Meera recently responded to the news of her being admitted to an American asylum due to some mental illness. Meera, who's currently in the US on a personal tour, spoke to BBC Urdu and finally told her story.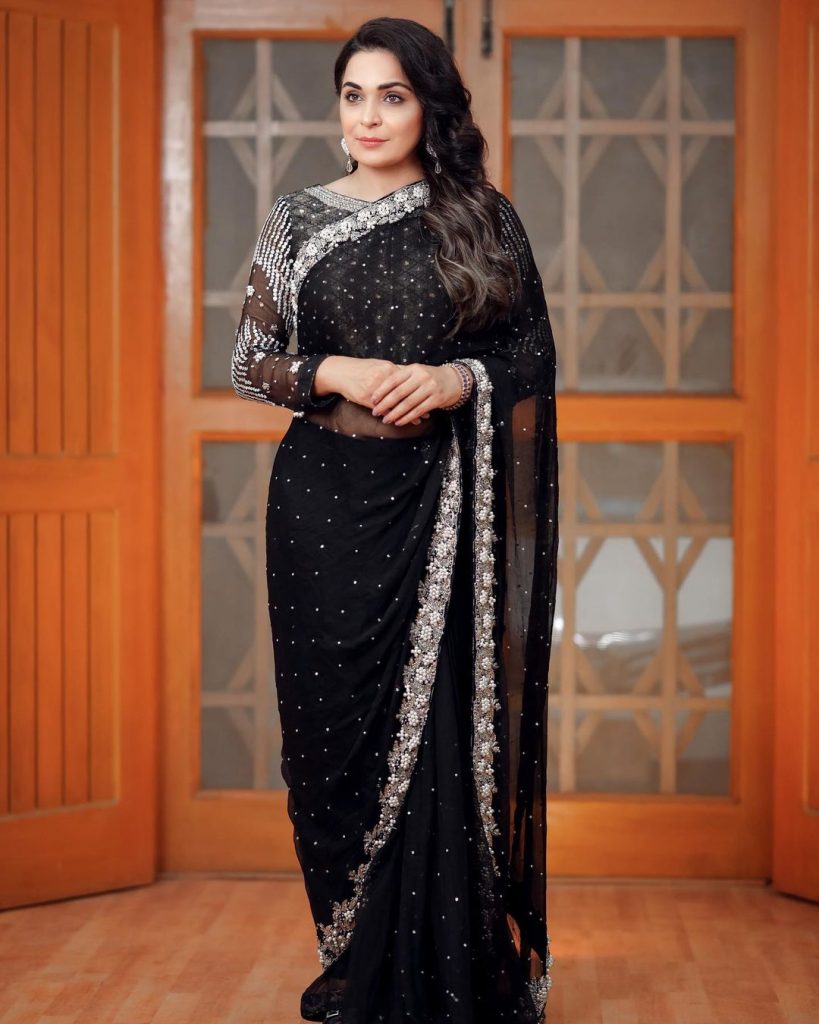 When asked about the incident, Meera was audibly angry, and said, "There's a lobby that's working against me, they keep slandering my character to bring shame to my stardom." When asked about what happened in her visit to the New York Brooklyn Hospital, she said she had gone to get vaccinated. She also promptly sent a video of herself getting vaccinated. The interviewer reported feeling that Meera had taken time to put a story together, and now was her time to get it across. However, when asked directly whether she was taken to a psychiatric hospital and was being deported from the United States, Meera said, 'It's really late here in America right now, and everyone in my house is sleeping. I can't talk in detail right now."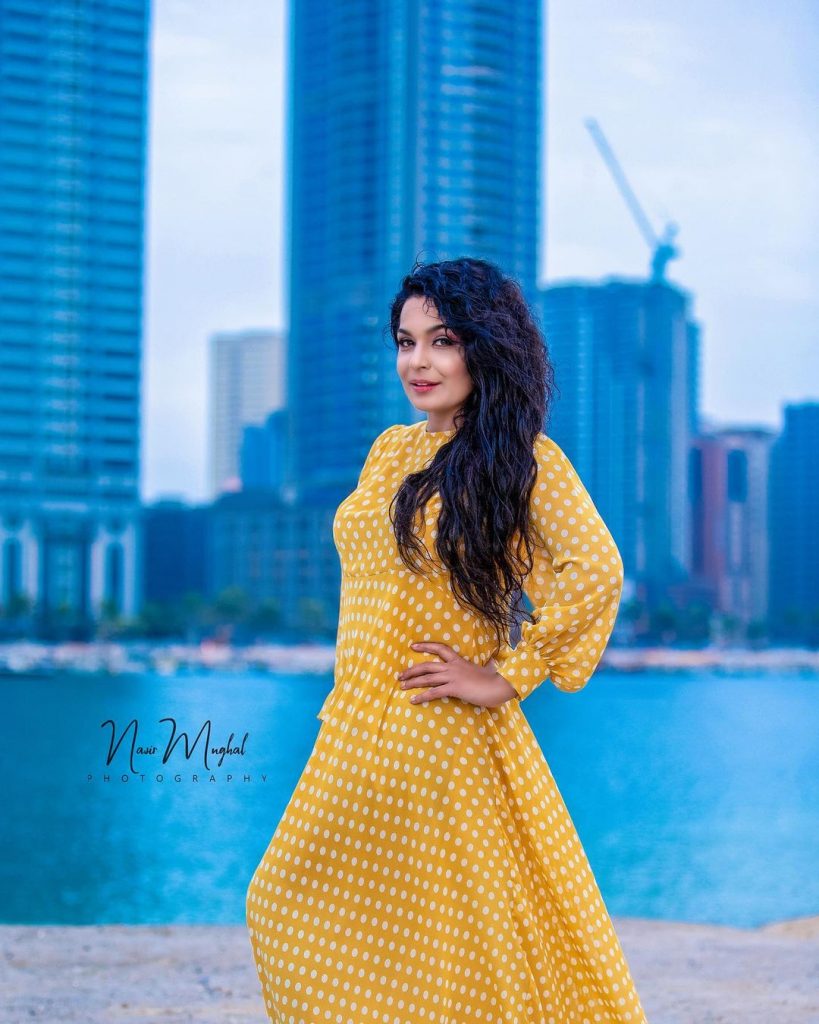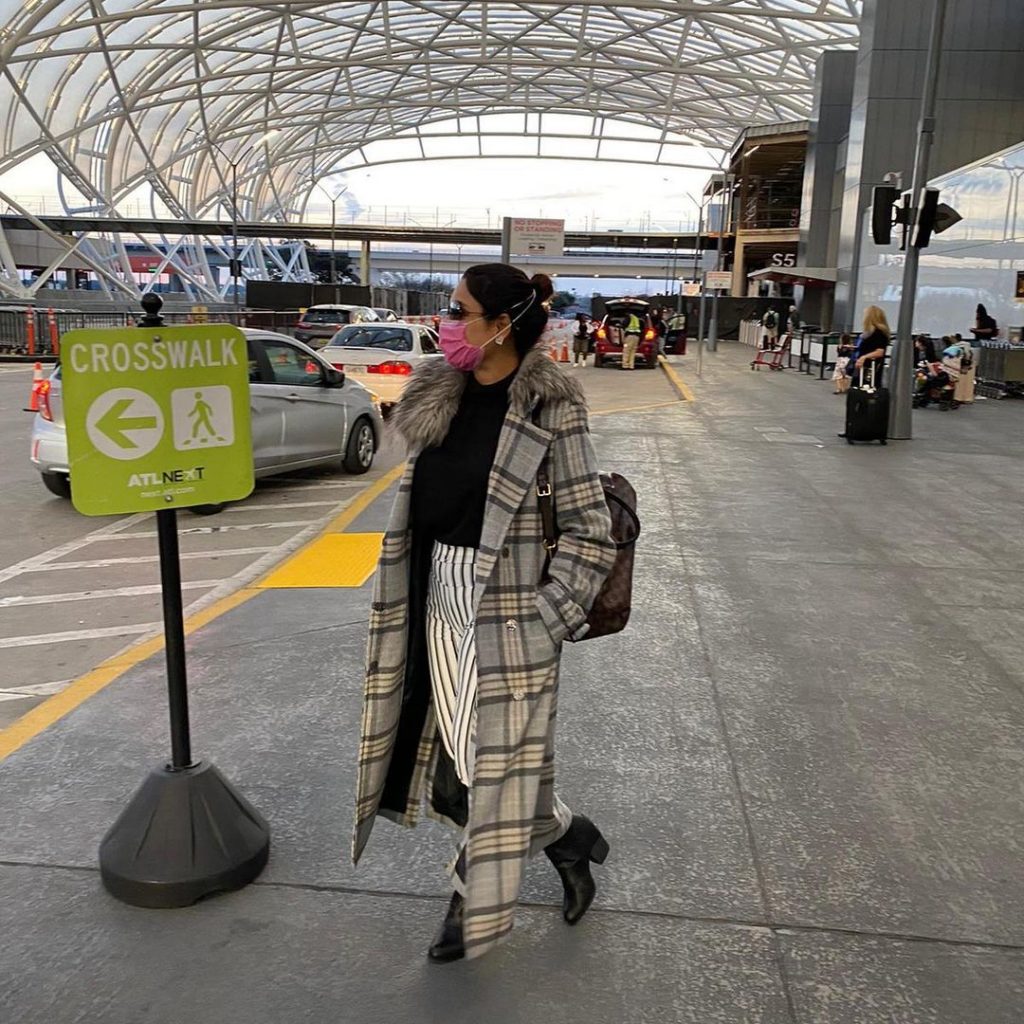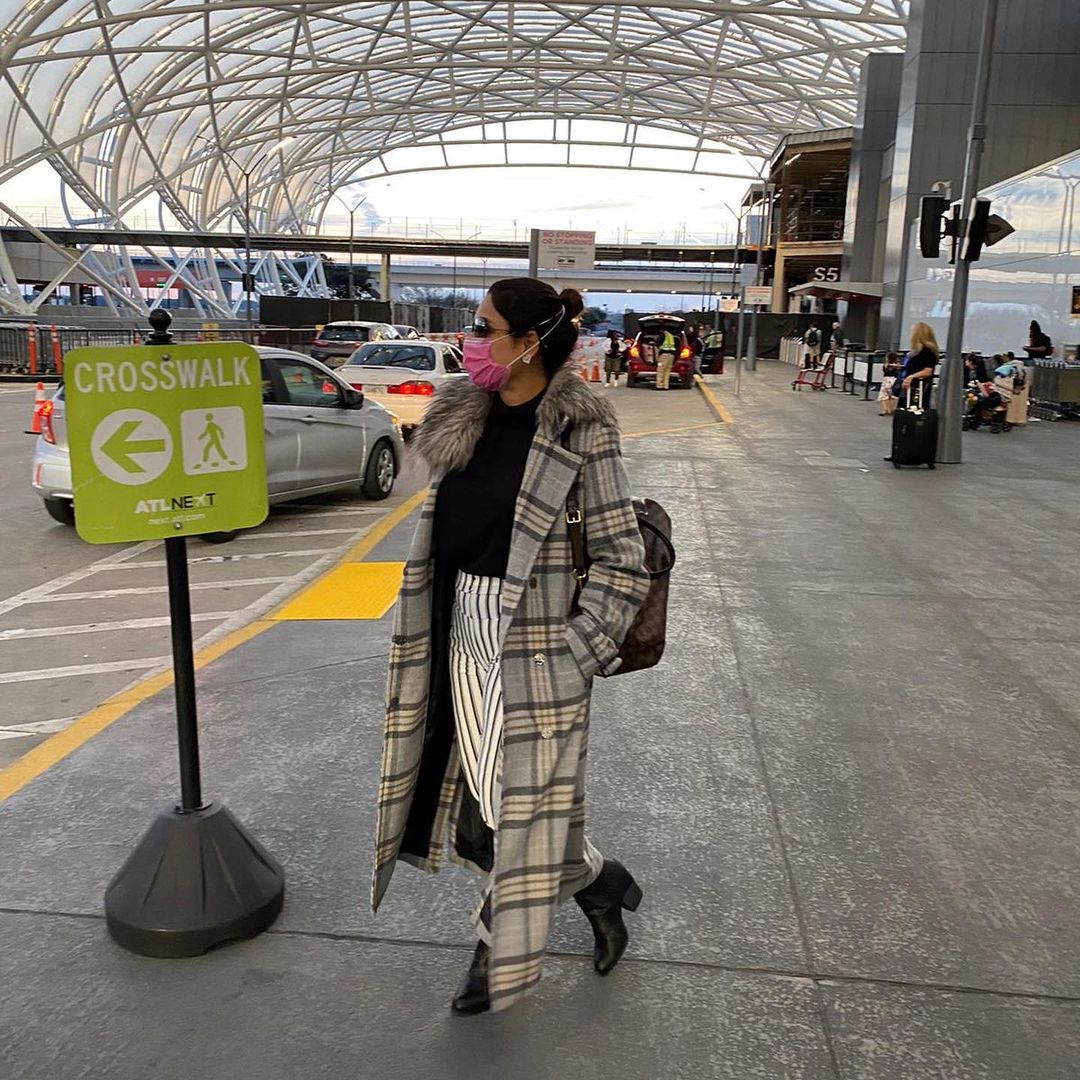 The conversation didn't end there, and as she got more comfortable talking over Whatsapp, she claimed that she's being "subjected to mental torture in US". "I've been struggling with depression, and that's why I went to the hospital. However once there, they mistook me for being crazy. They even confiscated my phone," she alleged. "There's a difference between being depressed and mentally unstable, which is important to understand, but they refused to recognise the difference here and admitted me.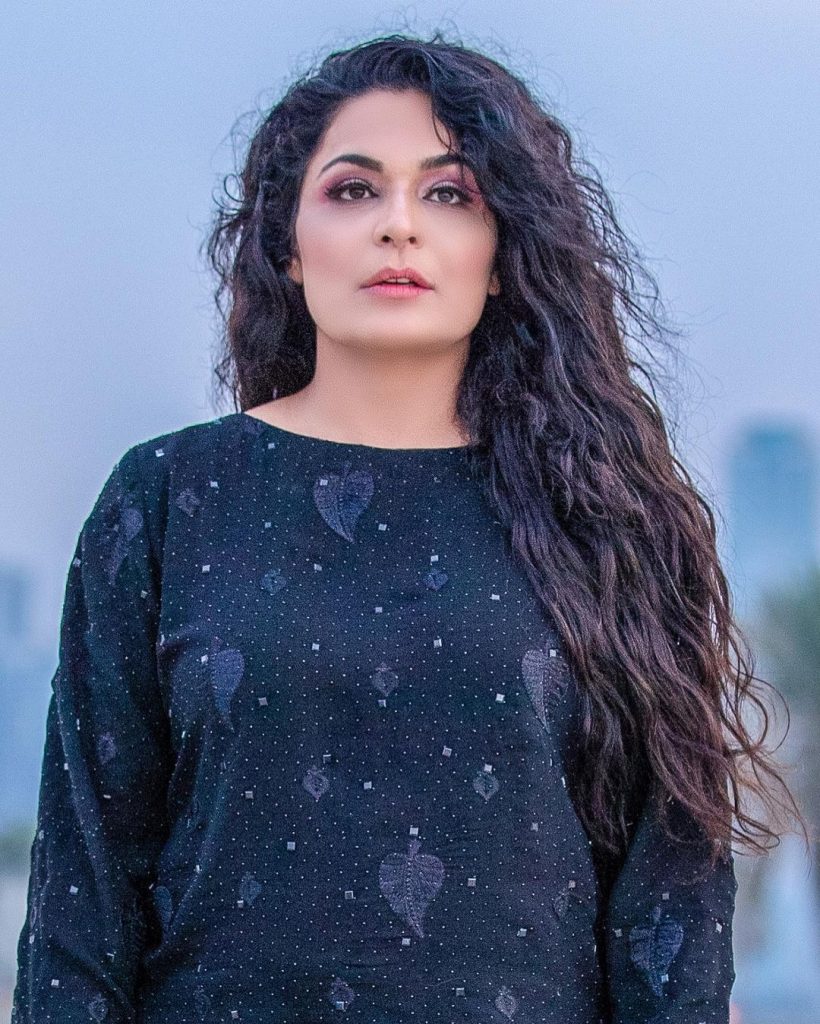 "I was screaming the entire night, calling for help, and no one came. It was a really scary night for me," she said. "The next day, my mom made an appeal to Prime Minister Imran Khan and Interior Minister Sheikh Rasheed for my discharge," Meera explained. Continuing, she said it was Rasheed's phone call that made her eventual discharge possible, who called on the Pakistani Embassy in the US to help her. "I was released on a request submitted by the Pakistani Embassy," she said.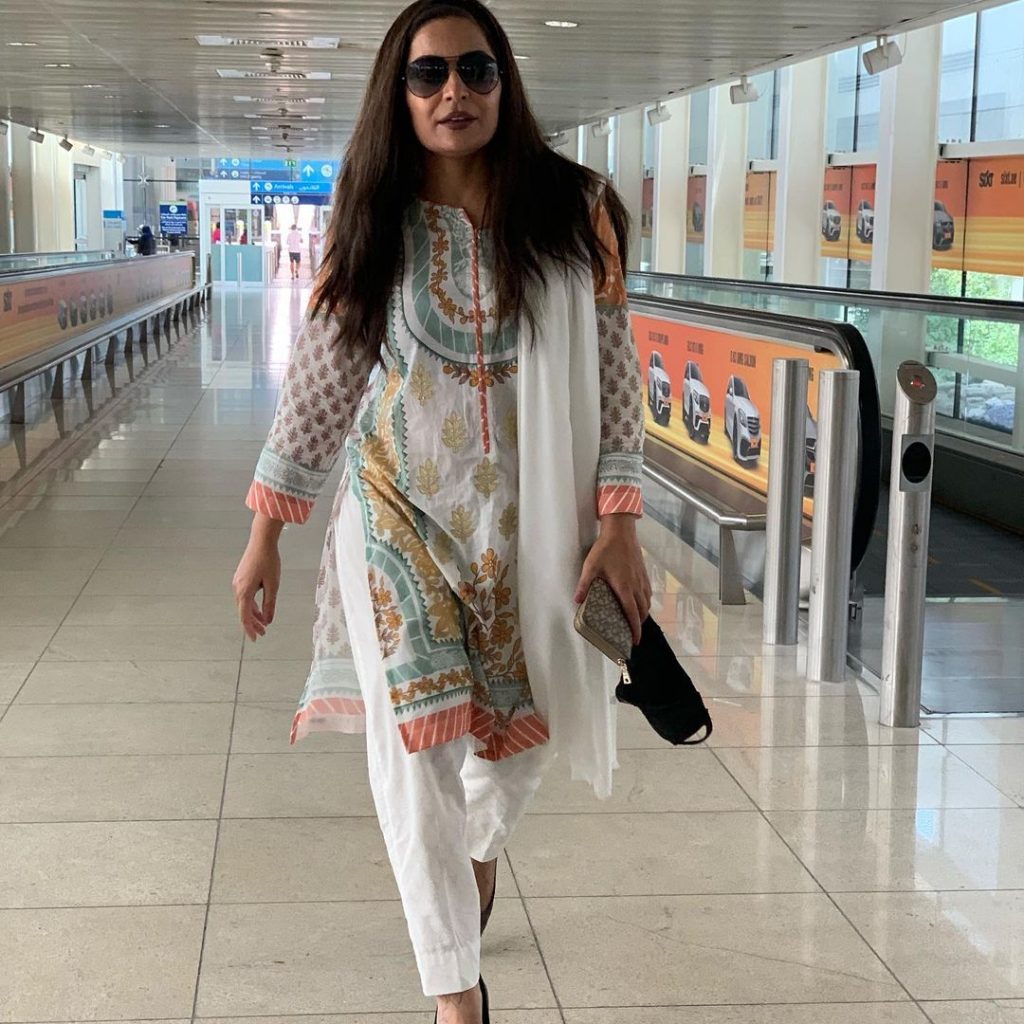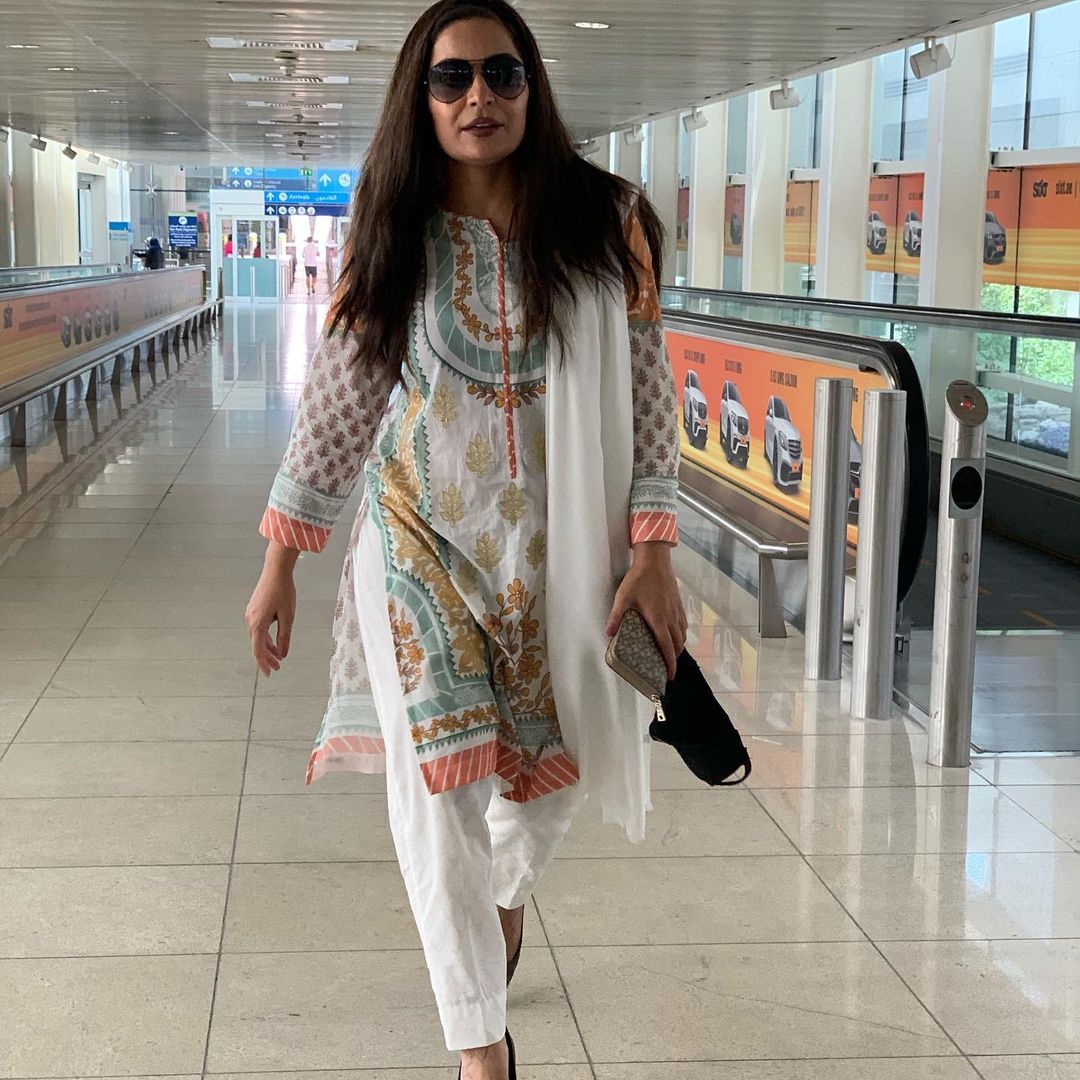 She also rejected reports of being deported from the US and said she's travelling to Dubai of her own accord and will be shooting for a Pakistani TV show there.