Film star Meera is popular Pakistani actress, she is famously known for her controversial affairs. One of her most talked about controversial affair was her marriage to Atiq Ur Rehman who was a well off businessman.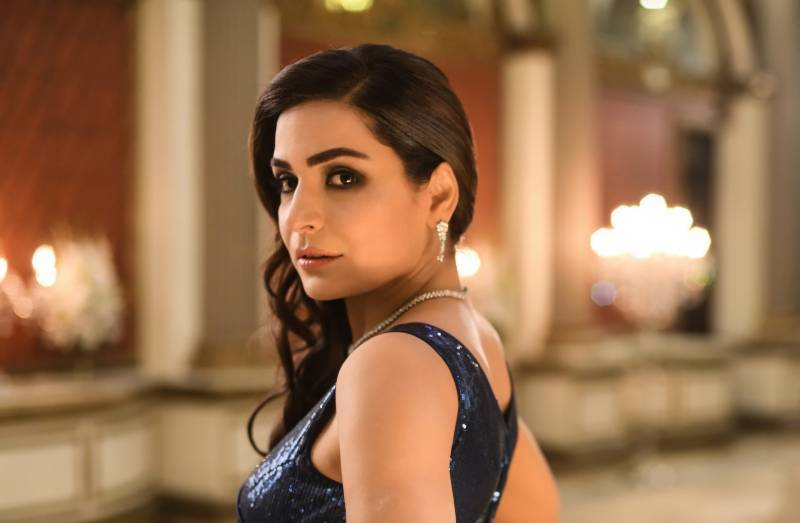 According to court, she is still married to Atiq ur Rehman. As per the verdict, the proofs provided by Atiq Ur Rehman related to marriage were solid and Meera is still his wife. The actress had been facing trial for years. Finally, court declared her Atiq's Wife.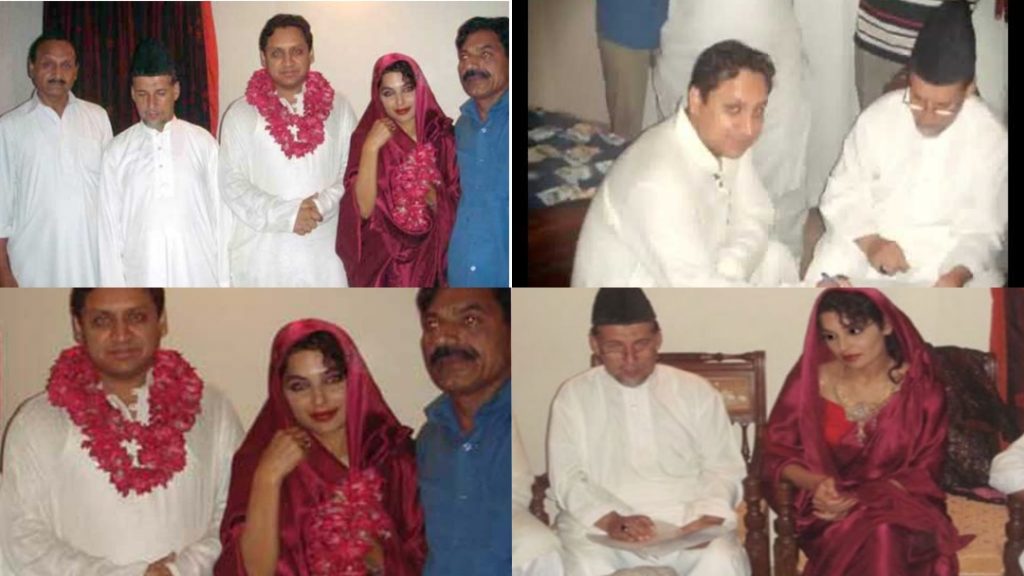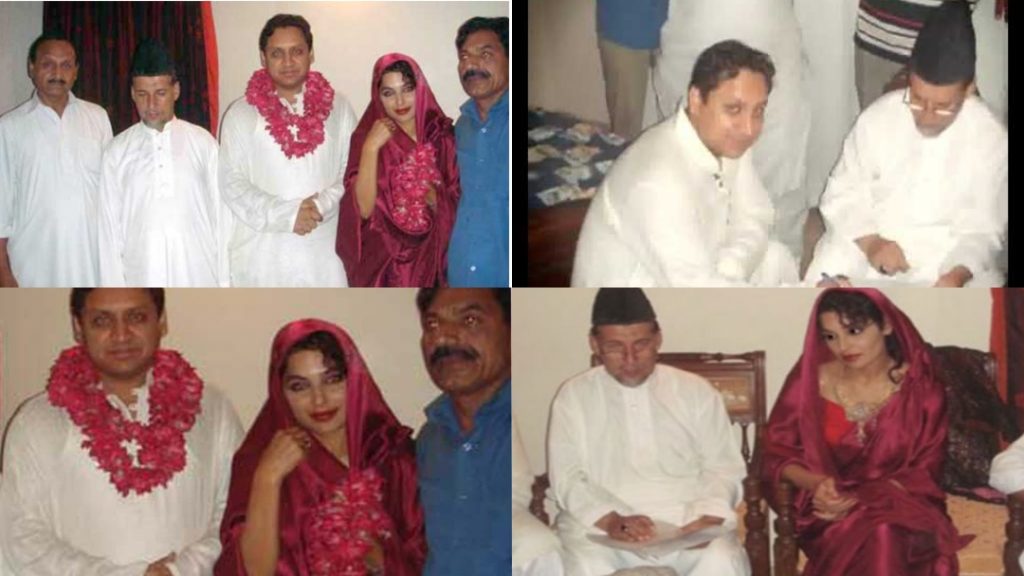 Atiq Ur Rehman has come to the public for the first time and talking about his marriage he said that first of all the truth has won over, He further said that Meera's mother's demand of "Bread & Butter" is uncalled for as the court already said in 2018 that the parties should opt for Khula.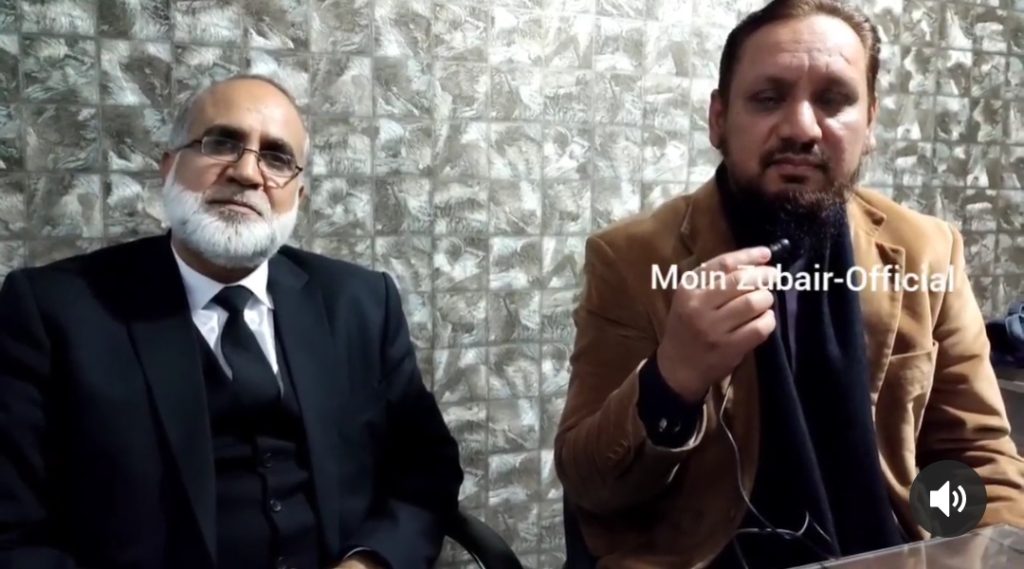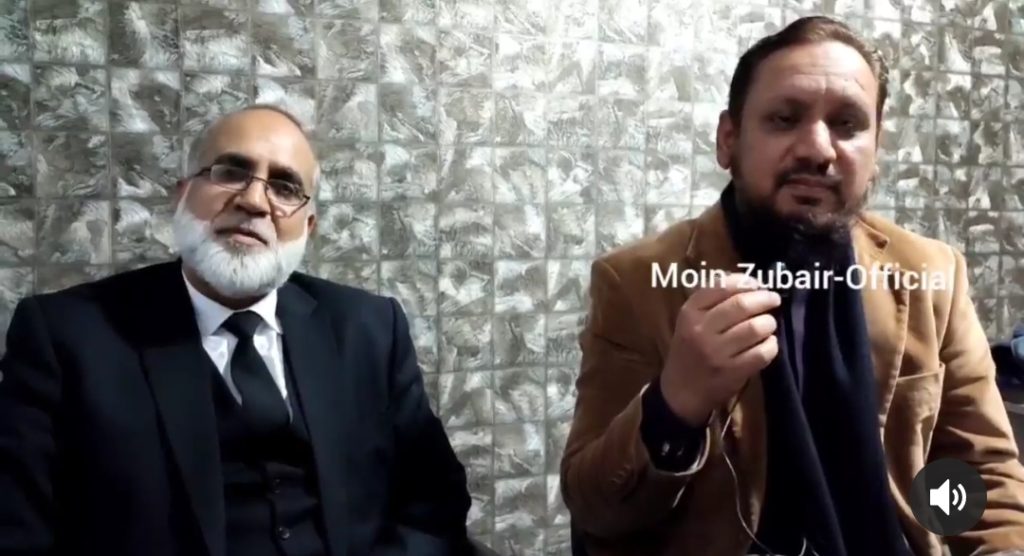 Atiq Ur Rehman says that the court has already suggested for Khula therefore her mother's demand is of no use. He said that his lawyer Mr Qaiser is dealing with this issue.
Have a look at his stance.
It is to be remembered that Atiq Ur Rehman did case on Meera years ago, Meera used to accuse him of fraud . Meera's stance was that Atiq Ur Rehman is making false claims related to Nikkah with her but all those claims and proofs actually proved to be true in court a few days ago.