Meera is a phenomenal film actress in Pakistan's entertainment industry. She has been working for decades now. She made her acting debut in 1995 and earned critical acclaim after appearing in another film "khilona" in 1999. Meera has won several awards for her remarkable performance in blockbuster movies. Meera has always been an entertainer and has always caught the limelight with exciting controversies.
News of Meera being admitted to the Mental Hospital in the USA went viral on social media and was also aired on different news channels.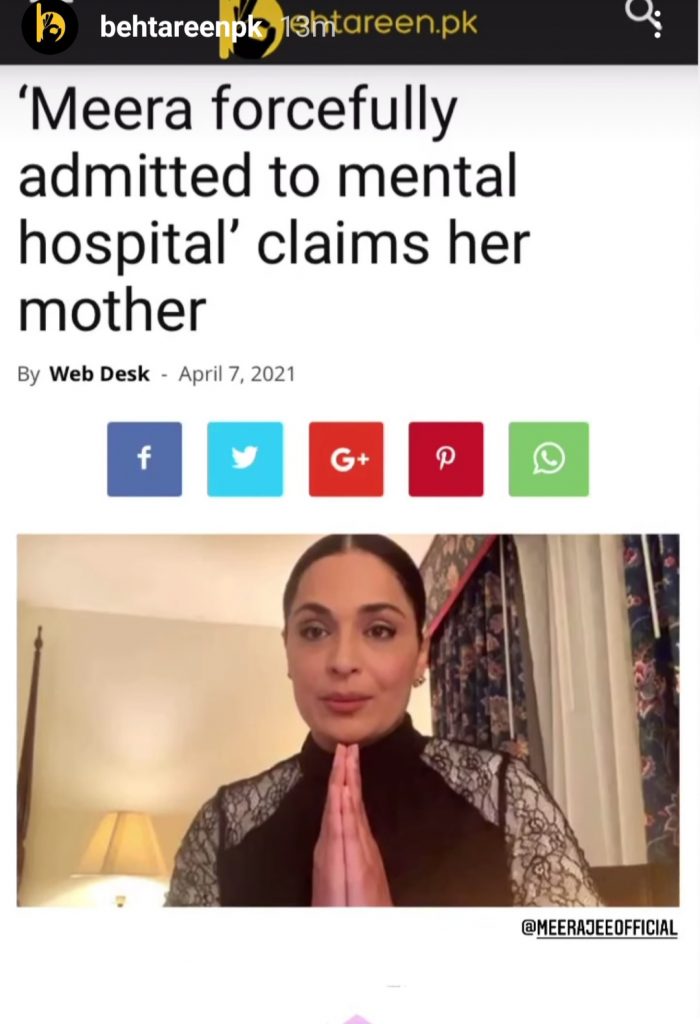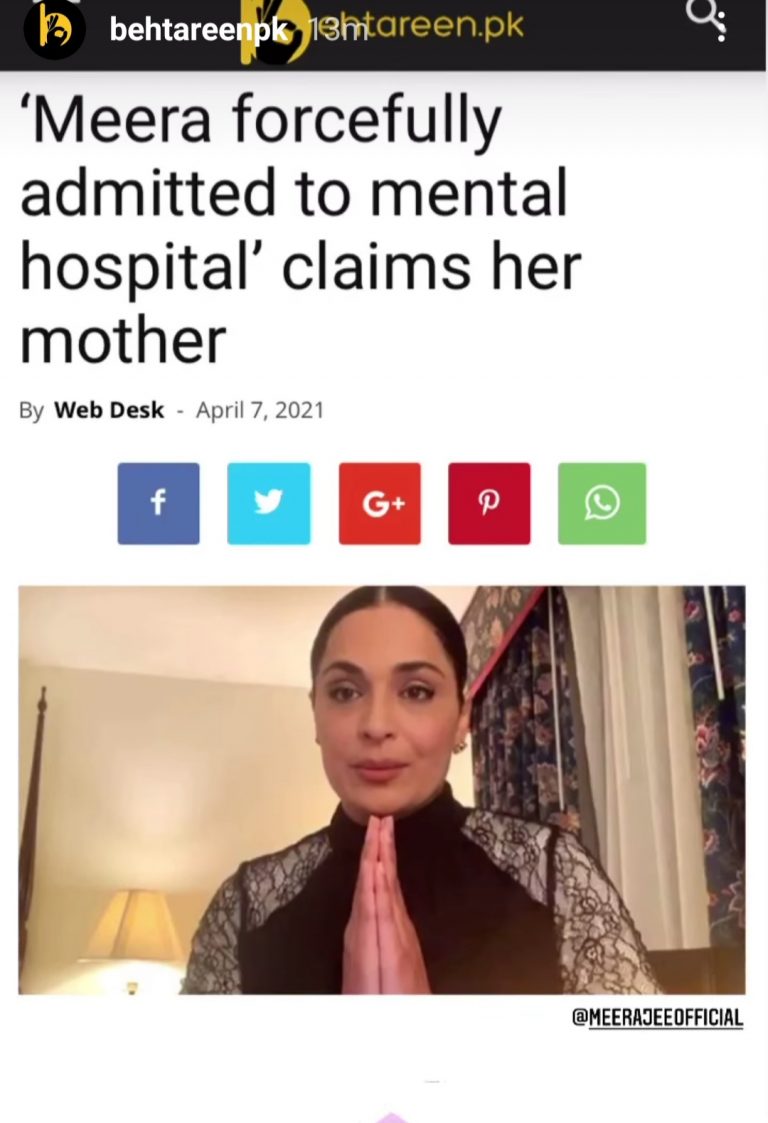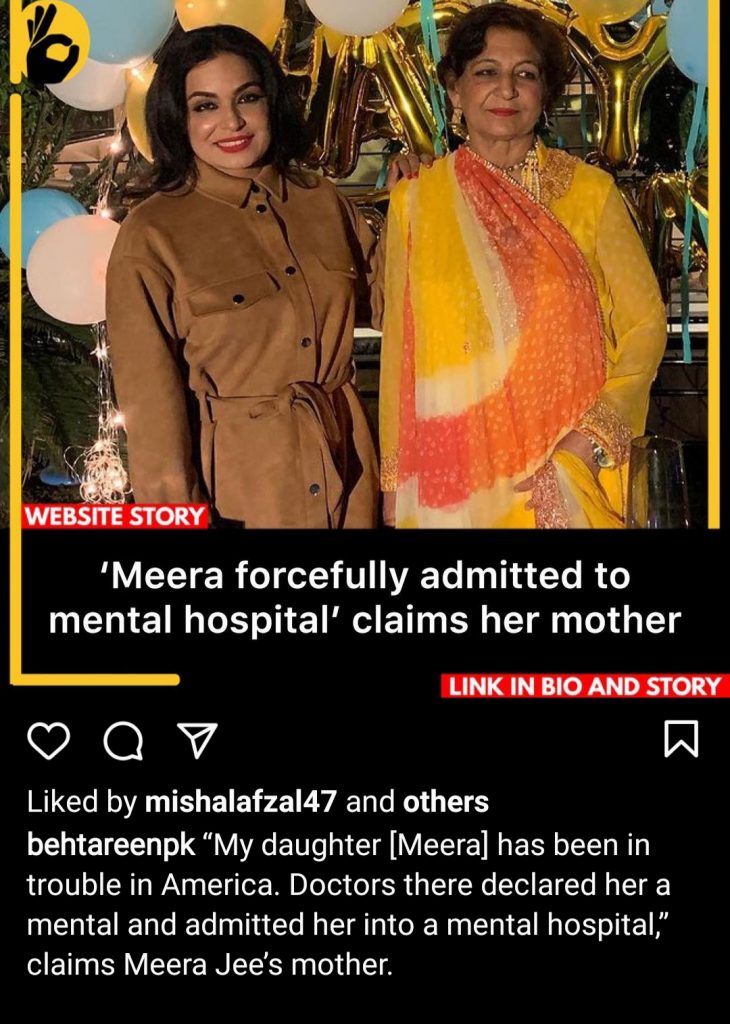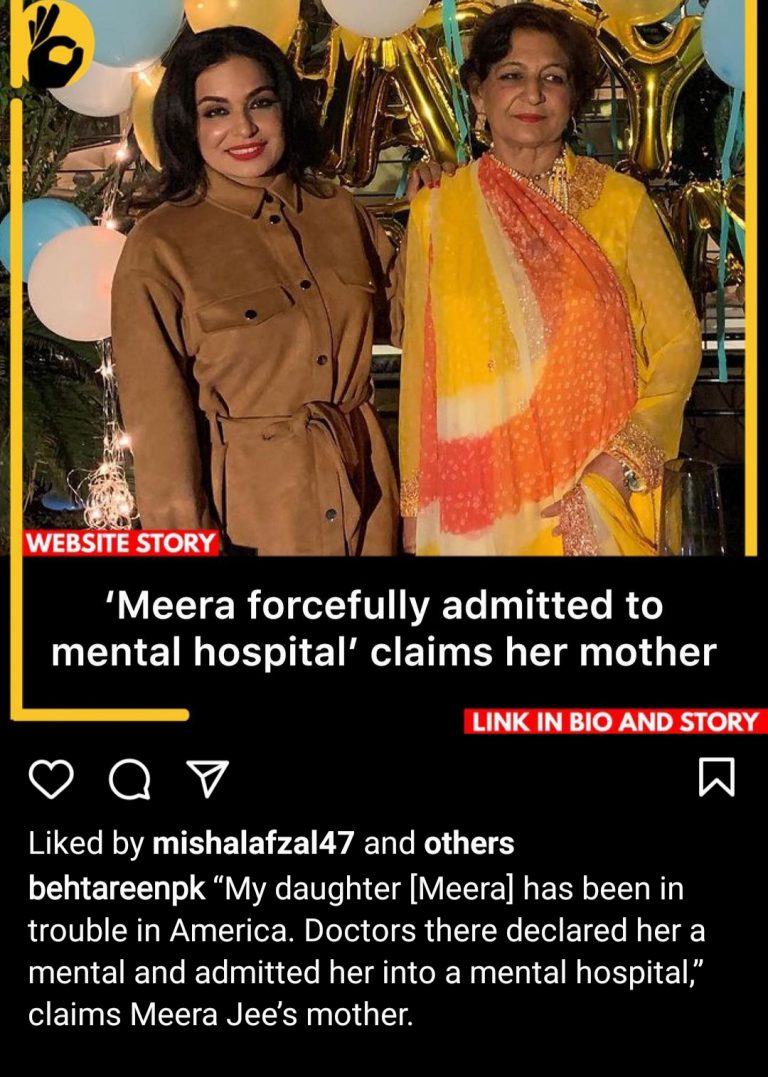 اداکارہ میرا کو مینٹل ہسپتال میں داخل کرادیا گیا، امریکہ میں مقیم ڈاکٹرز نے اداکارہ کو پاگل قرار دے دیا۔۔۔#Meera pic.twitter.com/HCfDsD6Kwi

— GNN (@gnnhdofficial) April 7, 2021
After that, the interview of Meera's mother has surfaced on social media where she has explained the incident in detail. she said," Meera called me from the USA saying someone has admitted her to Mental Hospital". Meera said," I have told the doctors that I am not mental but they are saying we will do Some tests and then we will decide". Her mother further said, "After that, I have called her but her number was powered off. Now I appeal to PM Imran Khan to bring my daughter back to Pakistan, he is the only one who can help me in this crucial time."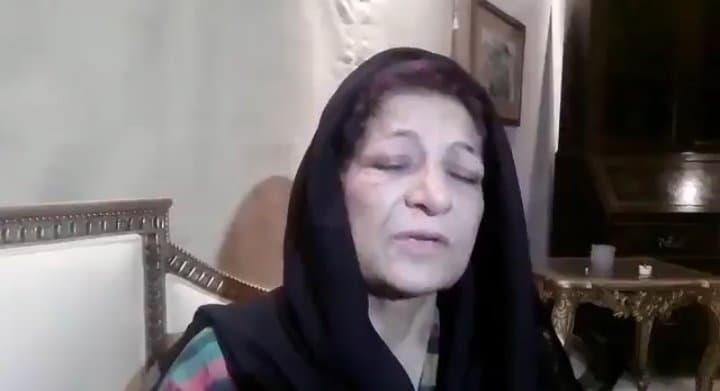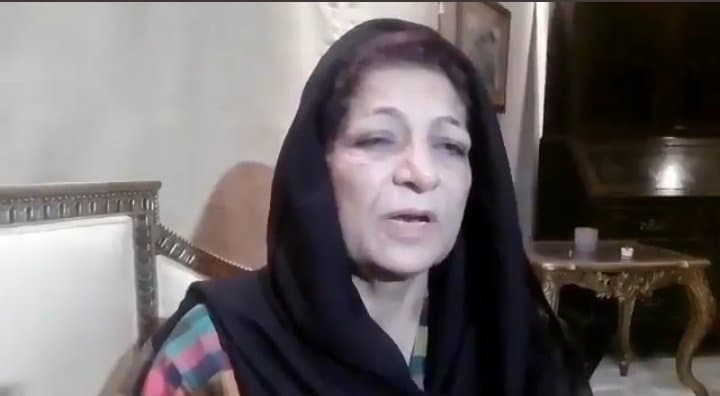 Let's Checkout the statement given by Meera's mother in the video link below.
Laddies and gentlemen No. 1 actresses #Meera is in mental hospital USA, Meera's mother statement pic.twitter.com/LxSQ8wrbhW

— Hassan Hafeez (@hassanarynews) April 7, 2021