Meesha Shafi is a strong Pakistani actress, singer, and model who is a daughter of legendary Saba Hameed and sister of actor Faris Shafi. She accused Ali Zafar of harassing her multiple times in 2018 while their case is still on.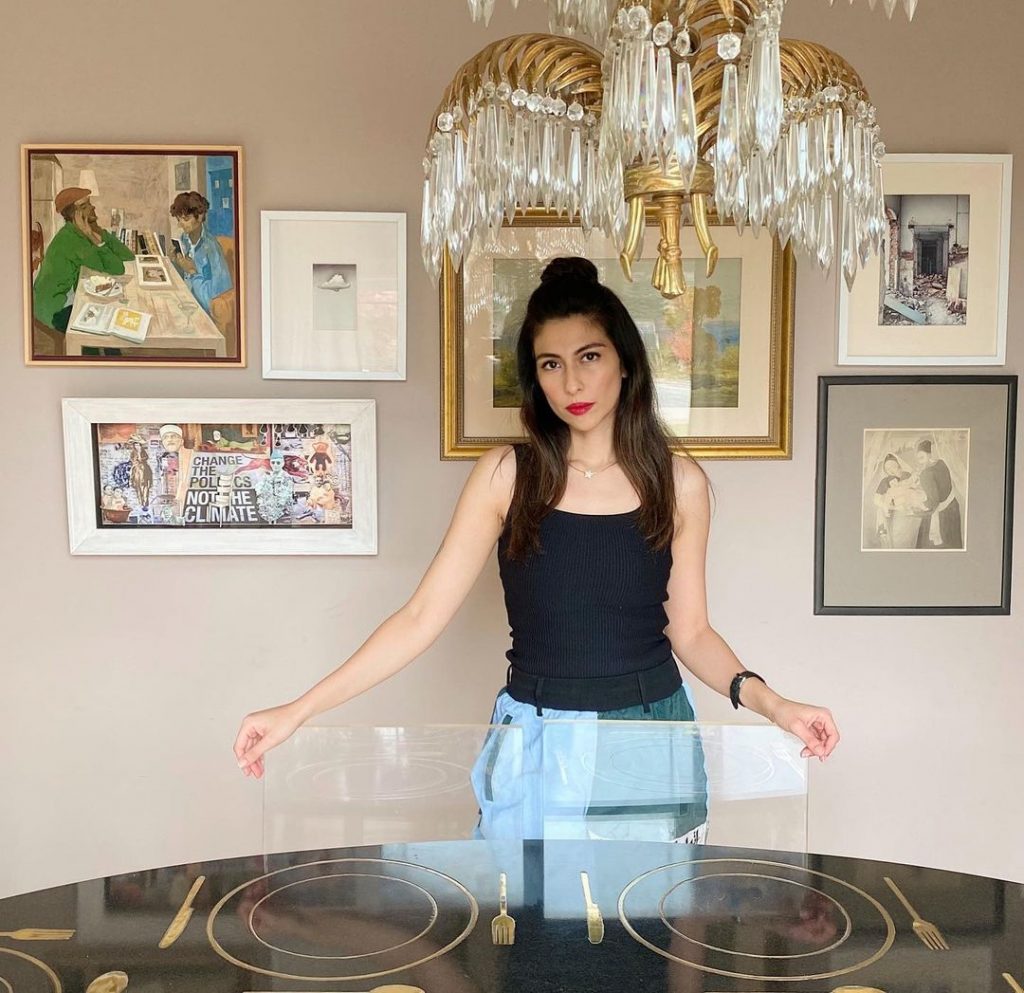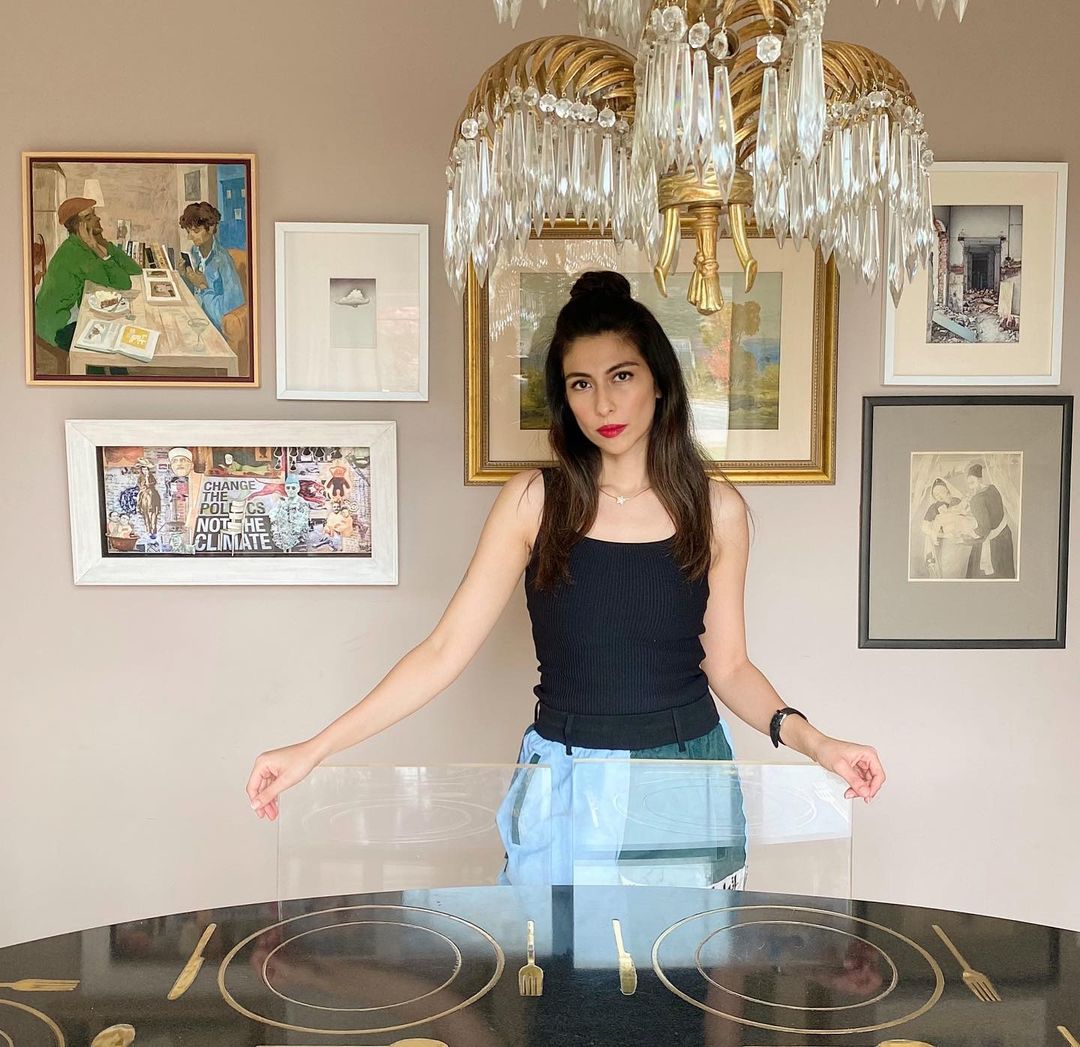 Recently Meesha Shafi taking to her social media account shared her opinion on the 5th Kashmir HUM Style Awards, celebrated last night. Meesha Shafi criticized their choice of hosts and requested not to nominate her again.
1 sec… you celebrate/award/defend and support harassers, this is old news. So no surprises.
But shouldn't 'style' awards atleast try to find someone with style 2 host their show?? And @HUMStyleAwards please stop nominating me 🙏🏼 I don't need validation from enablers.

— MEESHA SHAFI (@itsmeeshashafi) July 4, 2021
Later on, a social media platform shared a picture of Meesha Shafi and Mahira Khan, mentioning that these two were missed at the Hum Style Awards. Replying to this post, Meesha Shafi wrote "Thanks, I didn't miss being there at all. This whole scene gives me PTSD".