Meray Pass Tum Ho is currently one of the most trending dramas on television. In fact, this one drama has become one of the highest rating earners on any channel for a long time. The audience have started not only relating well to the characters of Meray Pass Tum Ho, they actually feel for Danish, hating Mehwish and Shahwar for whatever they have done to him.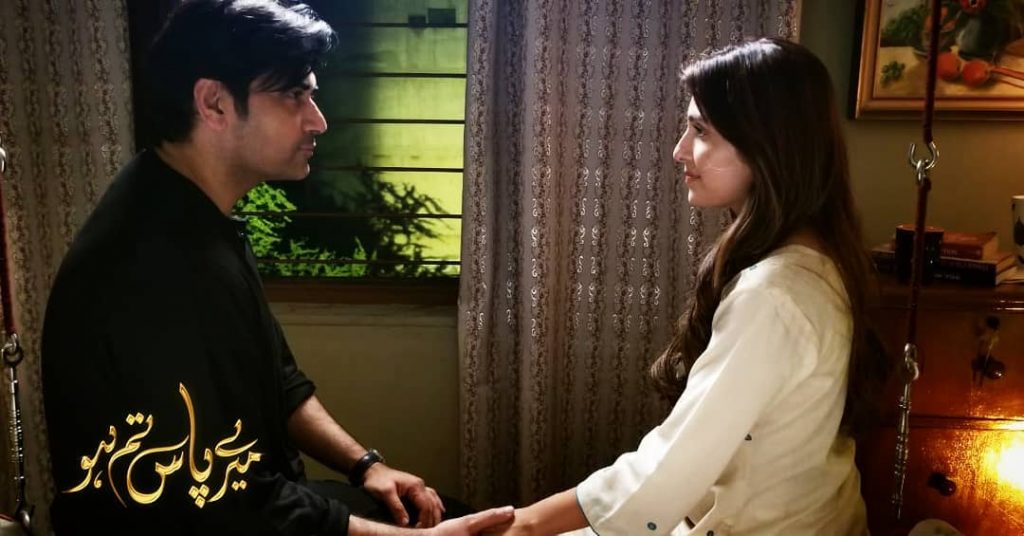 Another character that the audience absolutely hated but who served as a very strong link for the introduction between Mehwish and Shahwar, Mehwish's friend Anoushay, has been missing from the scene for quite some time now. It seems, her work was only limited to introducing the two to each other. But life doesn't work this way, unless people serve a full purpose and a lot of people still want to know whether Anoushay will be coming back in Meray Pass Tum Ho?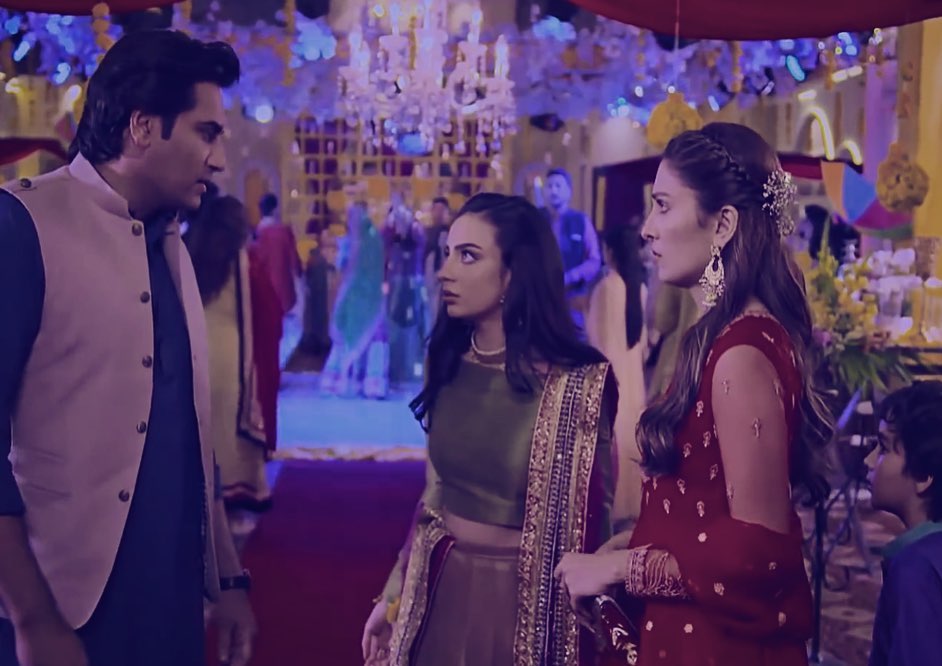 And while we can only make a safe guess, Mehar Bano who plays Anoushay in the drama, recently dropped a hint that Anoushay indeed will be making a comeback in Mehwish's life.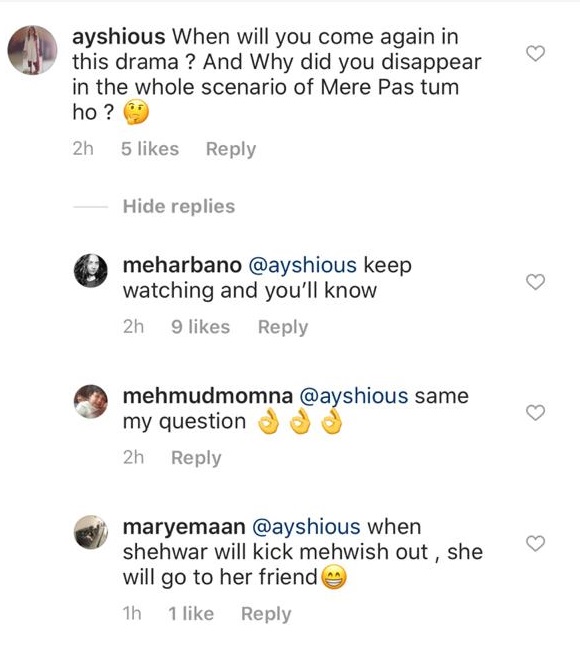 It can be safe to imagine that Anoushay will be providing Mehwish shelter if Shahwar ever lets her go. But considering how Anoushay's nature has been shown in the show, there could be a possibility that Anoushay's loyalty lies more with Shahwar's wife (since she is the one who is a major partner in Shahwar's business) and she serves as a link who will tell her what's happening ever since she has settled abroad, leaving Shahwar all alone in Pakistan.
Whatever the case, Meray Pass Tum Ho keeps getting interesting by the minute and we'd love to know how the twists and turns in the drama will unfold in the future.