The very talented and super gorgeous Mehwish Hayat was recently spotted in an interview with "Aik Din Geo Kay Sath".
During the interview Mehwish Hayat revealed her thoughts on politics. Mehwish is now looking to broaden her horizons by opting for a rather different career path. The actor shared that she would like to make a debut in the political arena soon but she does not wish to stop there. Mehwish Hayat has her eyes set on the Premier's seat.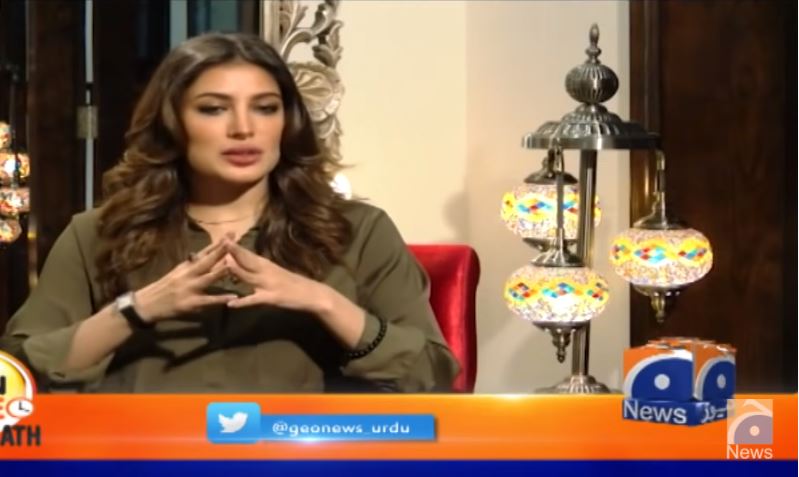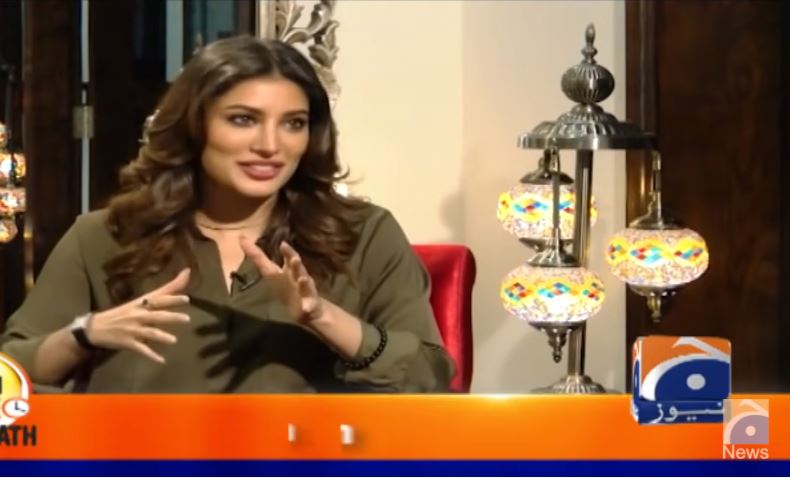 "It is something I want to pursue as a subject. The intention is to help bring a positive change in the country. Time will better tell whether that happens by entering parliament or by forming my own political party", says Mehwish.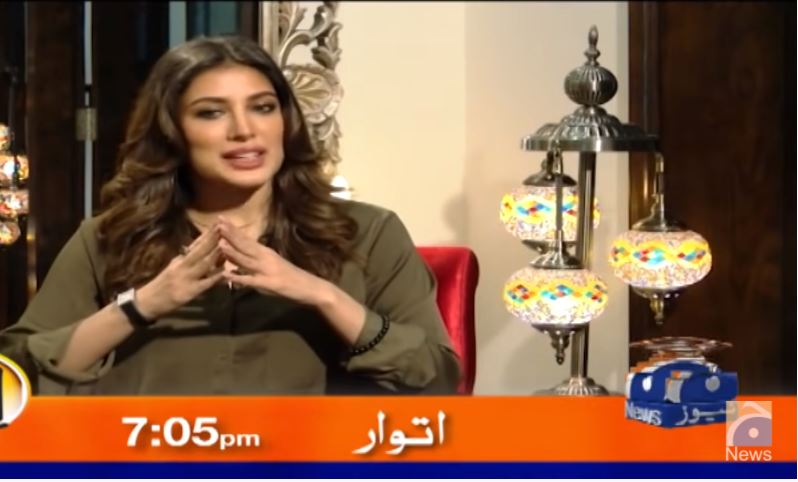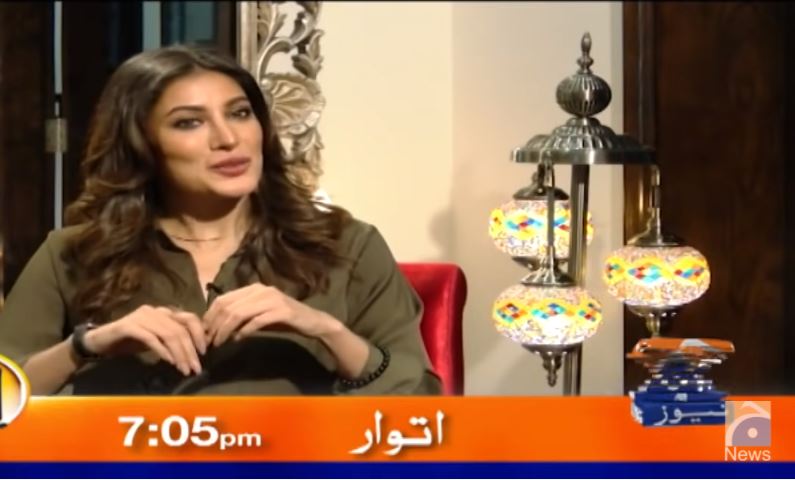 Mehwish further added that "I'm inspired by PTI's politics because they've brought about good changes and a shift in societal thinking. Imran Khan was a cricketer before he entered politics. If a cricketer can become prime minister then surely an actress can also become one as well."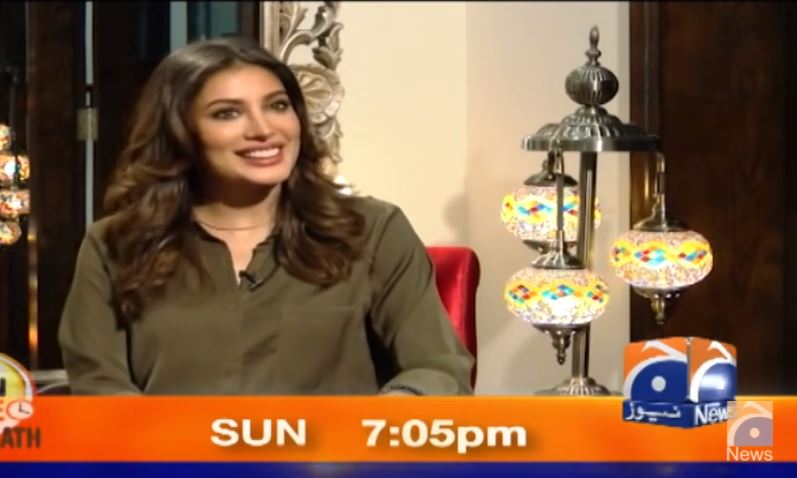 When questioned over whether she is interested in politically challenging Imran Khan and becoming the country's next PM, she answered, "I don't want to challenge him but someone is bound to take his place later on and I can also become a contender for the prime minister's position."