Mehwish Hayat has been rumoured to be in a relationship with India's most wanted terrorist Dawood Ibrahim who was the mastermind behind Mumbai blasts.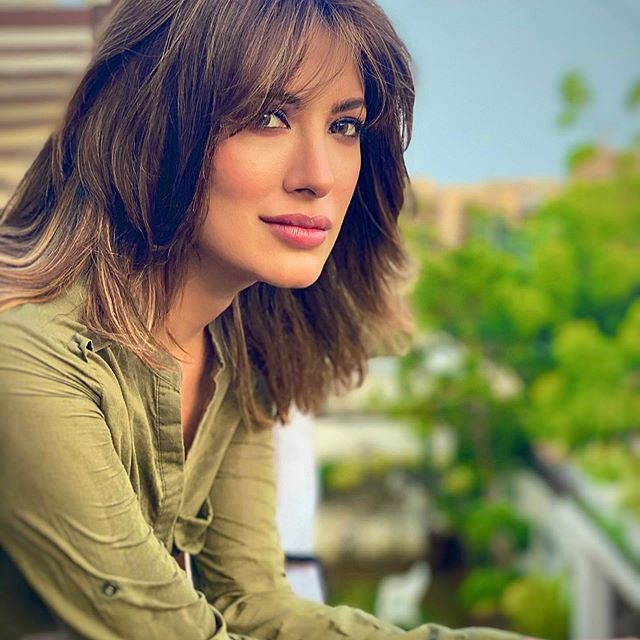 According to multiple reports of Zee News, Dawood Ibrahim currently lives in Karachi and he is in relationship with actress Mehwish Hayat.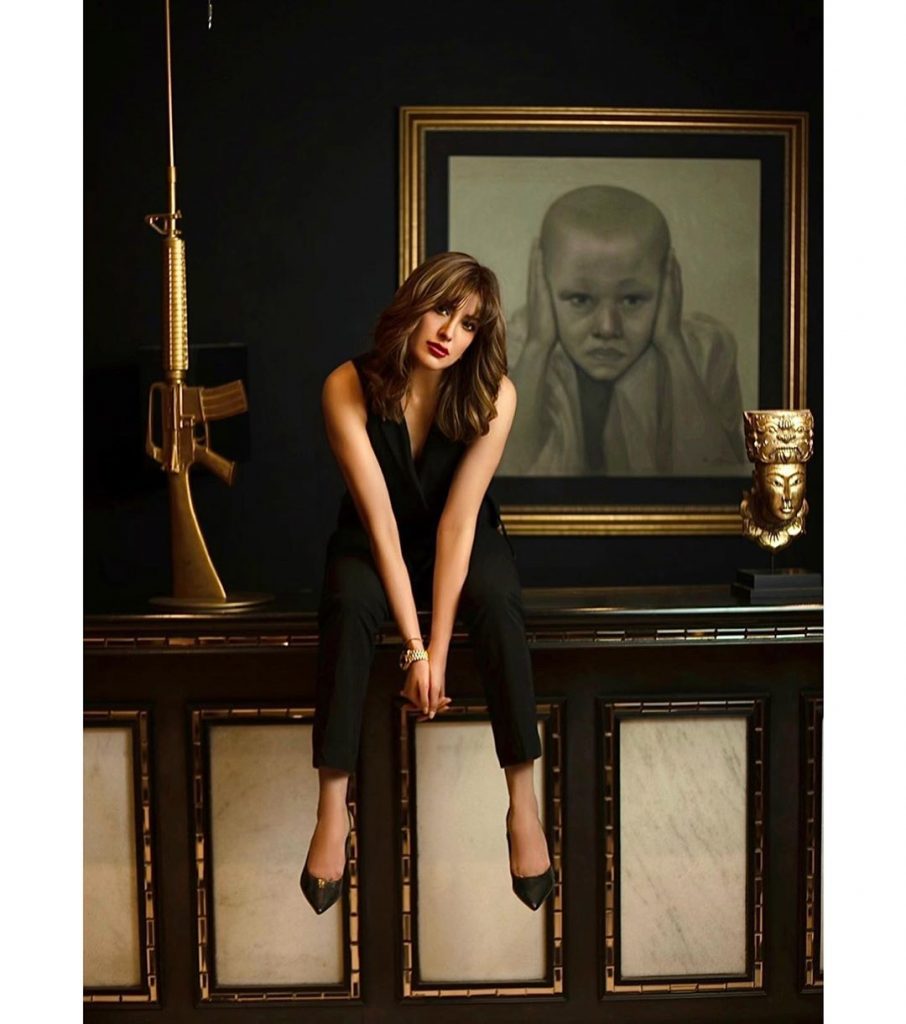 They also reported that gangster is upset with this news of exposing his relationship with Mehwish Hayat.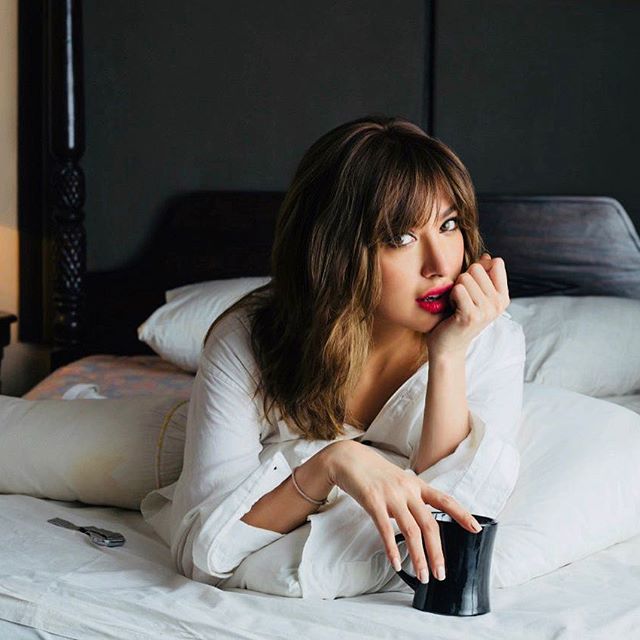 Furthermore, according to Indian media, Mehwish Hayat is the biggest weakness of the gangster.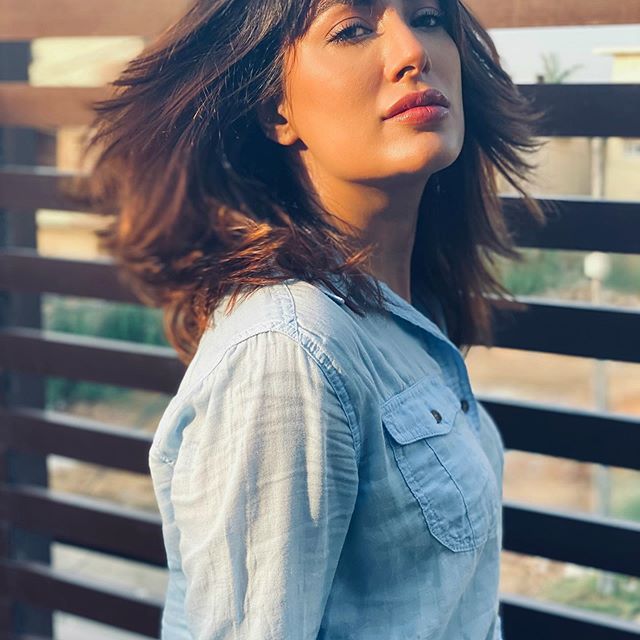 Mehwish Hayat has come forward to respond to these allegations made by Indian media.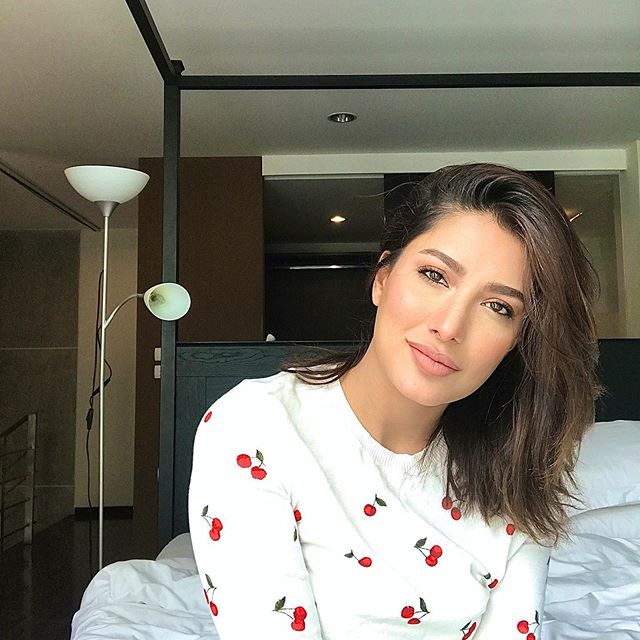 She clearly said that she doesn't need to clarify anything and she knows what is their agenda behind this rumour.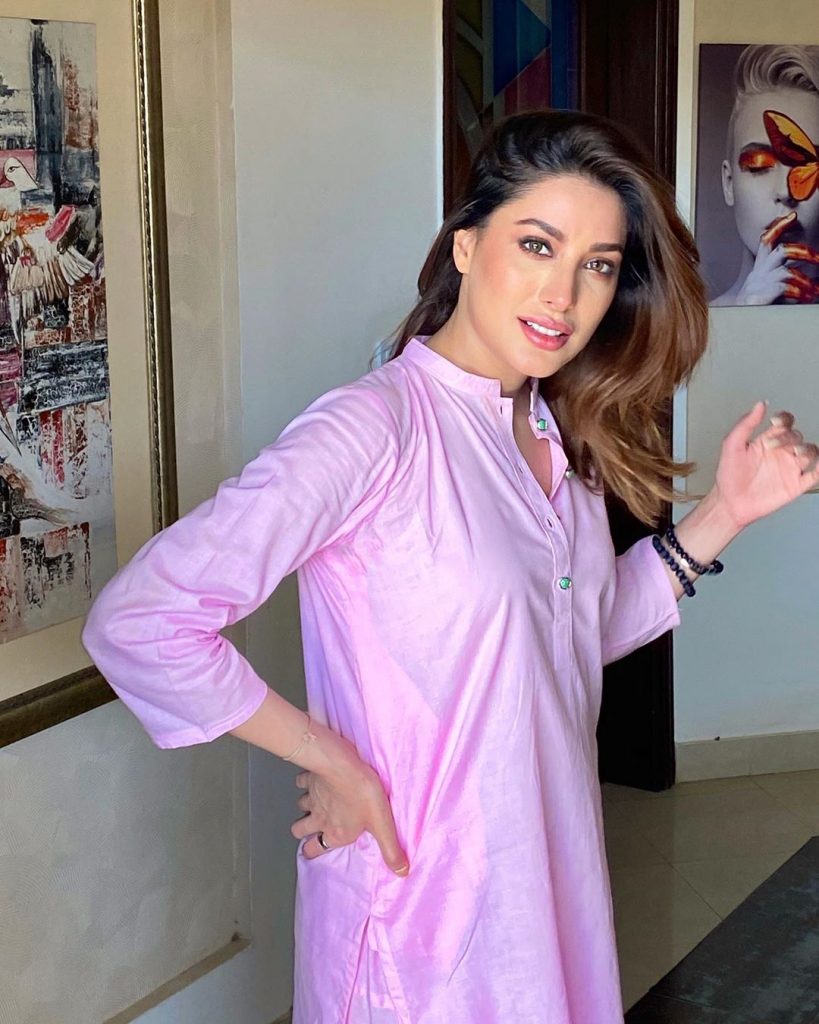 Hayat further said that she will not stop speaking up for Kashmiris and Bollywood for its hypocrisy.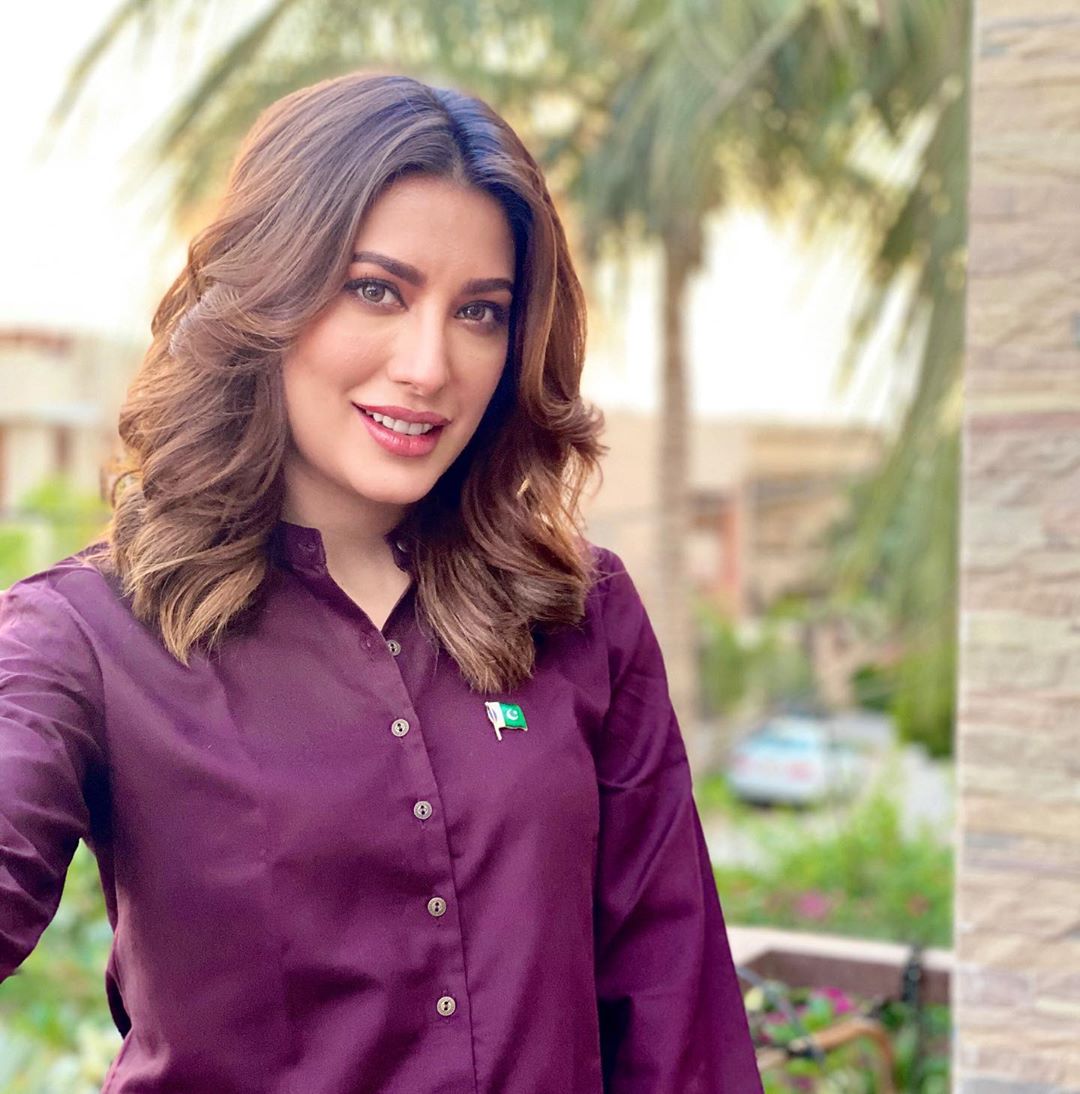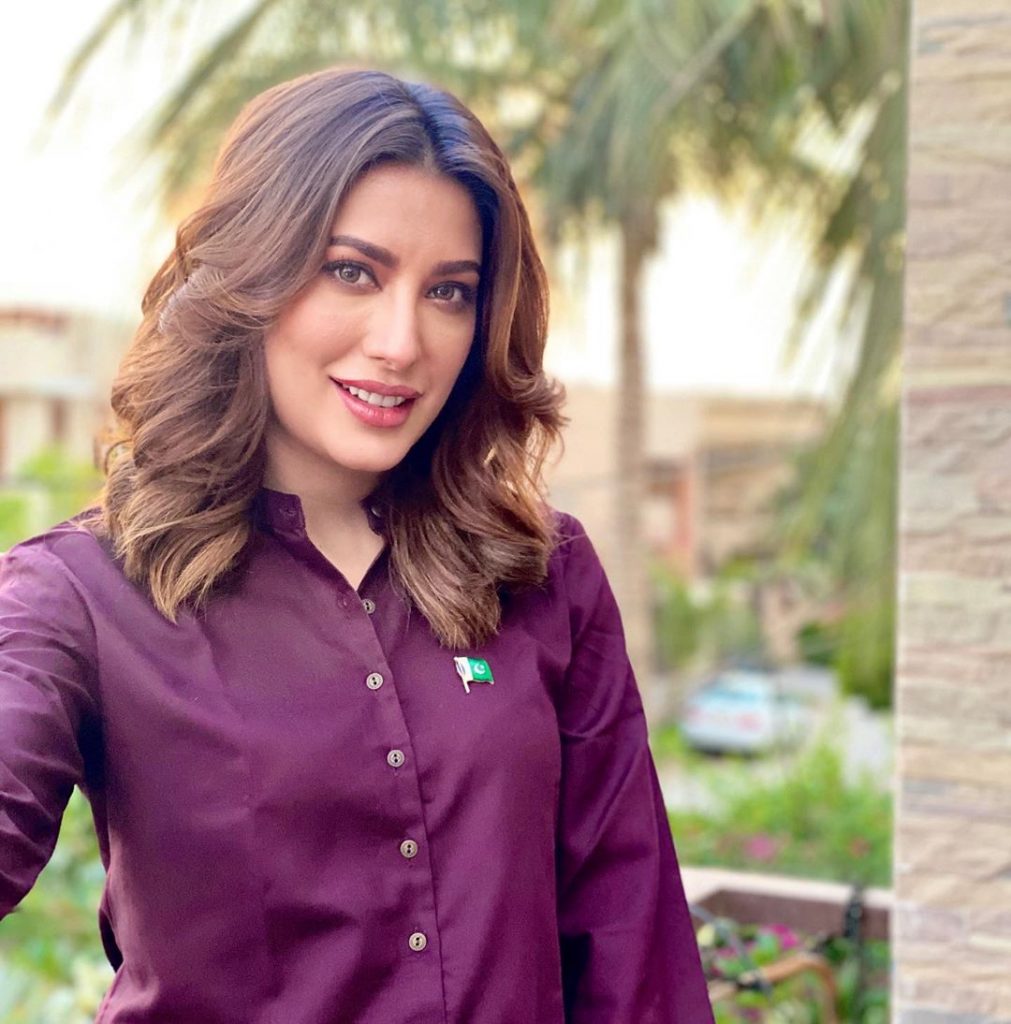 She also added that if they want to link her name with someone its better to do it with Hollywood star Leonardo Di Caprio.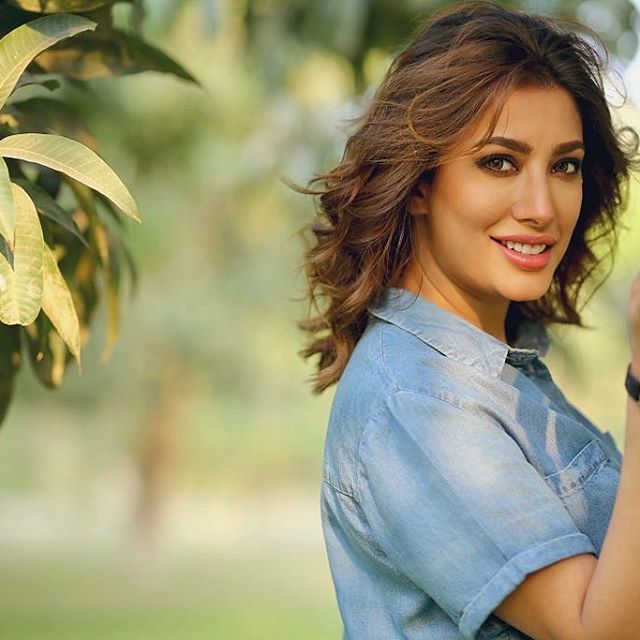 Here is Mehwish Hayat's tweet:
I will continue to highlight their atrocities in Kashmir and to call out Bollywood for its hypocrisy. Oh BTW next time if you want to link my name with someone .. may I suggest @LeoDiCaprio ? 😁

— Mehwish Hayat TI (@MehwishHayat) August 26, 2020