Mehwish Hayat & Saba Qamar are two super gorgeous Pakistani actresses. Both have worked in hit projects. The two actress always render support to each other. Mehwish Hayat came to the premiere of Saba Qamar's film Kamli on a very short notice. Likewise, Saba Qamar did an effort to make it to Mehwish Hayat's movie London Nahi Jaunga premiere.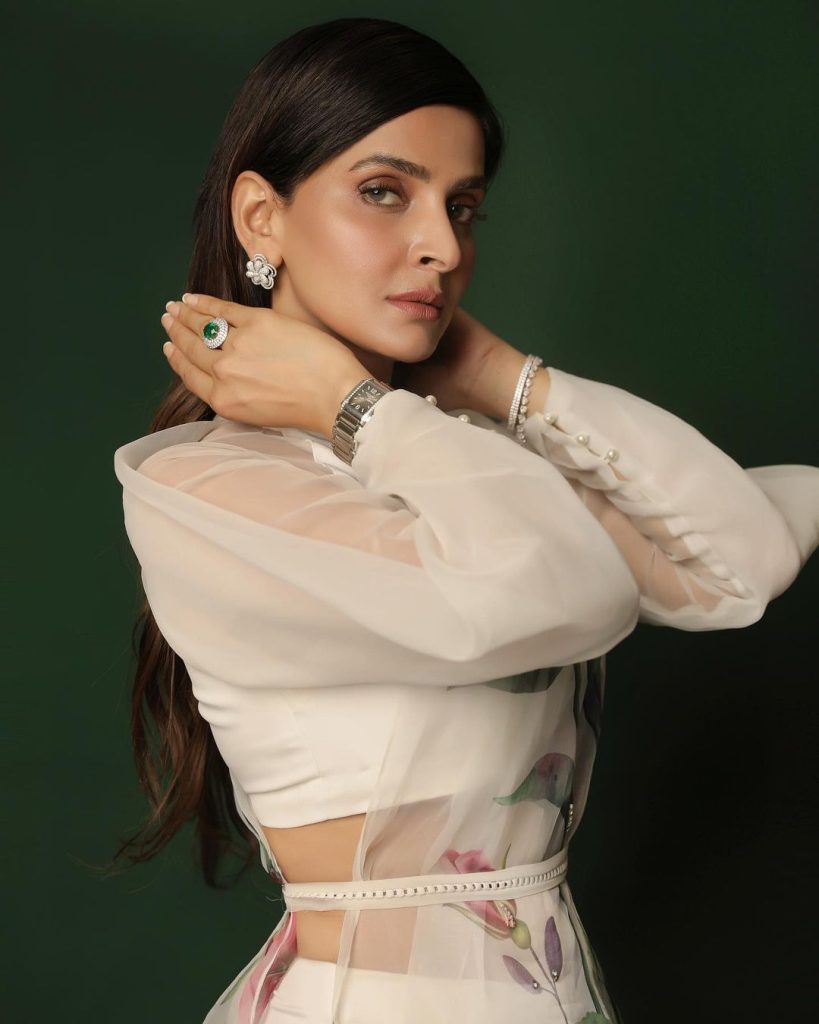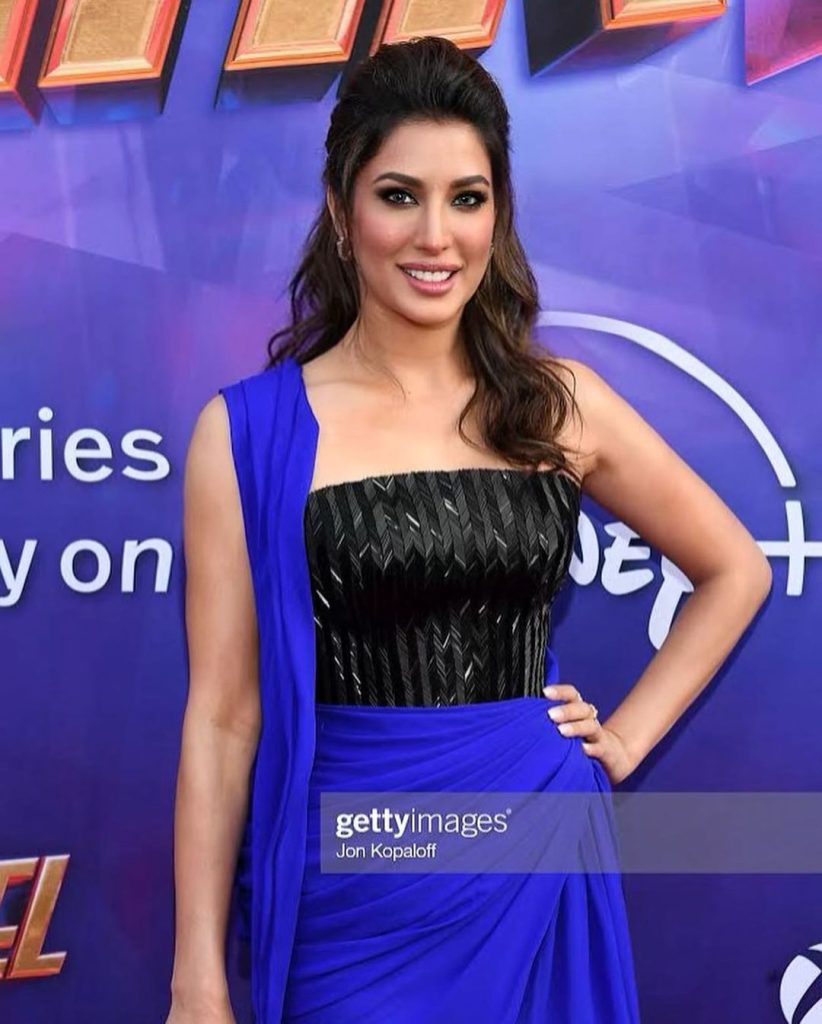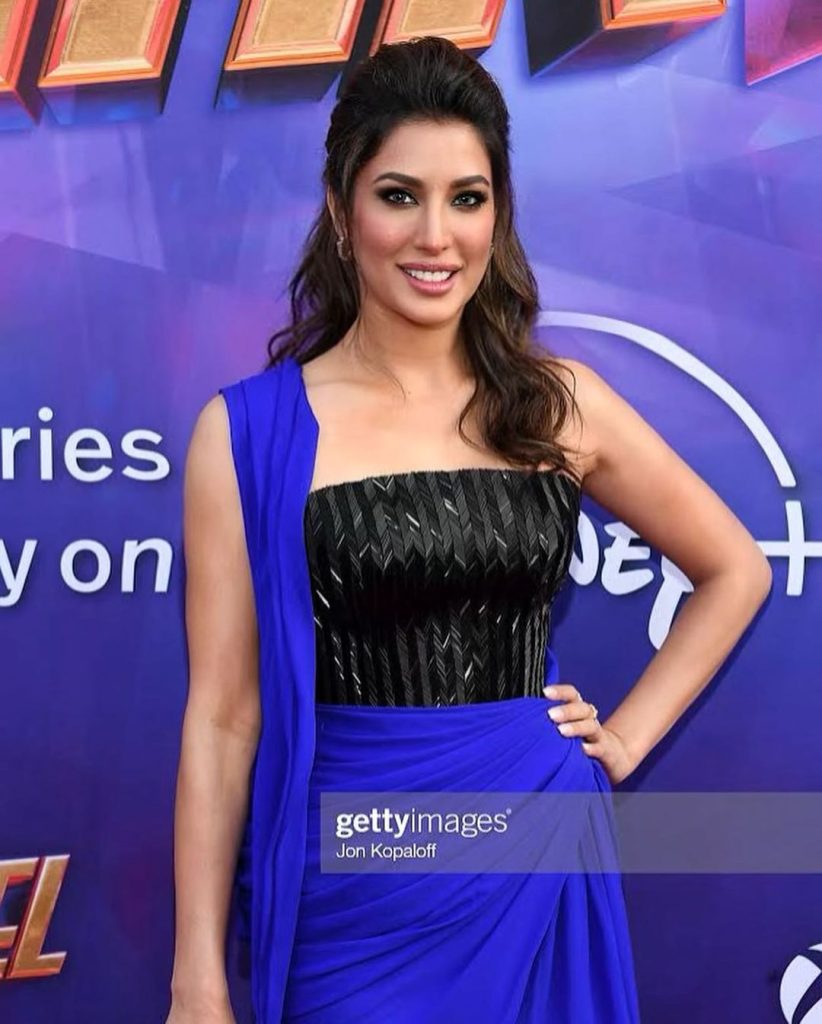 The actresses posed for beautiful pictures from the film premiere night. Here are all the pictures of the night.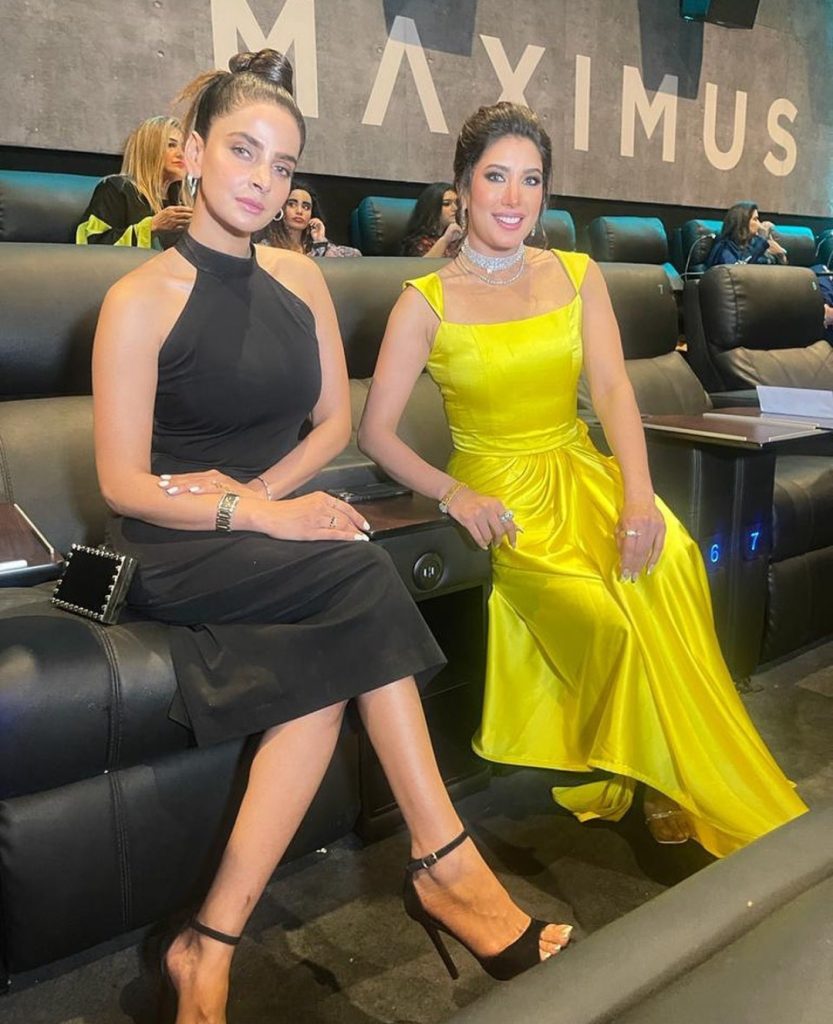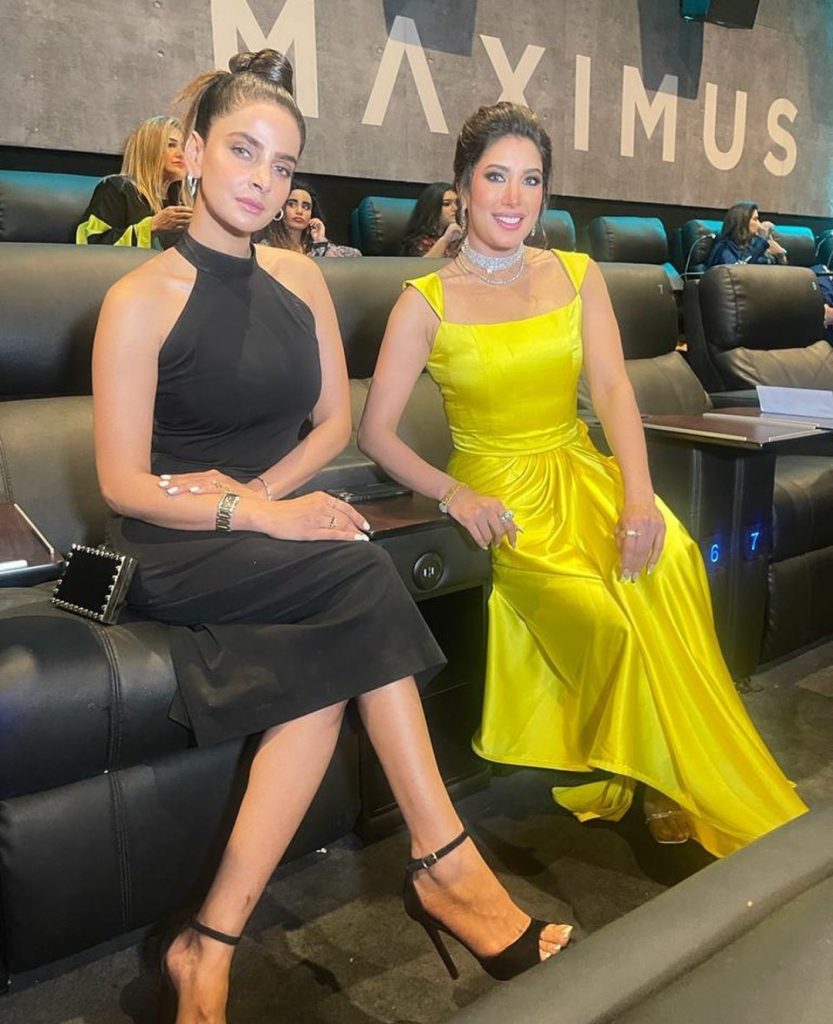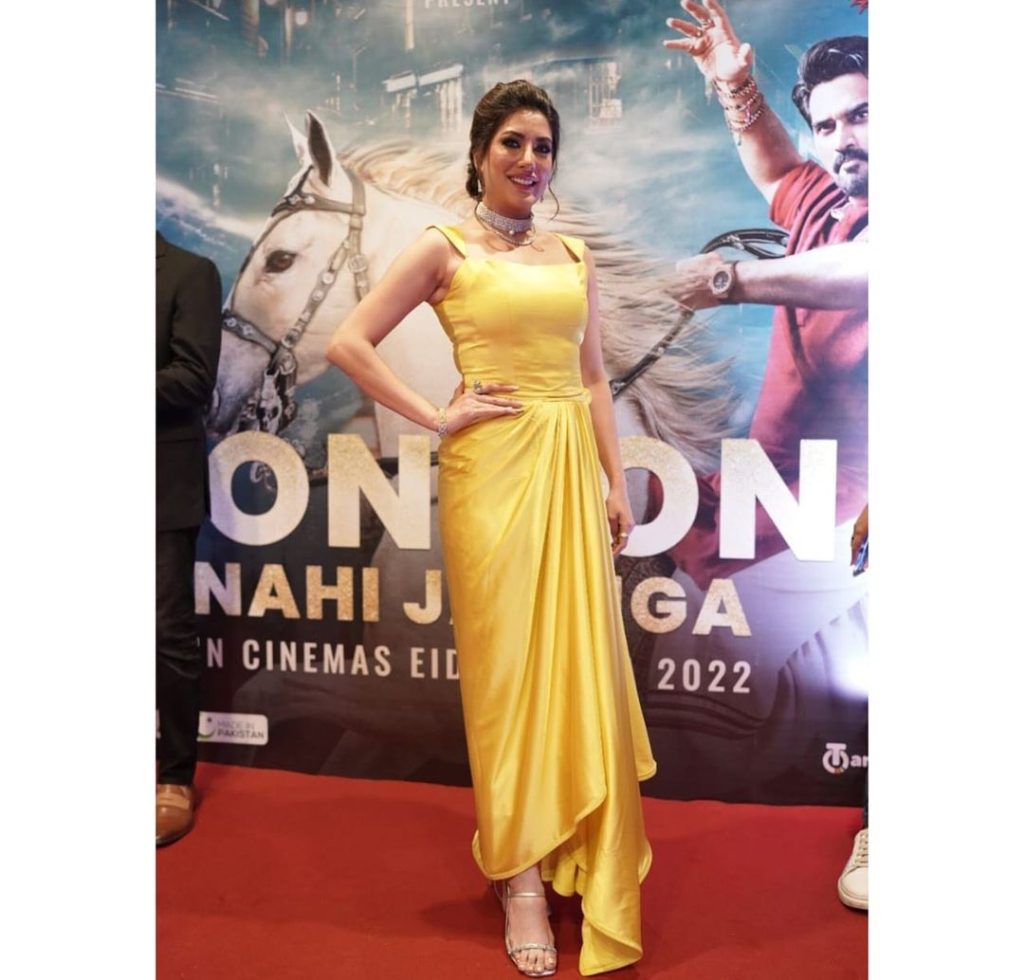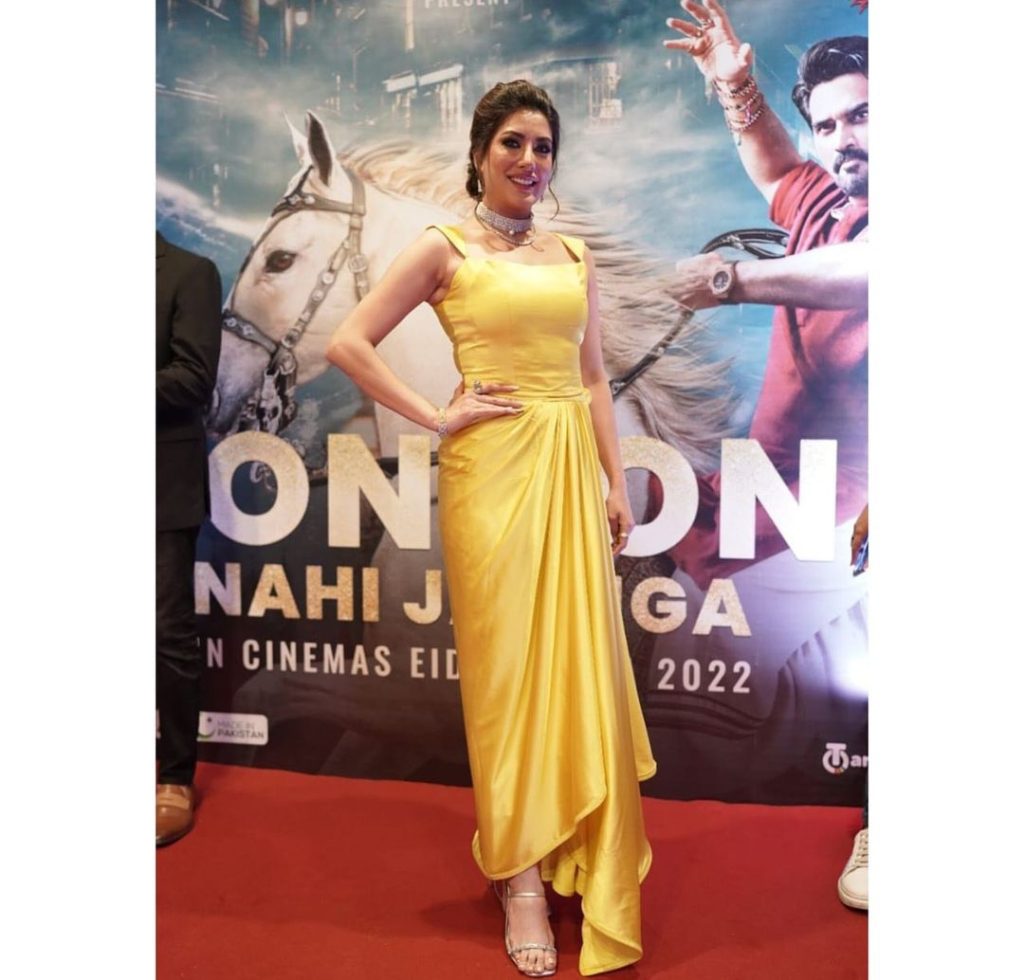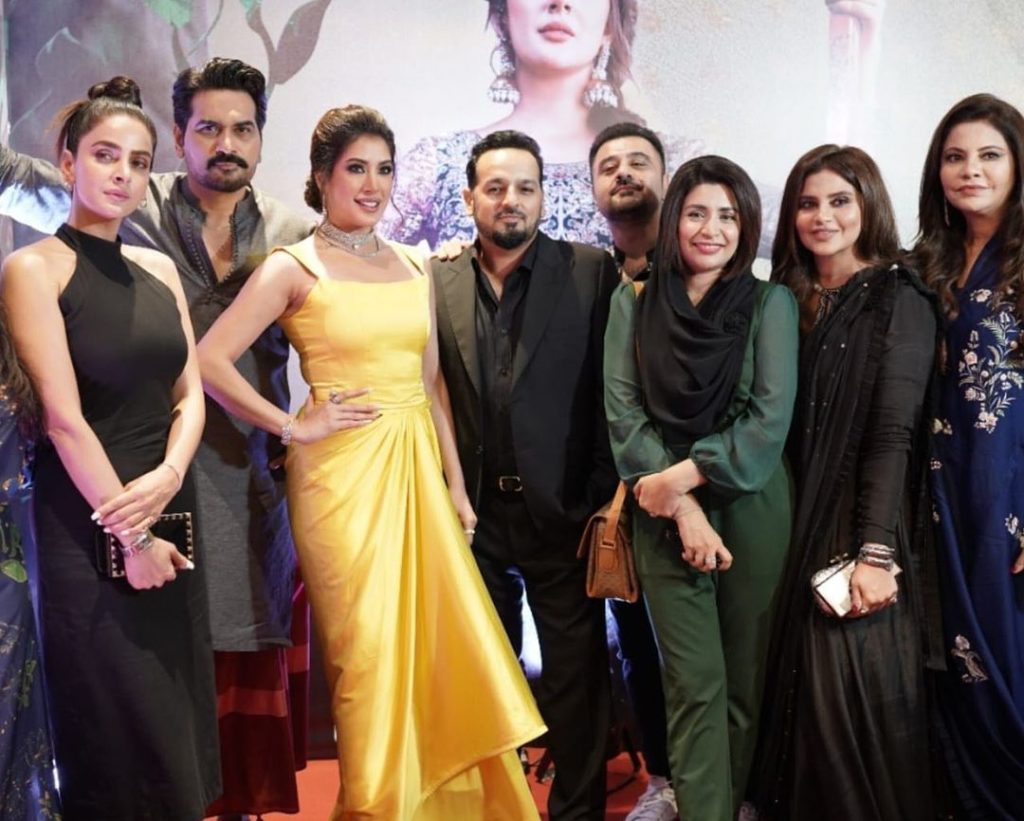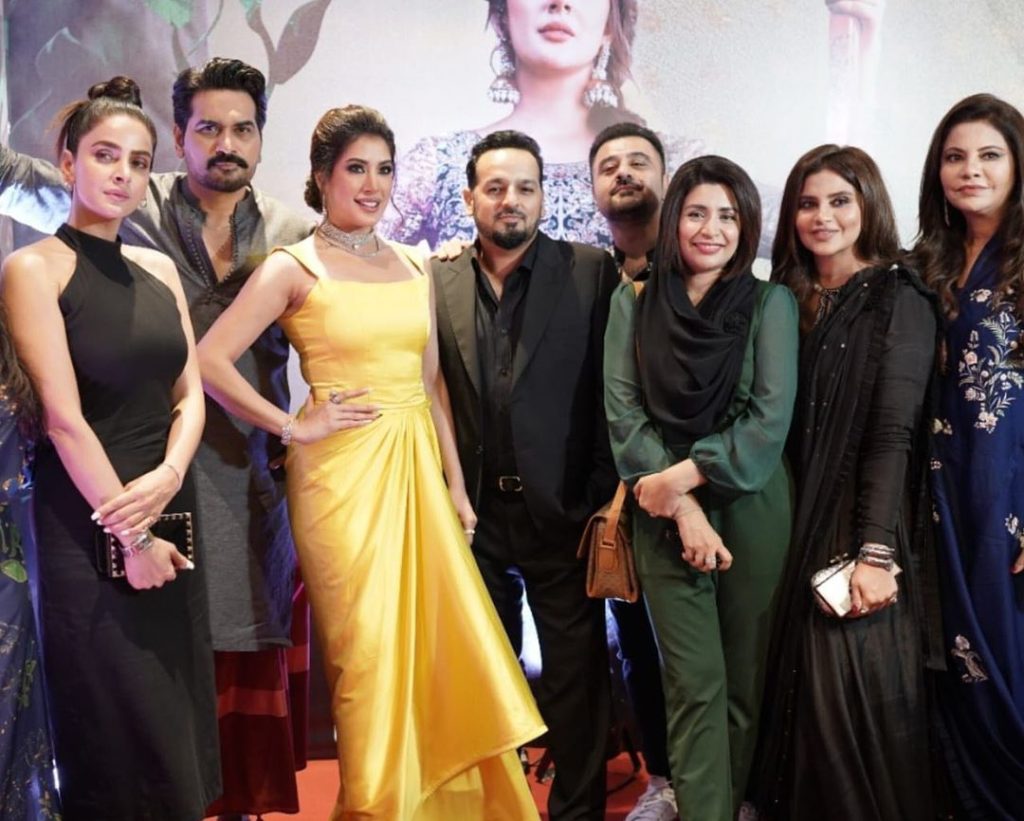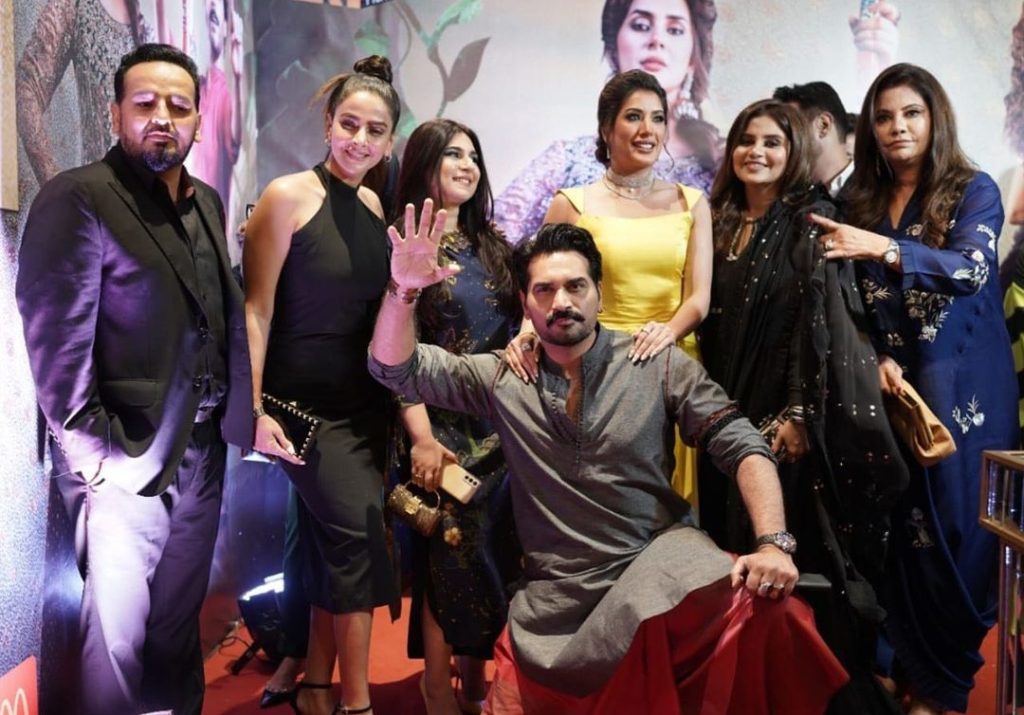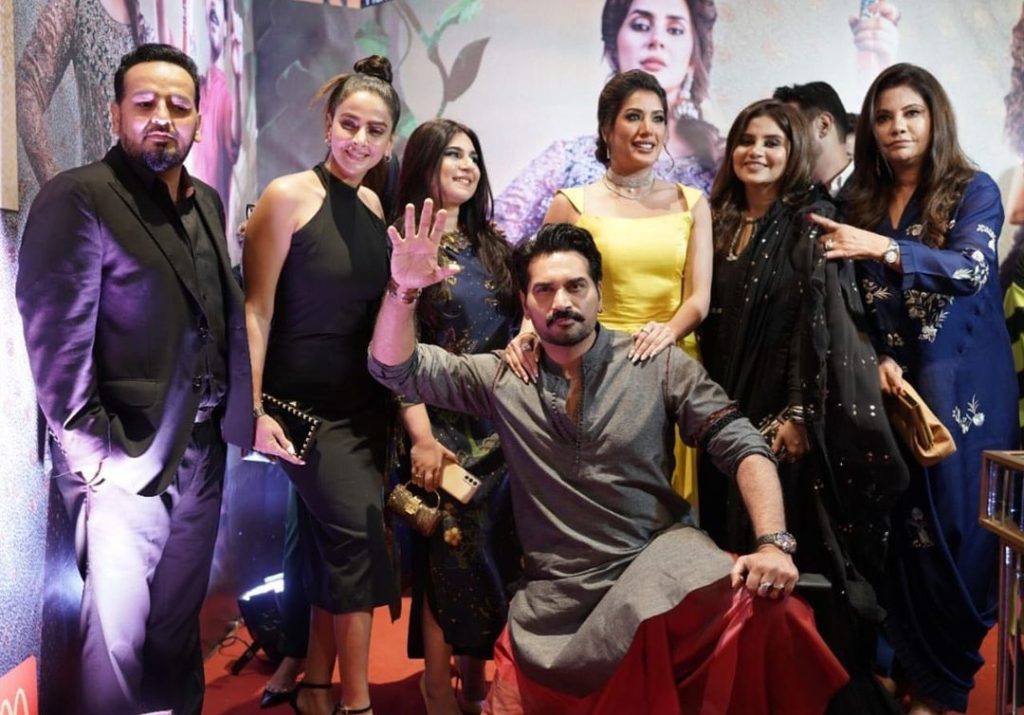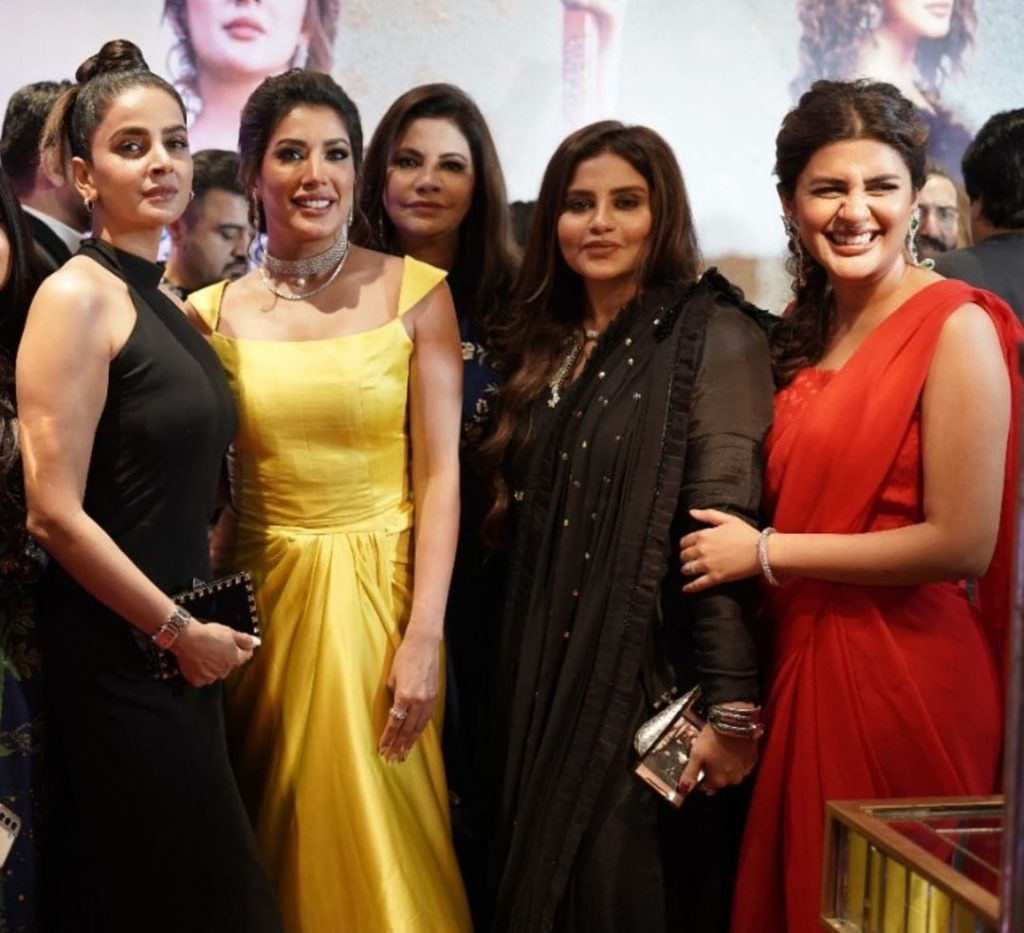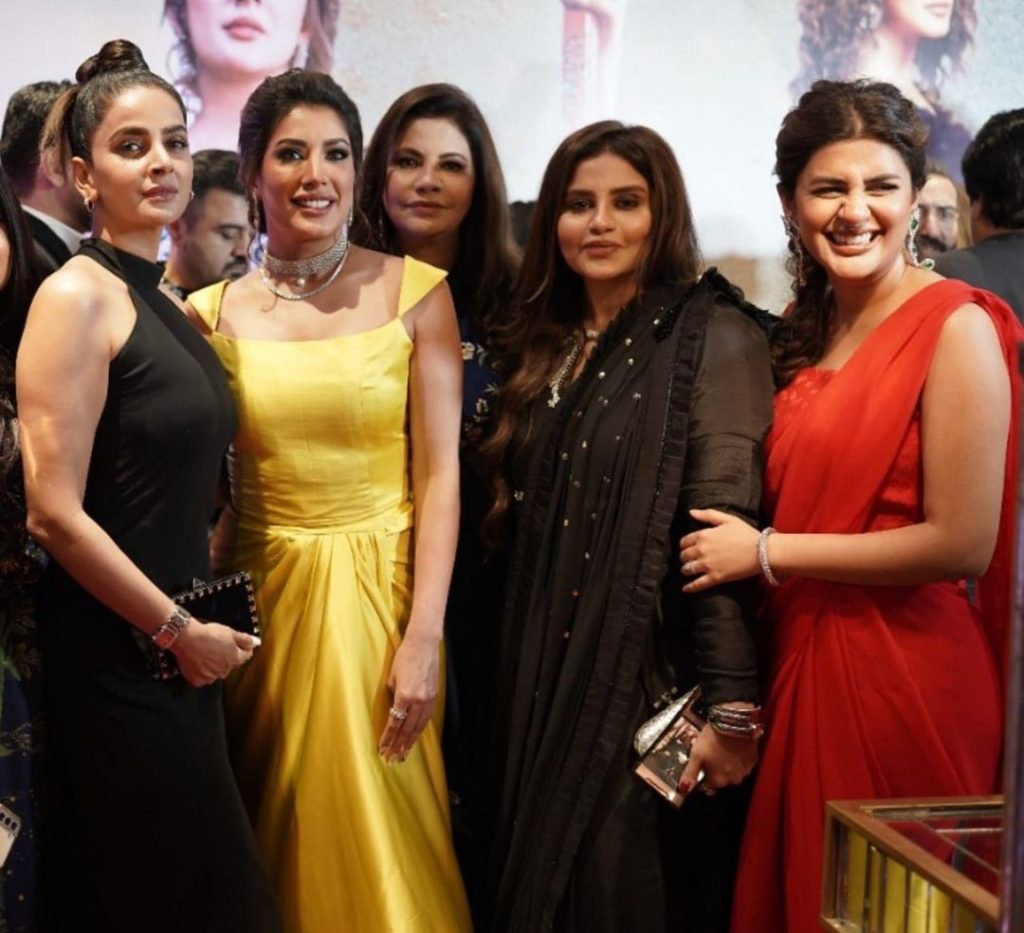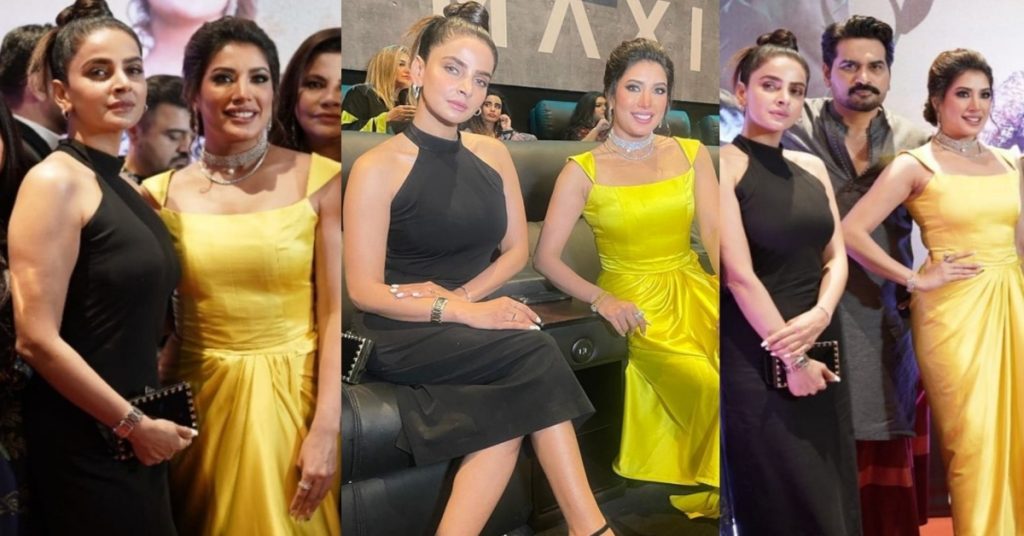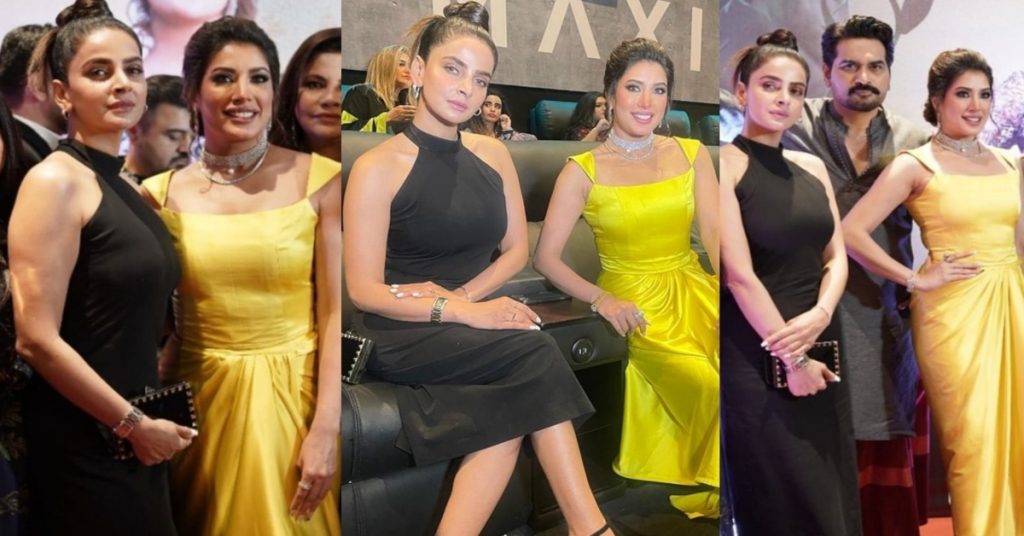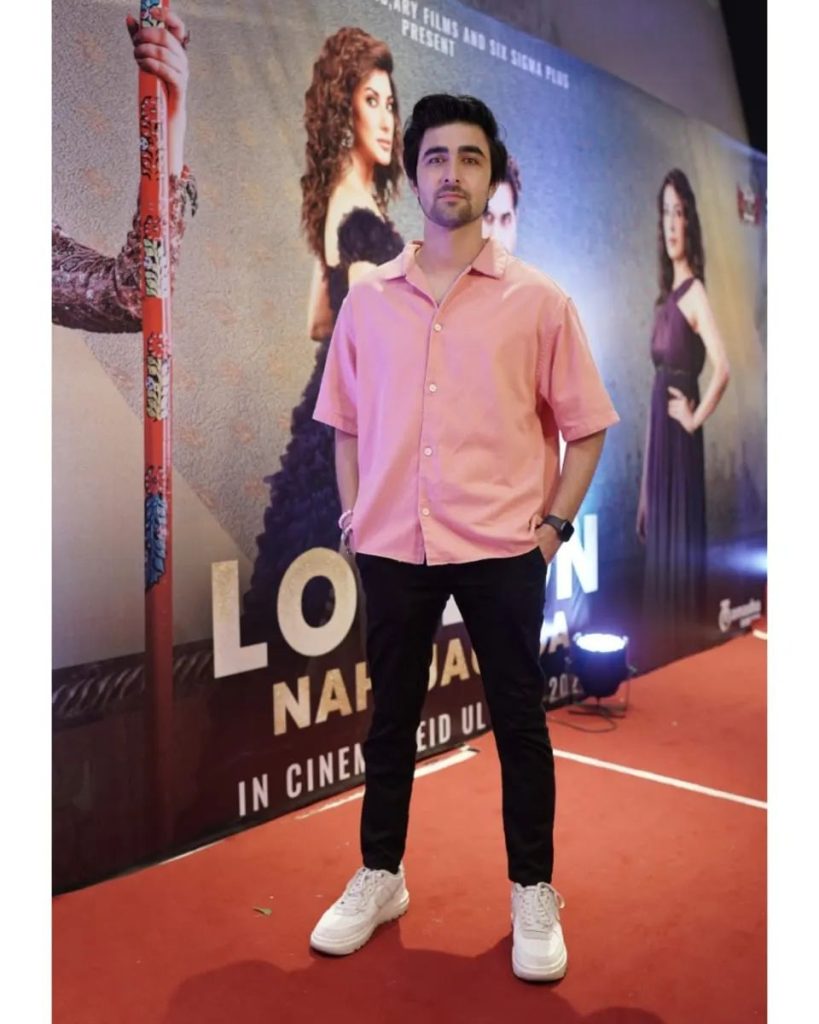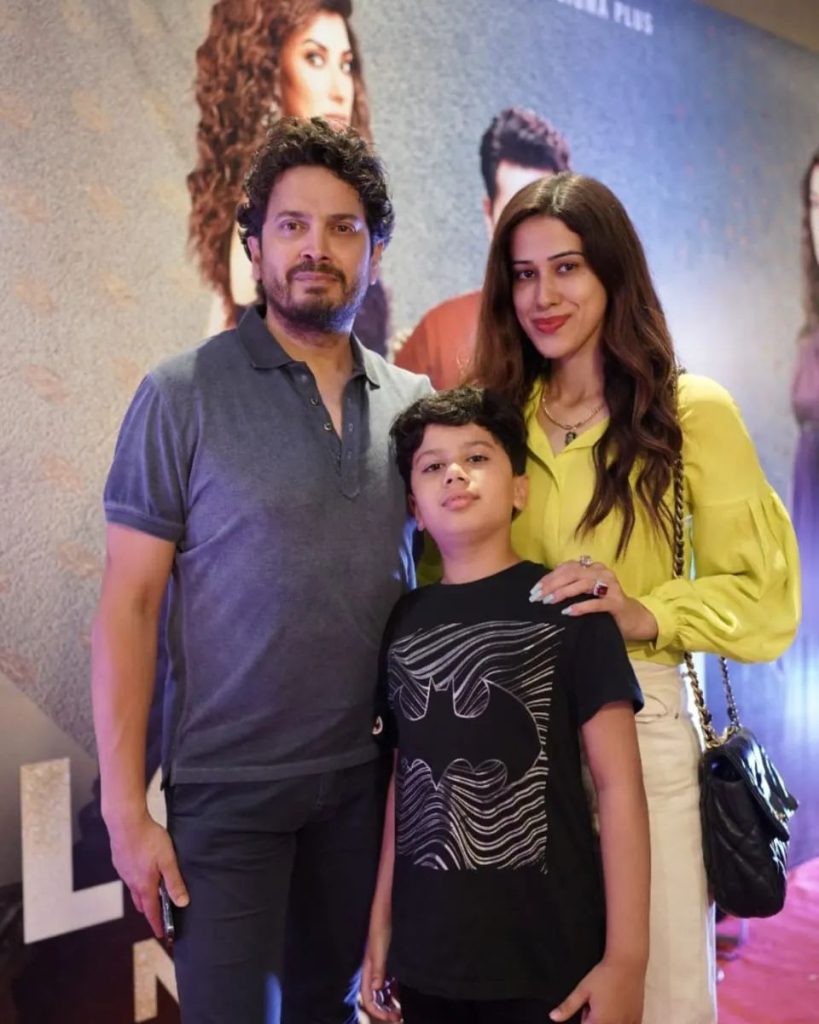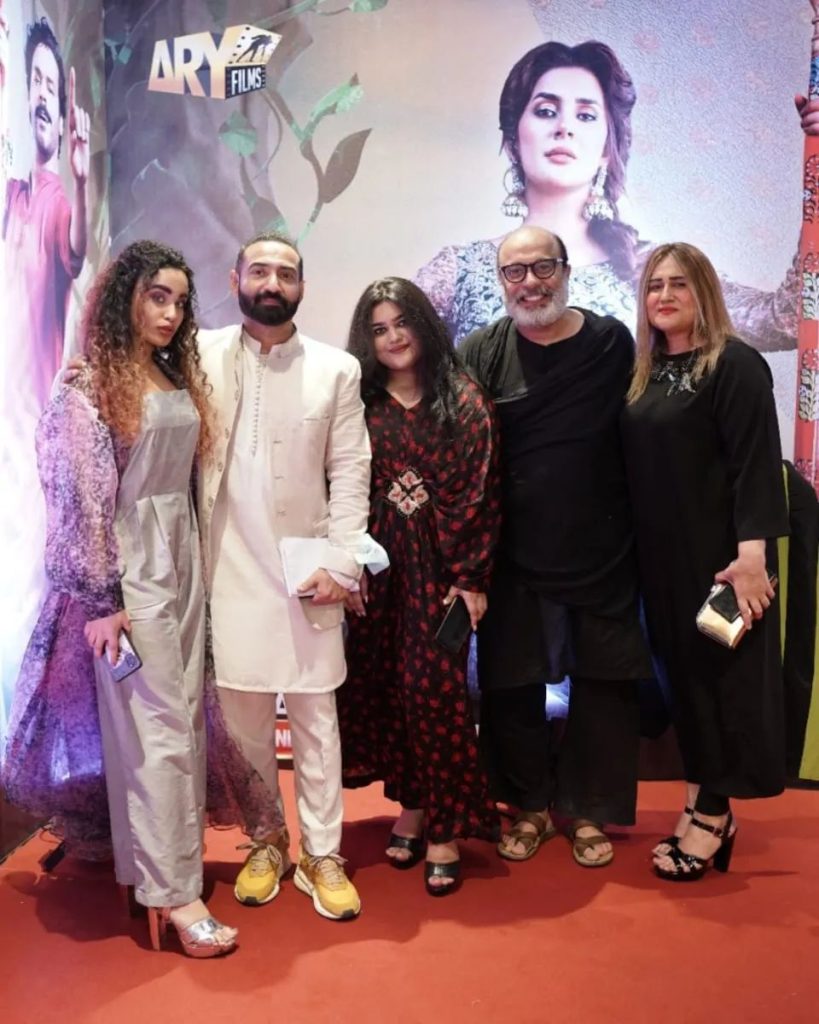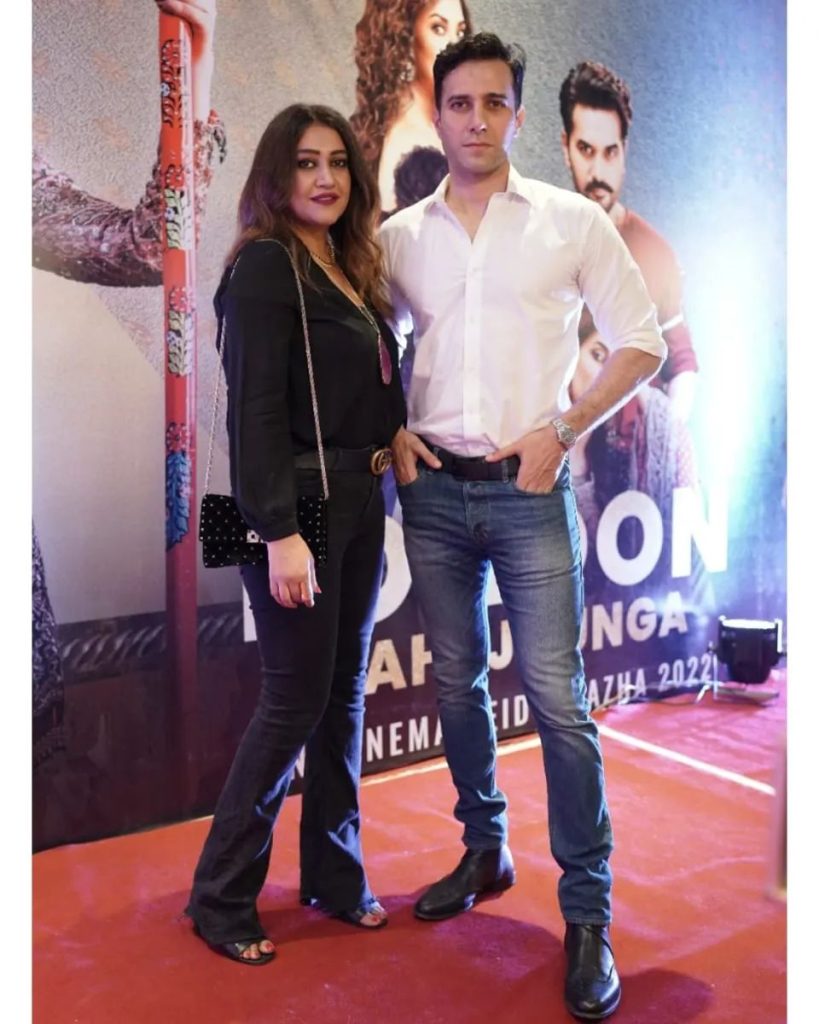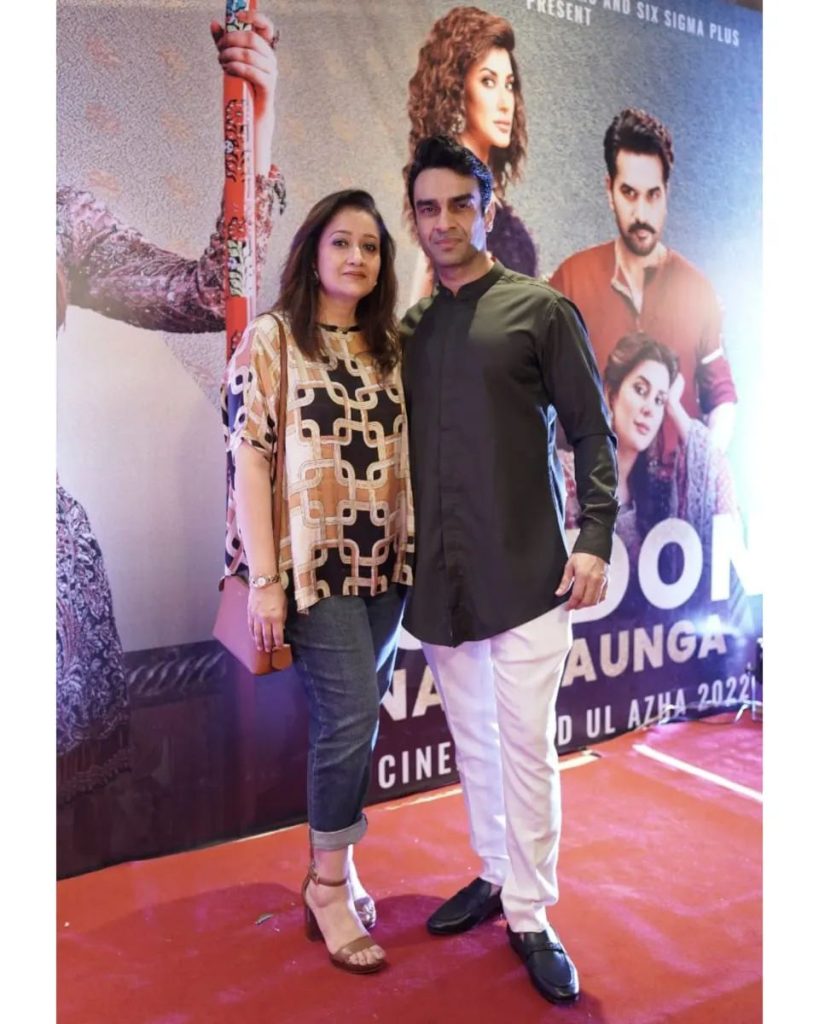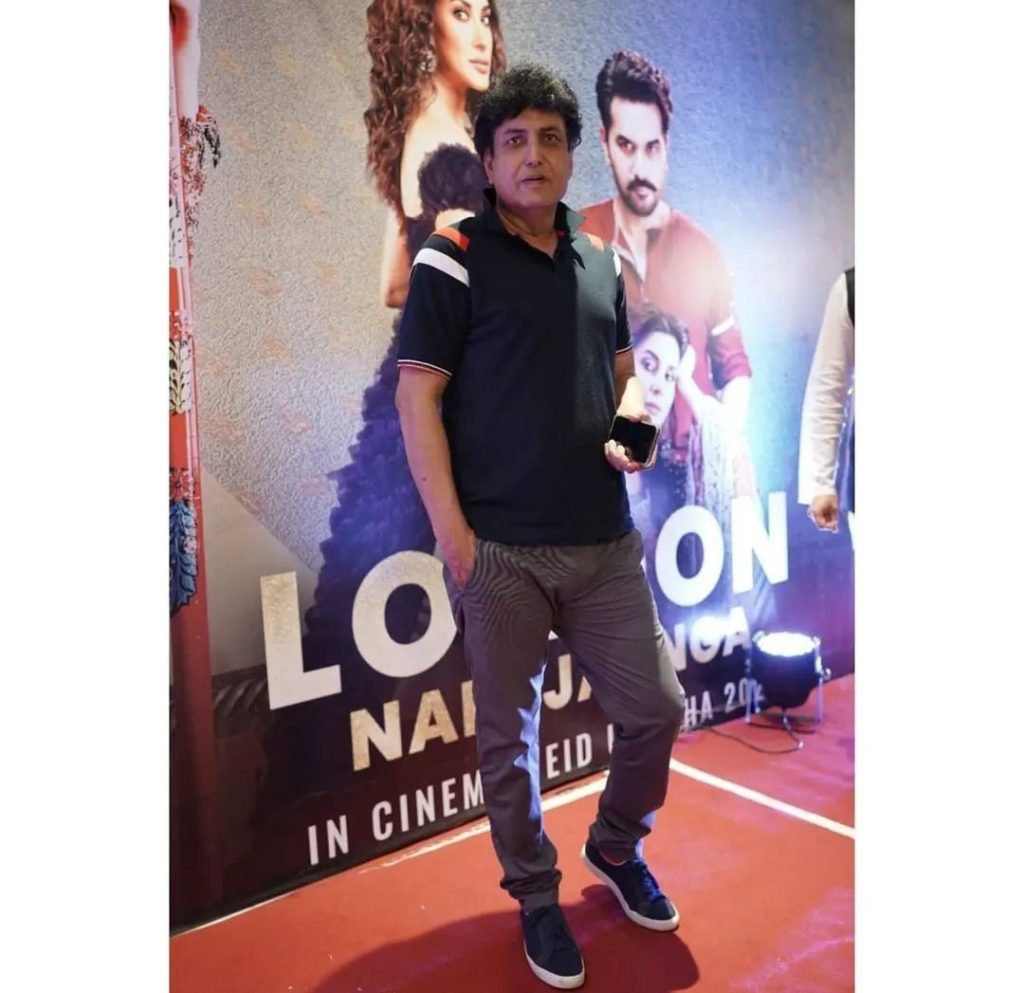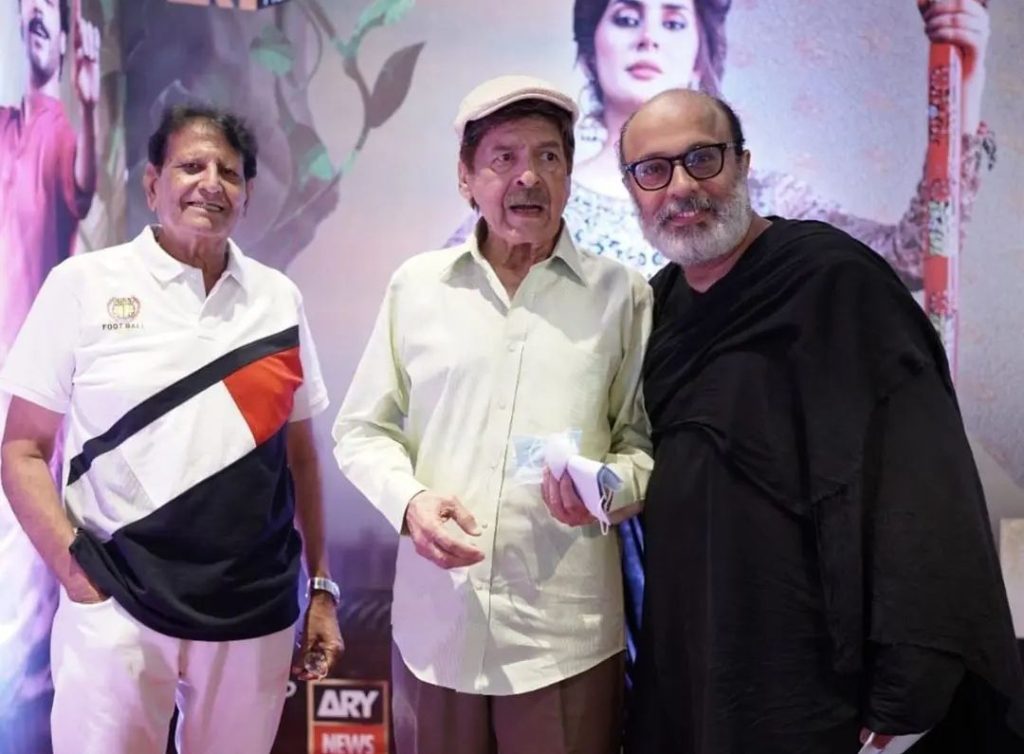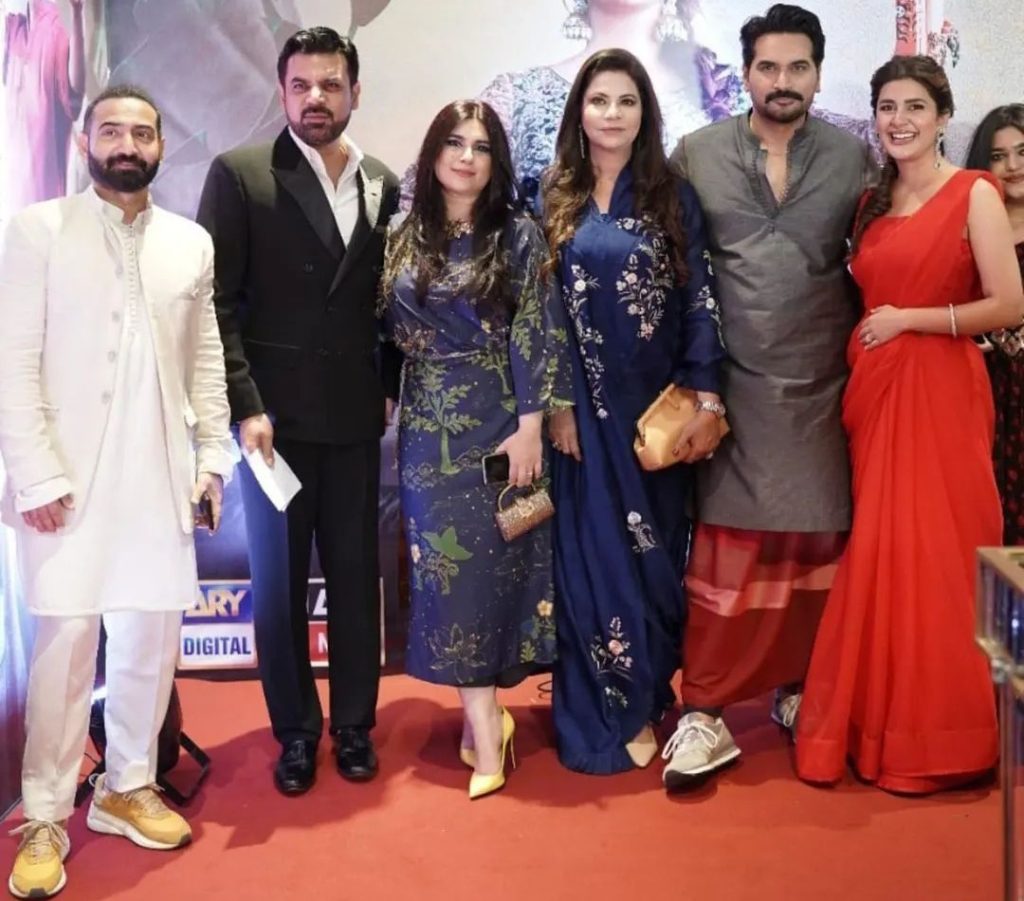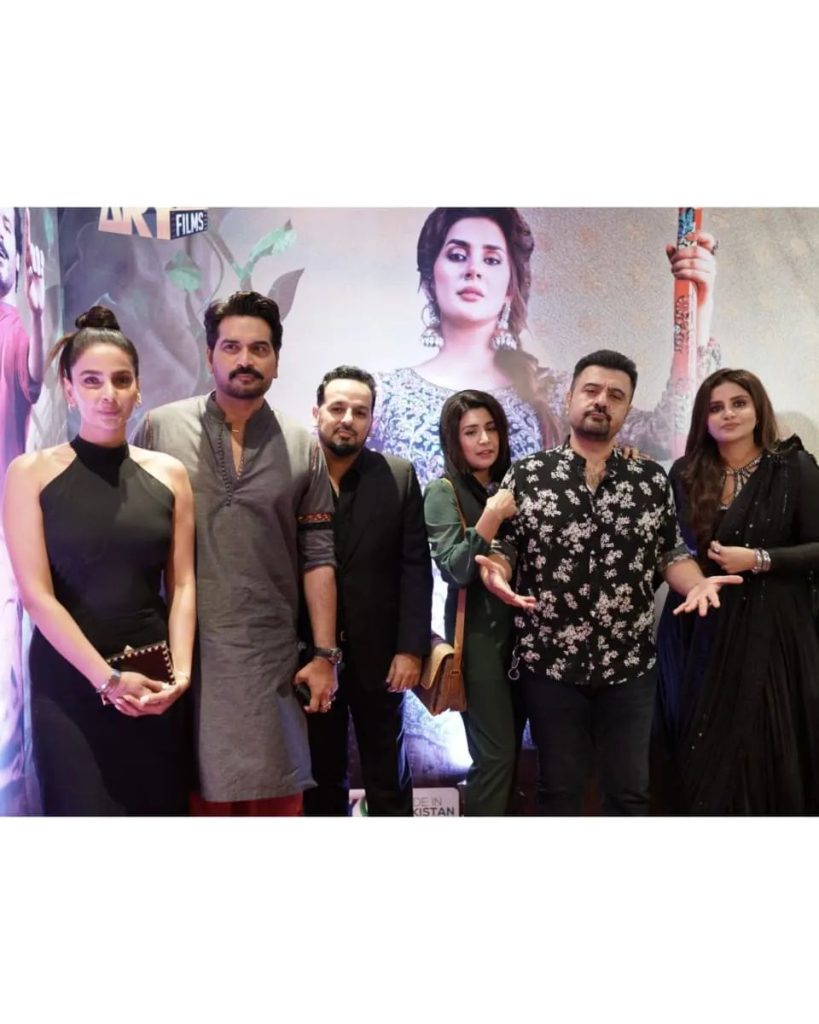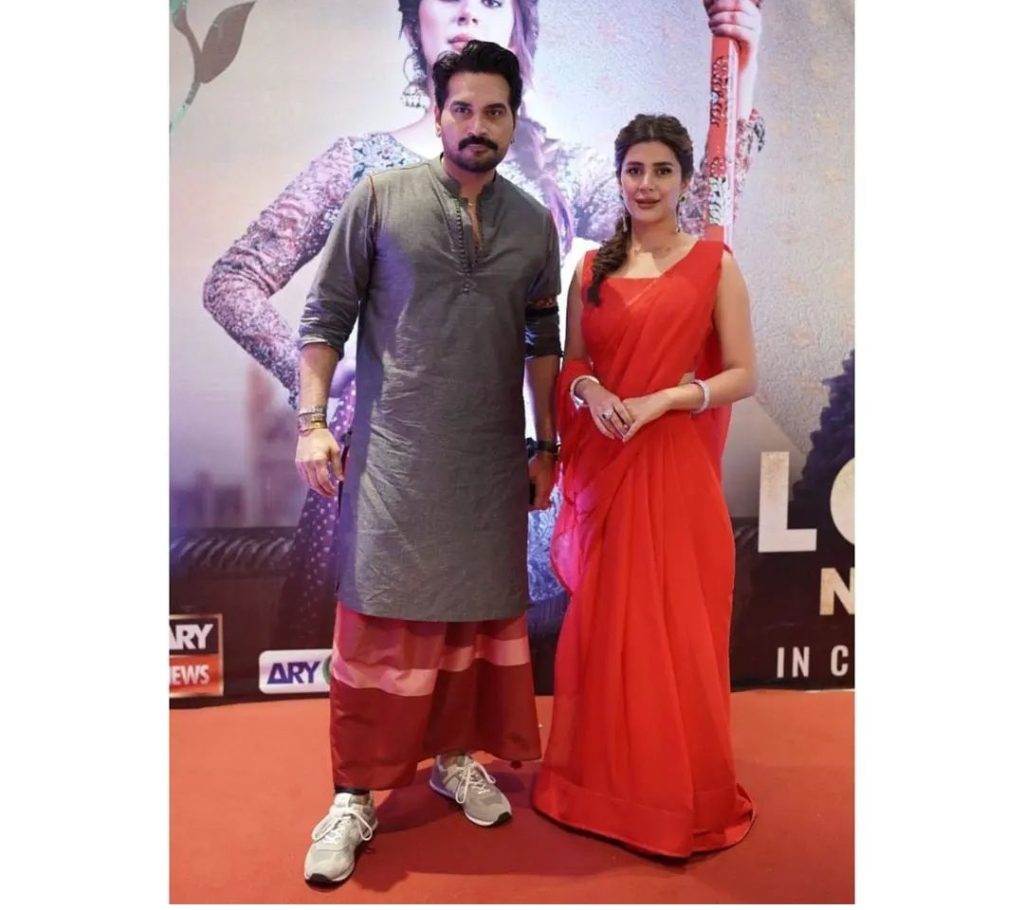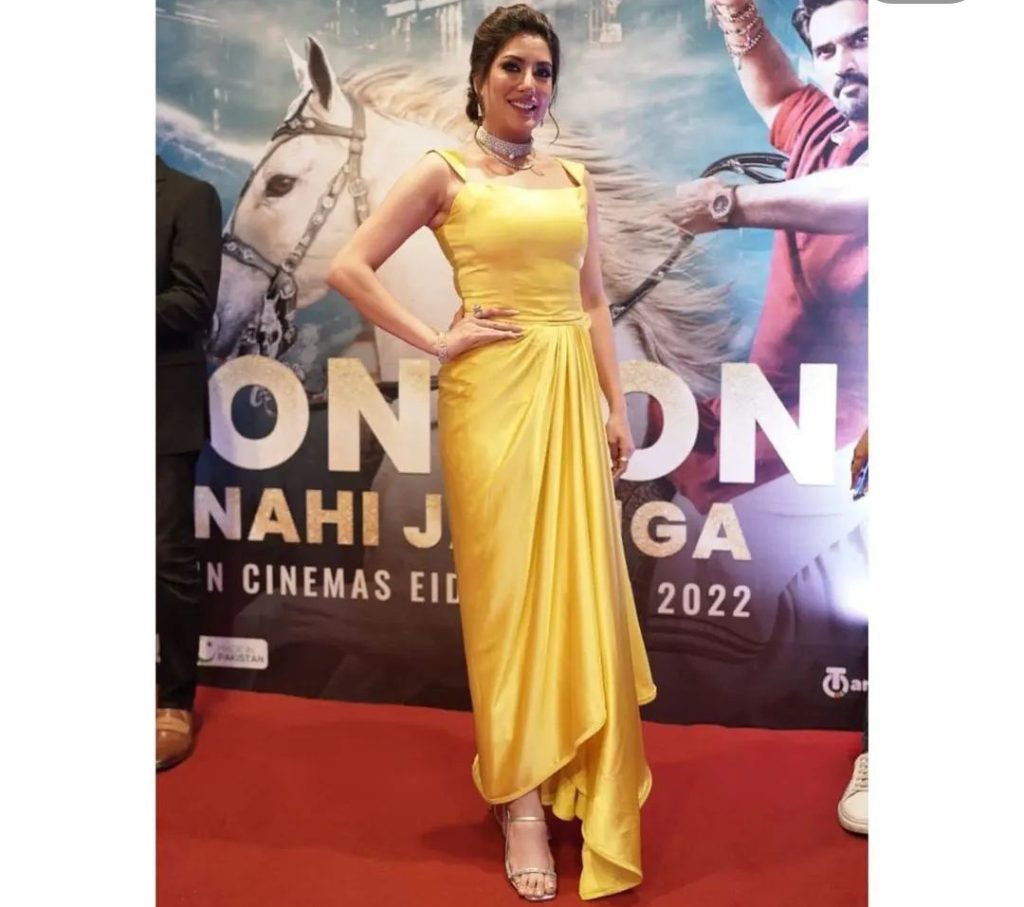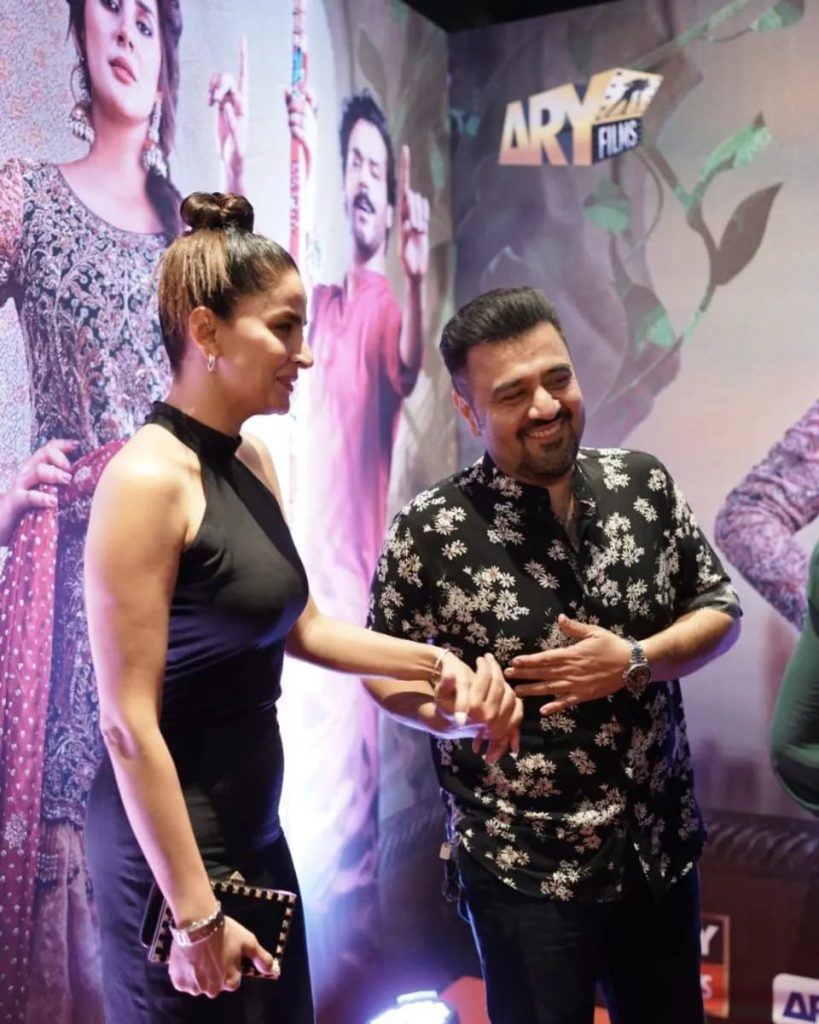 Here are a few videos from the premiere of London Nahi Jaunga.
Well, the dressing of the actresses got a lot of public hate and criticism. Fans said that they wouldn't go to London but they will create a Mini London in Pakistan through their dressing. They were of the view that these actors can look adorable if they promote their cultural dresses. They said that both the actresses are looking bad. They also used harsh words for them. Here are all the comments.