The gorgeous Mehwish Hayat in her latest show "Ghabrana Mana Hai" with "Vasay Chaudhry" talks about drama series Ertugrul.
Talking about drama series Ertugrul Mehwish mentioned that "I have watched Ertugrul's first series and I like it, but I didn't understood that why many of the people were so upset of these series getting famous or being highly praised in Pakistan."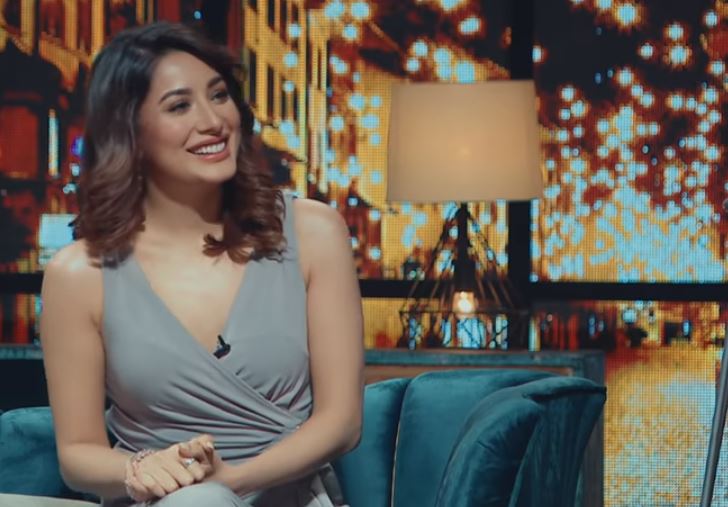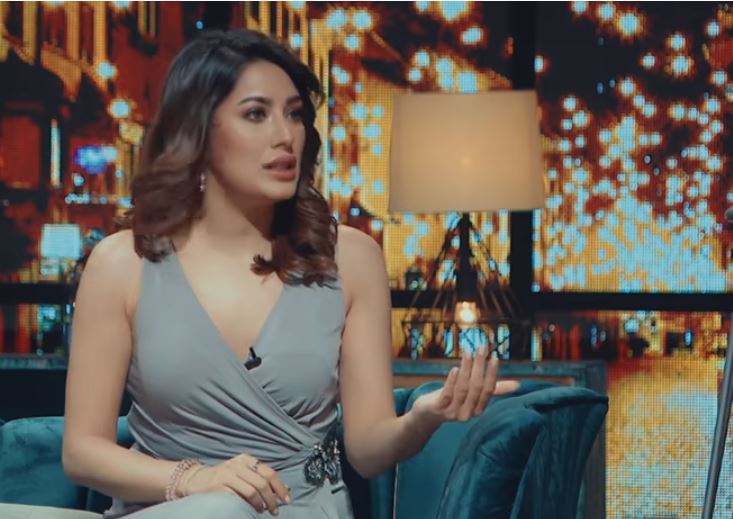 "If something is educational or getting famous, it tells us that what kind of content our audience want to watch and what kind of content we should create for our audience", says Mehwish.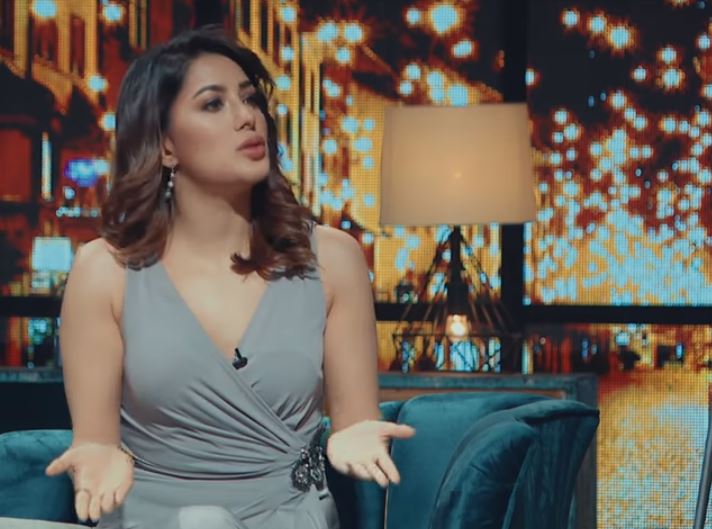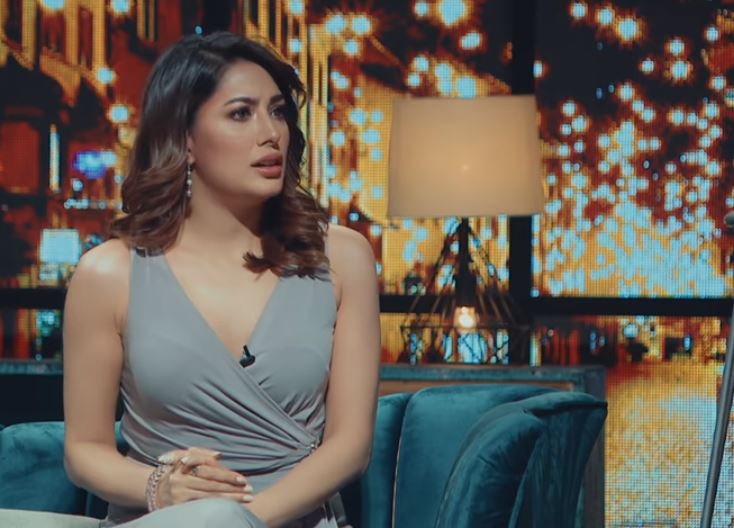 Mehwish further added that "Our country should create such content on their own rather than getting insecure from others. Many of our actors can portray such characters".