Mehwish Hayat in an interview with BBC Urdu Pakistan confirmed that she will be playing the role of former Pakistani Prime Minister, Benazir Bhutto in an upcoming biopic. Mehwish praised late Mohtarma Benazir Bhutto and said that she loves Benazir Bhutto.
"I love Benazir Bhutto. She was the first woman prime minister of Pakistan. That's such a great thing. People need to see and know more about Benazir," Mehwish said.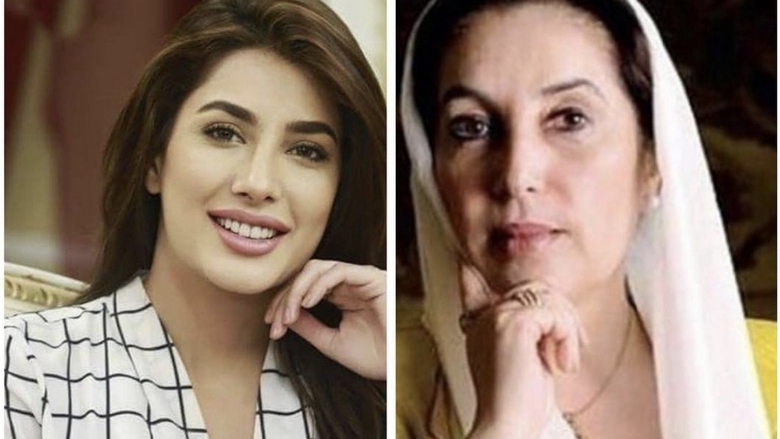 She is greatly inspired by Benazir Bhutto and her struggles. Mehwish said the younger generation needs to know more about the great Benazir Bhutto.
"Things are written in books and people do read them. But the film is another medium altogether. Our generation needs to know more about Benazir."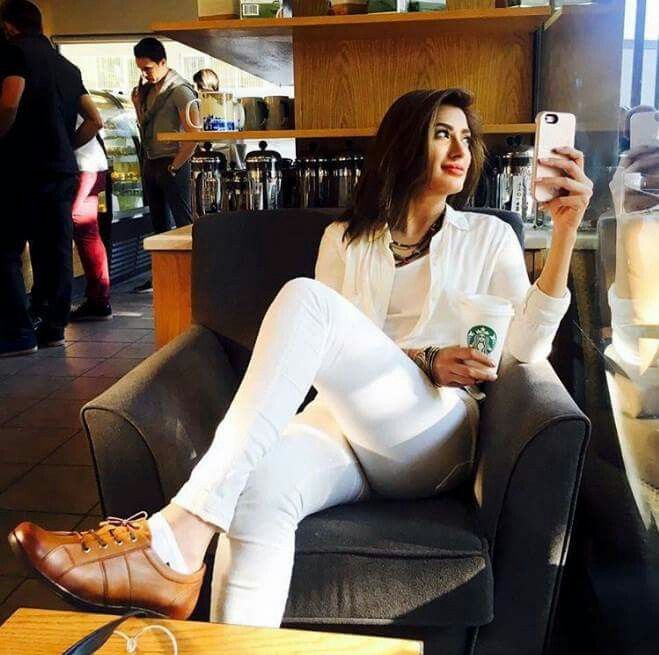 Mehwish further talked about how Benazir Bhutto inspires her and said, "The more I read about her, the more I am inspired but I also get sad. We lost a great leader."
She also talked about the hate and controversy she faced when she received Tamgha-e-Imtiaz.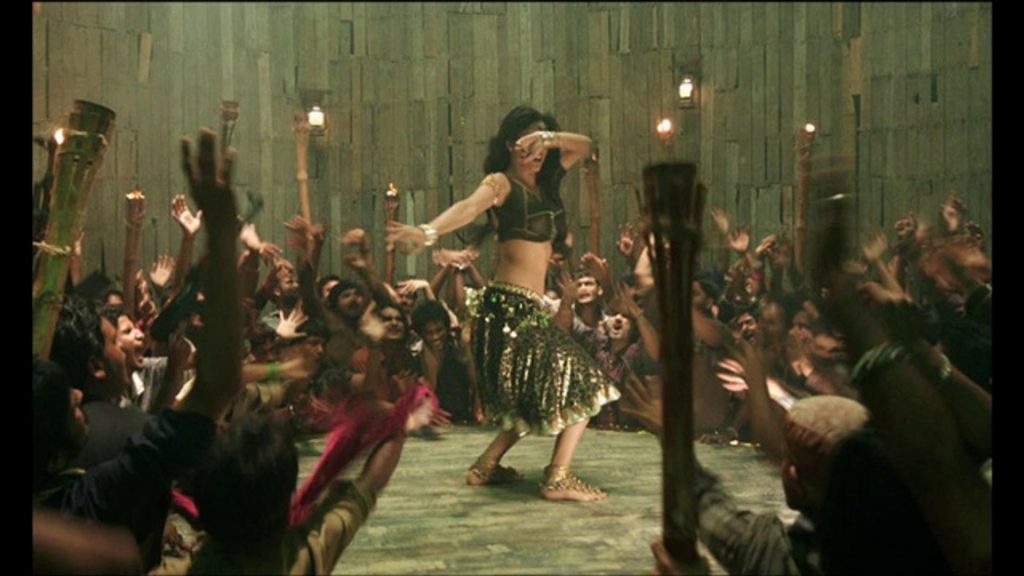 "The size of your mentality and your mind matters. Your mind should be big enough to fit both my Tamgha-e-Imtiaz and Billi song."
Mehwish further talked about how Bollywood is portraying Pakistanis in a negative manner.
"Come and see for yourselves what a peaceful country and what a peace-loving nation we are. We are famous for our hospitality around the world."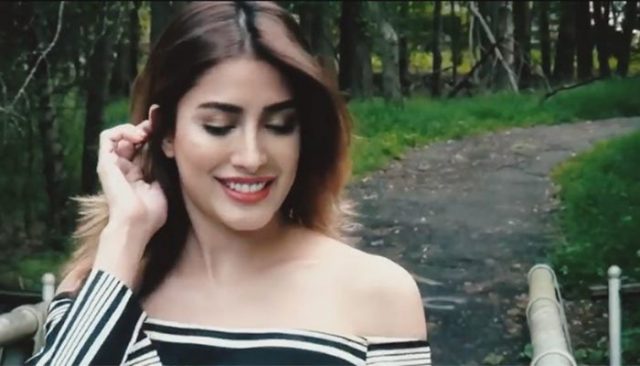 She believes in speaking truth even if she gets no offers from Bollywood. She shared, "I'd rather speak the truth and not get cast in their films. This is not something that I've said right now. I've been saying this all along. Maybe because of the current crisis, this has amplified so much. This has been my stance since day one."
What are your views about this? Let us know in the comments section.