Pakistani old dramas were popular and the audience loved to see them due to their content which was fresh and different from the drama of these days. One of them was 'Kollege Jeans' which starred two popular stars of today, Ayesha Omar and Ali Zafar.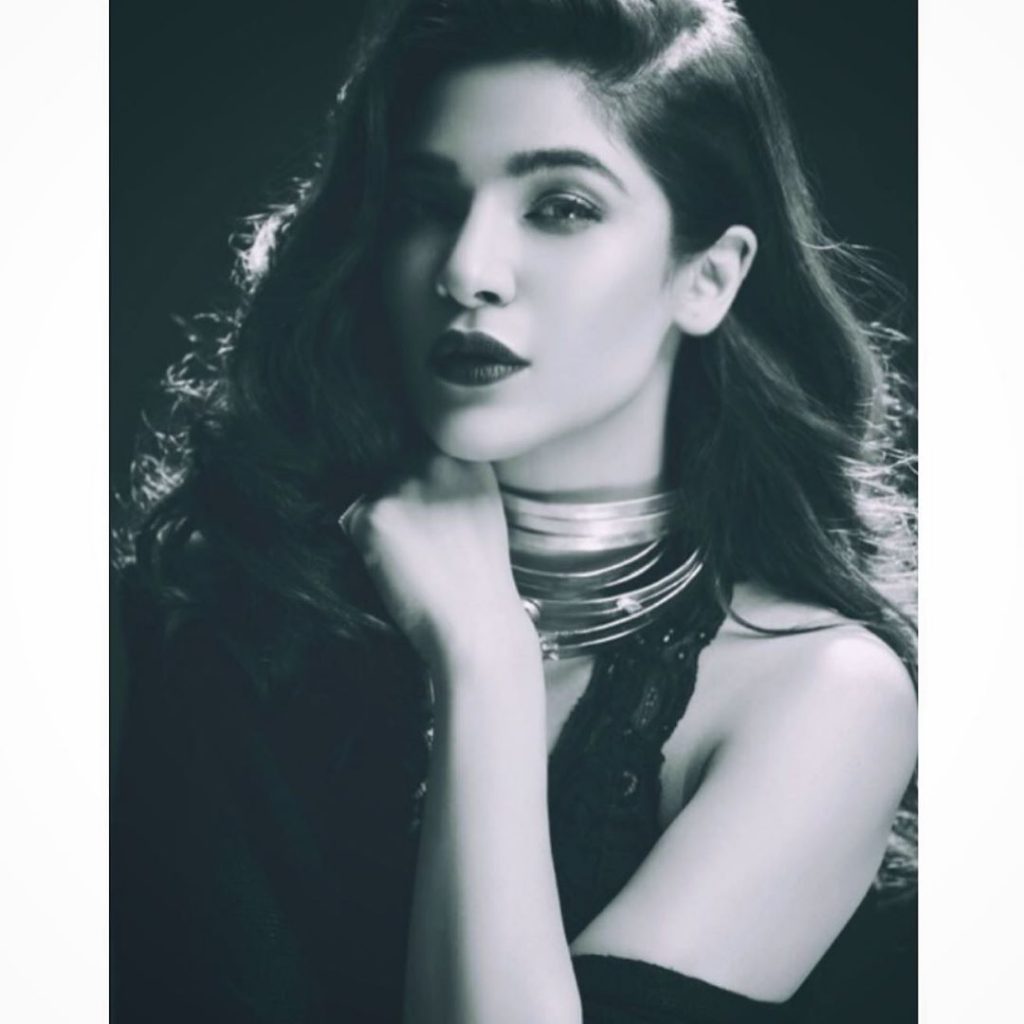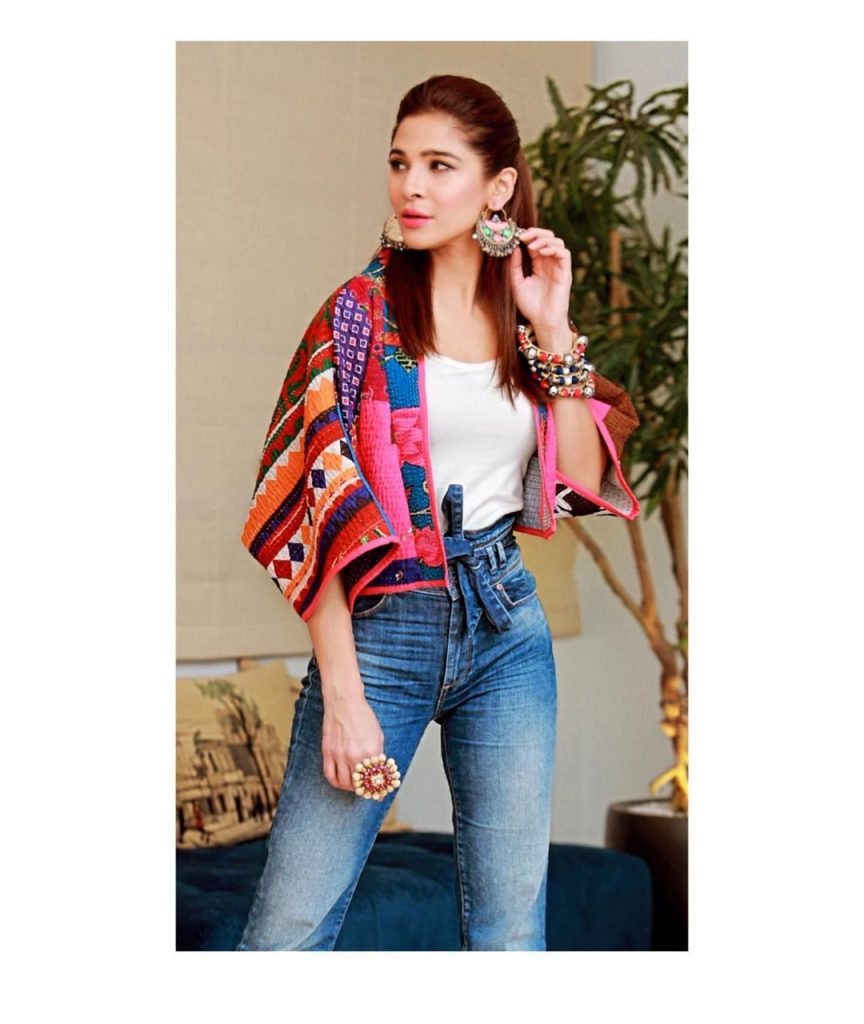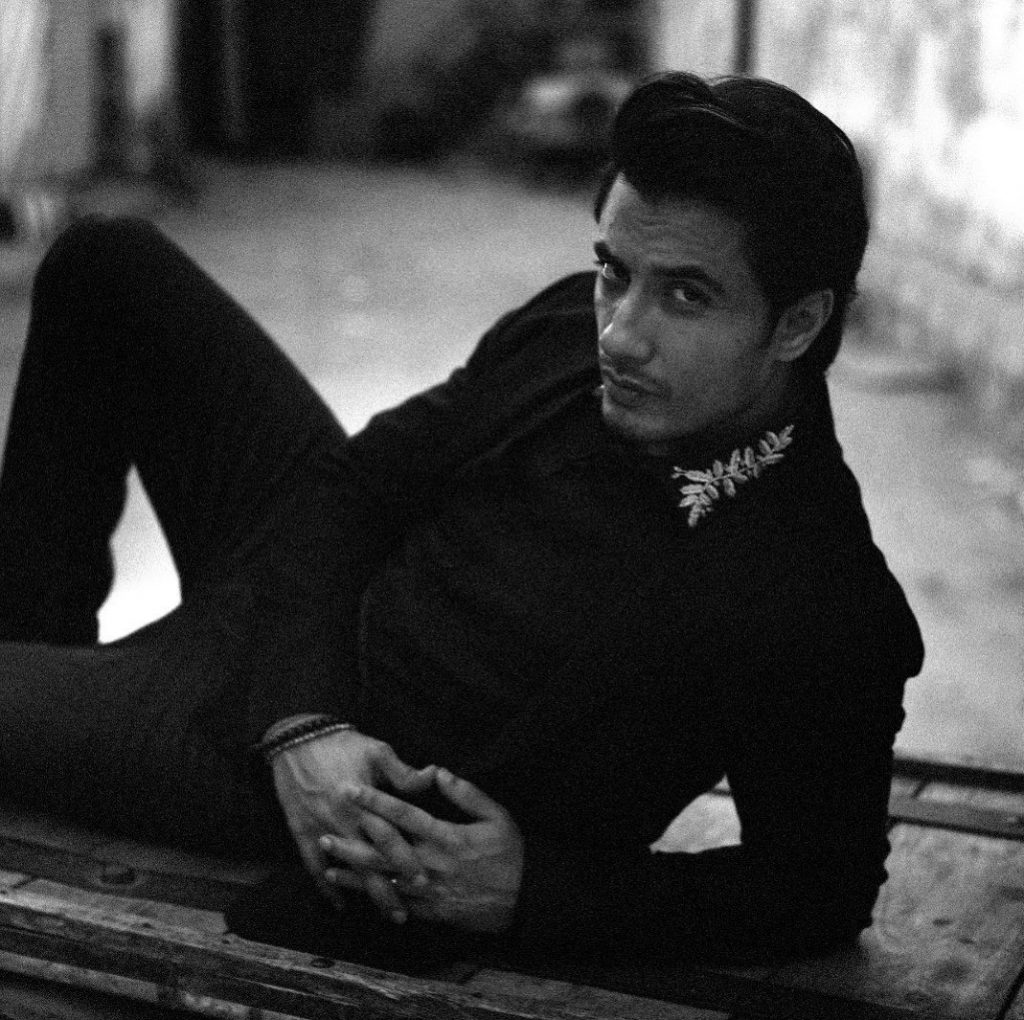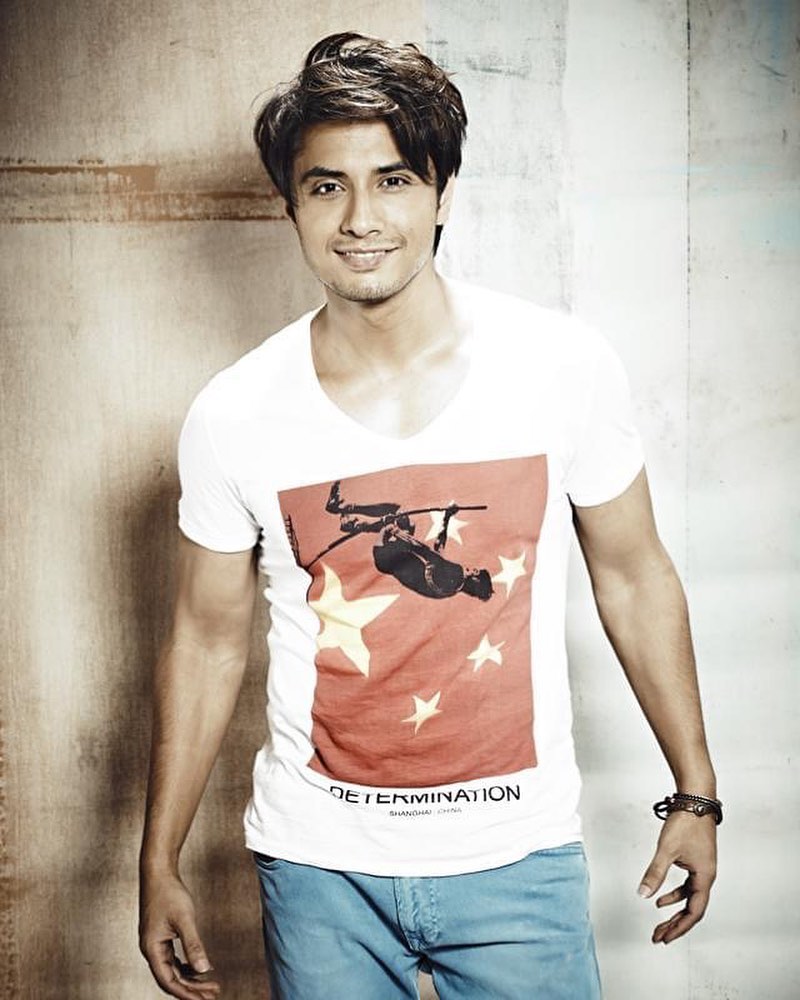 It also starred Faisal Qureshi, Samina Ahmed, Imran Qureshi, Ali Arif, Tariq Abroo, Ahmed Ibrahim, Noor ul Hassan and Anjum Shehzad.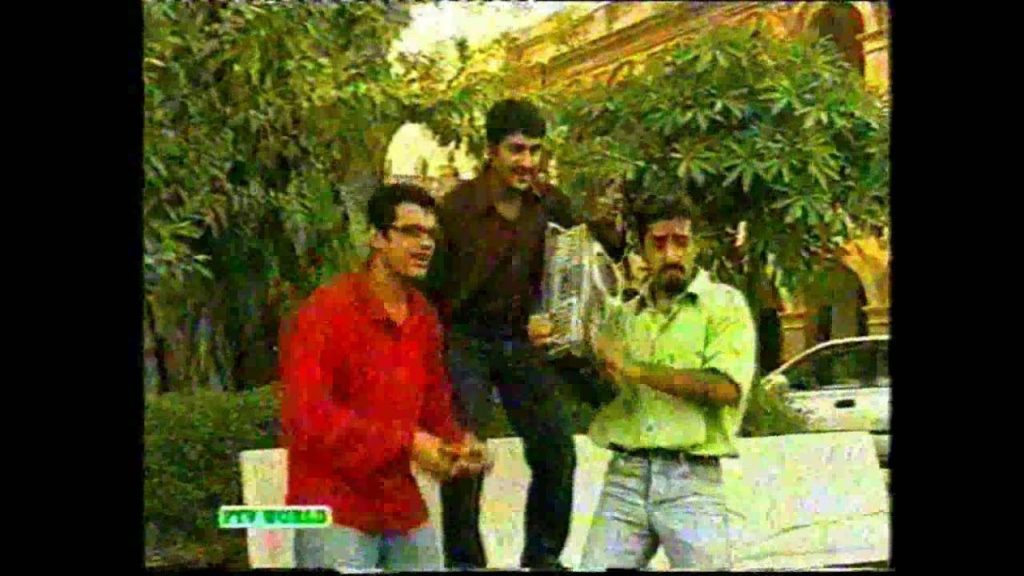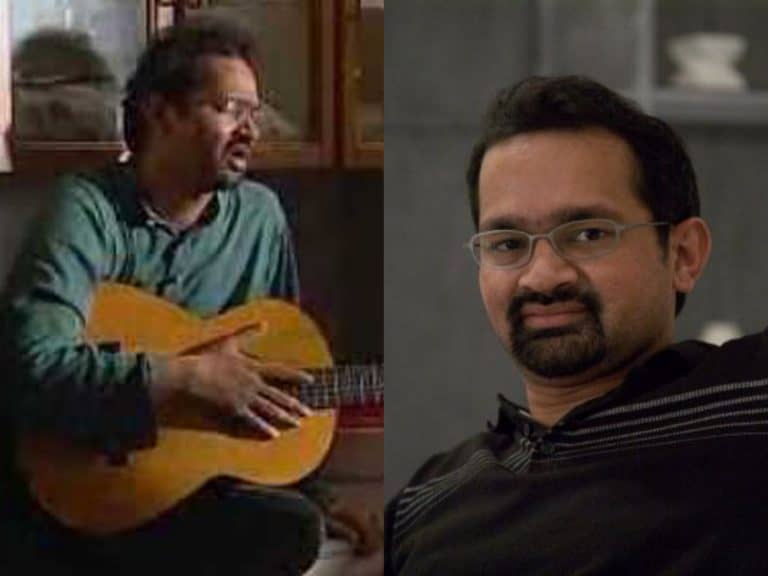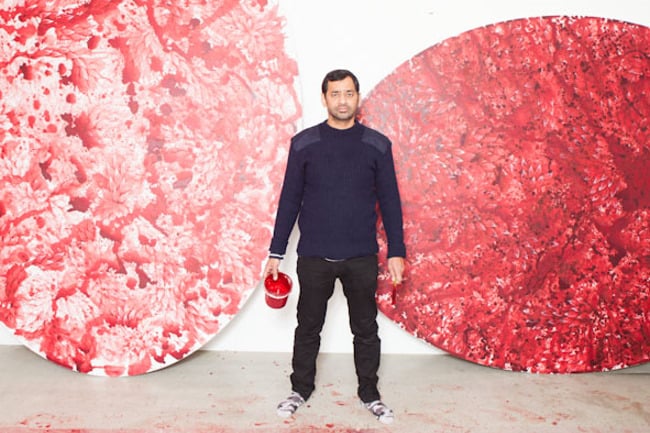 Kollege Jeans revolved around the campus life and everyday struggles of students' life at the National Arts Council (NCA). It included every element of campus life from ragging to relationship problems, it has everything.