Mere Humsafar is an excellent ARY Digital drama serial which has been garnering decent viewership and the drama is also trending every week in Pakistan and India. Almost all the episodes of drama remain in the news because of Farhan Saeed and Hania Aamir's acting. The characters of Hamza and Hala are the highlights of the show but now fans have been showing their disinterest in the show.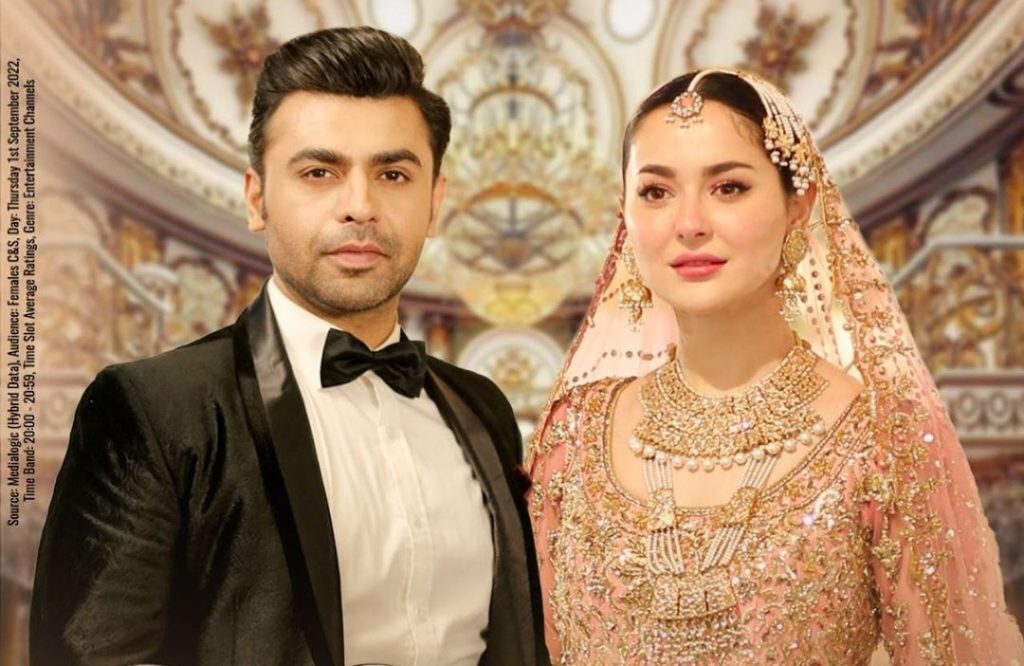 Fans are saying that in this era, no girl in real life opt for this kind of miserable life. They said that the writer started the story with the idea of a kind and empathetic hero saving a girl from miseries but now hero is the one who is disappointing fans, the most. Fans are saying that this drama needs to be ended now as it has been losing interest. Now, almost all fans are posting disappointing comments regarding the drama.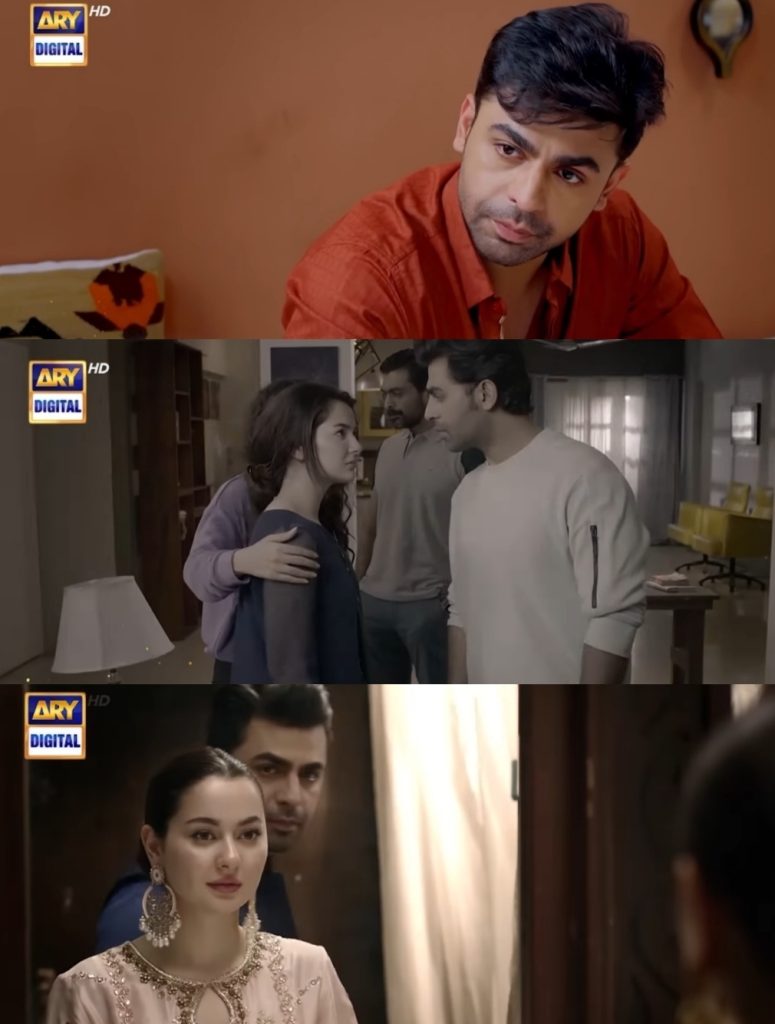 A fan is saying, "girls like Hala don't exist in today's world and no one can watch such negativity on screen when already a lot of miseries are happening in the world. So it's a reality check for you guys. Don't mess these characters up who gave you a lot".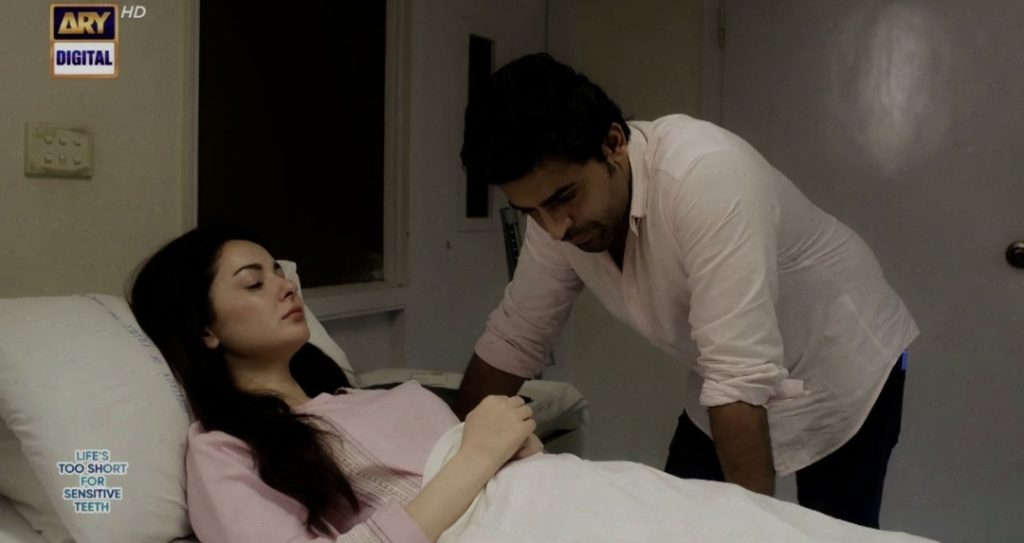 Fans further said that this drama is now getting boring and useless and it should end for sure. Fans were agreed to the idea that the misery of Mere Humsafar needs to end now as it has nothing positive to happen, the makers' focus is to ruin characters for the sake of rating. An Indian fan said, "what's the point of watching Pakistani dramas if they will also drag it like India". Here are comments.