Merub Ali is a new entrant in the industry. She started her acting career by playing Yumna Zaidi aka Shaista Khanzada's sister Gul in Sinf e Aahan. The actress has been impressing the audience from her very first role and we have seen her grow with roles in Ramadan special Paristaan and now Wabaal with Sara Khan and Talha Chahour. Merub Ali is playing Maham in Wabaal who is very sensible as compared to Sara Khan who is playing a materialistic, shallow and some what confused individual.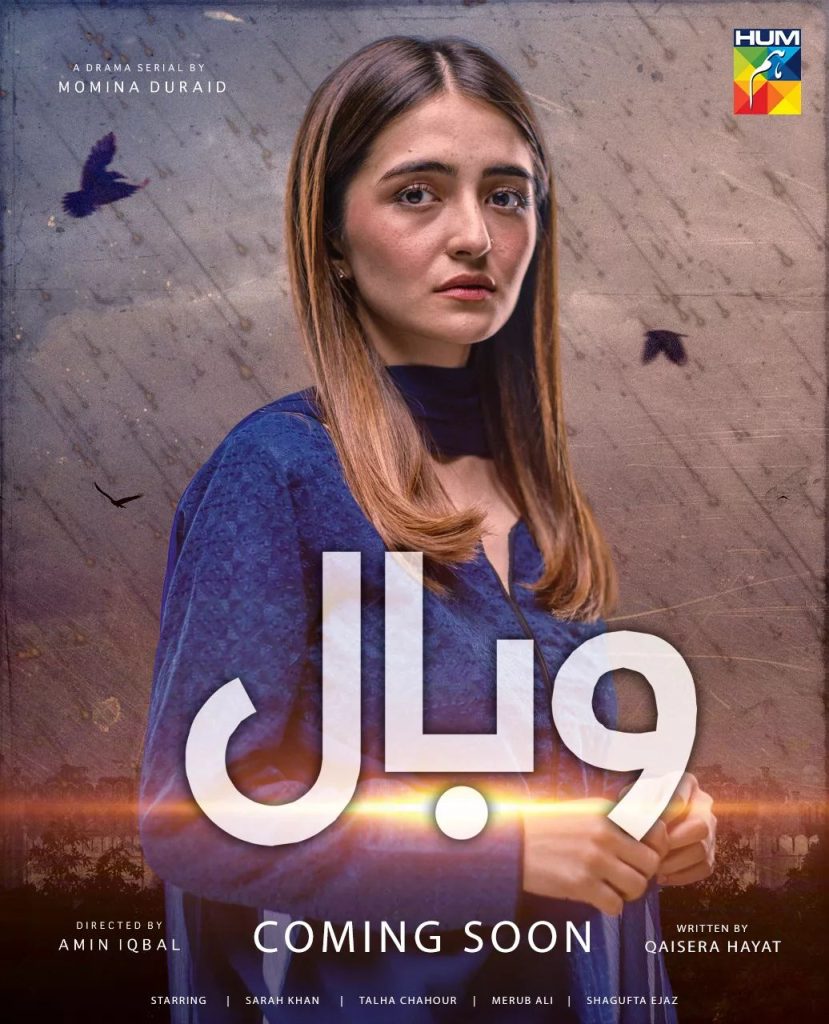 Merub in her real life appears to be a very bubbly individual and not a lot like the character she is playing in her draa. Despite being a new entrant in the industry, she has managed to take up serious roles and is delivering accordingly. In a recent interview with Independent Urdu, Merub Ali drew comparisons between herself and the role that she is playing in Wabaal.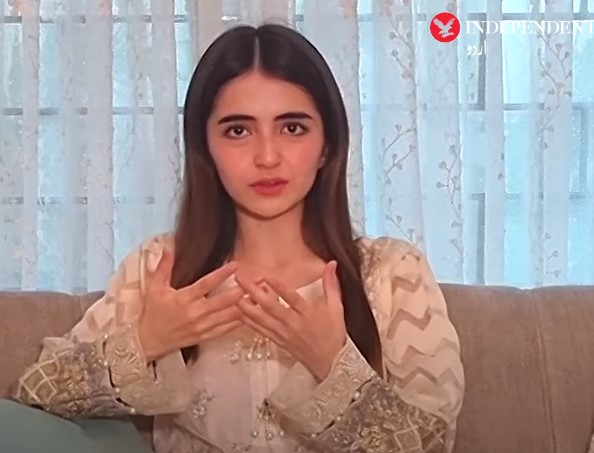 She said that she is youngest at her home as well but she always behaves like an older sister with her siblings same as what Maham does in Wabaal. She also added that Maham is more empathetic towards her parents and understands the environment in the house hold and that is how Merub is too.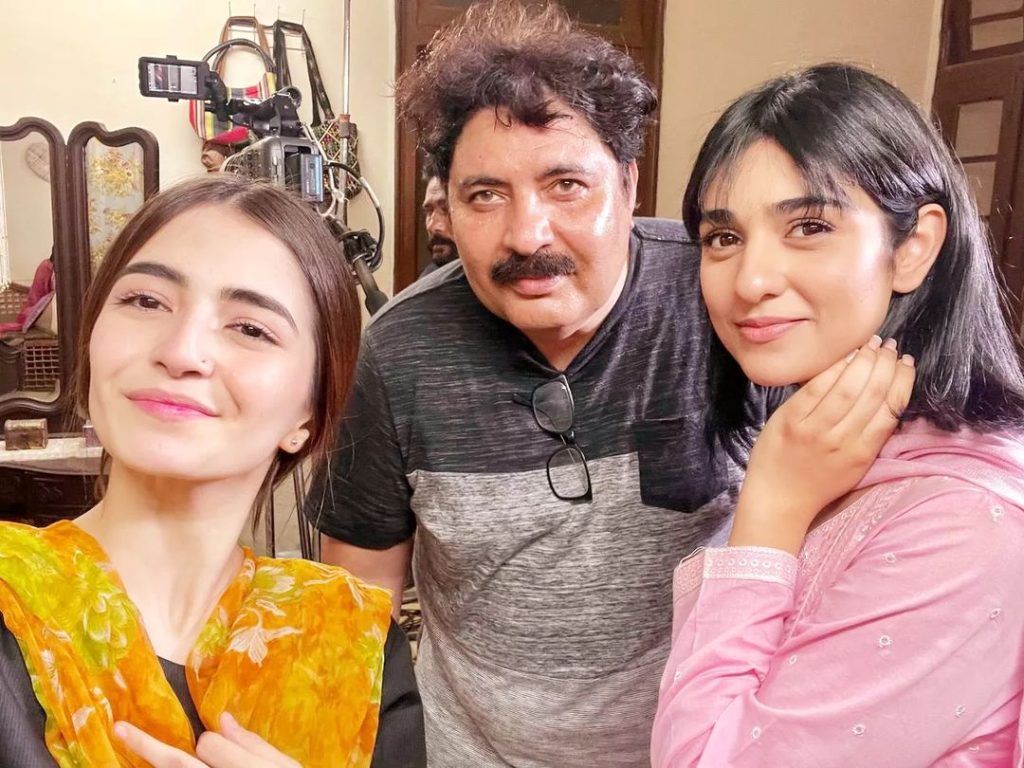 Here is how Merub explained it: