Mikaal Zulfiqar can be called the most charming actor of Pakistani showbiz industry because of his looks. Well beside looks Mikaal is undoubtedly a talented actor with numerous brilliant performances like Pani Jesa Pyar, Diyar – e -Dil, Sang -e- Mar Mar, Alif Allah Aur Insan and Khasara.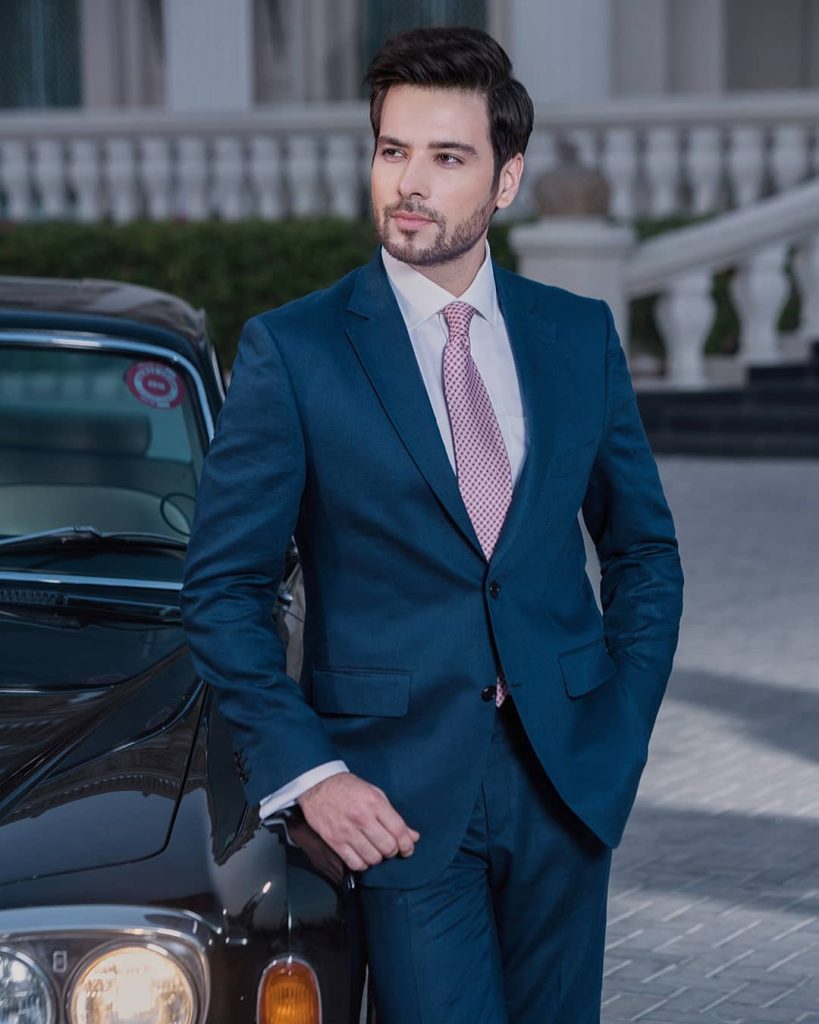 His drama Ruswai also got a lot of applause and accomplishment. His drama Khuwab Nagar ki Shehzadi is also on air now a days.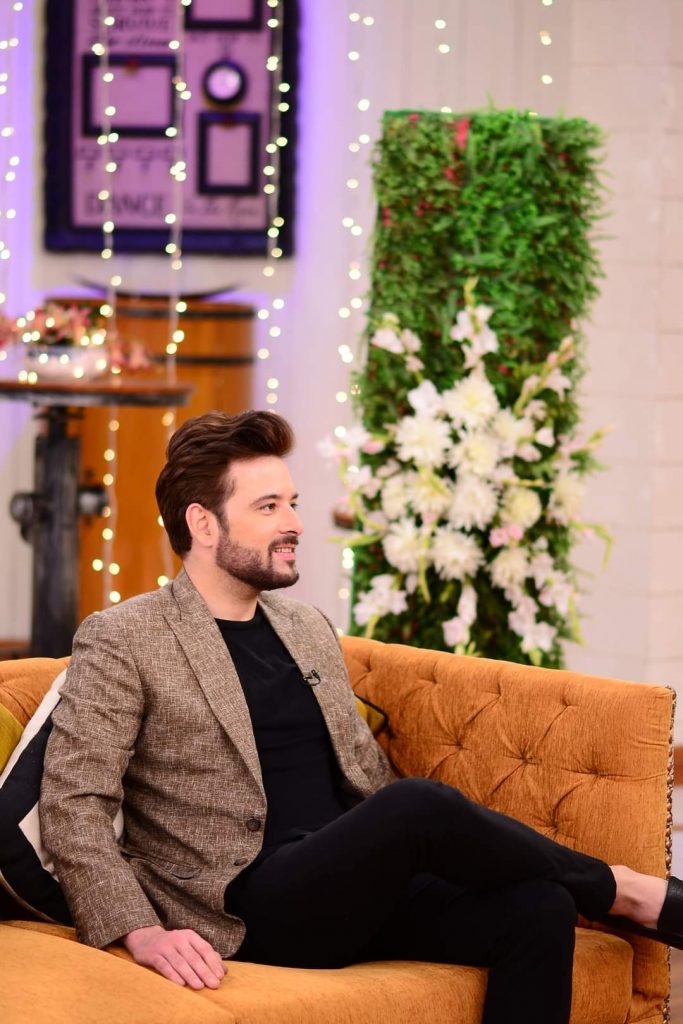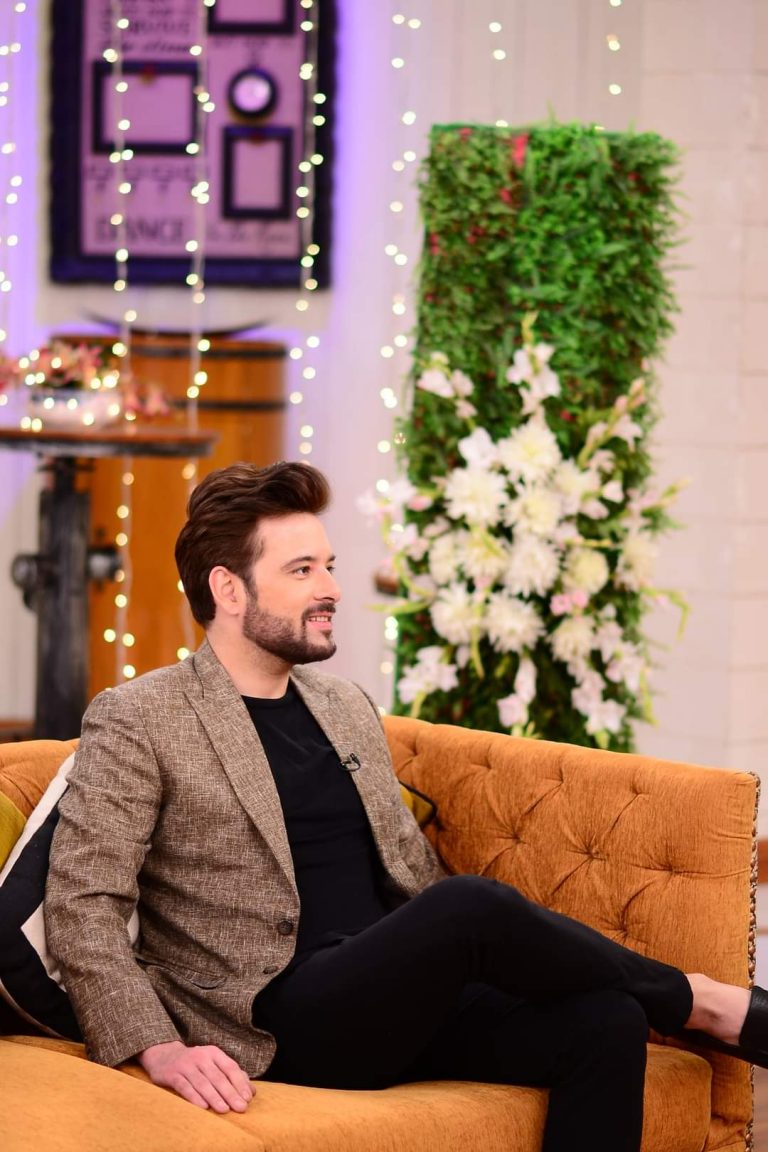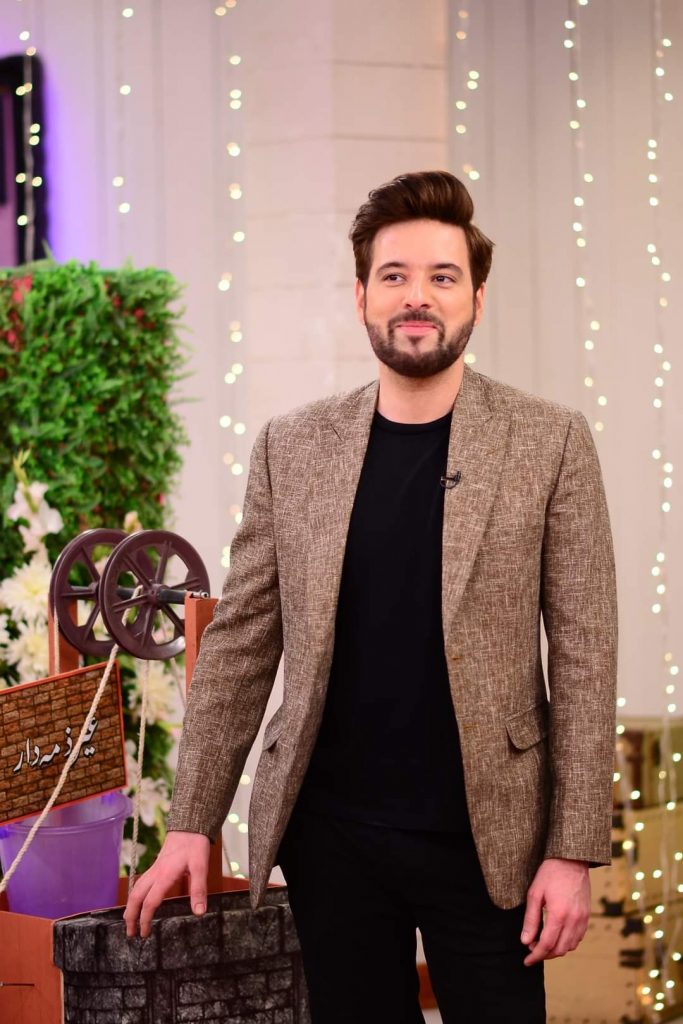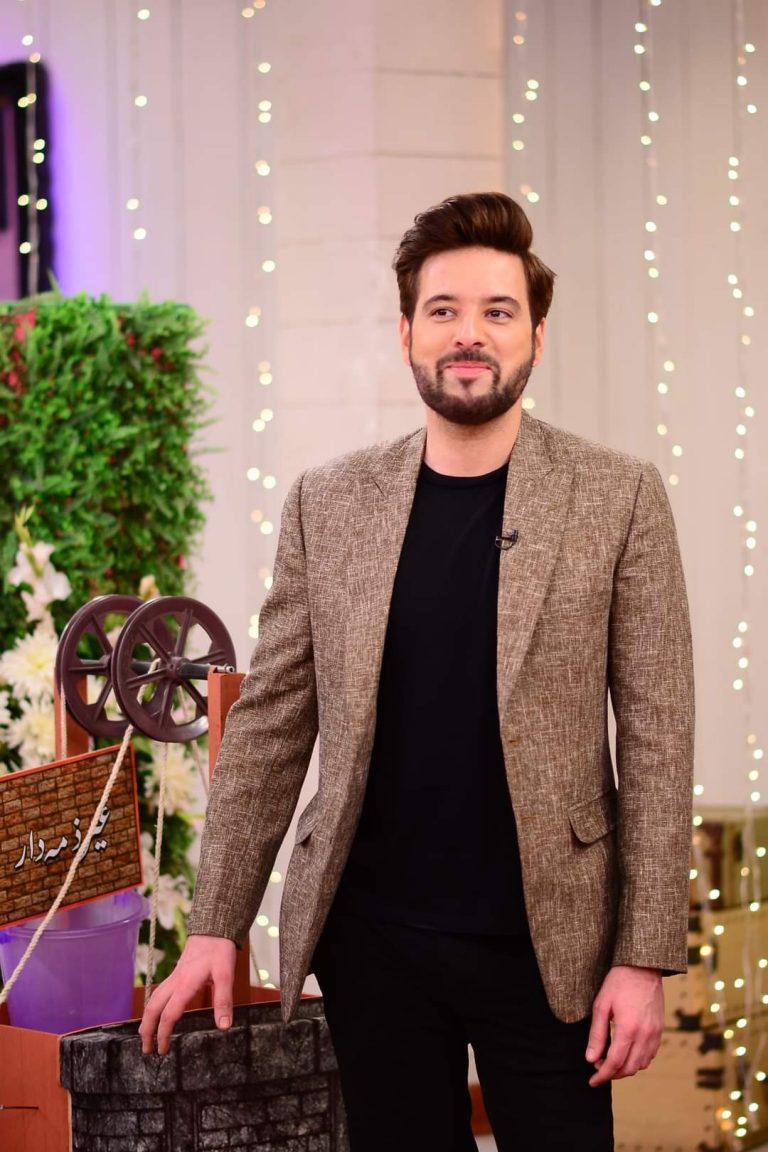 Recently , he came in to Ary Digital's show Good Morning Pakistan.
Talking about his drama Khuwab Nagar ki Shehzadi Mikaal said that the drama has a serious message other than entertainment purpose that one should not make such a mistake in real life like the act of cheating and second marriage . It may bring a lot of sufferings in one's life.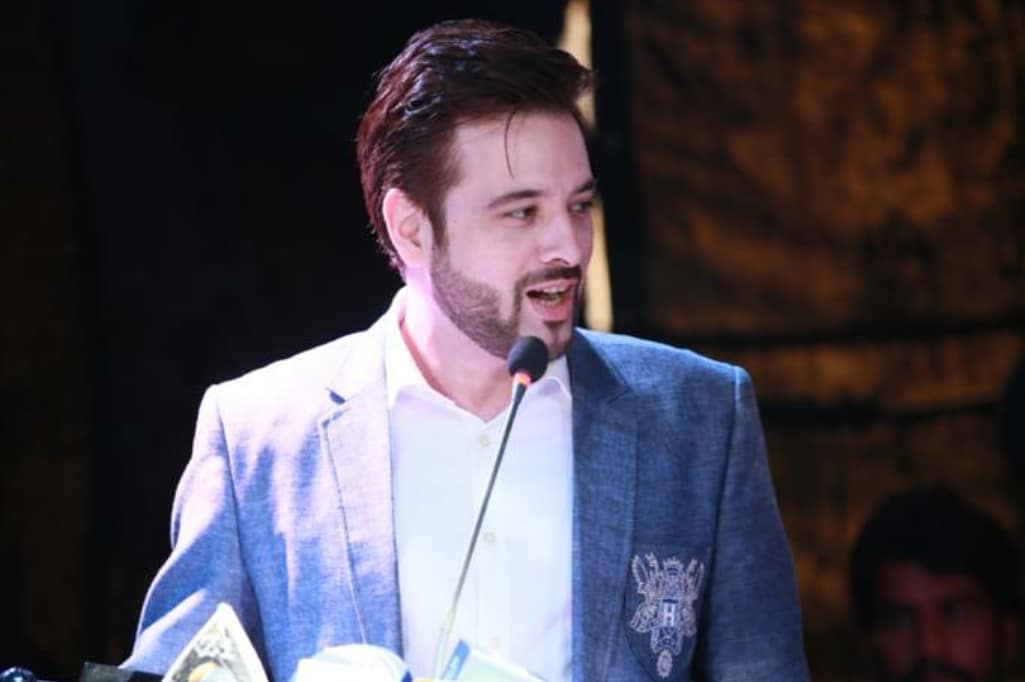 He further said that it was the girl who attracted the man in drama but again he wasn't innocent and later he will realize about his grave mistake.