Mikaal Zulfiqar does not give too many interviews so watching him having a candid conversation with Nida Yasir on her Morning Show was a pleasant experience. Mikaal did not hold anything back and talked about his childhood and present life in detail. Talking about his school days he said,
"My Urdu teacher used to beat me and shout at me a lot because my Urdu was very weak. If he is watching me right now, I would like to assert the fact that I am now directly linked to a profession that has everything to do with Urdu!"
Mikaal Zulfiqar also told that his Urdu was still weak and he needed help with reading his script. He said,
"I still cannot read the script, one of the assistants reads it out for me and that is how I learn my lines."
Talking about his interaction with girls prior to marriage and how things are after marriage he said,
"I have always been very shy when it comes to girls. I met my wife Sara through a family friend. She is a beautiful person inside and out."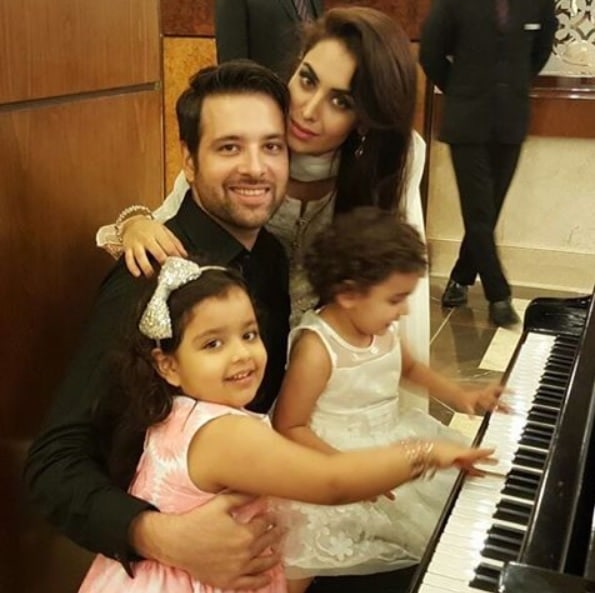 Mikaal Zulfiqar has two beautiful daughters. He talked about how it felt like being a father for the first time,
"When I had my first daughter, I felt like my life had a real purpose now. I am a family man, there was a time when I was a party animal but not any more."
Mikaal Zulfiqar started his career as a model so acting did not come easy to him. He said,
 "I used to get stiff in the beginning while acting because I started my career as a model. The acting in commercial brought out the best of my comic side. "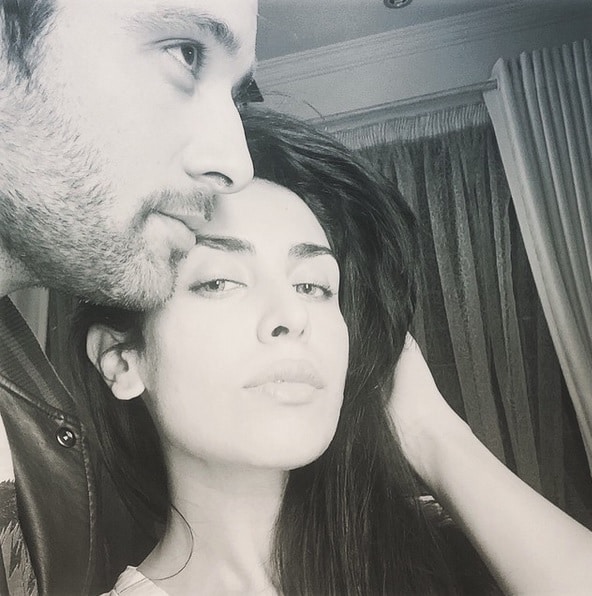 Like every other Pakistan Mikaal loves his food.
"I love eating. It is difficult for me keep my hands off of food."
Mikaal Zulfiqar also said that he was traditional in his thinking. He was more Pakistani than anything else. Talking about the support he gets from his life partner he said,
"My wife puts up with a lot. My working hours are tricky but my wife never complains. "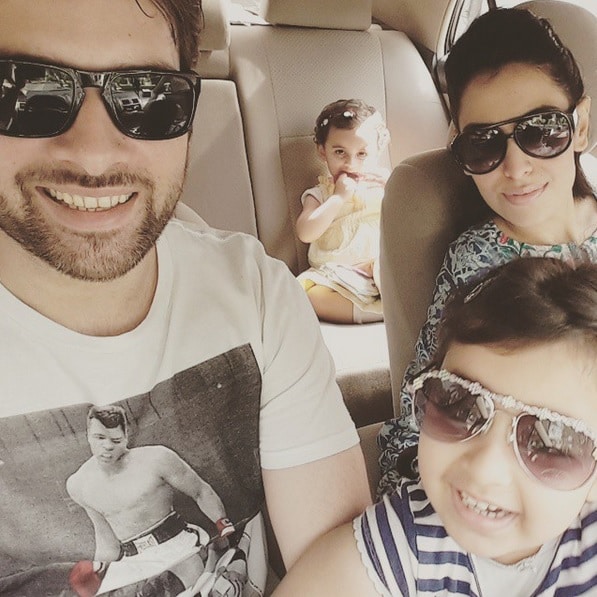 Mikaal Zulfiqar has stepped into production and would like to be a part of the Pakistani film industry too in the future.