2017 turned out to be the year of divorces for our celebrities but Mikaal Zulfiqar and Sara Bhatti's divorce news was probably the most shocking one!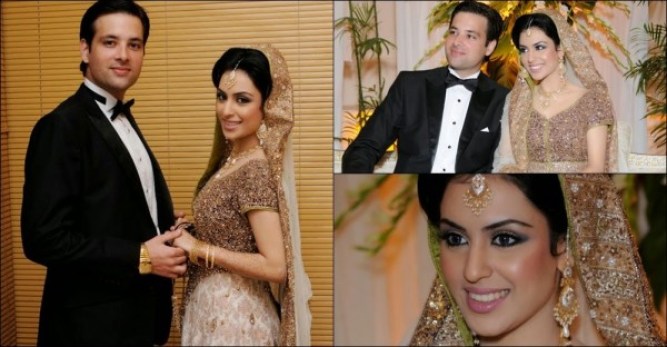 The Sange Mar Mar star Mikaal Zulfiqar announced in March that he and his wife, Sara Bhatti, have parted ways. They were married for 6 years and have 2 beautiful daughters. According to Mikaal, the decision was taken with mutual consent.
Now, Mikaal's ex-wife Sara Bhatti has shared a heartfelt and motivational message for all the woman who go through a divorce.