If you ask who has done the best transformation from cute child artists to major divas, the answer is simply Minal Khan and Aiman Khan. The beauties started their careers at a very young age and did quite a lot of supporting roles in different dramas. They have now grown up to be full on divas and are extremely fabulous as well as talented leading ladies of dramas. Both the sisters have made a name for them in the industry and are bagging countless projects while giving many hits.
Both Minal and Aiman lead a hectic schedule filled with photo shoots, drama shootings and what not. They naturally need some family time together where they can feel light and enjoy themselves. The girls are doing just that right now as they are vacationing with their family. Minal and Aiman have three brothers and two of them are also twins. The cute family is completely enjoying their vacation and many pictures of the divas have surfaced on the internet. Here watch Aiman and Minal having a good time with their family: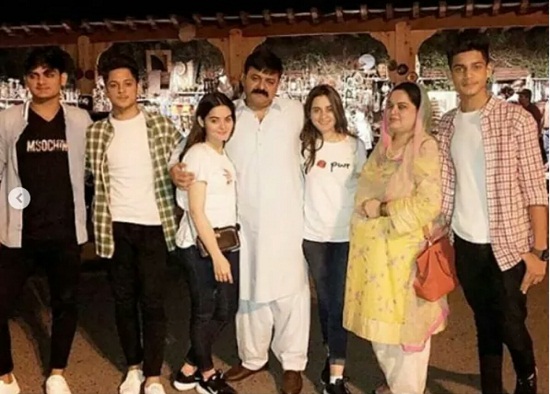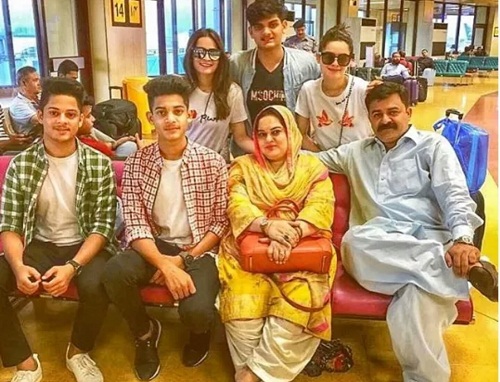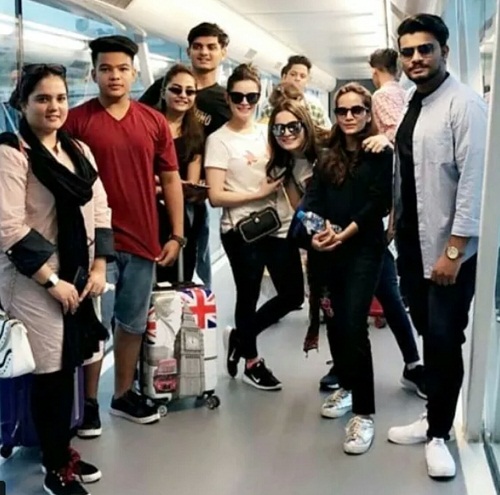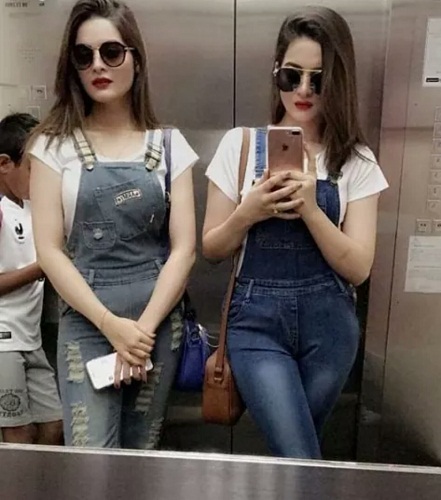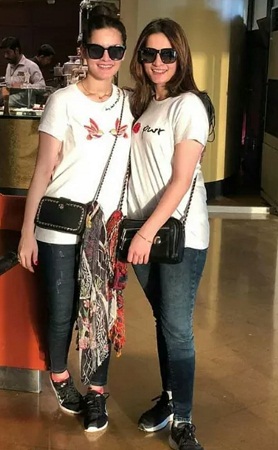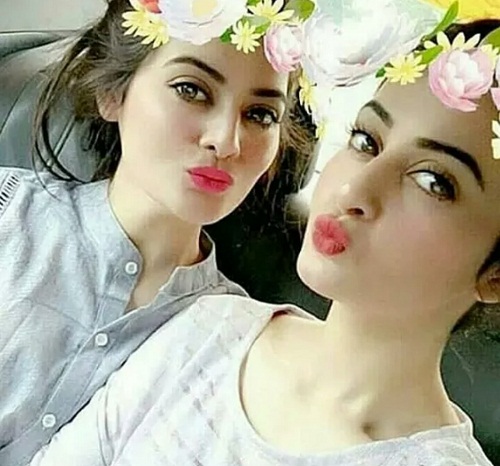 Who do you think is more talented among the twins? Minal or Aiman? Share your thoughts in the comments section below!