Minal Khan and Ahsan Mohsin Ikram make a super adorable celebrity couple. Both are the talented Pakistani celebrities. Their charming couple is loved by millions of their fans who want to see them together more and more. Well, the two actors love each other and they share an amazing relationship.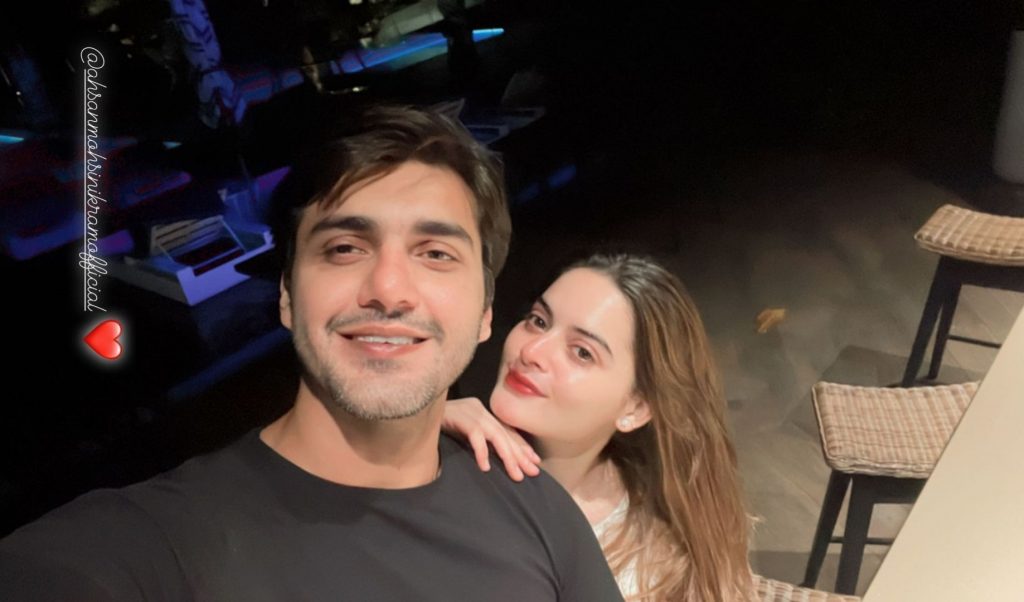 The couple is adventurous and fearless and loves to travel in different parts of the world. Their trips to Qatar, Maldives and Northern Pakistan were enjoyed by the fans when they shared the glimpses with them. Fans praise the loved up pictures of couple as well.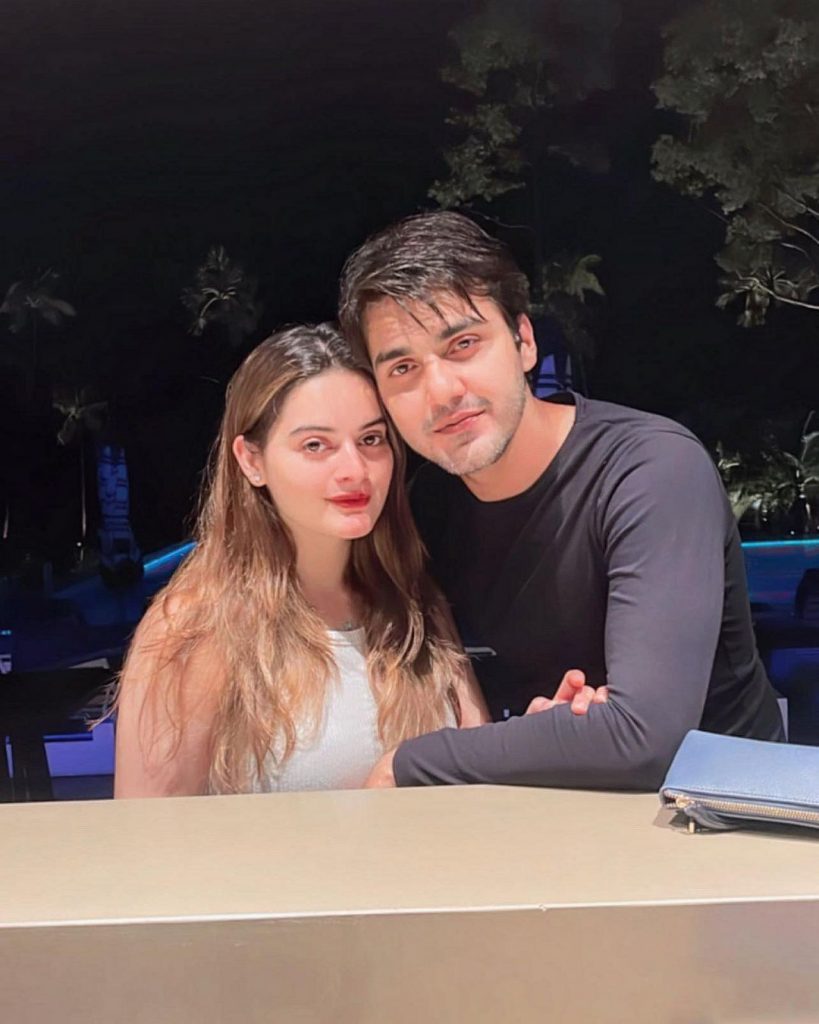 Currently, the couple is having the wonderful time in Thailand. In start, the couple shared their extraordinary Safari experience from Thailand. They also posted their pictures whilst roaming into the Bangkok city. Now a days, the couple is spending serene time in the scenic Koh Samui Island. They have shared their amazing pictures from the beautiful Koh Samui Island, Thailand. They are surely having an amazing an serene experience. Have a look at their amazing dreamy pictures!