The alluring and talented actresses of Pakistani entertainment industry Minal Khan and Saboor Aly were recently spotted in a show "Time Out With Ahsan Khan".
Saboor talking about Aiman's weight comment mentioned that "I was the one to whom Aiman Khan gave advice for gaining weight and for which she was getting criticized by the people. I don't think so there was anything wrong she said, she just gave an advice. When we were on the sets she used to feed me. She used to say that eat something and take care of your health."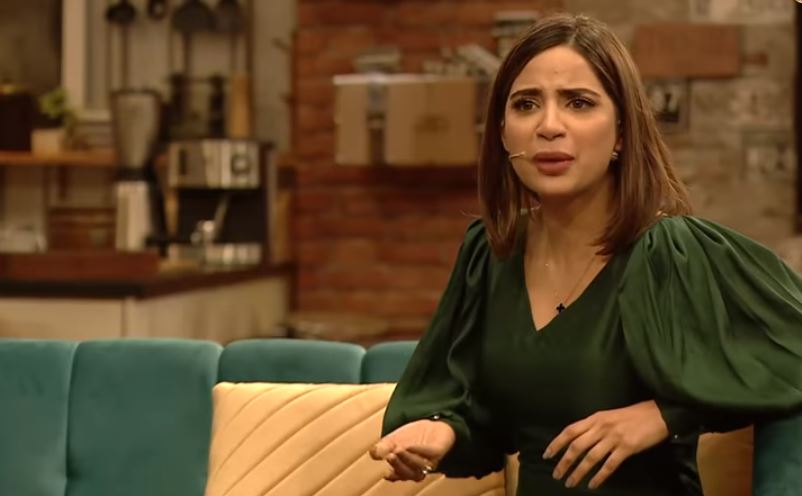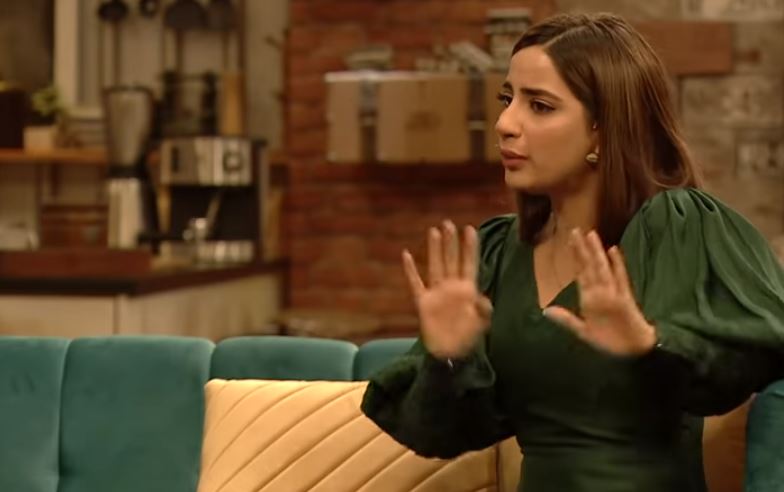 "She also called herself a healthy person, so there's nothing to mind. We are friends so she can say whatever she wants too, I'll never mind", added Saboor.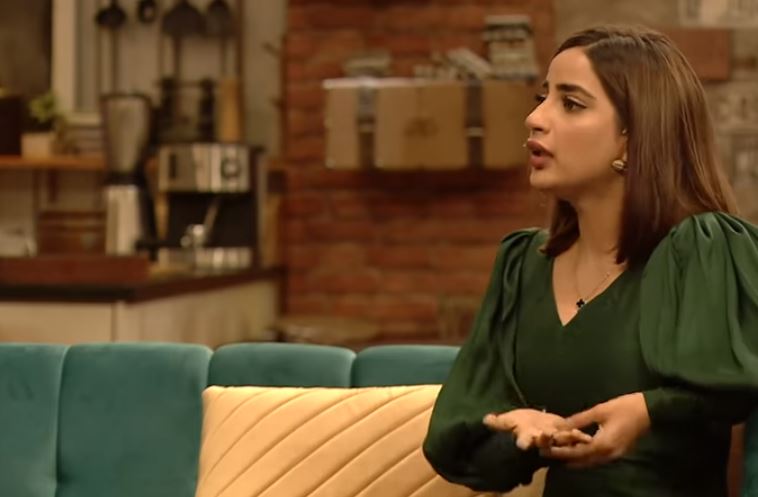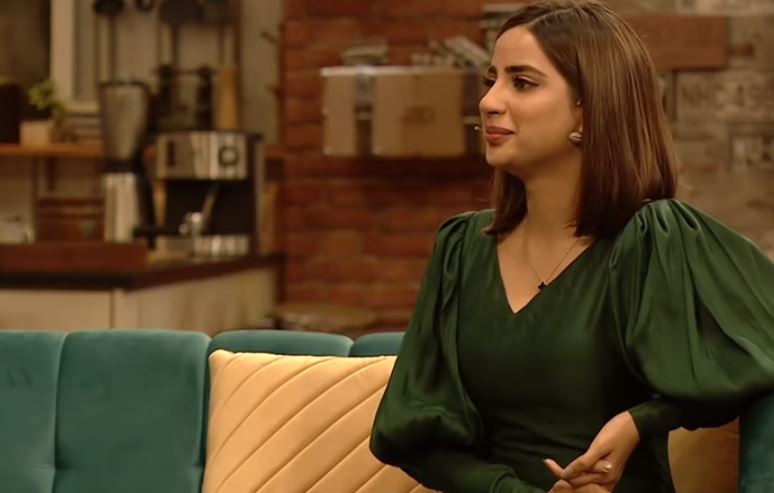 Further Minal added that "Everyone here is allowed to say whatever they want to. They don't even think that their comment can hurt someone. Aiman's intentions were not bad at all. The people just highlighted this issue for fame."