Our lives have taken a sudden change and since we all are in lockdown we have lots of time in our hands.
Many people are realizing small beautiful things in their lives which they ignored due to their busy schedule.
Well, actress Minal Khan is in the same boat as she has discovered little thing which has made her happy.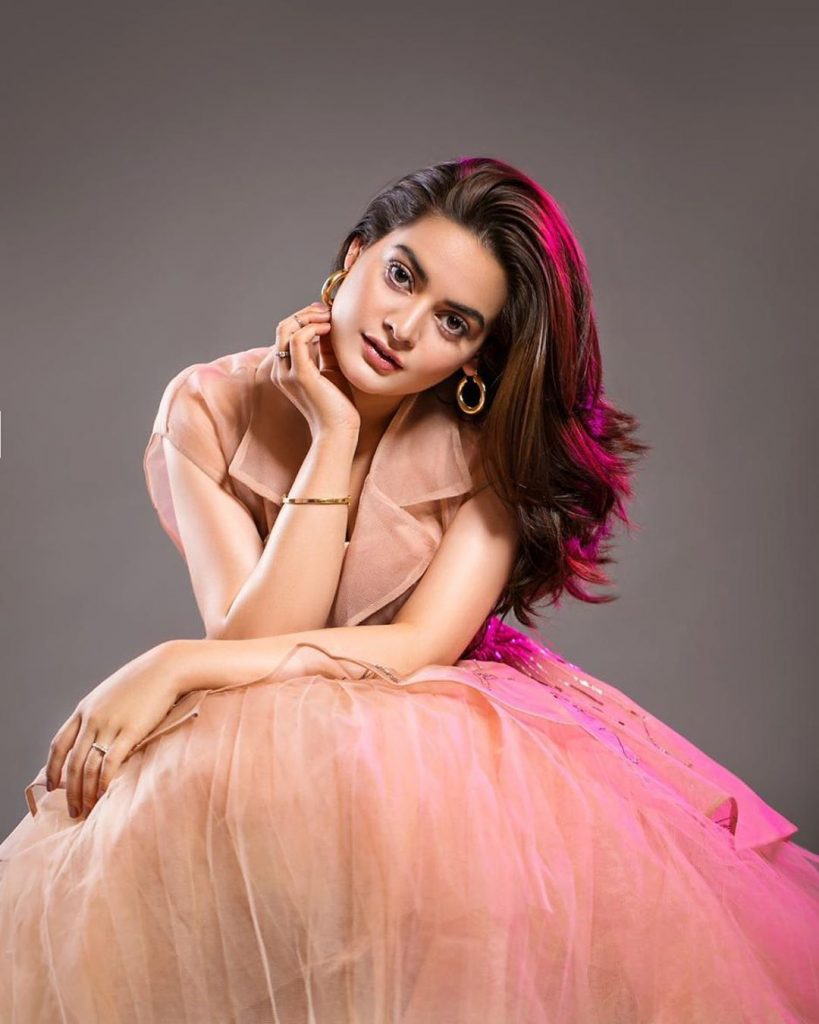 She is super close with her family especially with her mother and they often travel to spend quality time together.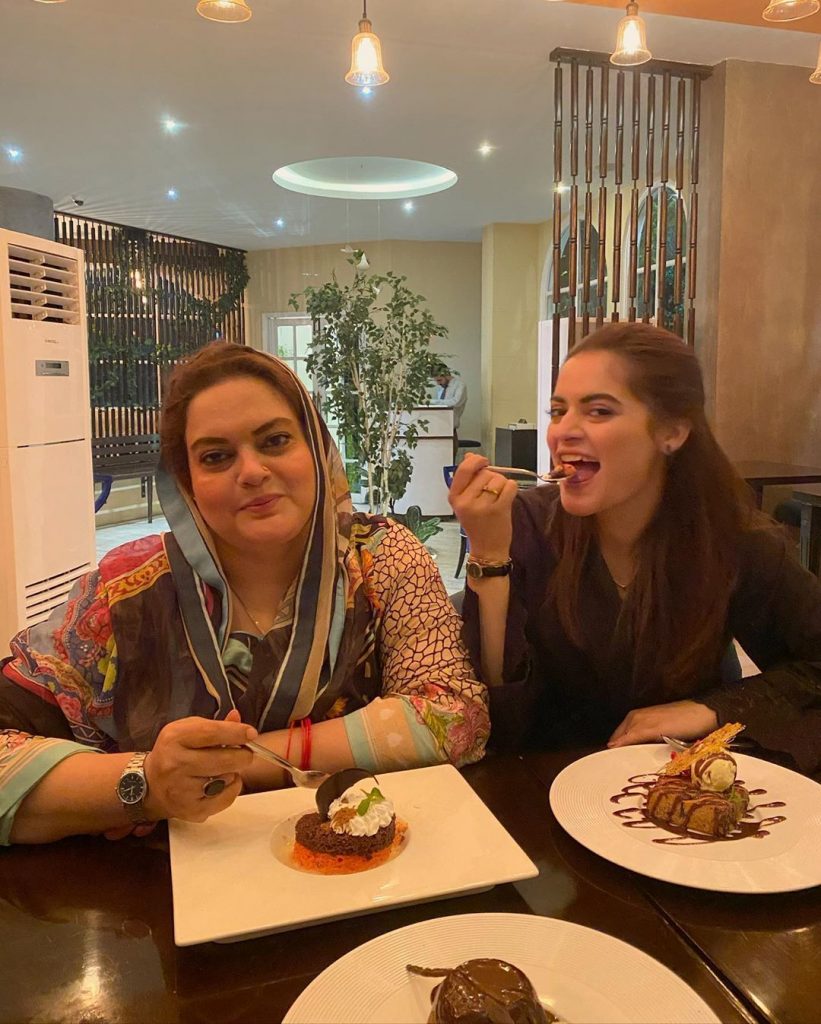 Taking to Instagram, Minal Khan shared a beautiful thing which she discovered. She wrote:
"
My brother and I were taking some pictures from my mama's phone and when we checked her gallery, I found a GEM! She just made my day as always! She has a separate folder in her phone where she saves screenshots of comments where my fans are praising me for my work and she's been keeping it for years… Sitting at home has made me discover so many little things around the house that we failed to see otherwise, being so busy in our lives."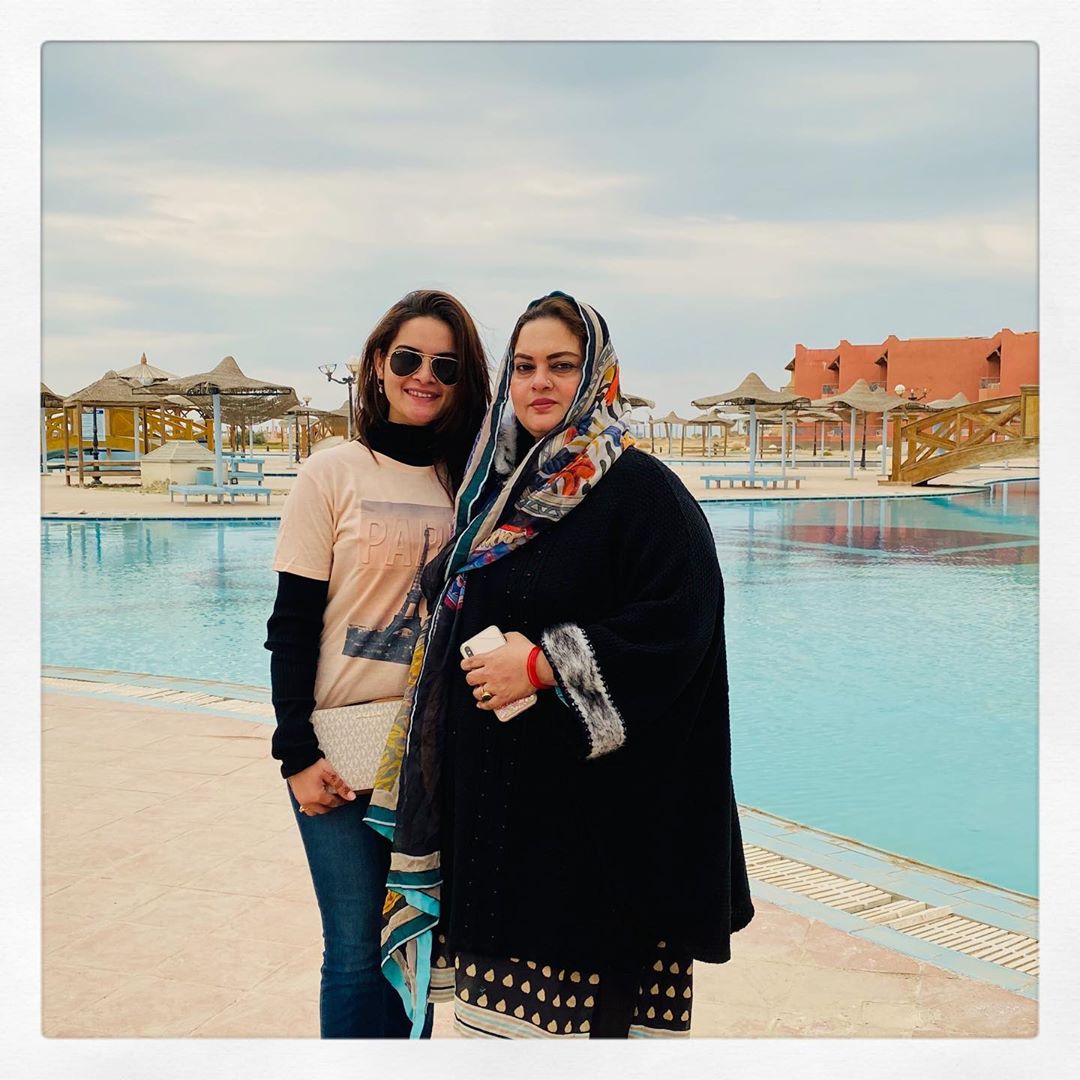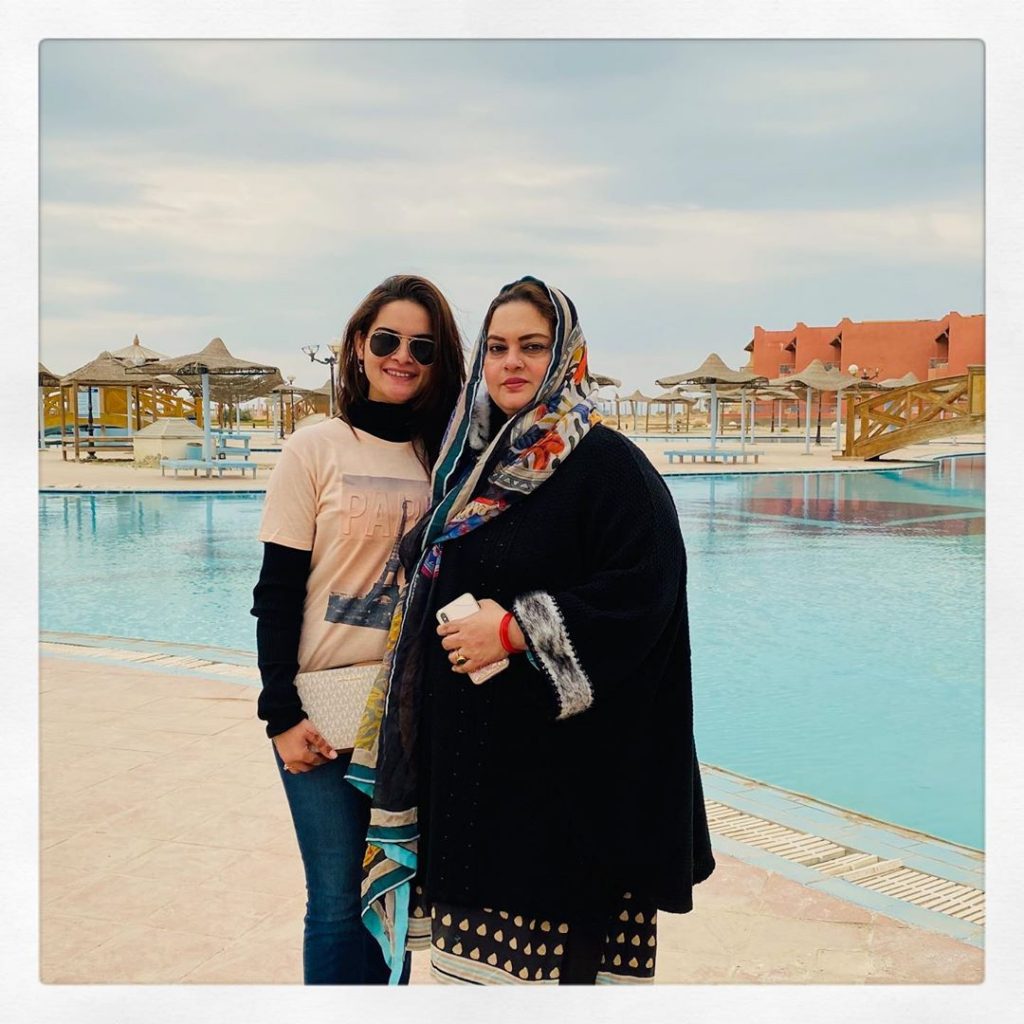 Minal Khan also asked her fans and followers to share similar stories with her.