Our lives have taken a sudden change and since we all are in lockdown we have lots of time in our hands.
Many people are realizing small beautiful things in their lives which they ignored due to their busy schedule.
Well, actress Minal Khan is in the same boat as she has discovered little thing which has made her happy.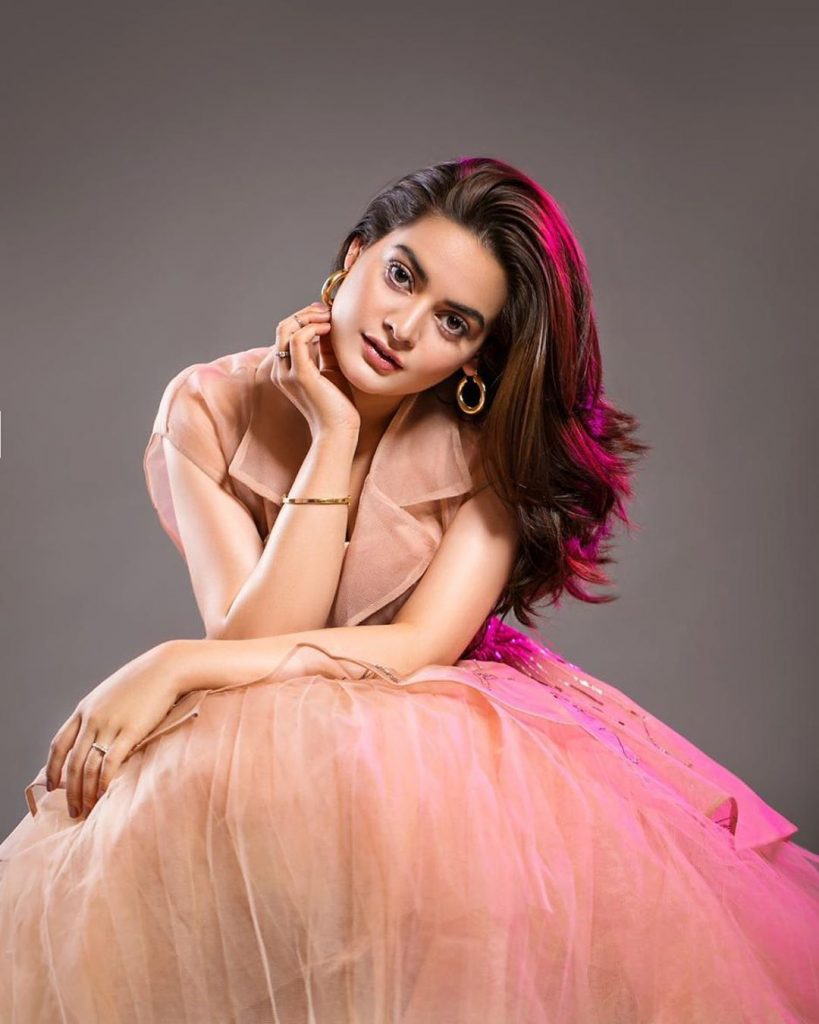 She is super close with her family especially with her mother and they often travel to spend quality time together.