Aiman Khan and Muneeb Butt's daughter Amal is an adorable baby. In fact Amal, the blue eyed doll, is not only loved by her family, she is the paparazzi's favorite star child.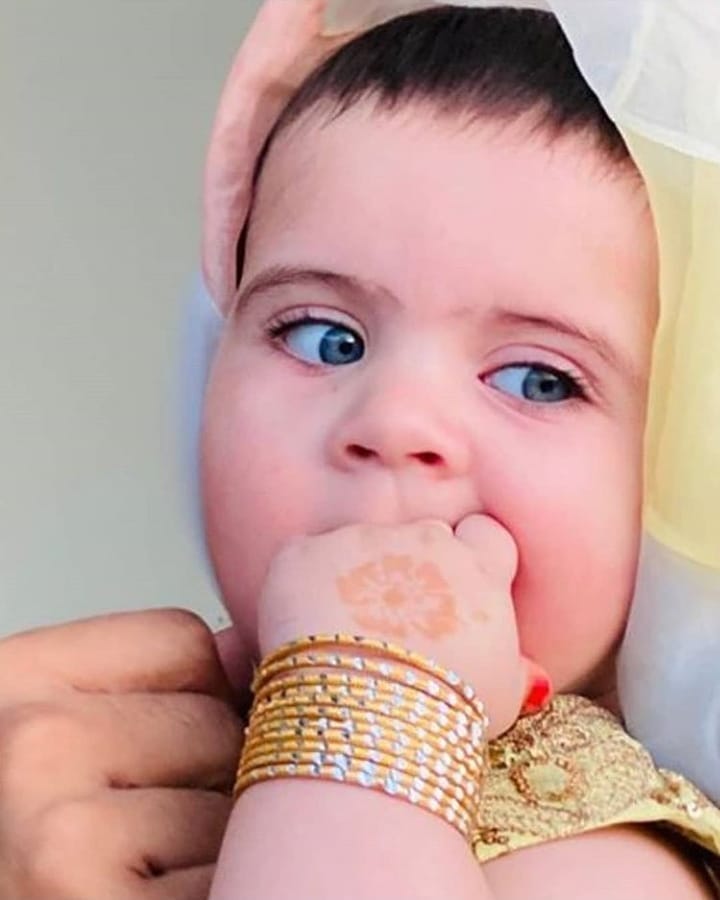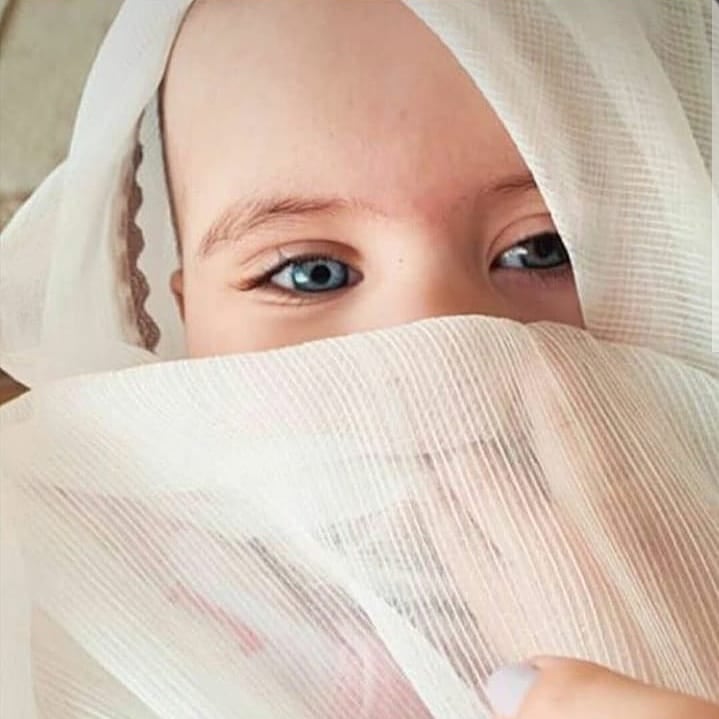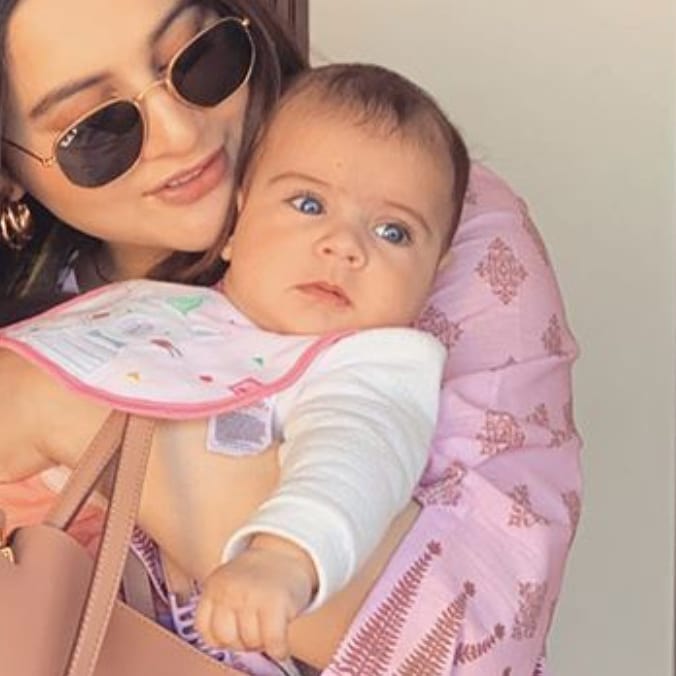 Now its common knowledge that Amal Muneeb enjoys a lot of affection and attention from her family, and both set of grandparents as well. But there is someone whose life has revolved 360 degrees after Amal's birth.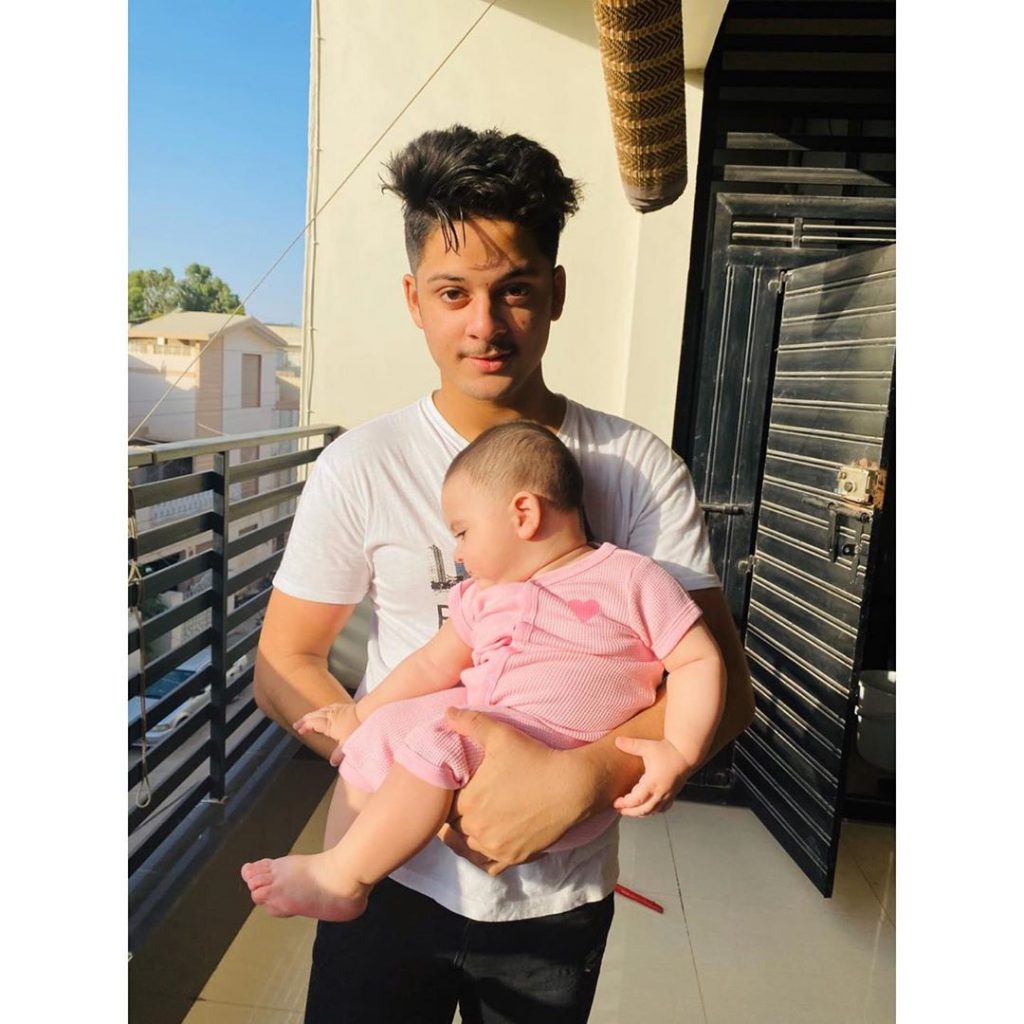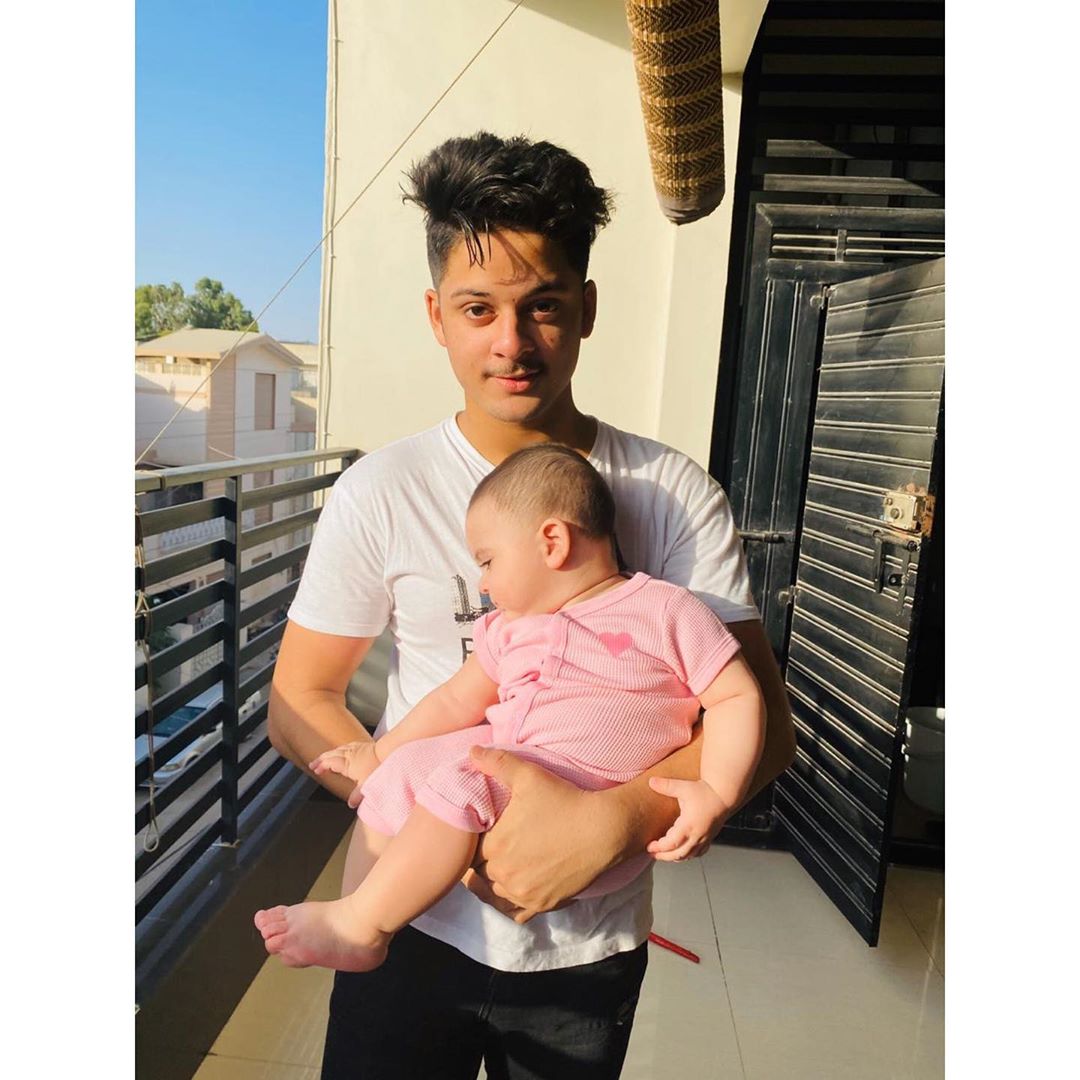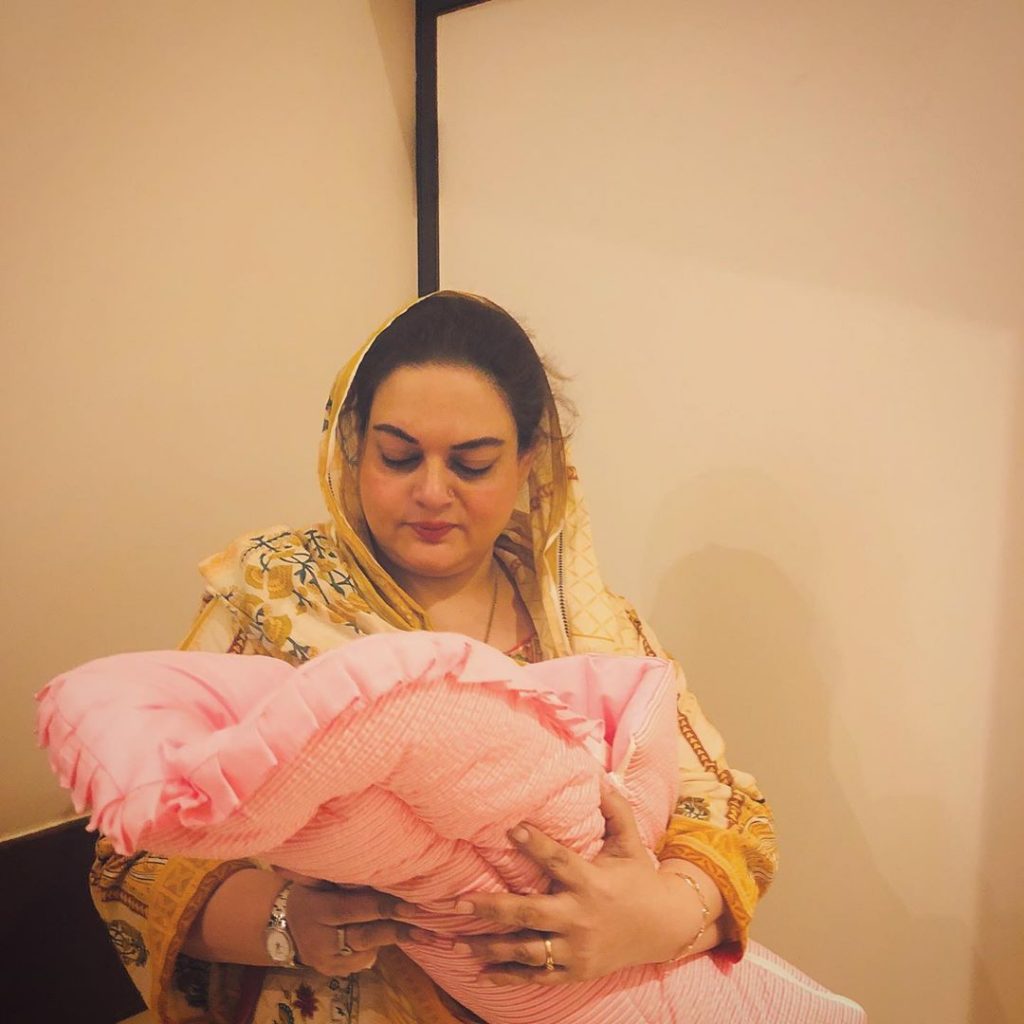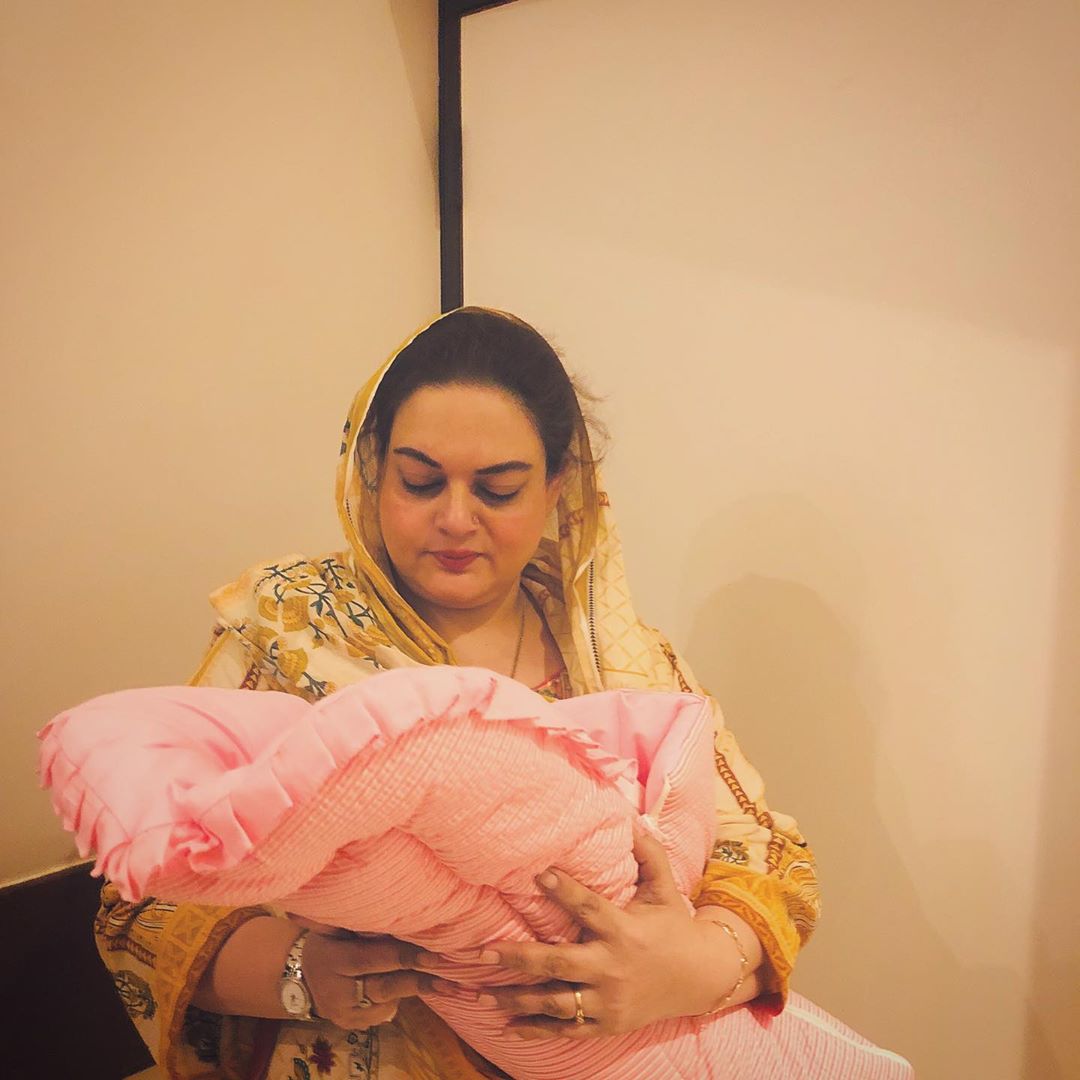 Amal's aunt Minal recently opened up about the immense love she had for Amal and it was so endearing to learn about the bond that Minal shares with her niece.
Talking to Asim Jofa, Minal shared that ever since Amal's birth, her life had changed completely and she felt as if she had become a mother.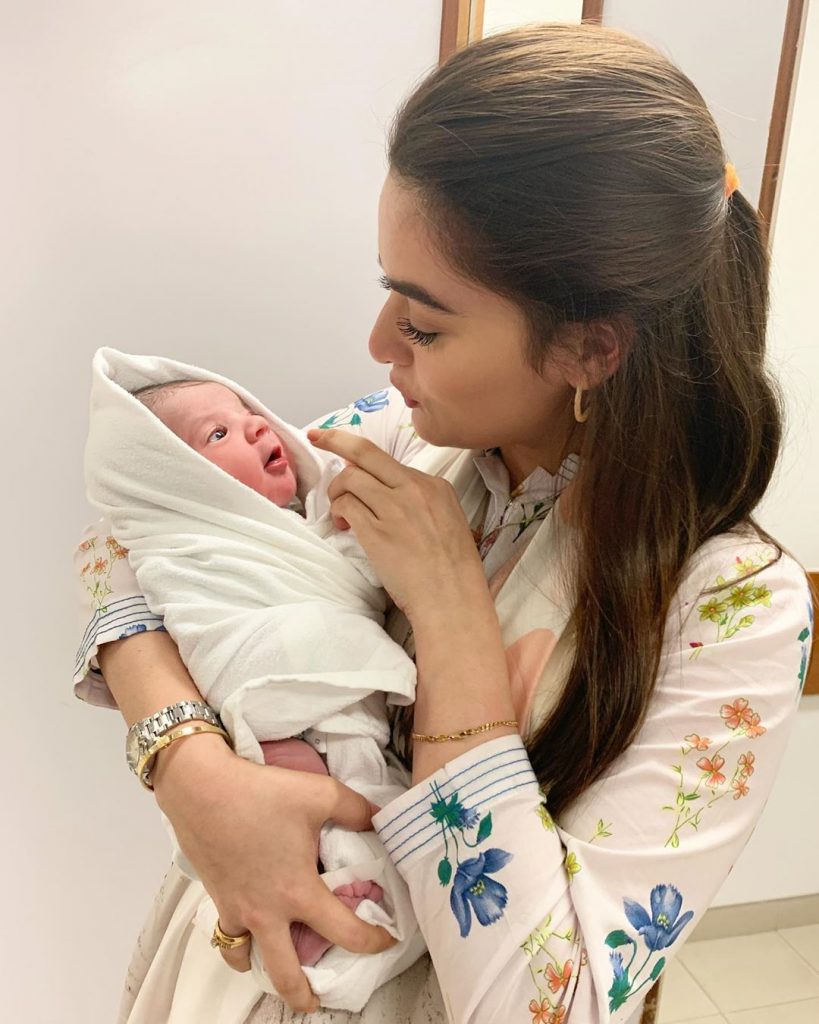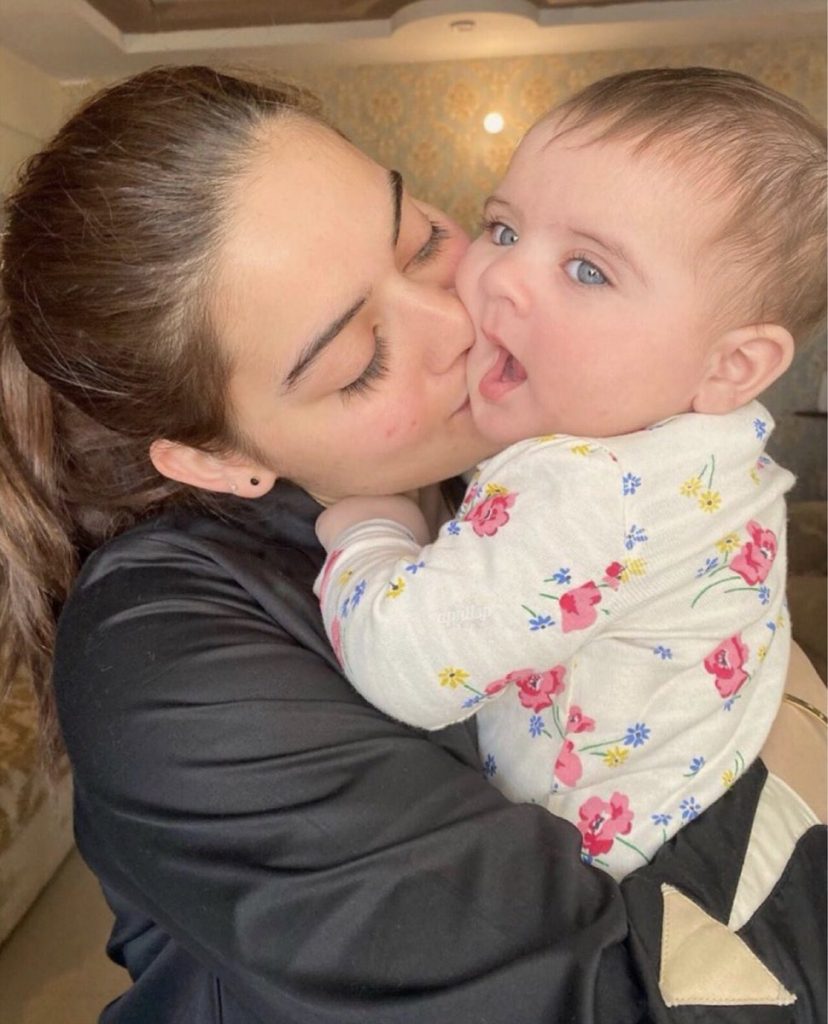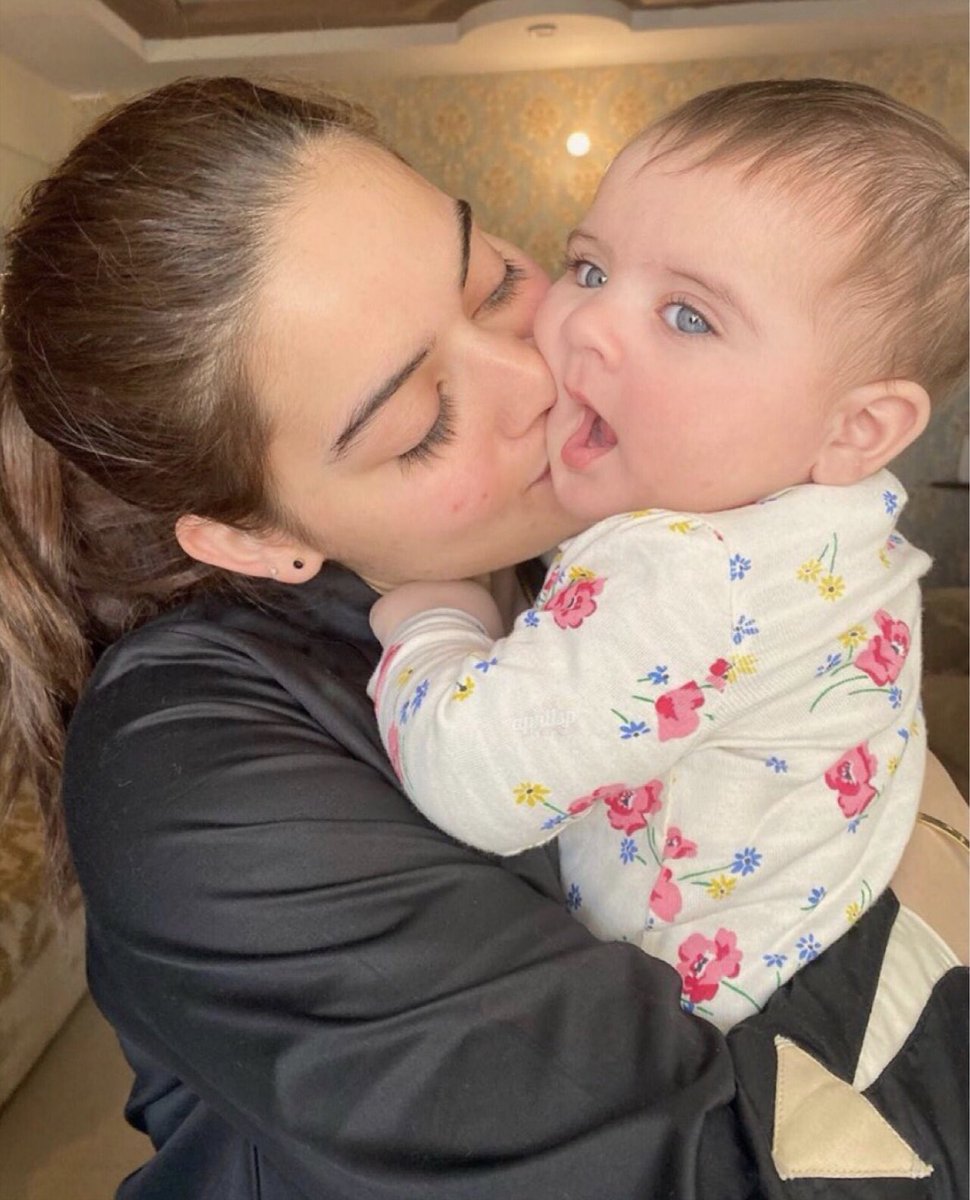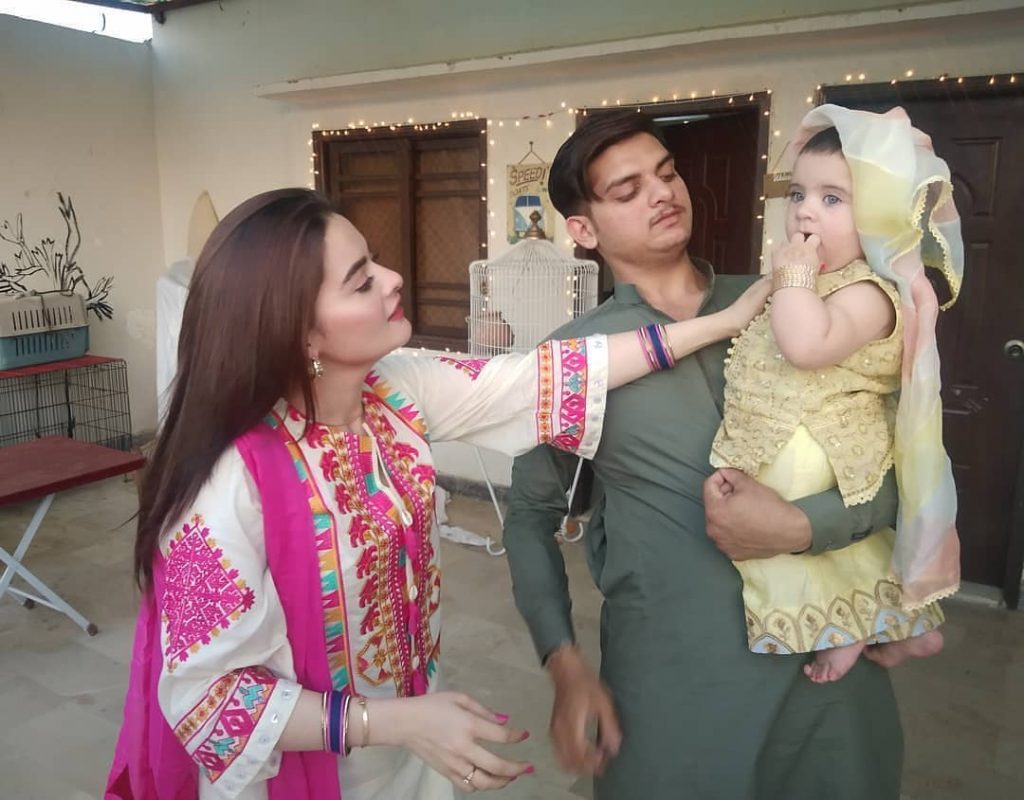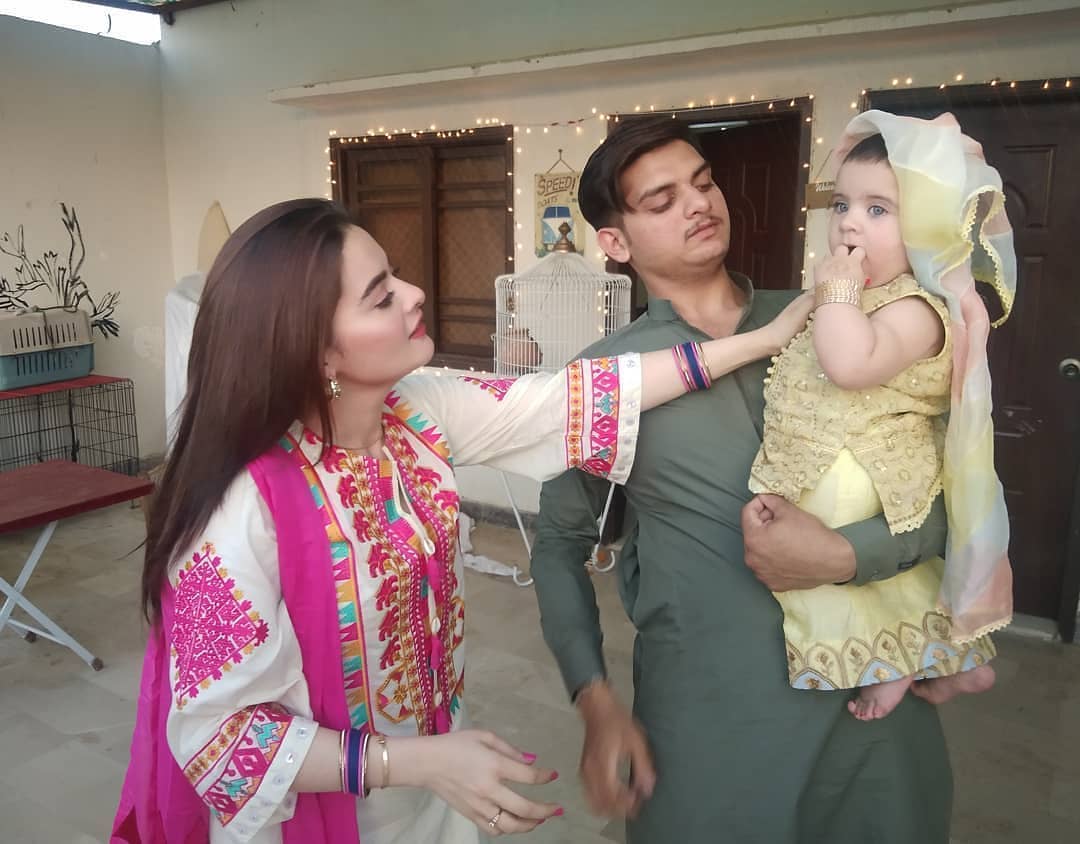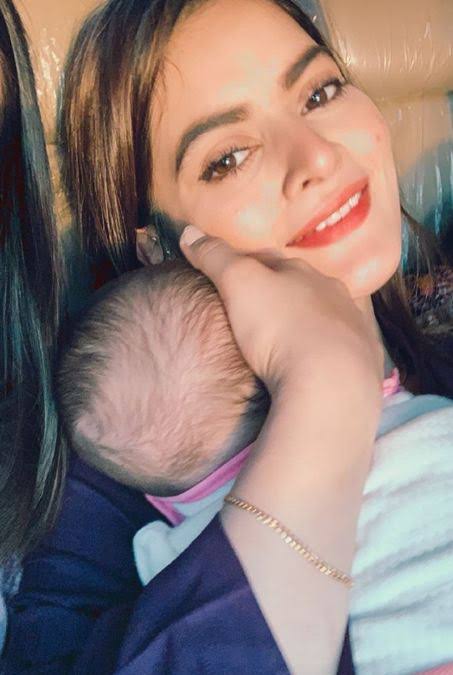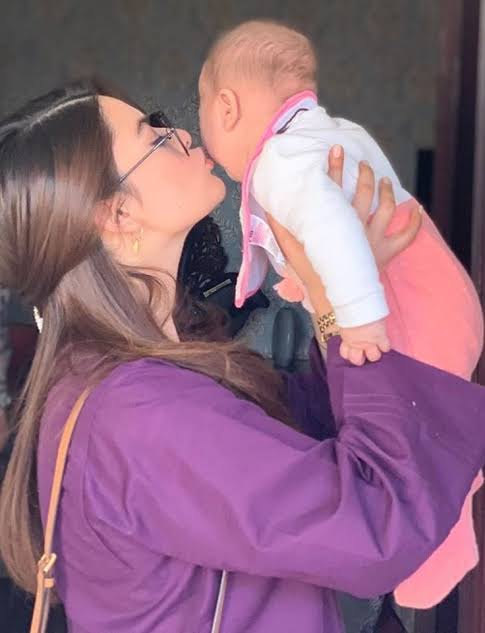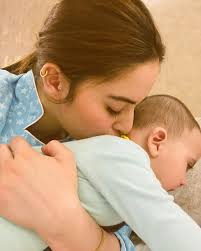 Amongst other things Minal Khan talked about her character Nisha in Jalan in quite detail and opened up about the backlash she had received playing Nisha.