The stunning actress of Pakistani entertainment industry Minal Khan along with the gorgeous Saboor Aly was recently spotted in a show "Time Out With Ahsan Khan".
Minal khan talking about Ahad Raza Mir mentioned that "I personally love Ahad and his family. My sister Sajal Aly is married to him so obviously he's my brother in law."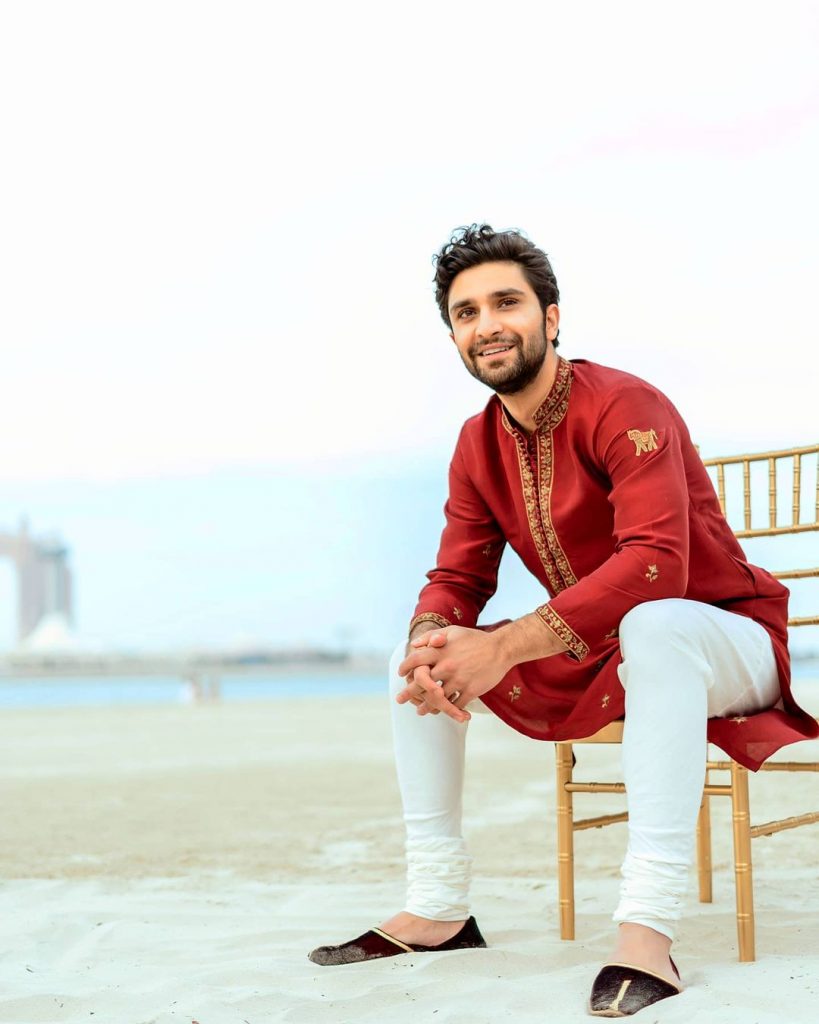 "The best thing about Ahad is that looking at him shows that there is still some humanity left in todays world. Ahad is such a nice person", says Minal.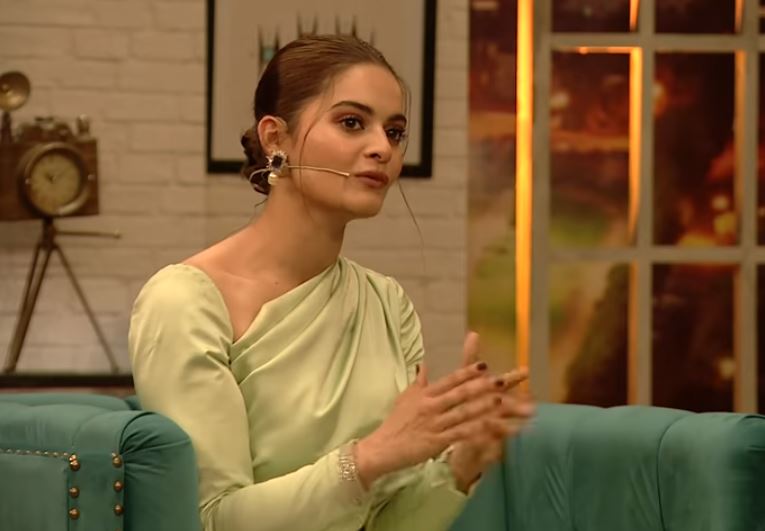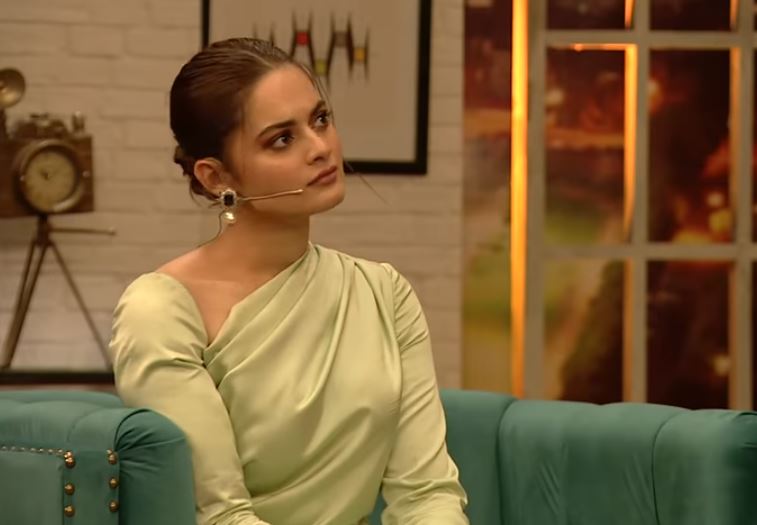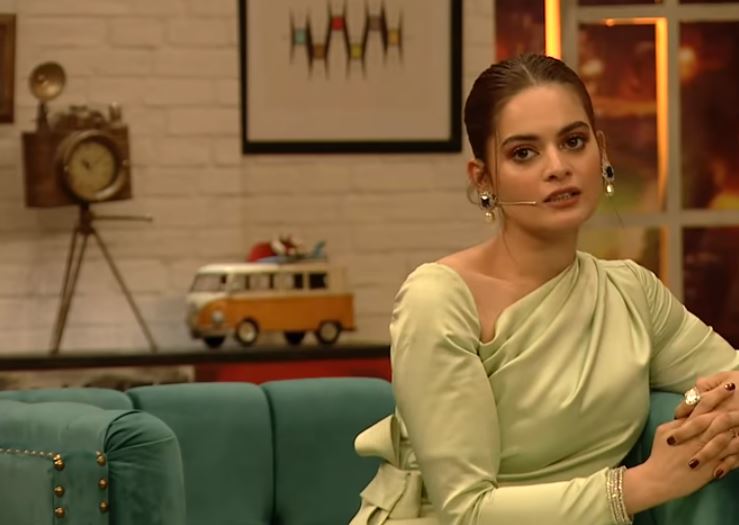 Further Saboor added that "Ahad Bhai cooks so well. He is an amazing chef."