The gorgeous and very talented actresses of Pakistan Minal Khan and Saboor Aly were recently spotted in a show "Time Out With Ahsan Khan".
Saboor Aly talking about Ahsan Mohsin Ikram mentioned that "I am Minal's bestfriend so I have met Ahsan a couple of times and he's a really nice guy."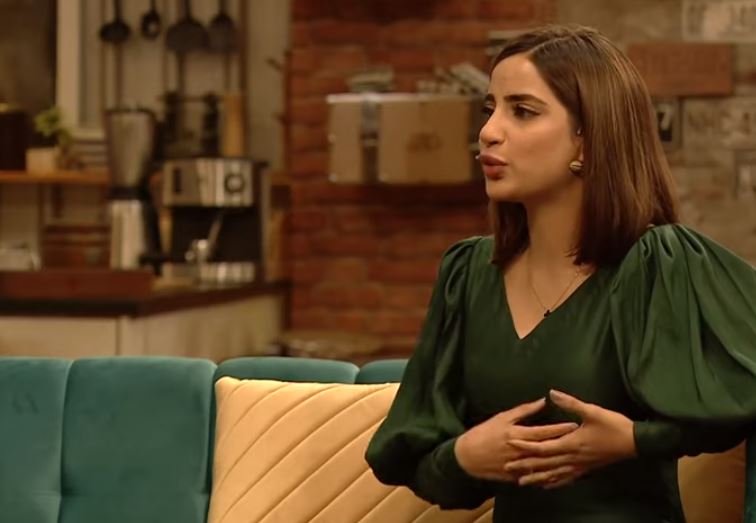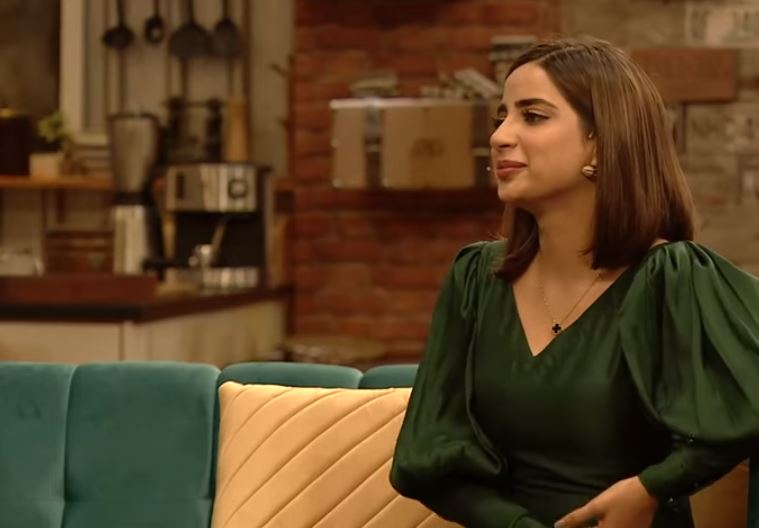 Minal while disclosing her relation with Ahsan Mohsin Ikram mentioned that "The thing which matters the most to me is respect and Ahsan is a guy who not only respects me but respects all the people related to me. That is an amazing thing."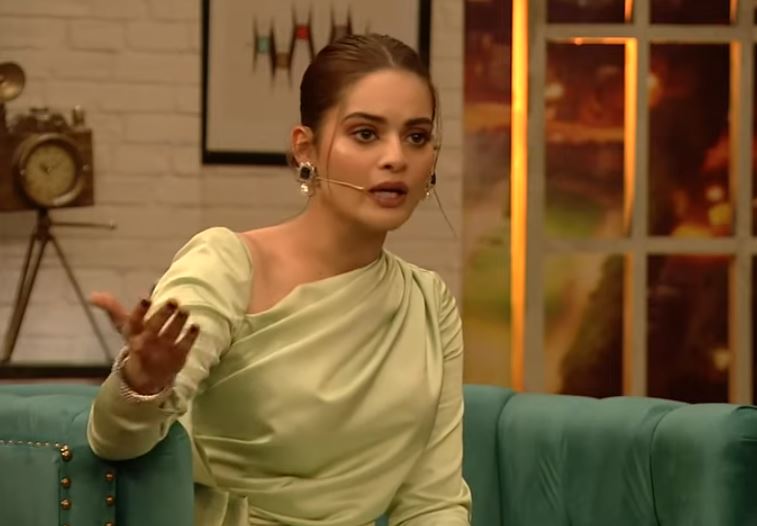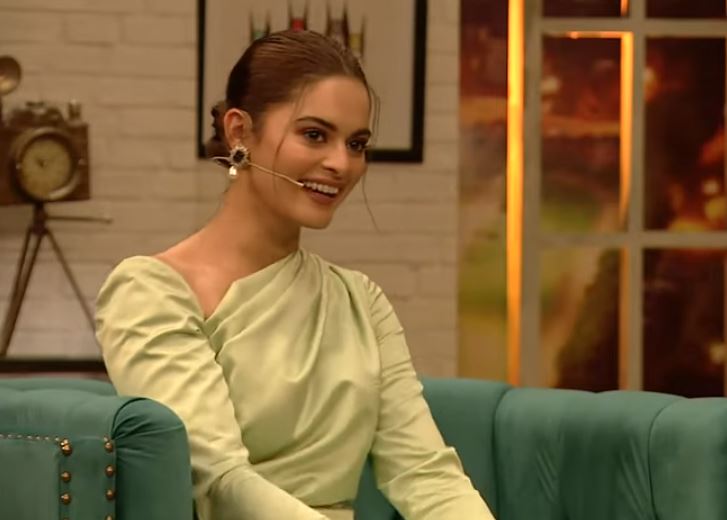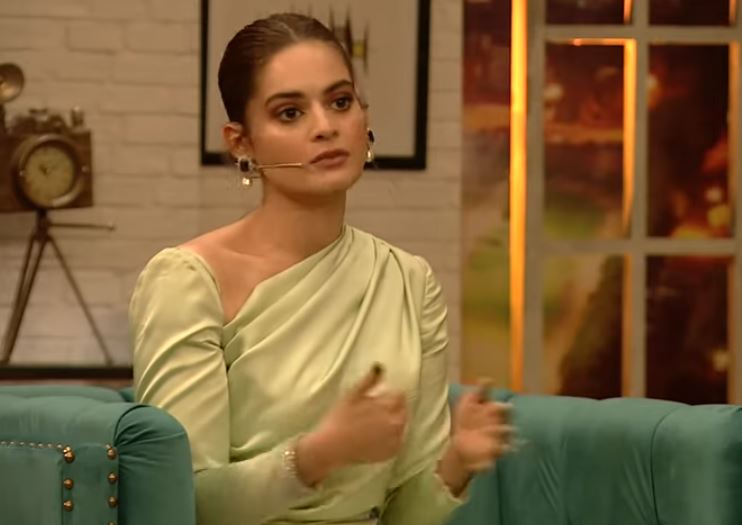 "I still think that I'm young to get married but at the same time I really want to get married". added Minal Khan.