Do you know shone bright like a diamond at all the events that were mean to be headlined by Aiman Khan? Aiman's bridal shower, her Nikaah, her Dholki, her birthday. It was Aiman's twinnie Minal. She's as talented, as beautiful and somehow managed to get all the limelight. Since, it was Aiman's wedding how could Minal not be with the love of her life? Minal and her fiance took some beautiful pictures together and we are gushing over them.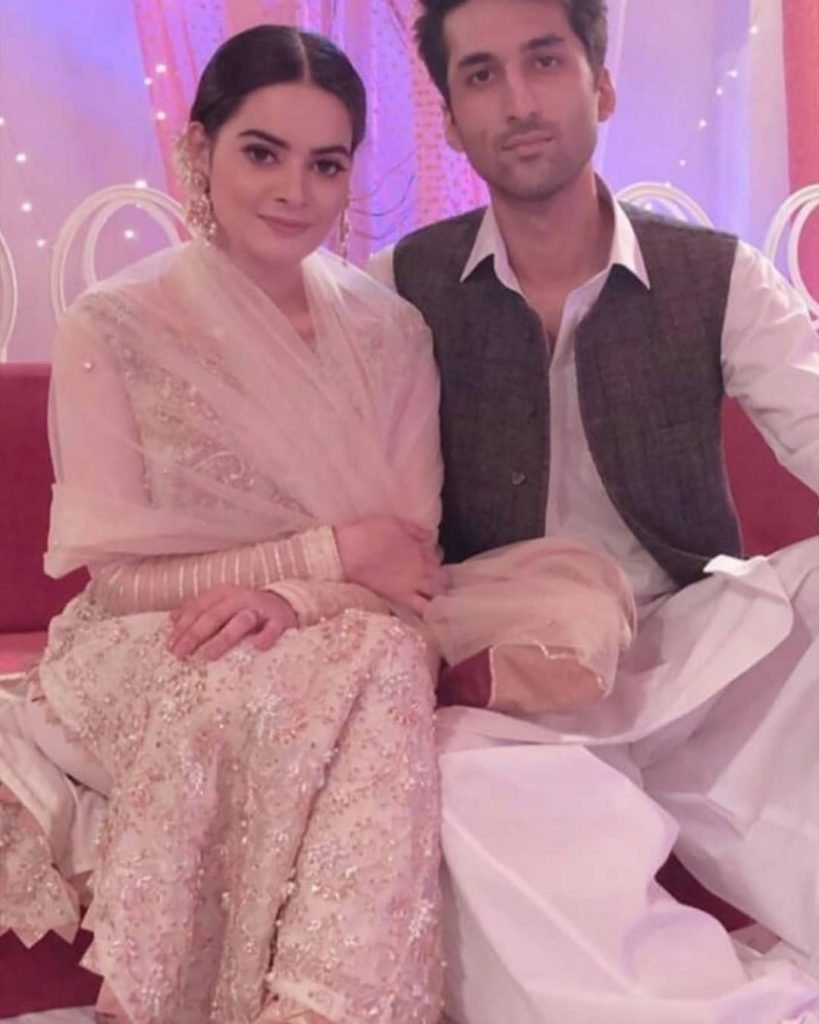 Minal and Manzoor have been toegther for a good four years. That's a sign that they are meant for eachother and we absolutely adore them. Manzoor have been best friends to Aiman and Muneeb so it was obvious he was going to be at their wedding. But did he along with Minal will shine as bright as the bride and groom.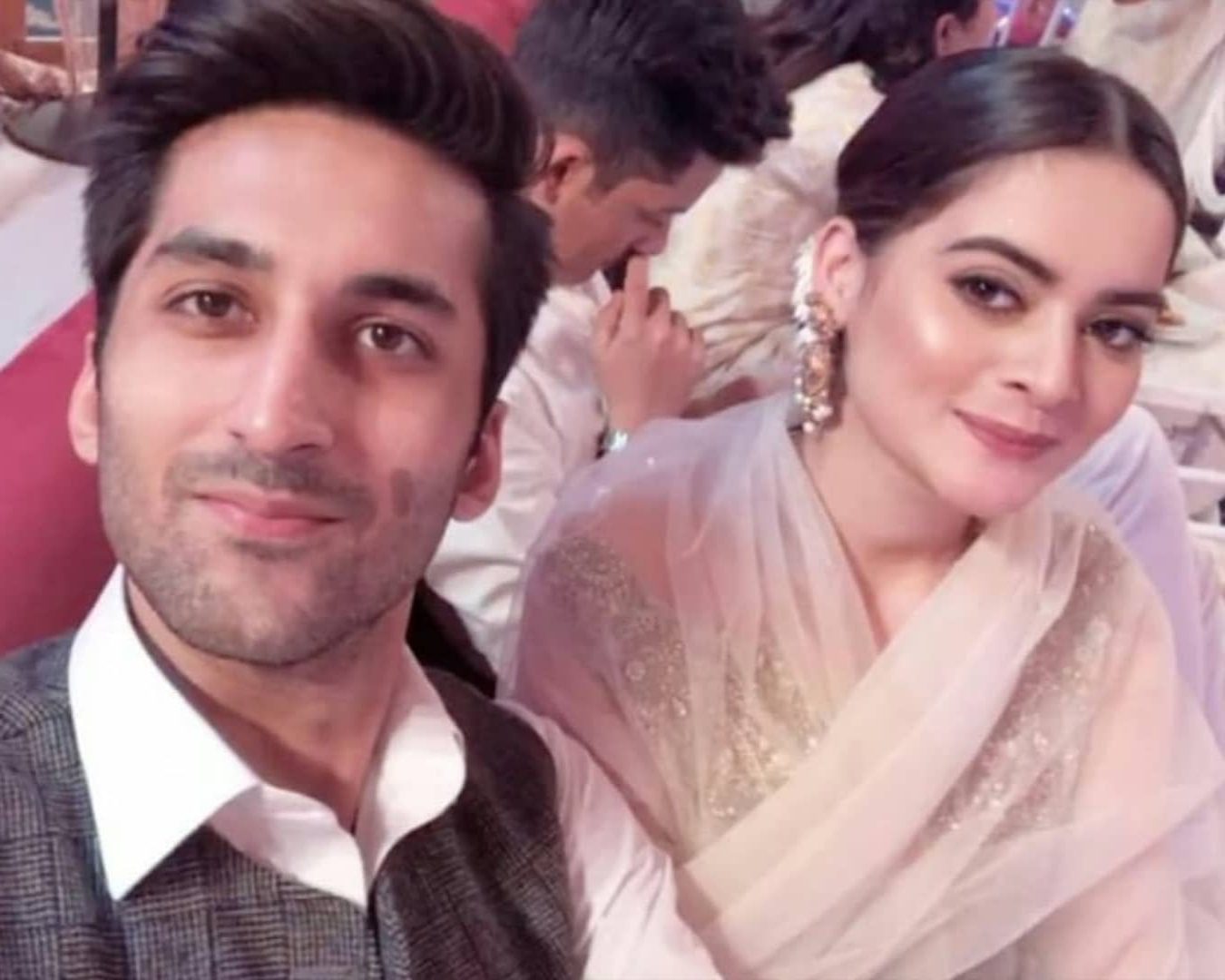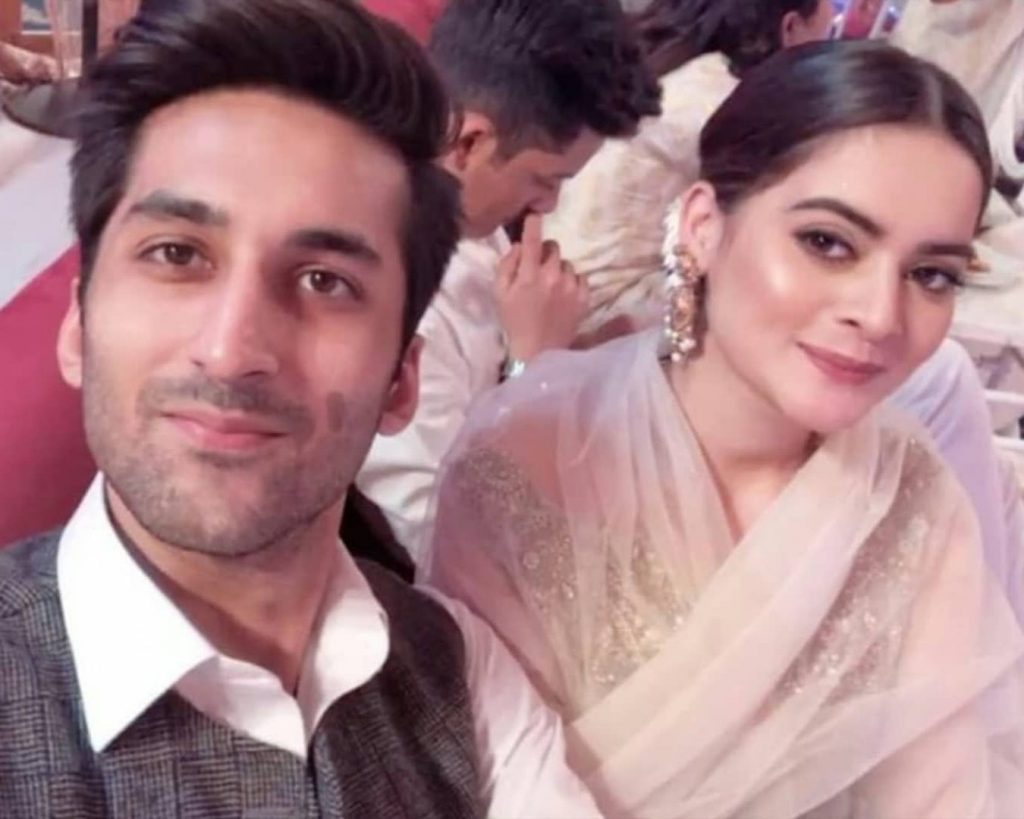 Minal is often seen commenting on Manzoor's Instagram pictures and the comments are adorable. Since, Aiman and Muneeb and Minal and Manzoor were all dating at the same time. They were often spotted double dating and could it get more romantic? Manzoor had just cleared his Alevels and didn't have plans to get into showbiz yet he has signed up with the most prestigious talent agency Citrus Talent.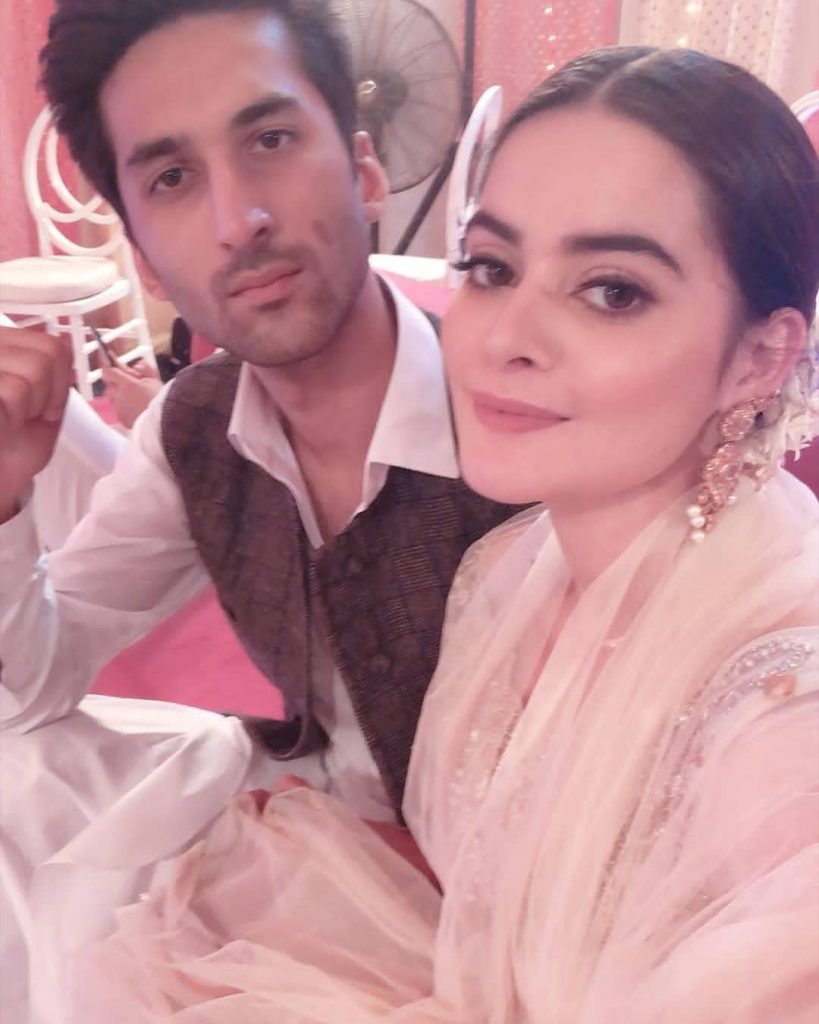 Now, that Aineeb is married we can't wait to see this couple tie the knot soon.