A couple of days ago, Ayesha in a statement before investigators, had accused Rambo and his accomplices of blackmailing and extortion. She also held Rambo's accomplices responsible for the harassment.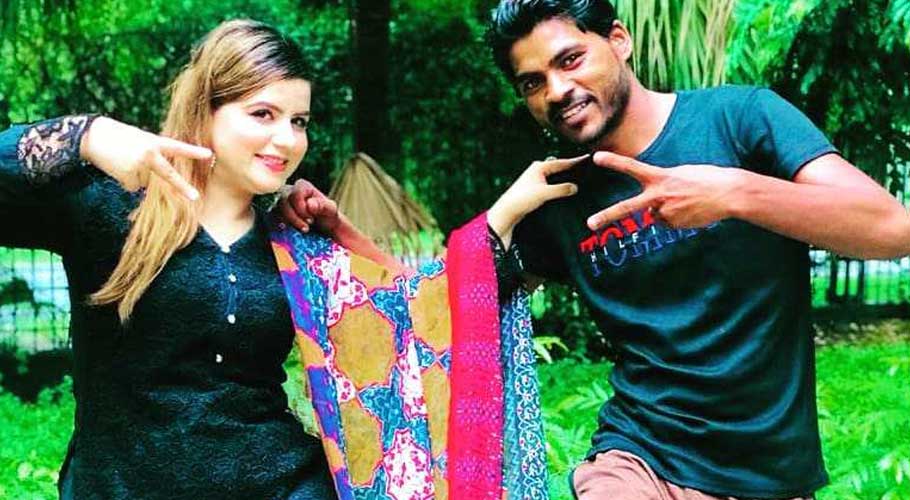 In another leaked audio, Rambo reportedly threatens to share Ayesha's intimate videos and pictures with all his acquaintances and colleagues. He complains that he was ruined and says that he would ruin the woman too. Ayesha pleads him to desist from committing such an act. The messages show that Rambo was perturbed over Ayesha allegedly shooting videos with someone else.
The incident lately took another terrifying turn when the audio clip of Ayesha and Rambo 'discussing extortion from suspects' surfaces. Police investigators have reportedly found an audio clip of the complainant of the Minar-e-Pakistan mob harassment case and her partner in producing social media content allegedly discussing the possibility of extorting money from the suspects arrested in the case.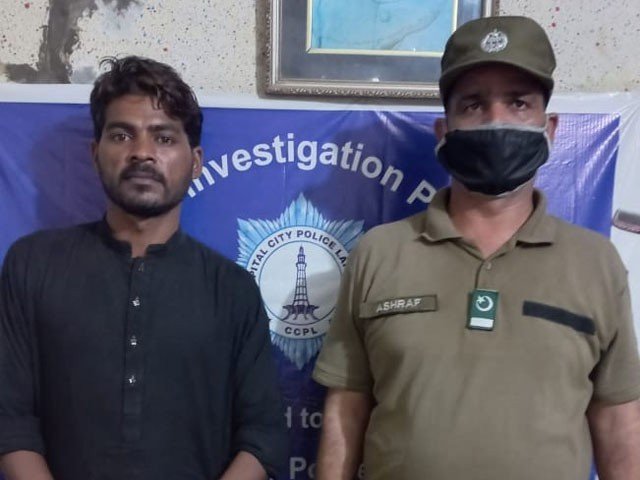 According to sources, in the recorded conversation extracted from their phones, Rambo asks TikToker Ayesha Akram about the number of the arrested suspects. She tells him that six people were arrested. Rambo allegedly comments that they cannot demand a lot of money from the arrested as they appear to be poor. Ayesha allegedly replies that they could hardly demand half a million rupees from each of them.