Minna Tariq who is the daughter of legendary actress Rubina Ashraf, played the role of Wardah in drama serial Ruswai.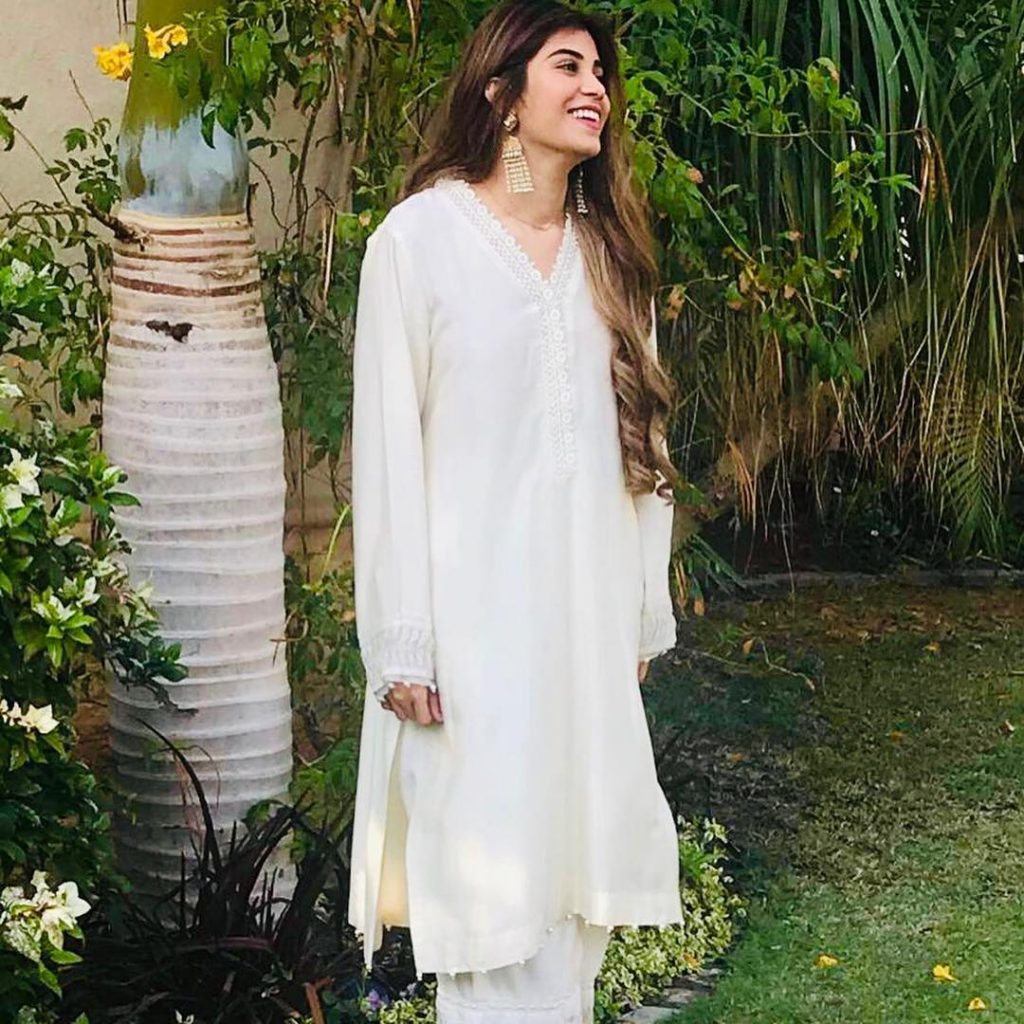 She appeared in an interview and talked about how she got her role in Ruswai. Being the daughter of a celebrity whether she got free ticket or she auditioned for it?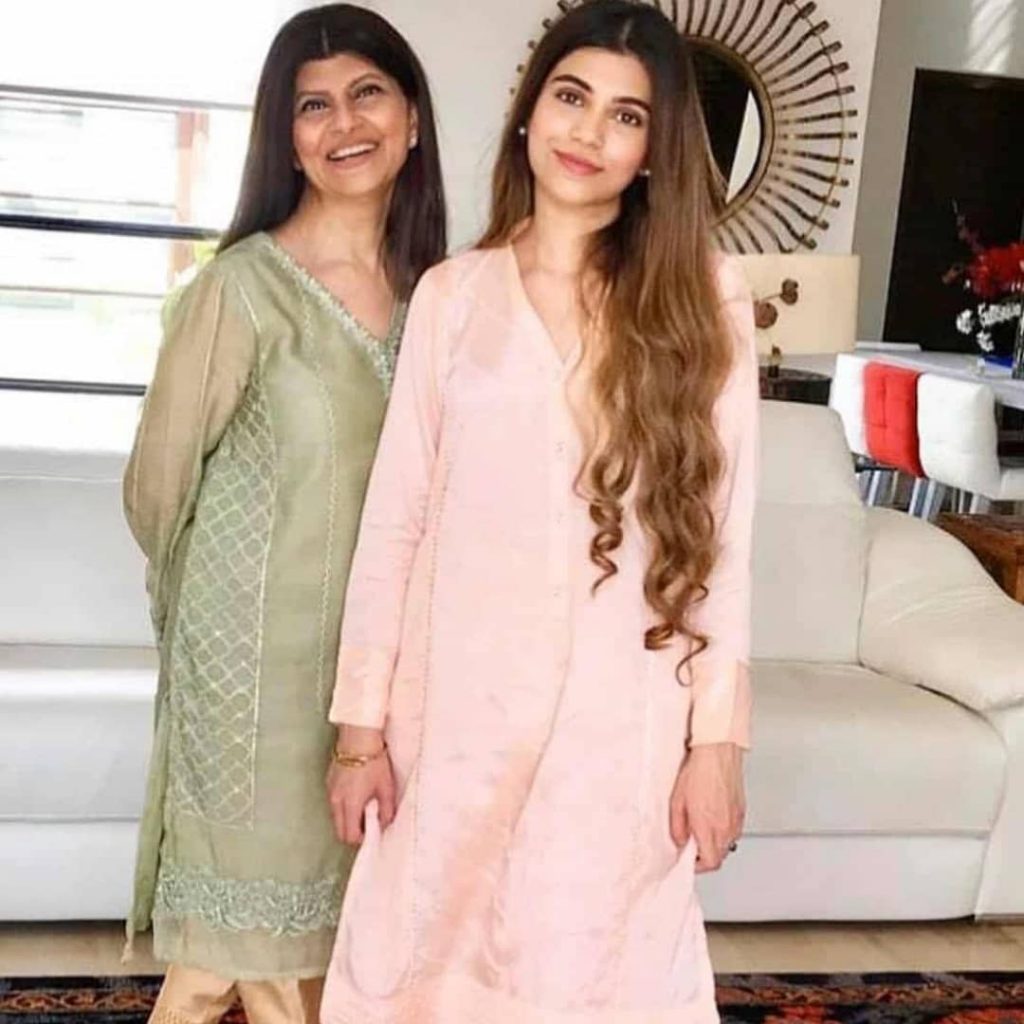 "I started acting when I was 16 and then I went to college. In that time I gained weight and to get back in shape it took me a while. When I lost weight I started approaching companies and I went up to Six Sigma companies and asked them to give me some work."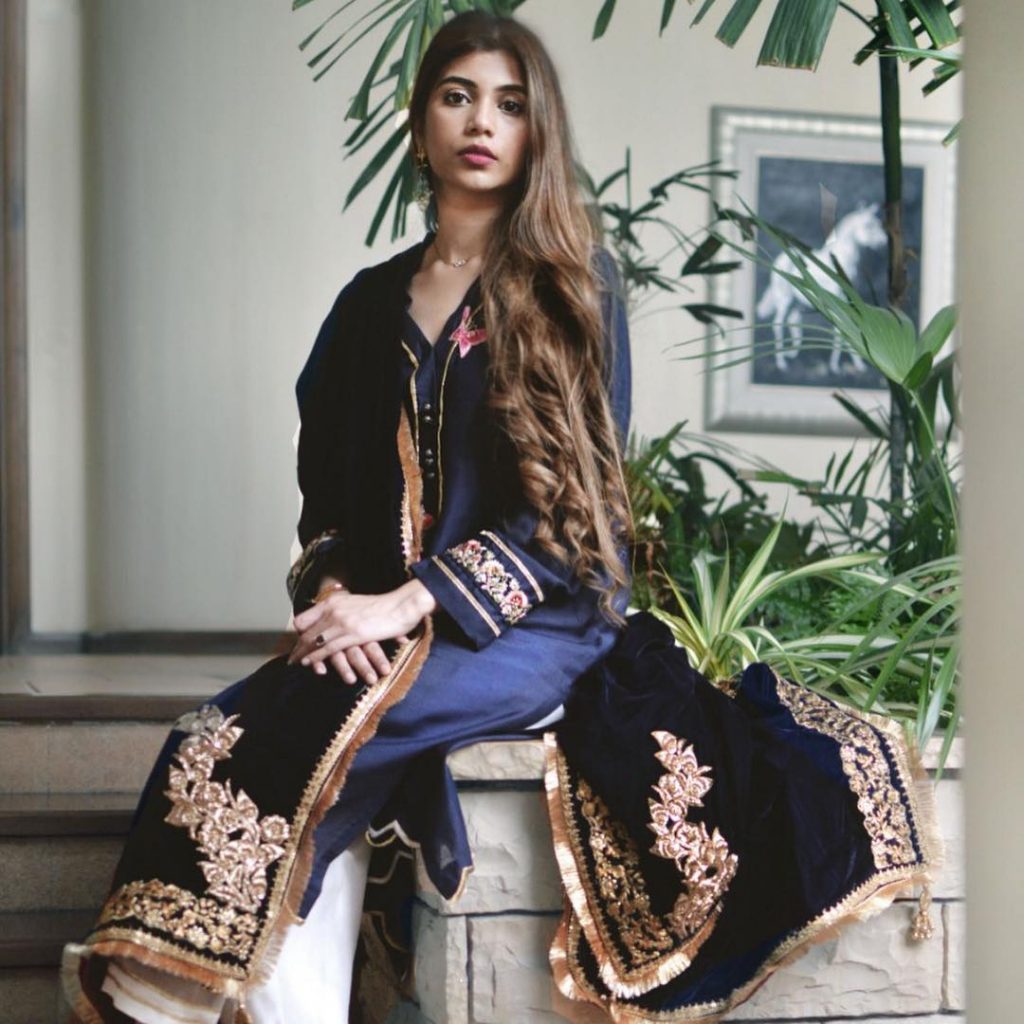 She further continued, "In the same time, they approached my mother for Ruswai so it kind of fell into place. I gave audition as well and it got confirmation a few weeks later."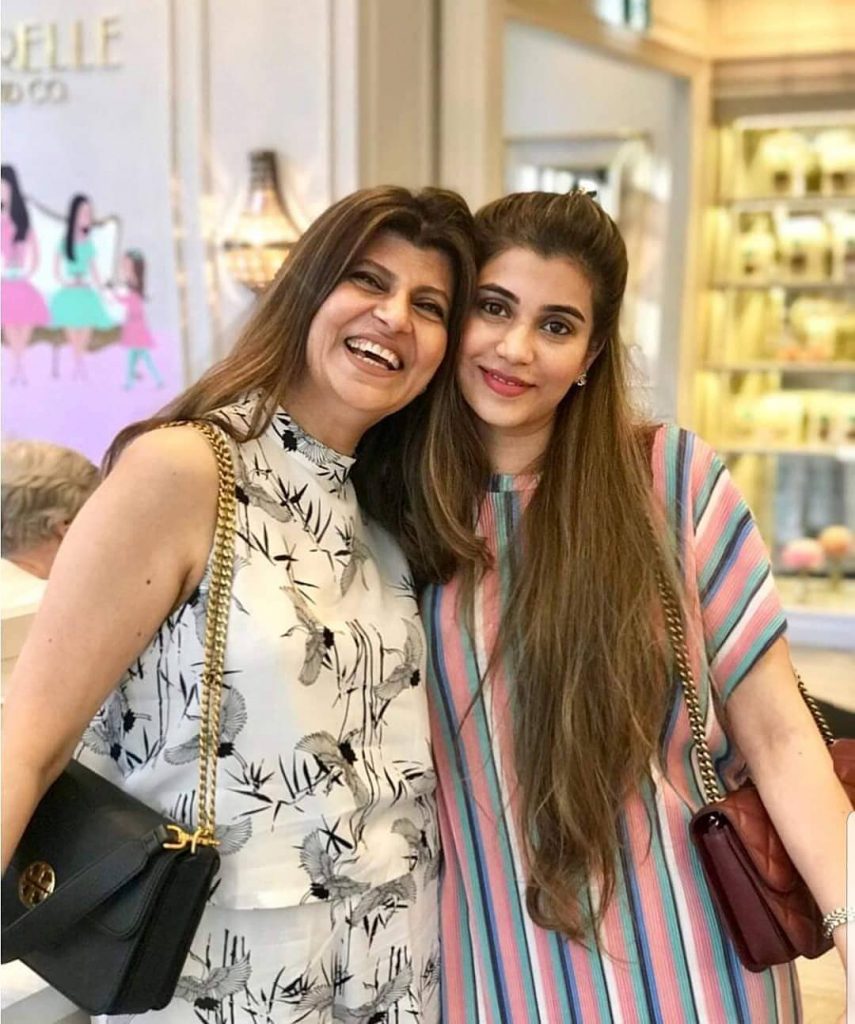 She shared her experience of working with a star-studded cast in Ruswai and said, "My entry was late in drama so I remember my mother messaged me 'to come and meet everyone'. That's how I met everyone and got comfortable with them."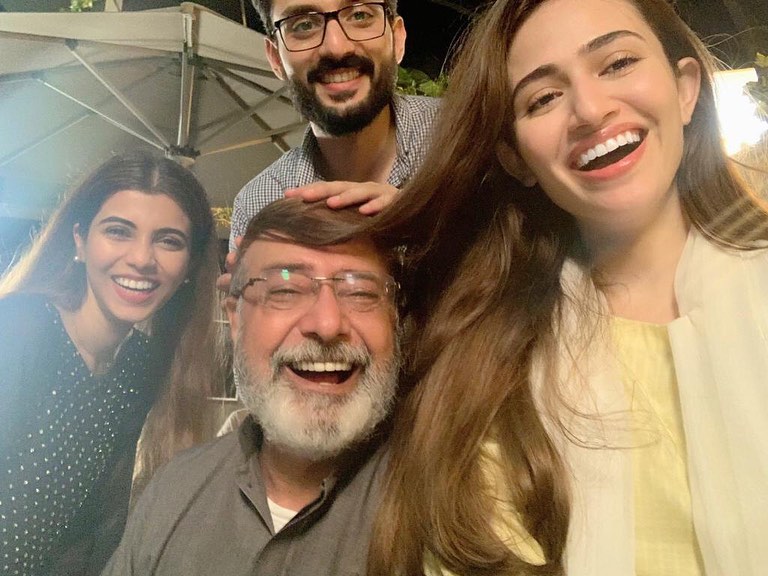 Minna Tariq was scared of working with Mikaal Zulfiqar as he is a big star. "But I was scared to work with Mikaal Zulfiqar because he is a big star. I was very conscious and scared while working with Mikaal. But it was amazing when I shot my first scene with him, no star tantrums at all," she said.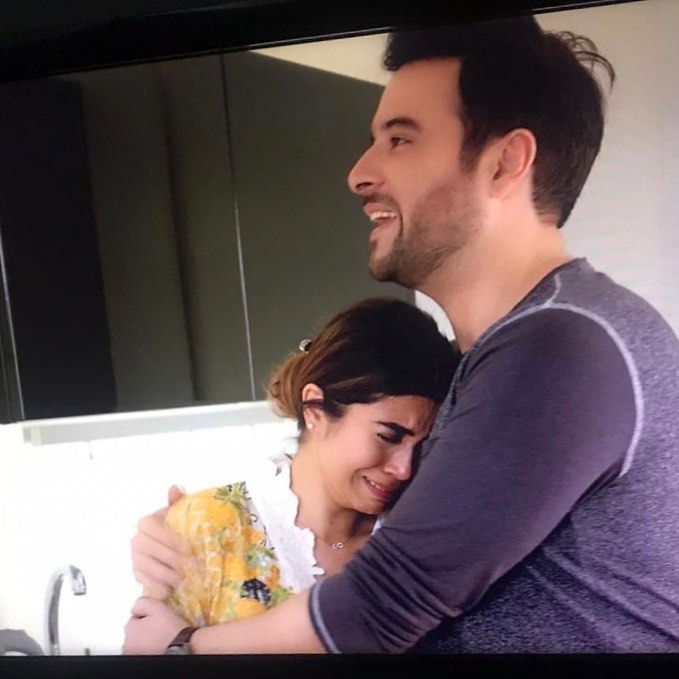 "When I and my mom used to come back from the shoots we discussed him that how can someone be such a nice human being. I turned out to be Mikaal's fan after working with him in Ruswai," Minna Tariq added.
Top Trending Video