Mirza Zain Baig in his recent interview with "Fuchsia Magazine" talks about his journey in media industry.
Zain talking about how he entered media industry mentioned that "After my matriculation people started calling me for modelling and acting. Once, I went to a party and their I met a man who met me before as well but as I always gave my wrong contact number so he couldn't contact me before. He gave me his business card and asked me to visit his agency. I went there and I got a chance to work for a fashion show. From there it all started".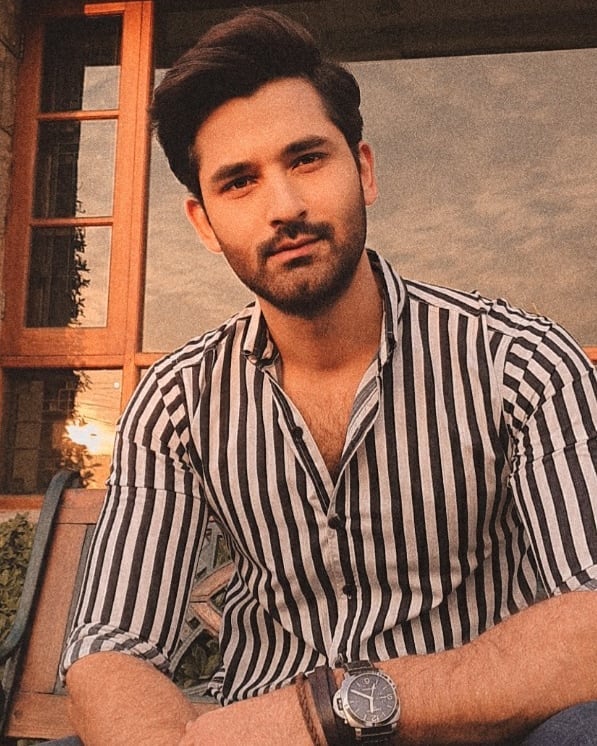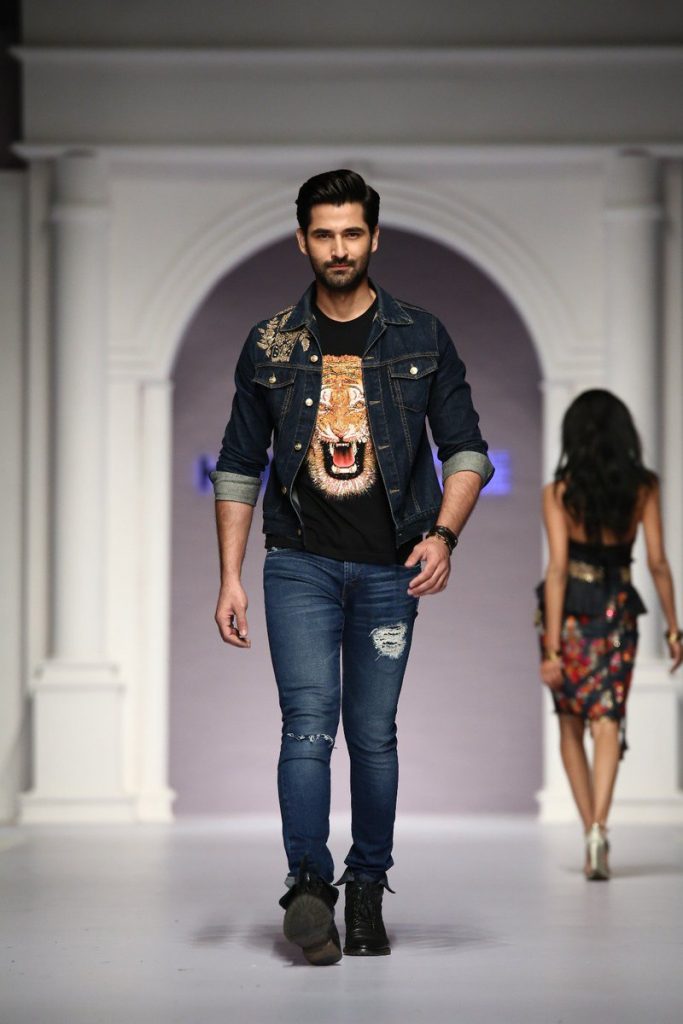 "I enjoyed doing this work, so I decided to continue this profession. As I used to gave tuitions before modelling and I didn't got much amount of money but this profession helped me a lot. My first salary which I got after giving tuitions, I handed it to my mother as a gift", added Zain.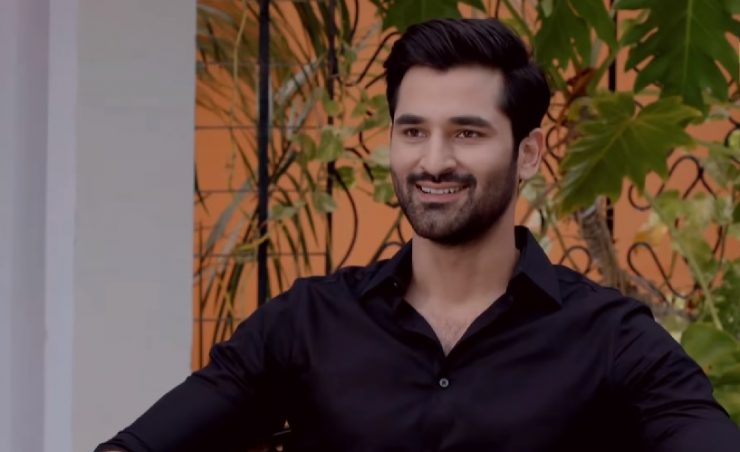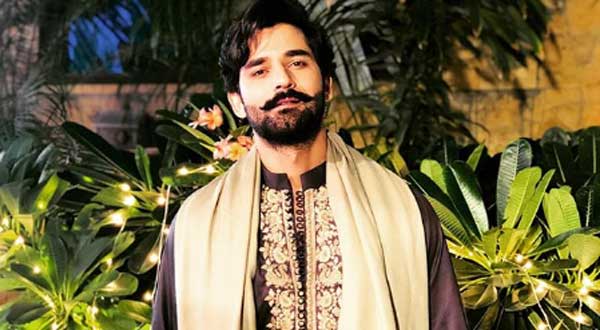 Further Zain said that "People used to say me that you have a good voice you should do acting. I met Nadeem Baig when he was making drama serial "Dil Lagi". He offered me a role so I accepted it as I was comfortable working with him".