Mishi Khan is an adorable & amazingly talented actress and host. Mishi Khan started her career as an actor and model and fetched immense popularity and fame. Her dramas Uroosa, Ajaib Ghar, Boota From Toba Tek Singh are her most hit projects till date. Fans love Mishi Khan's blunt and beautiful personality.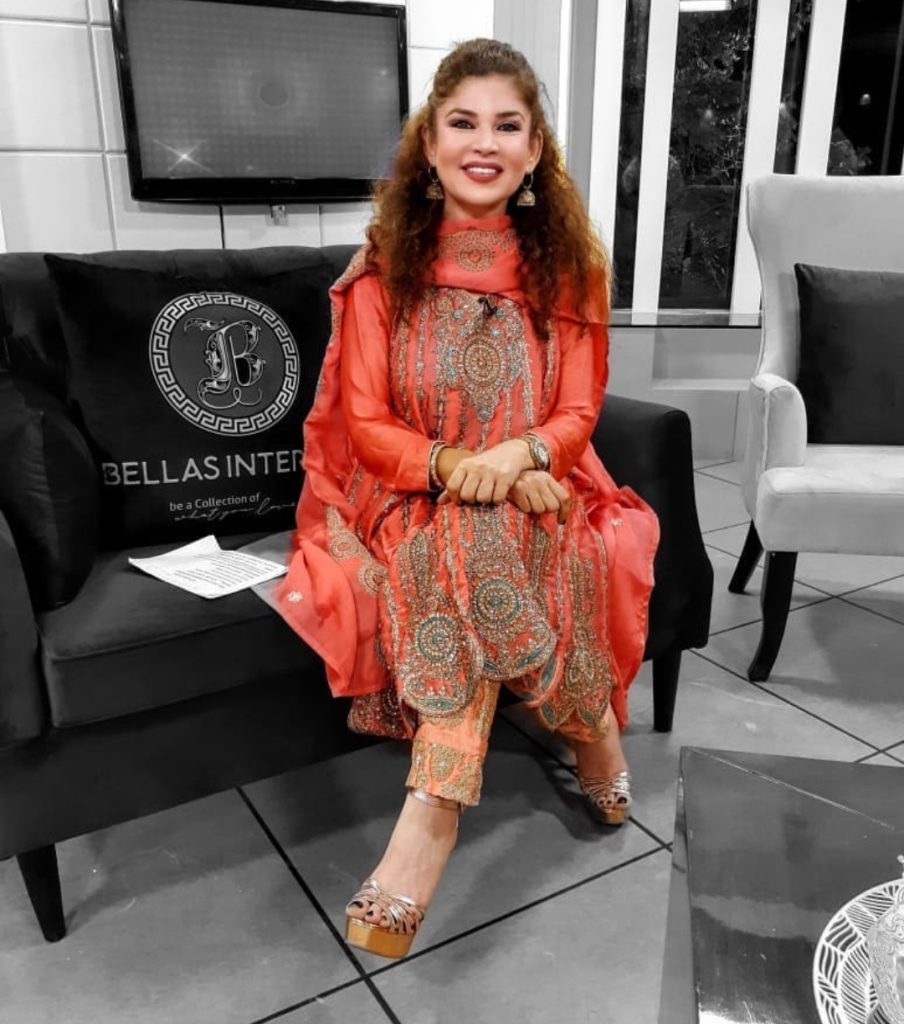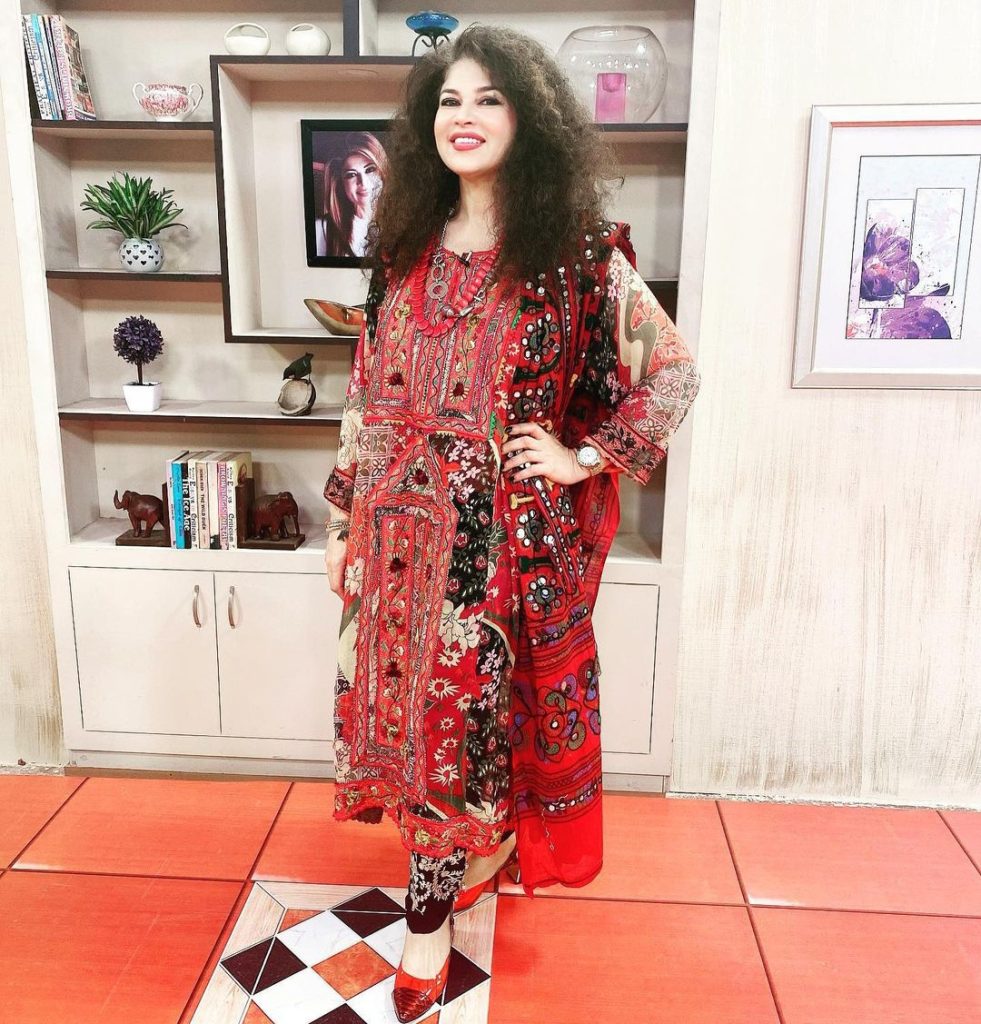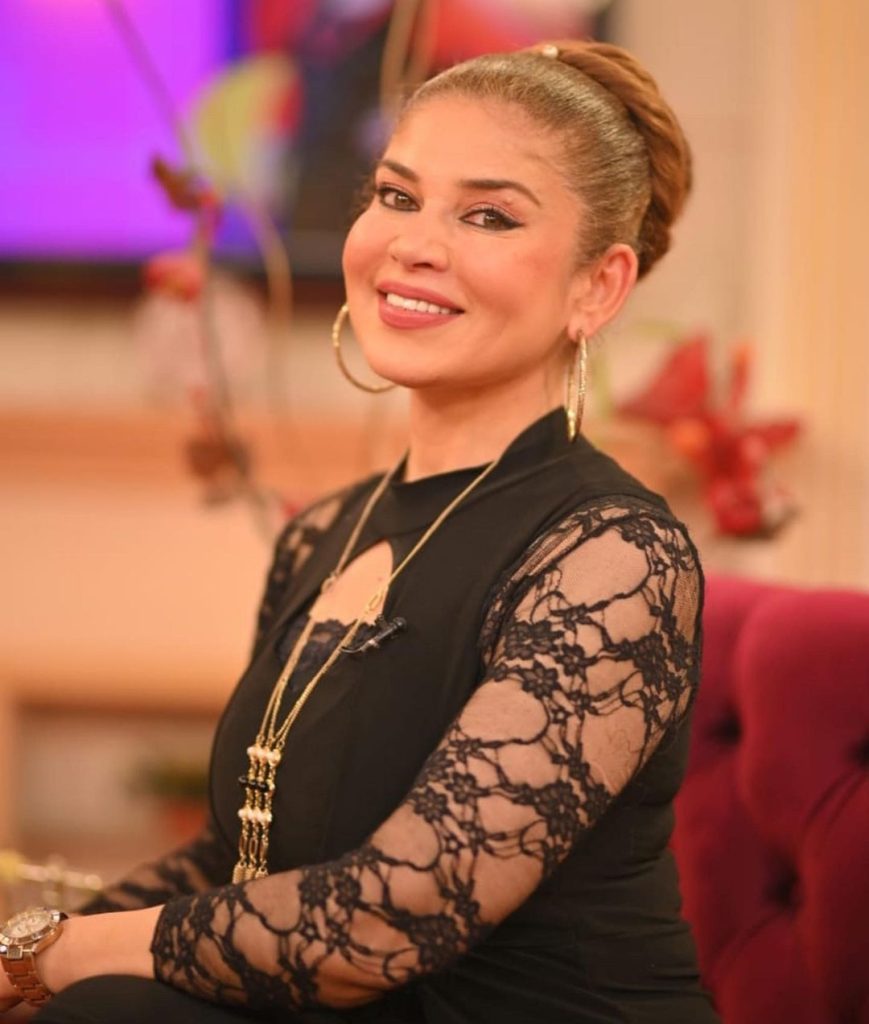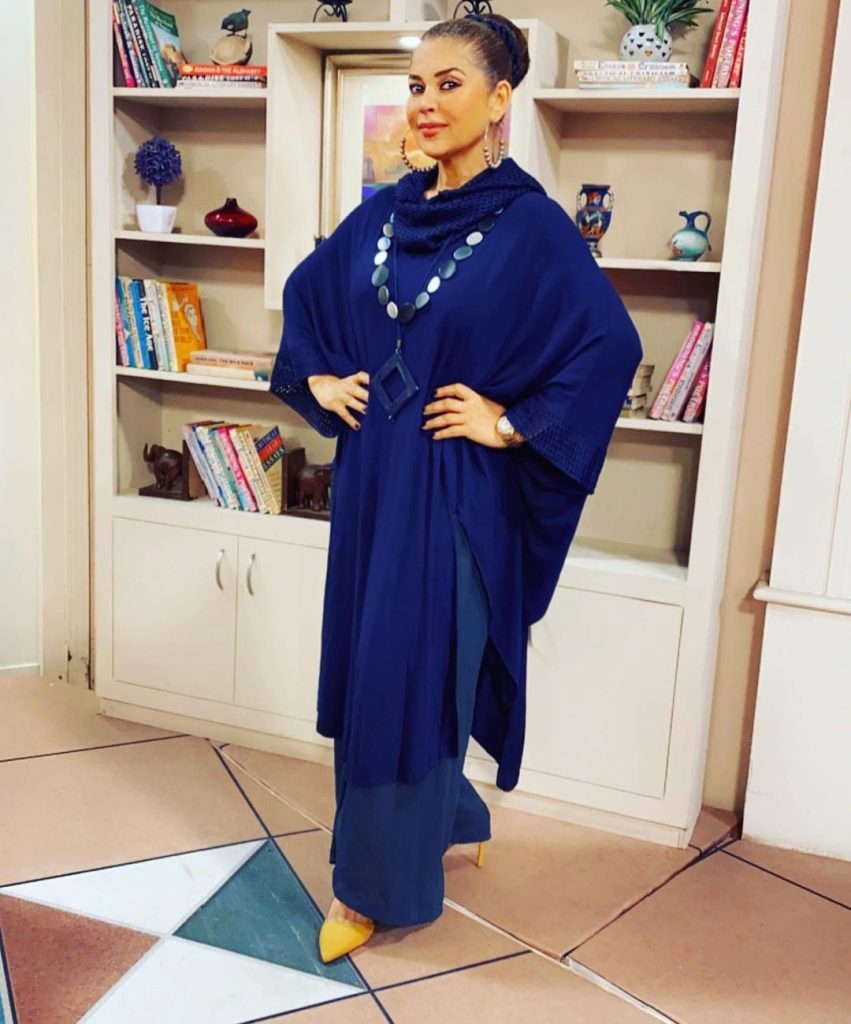 Lately, she appeared in Time Out with Ahsan Khan, where she cleared a rumor about herself that she probably has done so many plastic surgeries.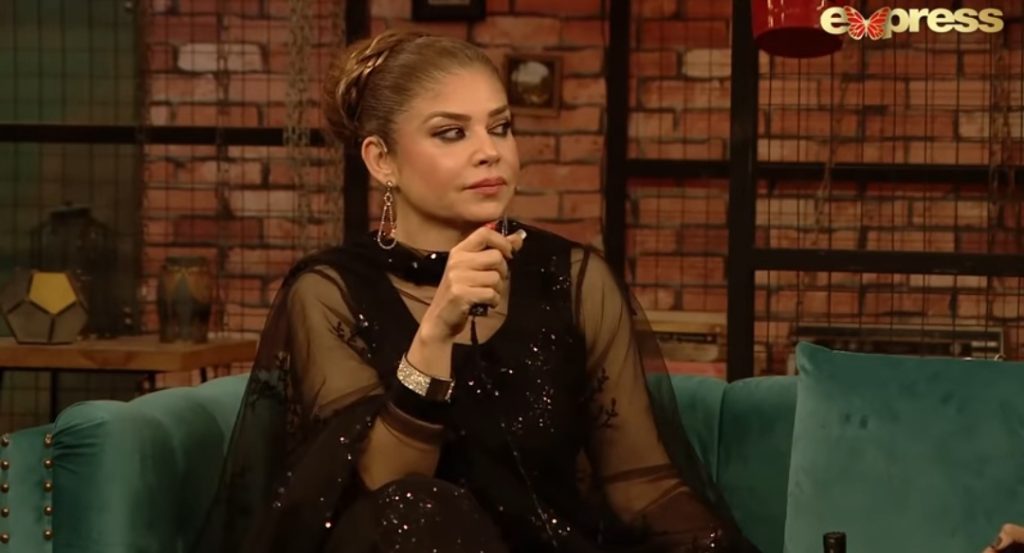 Mishi Khan said that she hasn't done any needling/surgery or inscisions in real. She said that those who have gotten these treatments always keep hair on their face, she also showed her face to camera and asked fans to spot any needling done on her face ever. The actor further said that a "Finely Fixed" and "Done" face is too easy to identify and one has to hide it through hair. She further said that plastic surgery is an outdated procedure to be done these days. Here is the video link where she clearly disagrees to the rumors about having plastic surgery.