Pakistan's legend actress and host Mishi Khan often remains under the limelight for being quite outspoken on the internet for several reasons. Recently, actress Mishi Khan took to her official Instagram account to slam actor Sami Khan for being a part of film "Lafangey", after censor board rejected the film before its release.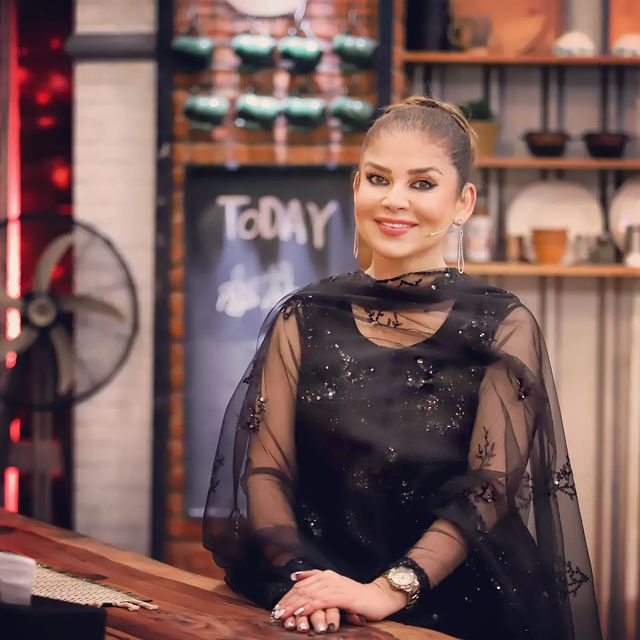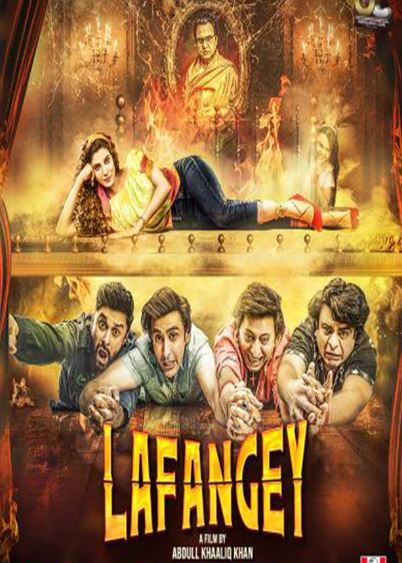 Mishi Khan mentioned that she's shocked to see how could a super actor like Sami Khan do this crap movie which includes vulgar dialogues.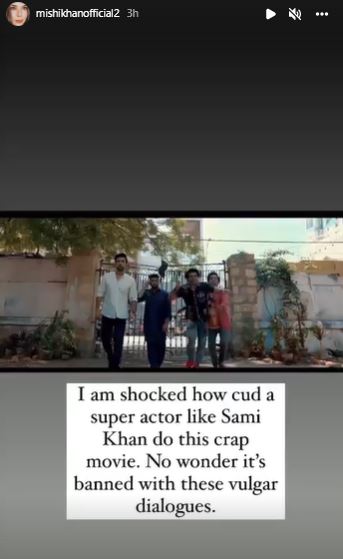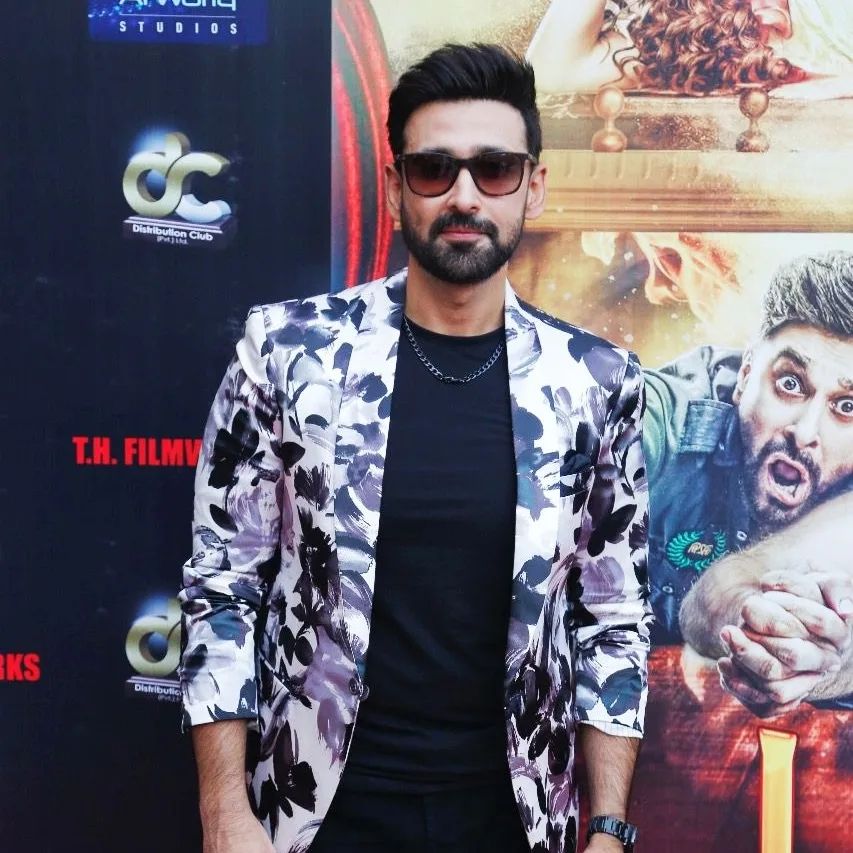 Let's have a look at the trailer of film "Lafangey" and how audience reacted to cheap and vulgar dialogues added in the film!