Mishi Khan is a brilliant Pakistani actress who is popular because of her opinionated personality, a few days ago, she made a video on Dr Aamir Liaquat Hussain in which she clearly said that he has lost his stature and needs treatment but even after that the host indulged in many other scandals. His unending scandals and controversies once again prompted the opinionated actress to give another message.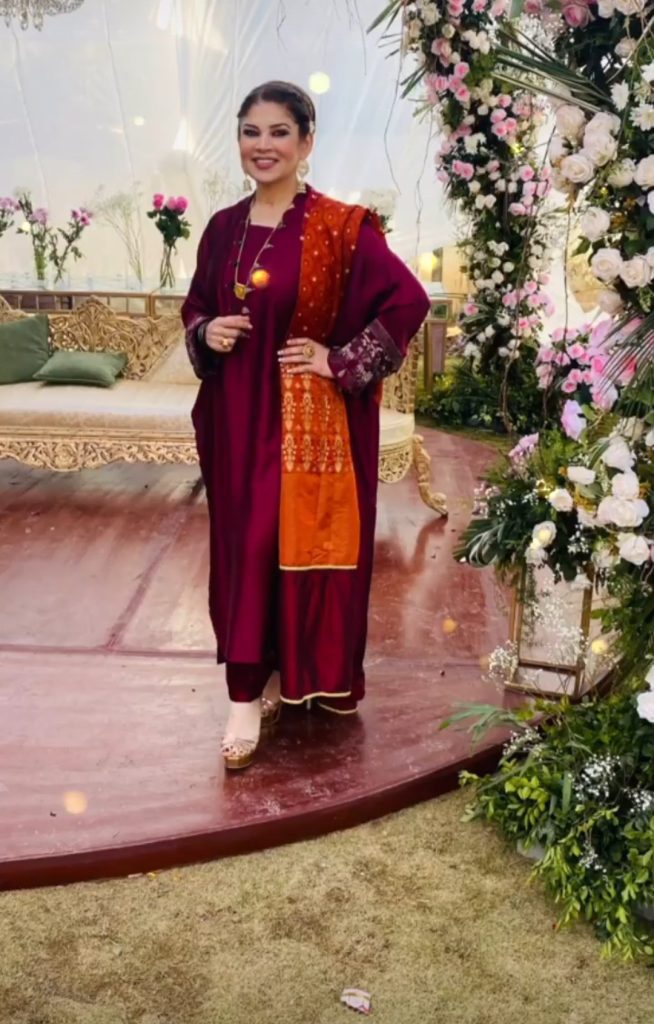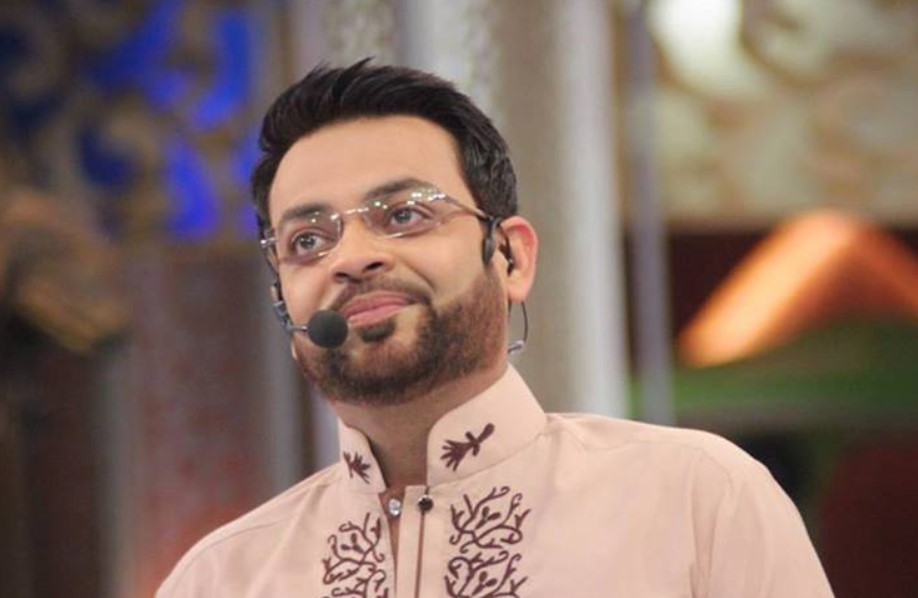 In her latest message Mishi Khan loudly and clearly said to Aamir Liaquat to finally leave Pakistan as he has lost his stature and respect in Pakistan. She's saying that whatever he's facing is the result of his pride, Karma has hit him hard, she said that she hasn't forgotten the day when he spoke ill of Junaid Jamshed and his family. She said that Junaid Jamshed was a pious man who kept quiet. Mishi further said that if he's having problem in buying ticket then she can do charity for that along with others. Here is a loud and clear video message of brave Mishi Khan.
Her message has won the hearts of her fans and they are loving her. Fans are saying that Mishi is the real brave lady who doesn't shy away from giving harsh opinions. Fans are saying that they agree with her and they love her for always coming up with truth. They thanked Mishi for speaking their hearts out. Here are comments.