The Veet reality show has started its audition from the 10th of August. The judges of the show are Ayesha Khan, Amina Sheikh and Tapu Javeri. According to the judges all the contestants of the show will be getting a chance to enter into the journey of transformation through Miss Veet Pakistan organized by the Veet Academy.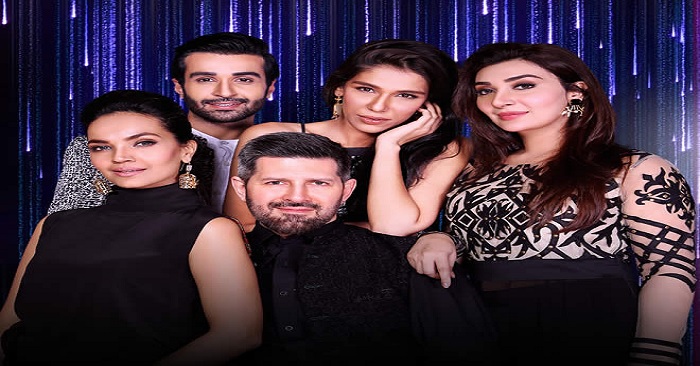 Veet Academy has always ensured that the girls contesting in the show are trained and groomed by the top celebrities from the media industry. The brand manager of Veet Maha Changez in a statement said "Miss Veet Pakistan is a journey of transformation of an ordinary girl to an overall star." The purpose of the show is to enhance the talent and beauty of the ordinary girls and to make them more beautiful and confident. The show has launched the careers of some most successful models in the Pakistani industry such as Areeba Habib, Saima Azhar, Sadaf Kanwal and Humaira Asghar.
This time the exciting part of the show is that it has a new format both the judges and the host Azfar Rehman are very excited about it. This time Fayezah Ansari will be busy mentoring the contestant and the three judges will judge them at the end of each episode. The shooting of the show will be done in a foreign country, after the selection of 12 girls will be made.
Here are the few pictures from the show: