Veteran Pakistani actor Moammar Rana's daughter is a makeup artist and Rea Moammar Rana is quite good at what she does.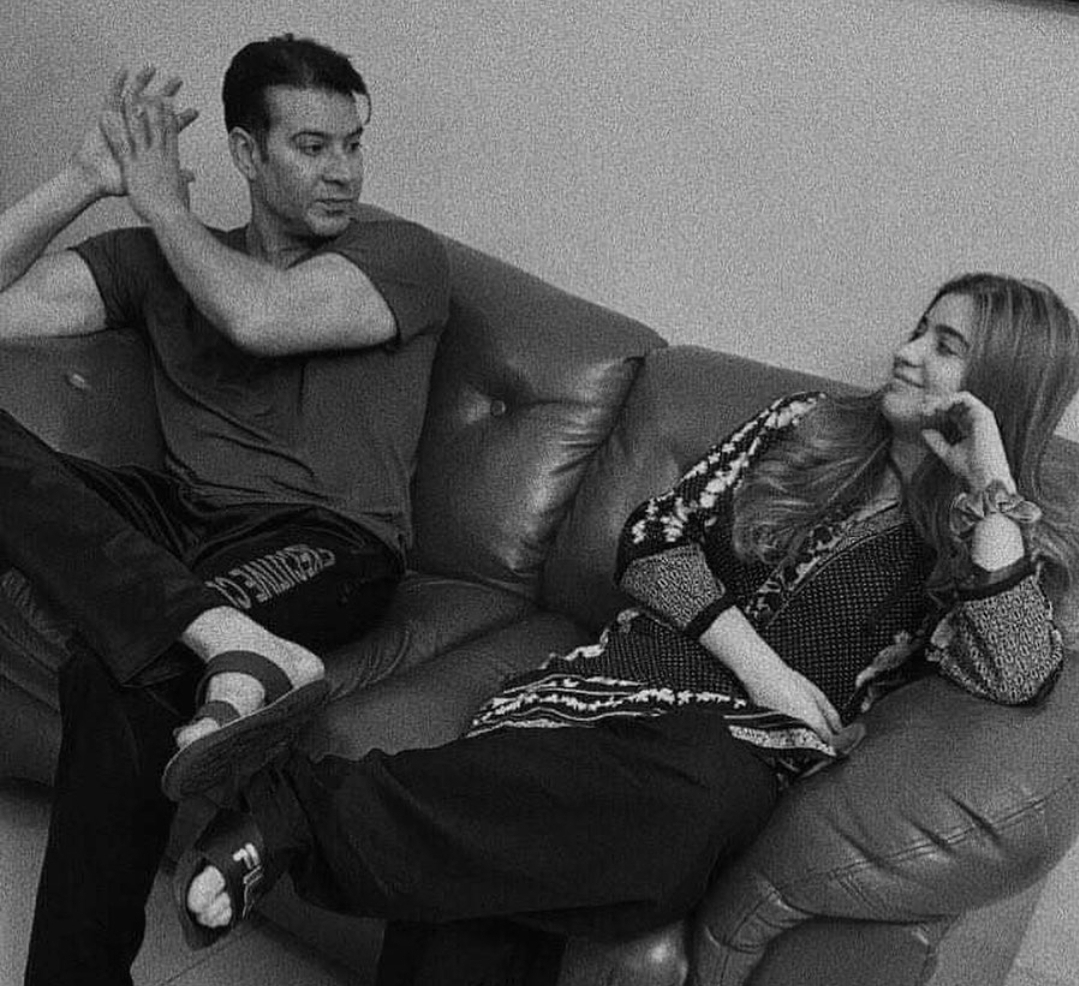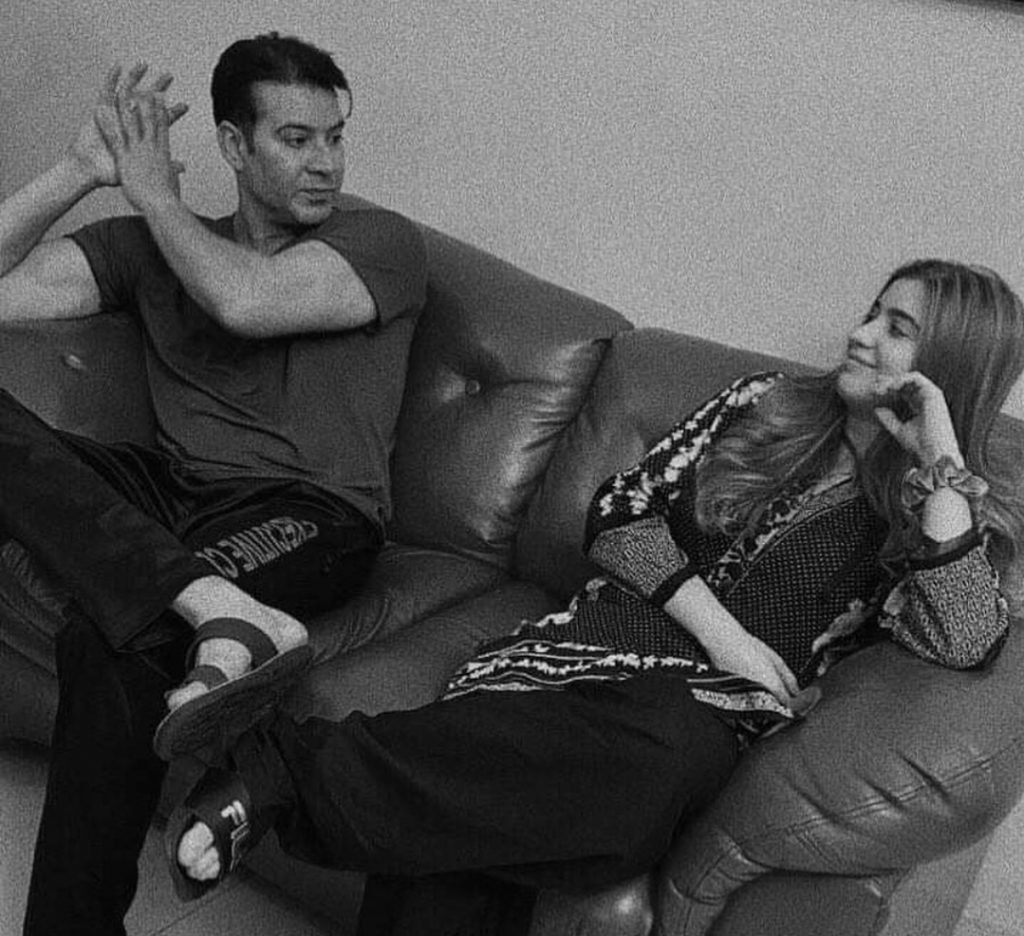 Over the lockdown period, Rea had been sharing video tutorials of makeup and helping people learn the ups and downs of the craft with her expertise.
But the most followed and watched video on her Instagram handle turns out to be not hers alone but her dad's when he did her makeup.
Yes you guessed it right, Rea's dad, the macho Moammar Rana went into the girl dad mode and did his daughter's makeup during quarantine.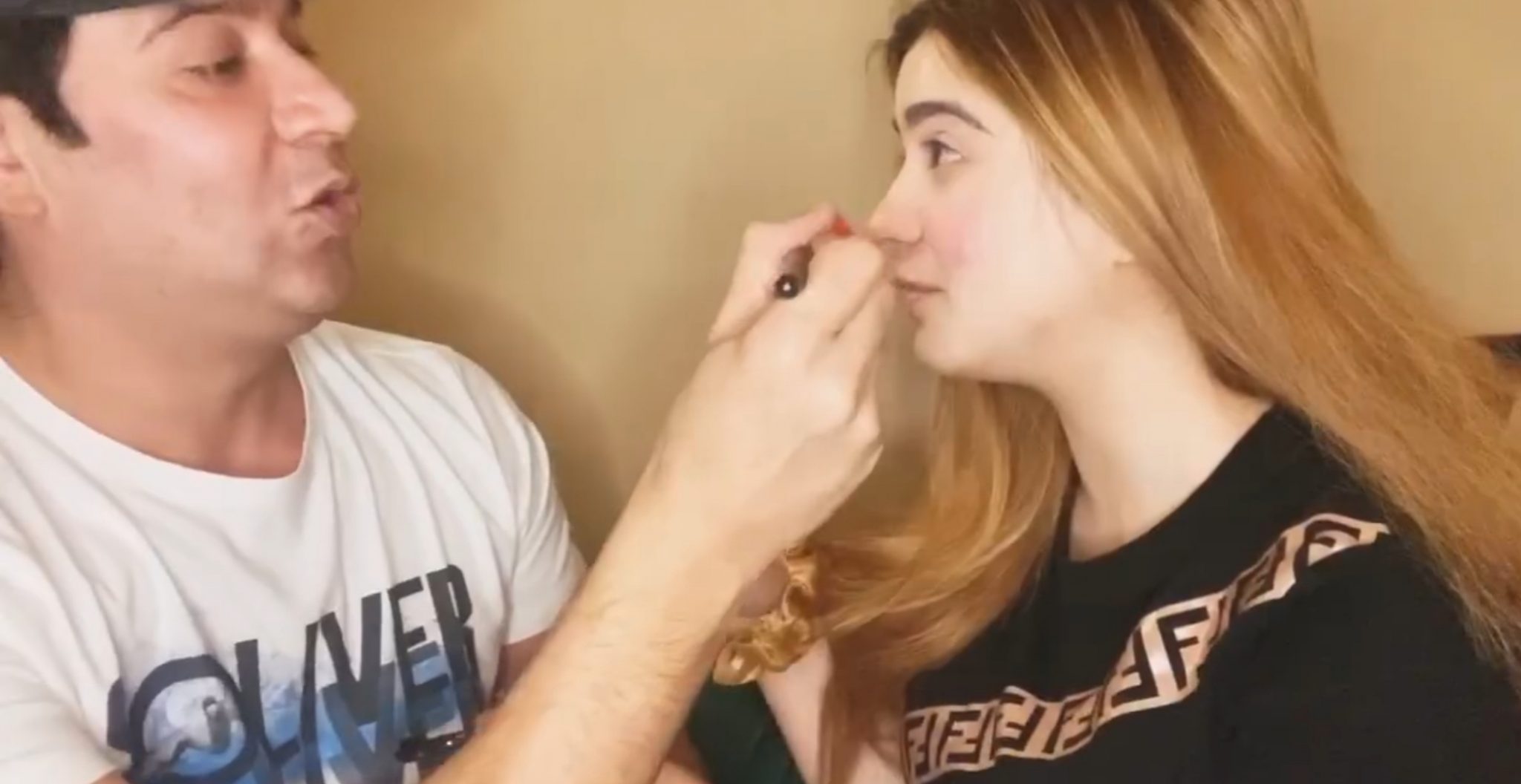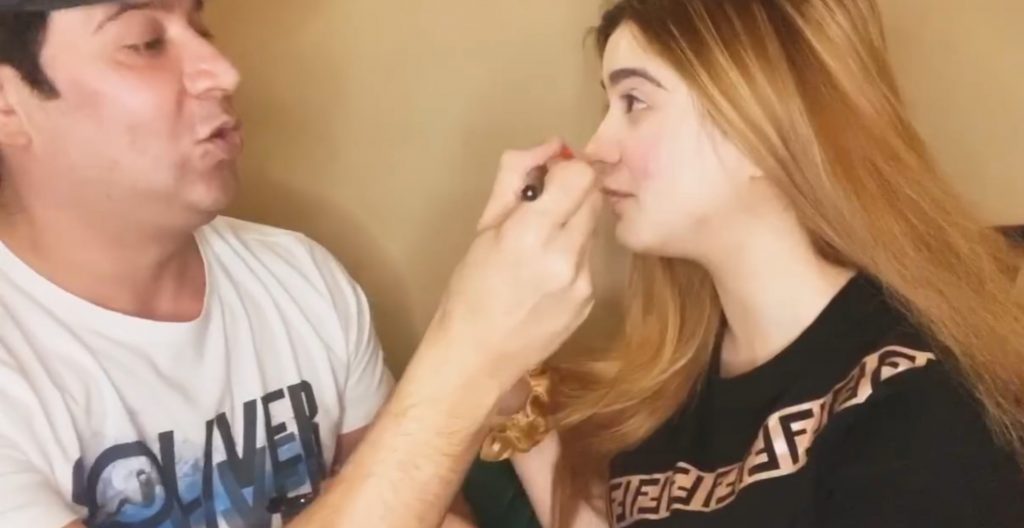 Rea shared the video on her Instagram and its quite hilarious watching the actor who deals with guns and gunshots in his action films actually holding a makeup brush and beauty blender to get things done for his daughter.
Now we certainly know that Moammar Rana is a man of many talents. So if he ever wants to consider an alternative career, he can choose from anything between a fitness instructor or a makeup artist because he's just too good at the craft. Plus he's funny too!