Negativity, criticism and bullying have sadly become a part of every profession and our society. Upcoming model, Anam Naveed Tanoli's body was found today from DHA Lahore. The police were not clear whether Anam had been killed or was it a case of suicide.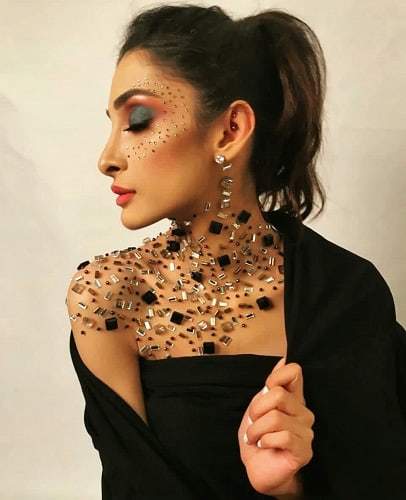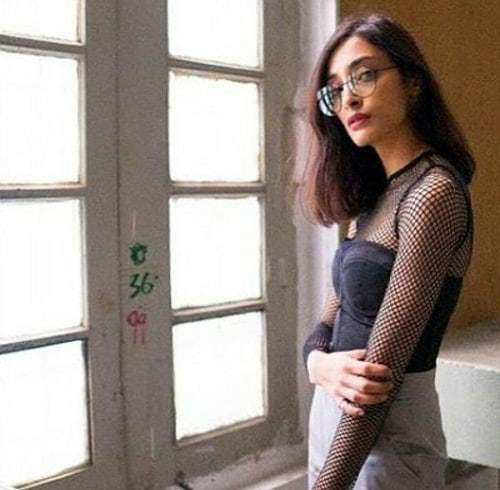 Some of Anam' close friends have alleged that this may be a case of suicide as the model was fighting depression. She was feeling very low in her life as she was judged for her profession and she was not dealing well with social media bullies either. This all lead her to commit suicide. She was only 26 years old.
Poor mental health is causing these issues to get more and more complicated and the lack of sensitivity of the society causes more and more cases to emerge!