Mohabbat Tujhy Alvida became a part of a major controversy when its trailers were released. It was a ripoff of Bollywood blockbuster Judai and our intelligent audience didn't take a minute to figure it out.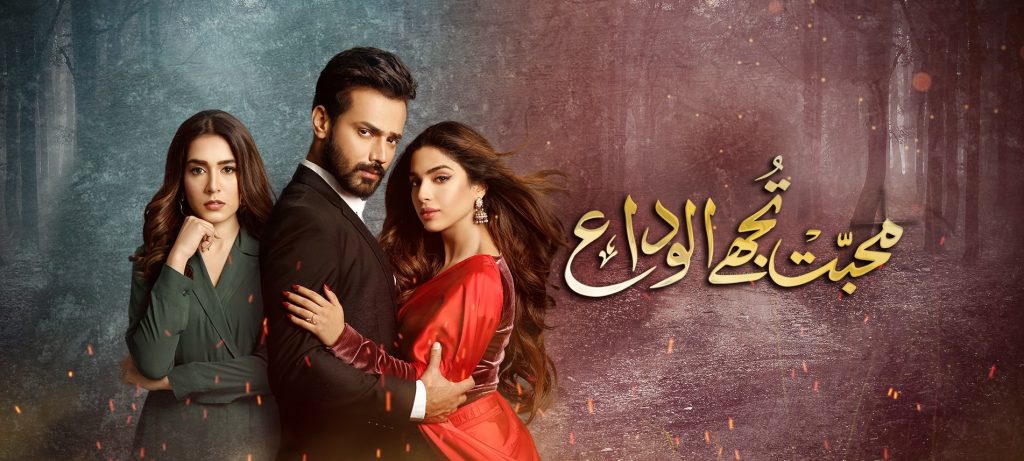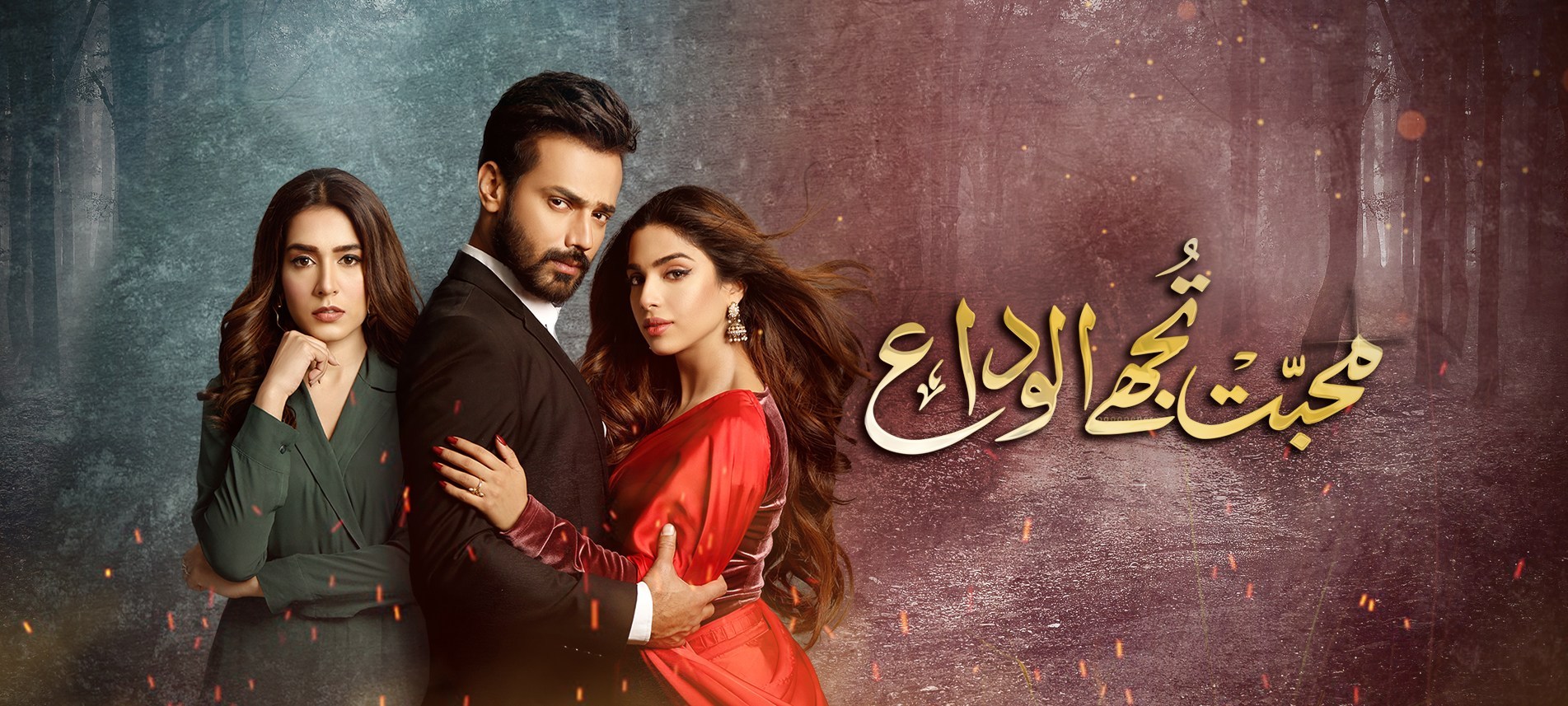 The story revolved around three characters Shahaan (Zahid Ahmed) his beloved wife Ulfat (Sonya Hussain) who can't wait to get rich and Shafaq (Mansha Pasha) his boss. Shafaq who comes from abroad fall in love with her married employe, she gets on family terms with Shahaan. Shafaq gets along with Ulfat and after realizing she has a greedy nature, offers her a huge amount of money so she lets Shafaq marry her husband. Ulfat agrees after showing some resistance. Keeping Shahaan in dark about the real deal, Shahaan gets married to Shafaq and the story takes a typical turn. In the second last episode Shahaan got to know about the reality and left Ulfat and Ulfat got diagnosed with cancer.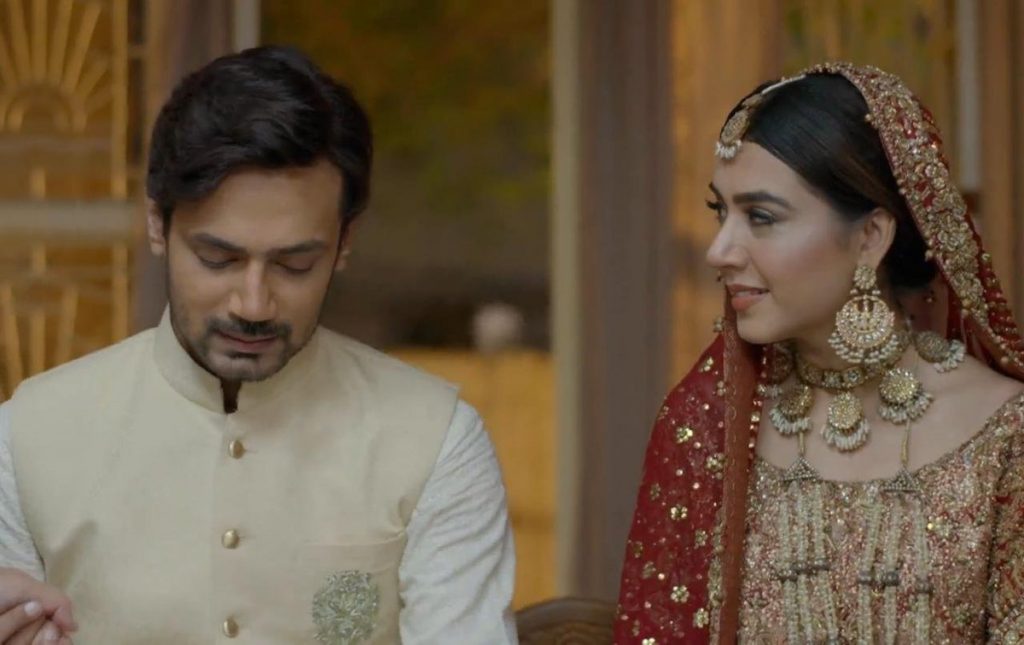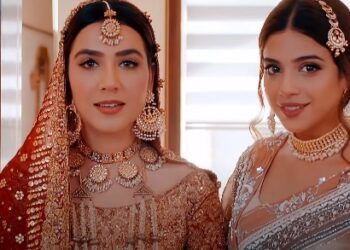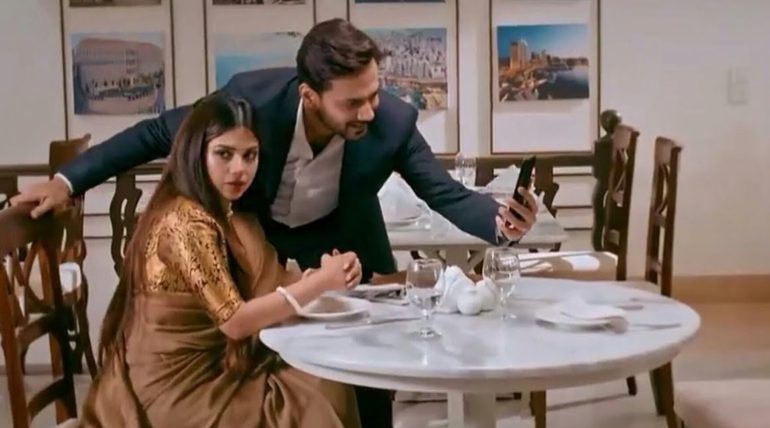 In the last episode when Shahaan gets to know about Ulfat's health condition he takes him back to his house. She realizes her mistakes and in the end, Ulfat dies.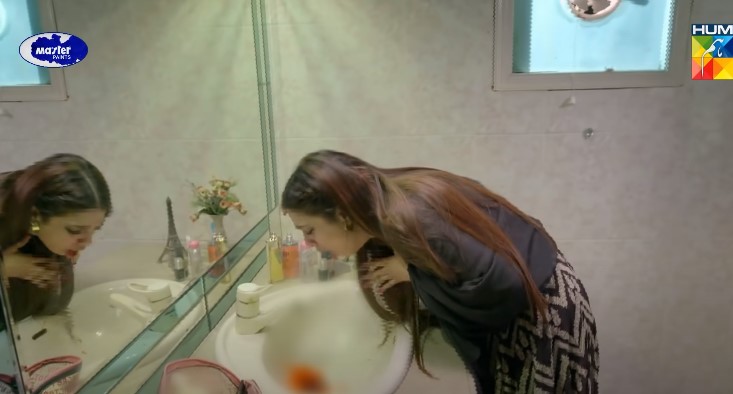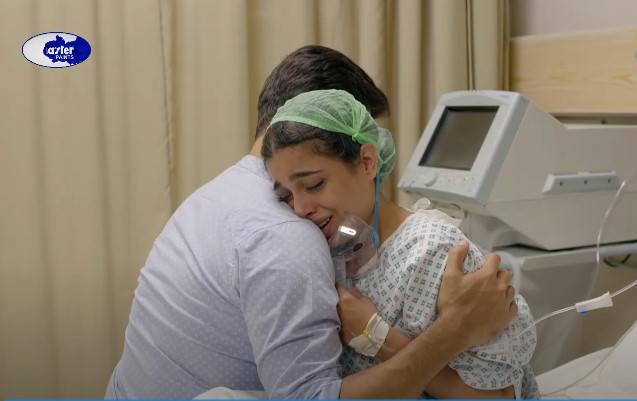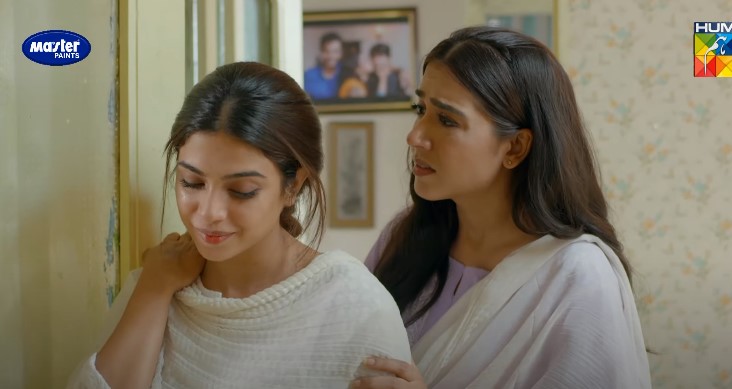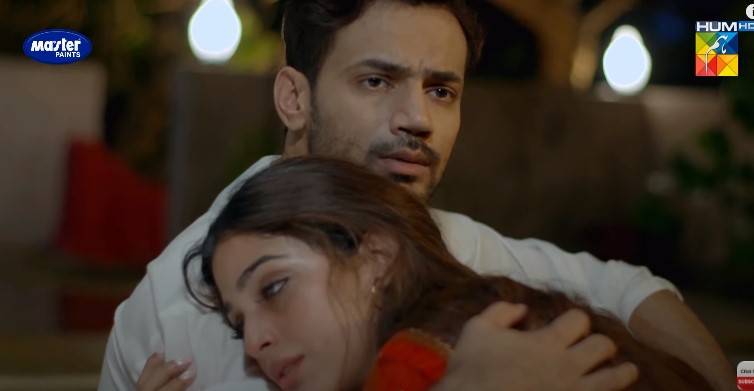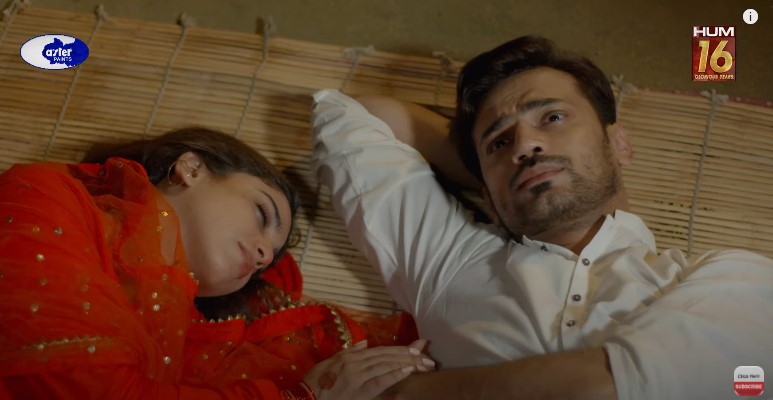 Here we have gathered the public reaction to the last episode of the drama serial Mohabbat Tujhy Alvida. Let's have a look at the comments: