Just two days prior to Pakistan's T20 World Cup semifinal game against Australia, keeper-batter Mohammad Rizwan had to deal with a tough situation. However, he has now explained in detail his journey from being diagnosed with the chest infection to his recovery and return to the field.
Rizwan had reportedly developed a severe chest infection just before the T20 World Cup semi-final and had to spend two nights in a Dubai hospital in its Intensive Care Unit for the treatment. In an interview with Pakistan Cricket Board, Rizwan said that it was just an ECG in the beginning, for which he had to leave the hotel when he started feeling unwell before the crucial match.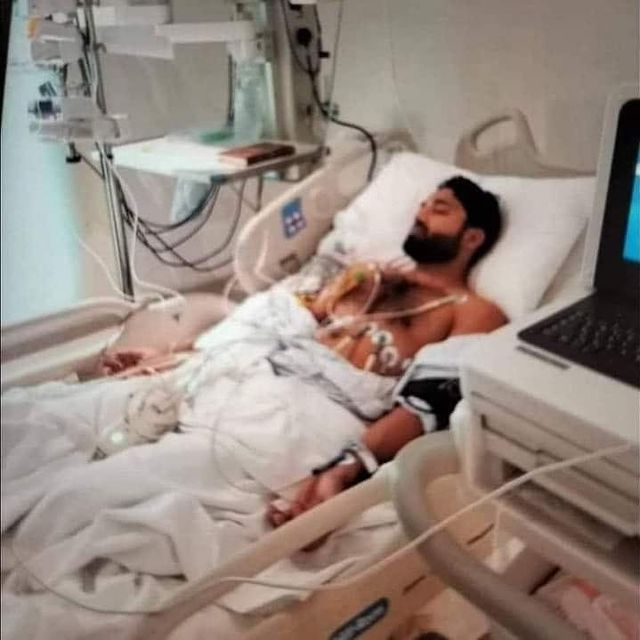 He said that in order to keep his family calm, who were accompanying him at the hotel, he told them that he will be back with them after getting an ECG done. "But I was breathless by the time I reached the hospital," said Rizwan. He said that his condition was not well and the doctors had told him that both his oesophagus and respiratory tract were blocked. "They were not telling me anything and saying that I will get well by the morning," said Rizwan.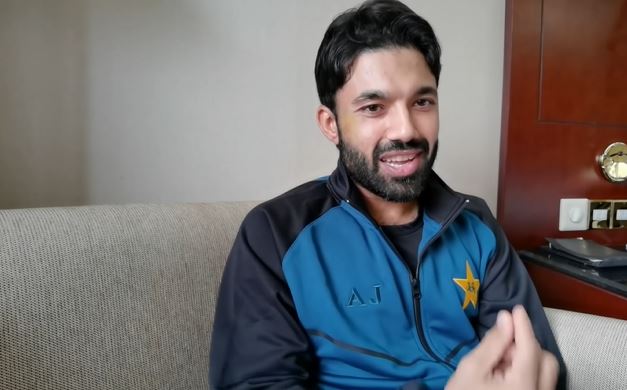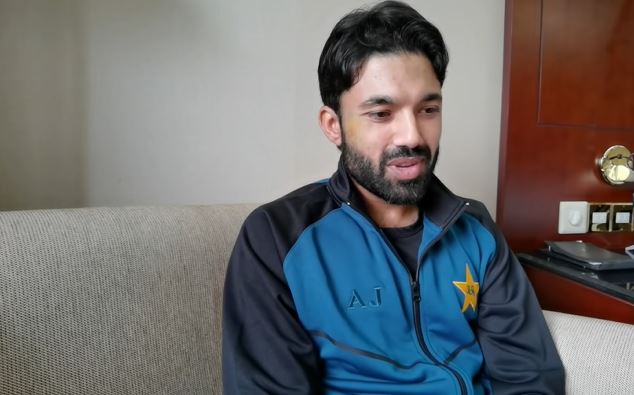 The cricketer said at this point, he asked a nurse about his condition and she told him that "both his oesophagus and the reparatory tube would have burst if he got 20 minutes late" in reaching the hospital. The nurse told Rizwan that he would have to remain hospitalised as long as the doctors would advise, he added. Rizwan said that the medical team performed different kinds of tests but he kept himself convinced that "this test or that test would make him better."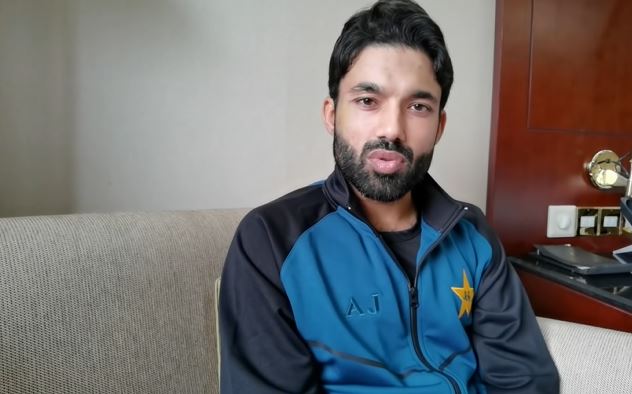 He said that the doctor told him that he wants him [Rizwan] to play semi-final for Pakistan. "This gave me a boost," said Rizwan, adding that one encouragement from the doctors made him take two steps towards the recovery. Rizwan said he was a bit "dismayed when the doctor told him that his condition was not stable enough for him to play."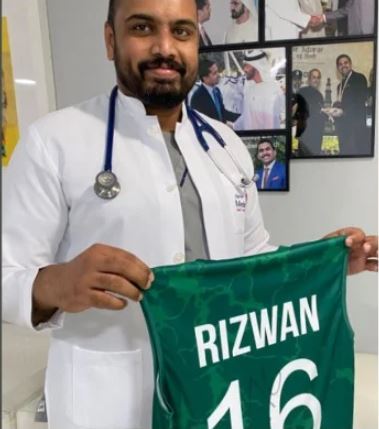 "I hadn't played the match at that time but if something had happened to me after the match, I wouldn't feel bad because it would be for Pakistan," Rizwan said he told the doctor. Rizwan said that he was in pain but now the Almighty has made him well.