Mohammad Yousuf is a former Pakistani cricketer. He started his career in March 1998. When Mohammad Yousuf started his cricketing career, he was a devoted Christian and his name was Yousuf Yohana. His father's name was Yohana Maseeh. Mohammad Yousuf played for the Pakistani cricket team for more than ten years. He announced retirement in 2010. After his retirement, he started coaching the team Pakistan. The cricketer is happily married and has grown up kids. One of his daughters is married.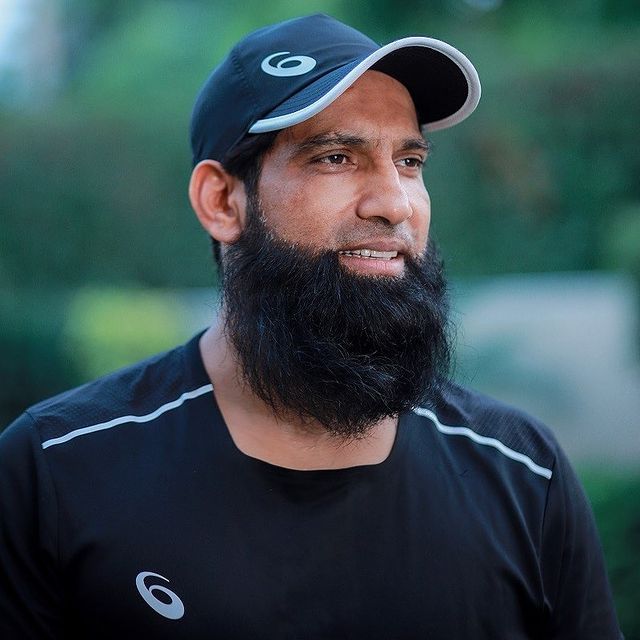 Lately, the brilliant player appeared in Nadir Ali's podcast where he talked about his amazing journey to Islam.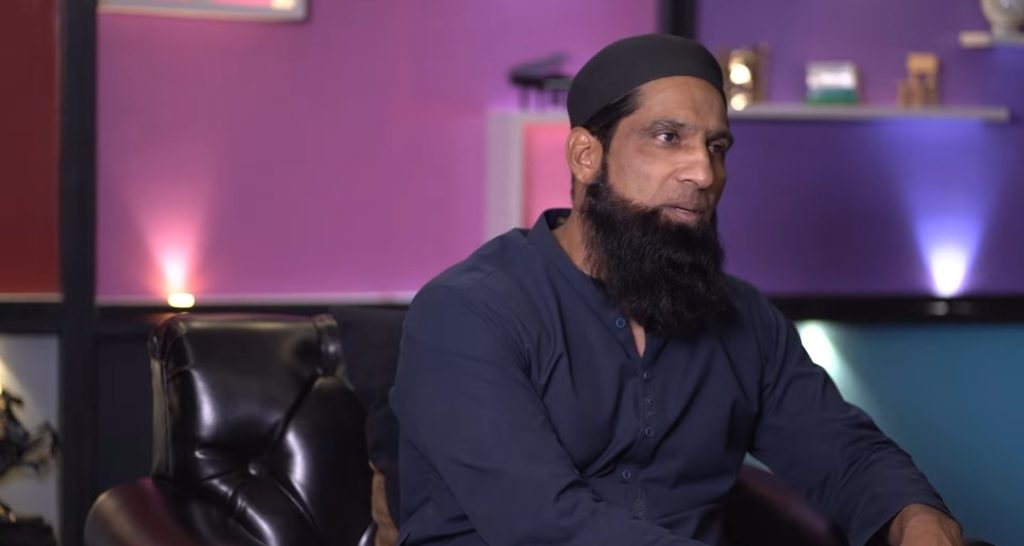 Talking about it, Muhammad Yousuf said, "Hidayat is in Allah's hand, the best blessing of Allah is Kalma and guidance, if you have all the wealth without the real guidance (Kalma), your wealth is useless. If you recite Kalma and accept Islam, you will definitely go to Jannah, it is a known fact and the biggest benefit of Islam. I accepted Islam and hid it for three years. Also, I started visiting Molvi Faheem Sahab, who used to talk about Allah's message. I was taking interest in Allah's message and my real source of inspiration was Saeed Anwar, when I was ready to accept Islam, he made me recite the Kalma and took me to Molvi Faheem, I actually got Inspiration from Saeed Anwar because he became a practicing Muslim who followed the Sunnah properly, although, he is a born Muslim but he became a devotee. I recited Kalma from Saeed Anwar. I had to hide it for good three years, I actually used to make cross after making a century because I was instructed to hide it from people.
He further said, "After I accepted Islam, my family was angry with me, my community got angry with me, they are still angry with me and I don't mind this thing, obviously, I was part of them and changed my religion completely, initially, my parents were angry but father was a simple man, he said, 'its okay, if you have accepted Islam'. My father also accepted Islam before dying, I went to him, he recited Kalma, it is Allah's biggest blessing that my father accepted Islam. My mother was also lucky enough to have accepted Islam. My wife also accepted Islam by choice after proper learning. He also said that he grew beard on the wish of his mentor.
He further said, "I think that cricket came into my life as a purpose, because it paved my way towards Islam"
Here are a few old pictures of Muhammad Yousuf: