Mohib Mirza and Sanam Saeed are the two ace actors who have been working together for many years . Their dramas Firaaq and Deedan have gained a lot of popularity. They also did a film together. The film name was Bachana which was released in 2015. Both have worked in another movie together named Ishrat Made in China.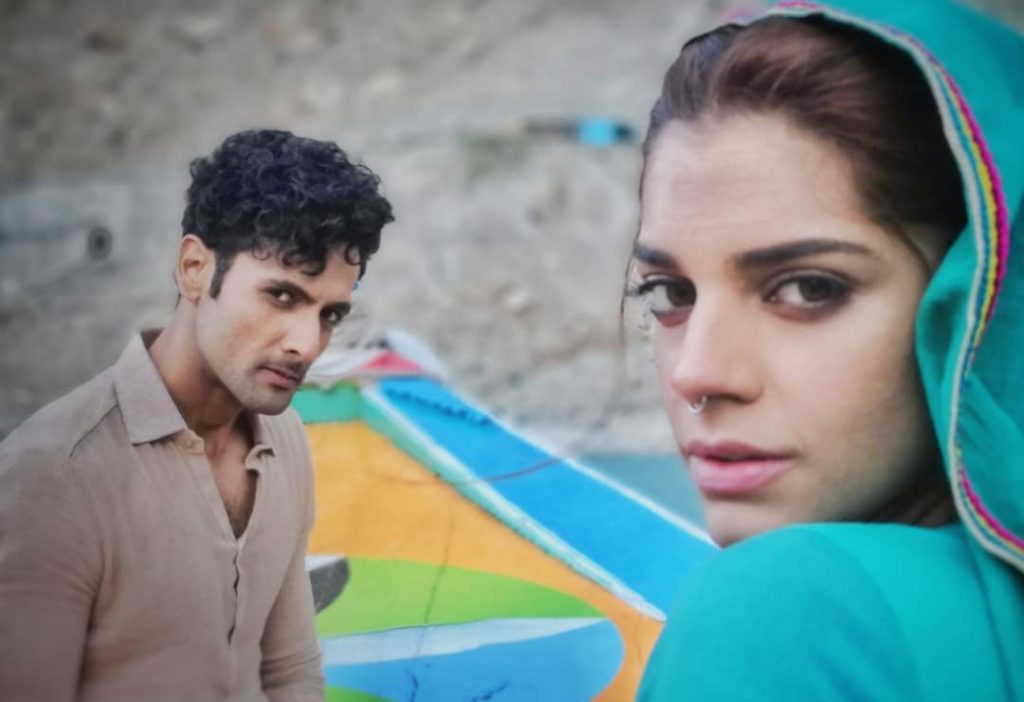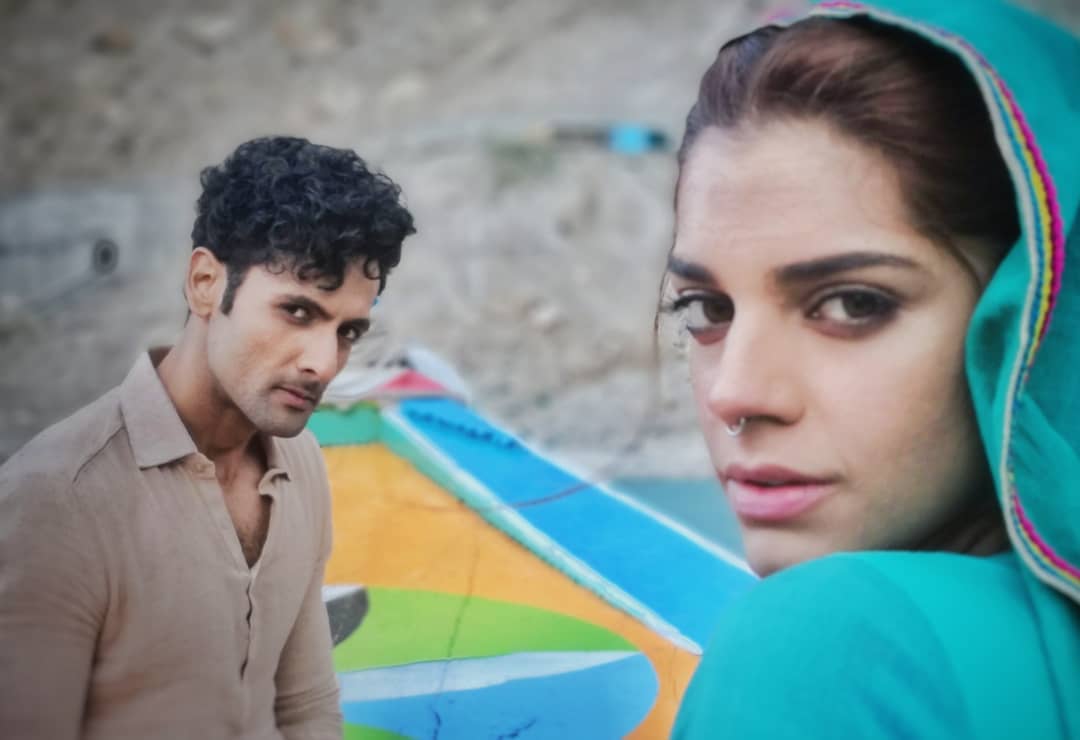 Both the actors share great friendship together. The trio of Amina Sheikh, Mohib Mirza and Sanam Saeed was quite famous when they were working together.
Here are a few pictures from their work journey together.