Mohib Mirza On Star Iftaar With Sarmad Khoosat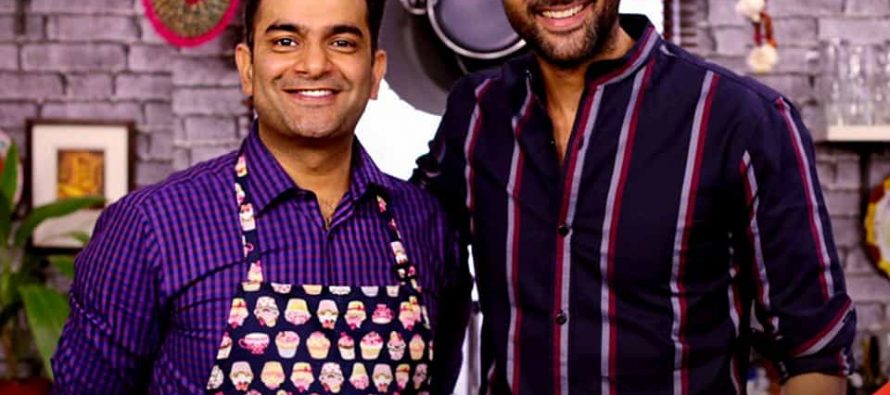 In this episode, Sarmad Khoosat welcomed Mohib Mirza to the show. I liked the intro where Sarmad talked about Mohib Mirza's "kaam ki ana'' – Mohib doesn't say yes to every project that comes his way. He spoke with disdain about the current state of TV dramas. He is also not happy with the fact that our dramas rarely show positive male characters and most dramas focus too much on negativity and bechari aurat issues. "Ab mardon kay masaail bhi dikhaain."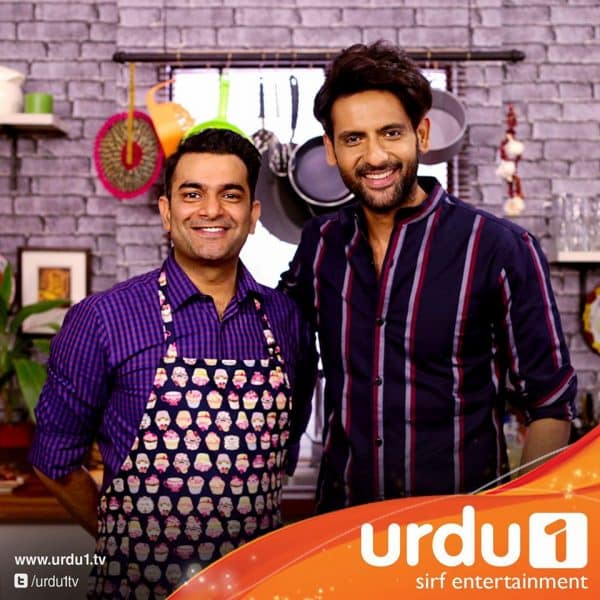 Talking about his film, Teri Meri Love Story, Mohib Mirza said that it is a romantic comedy because these days, in a whirl of problems and issues, the last thing people want is to pay to see a movie that is too depressing or too preachy. "Mujhe koi peghaam nahe dena, bohat peghaam dediye, ab log thak chuke hain." Since there's a multitude of dramas that do little to make people smile, he wants to work in comedy dramas and movies that serve to entertain people.
Mohib Mirza's shout-out to his mother was the best, especially when he said, "Thankyou mujhe paal pos kar 6 ft 2 inches ka karne kay liye."
Maryam
And they are right when they say, 'Writing is a form of therapy'.
---