Mohib Mirza is a handsome, energetic and versatile Pakistani actor and model who has recently turned into a director. He made her debut in Showbiz long way back and today is being recognized internationally too for his amazing personality and remarkable performances. Lately Mohib Mirza was spotted in a show "Time Out With Ahsan Khan".
Mohib Mirza comparing Pakistani industry and Indian industry mentioned that "6 years ago I gave this statement that artists get more respect in India than Pakistan. The reason of giving this statement was that their industry is ten thousand times larger than our industry and they have a large number of population as well, so their industry highly appreciates your effort."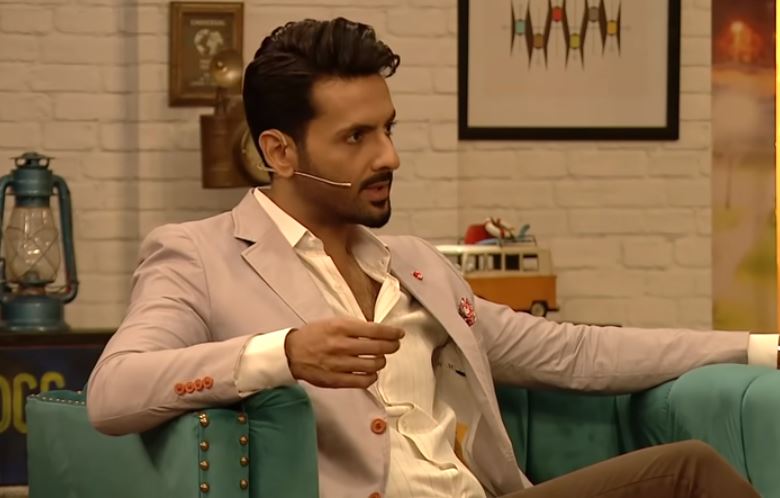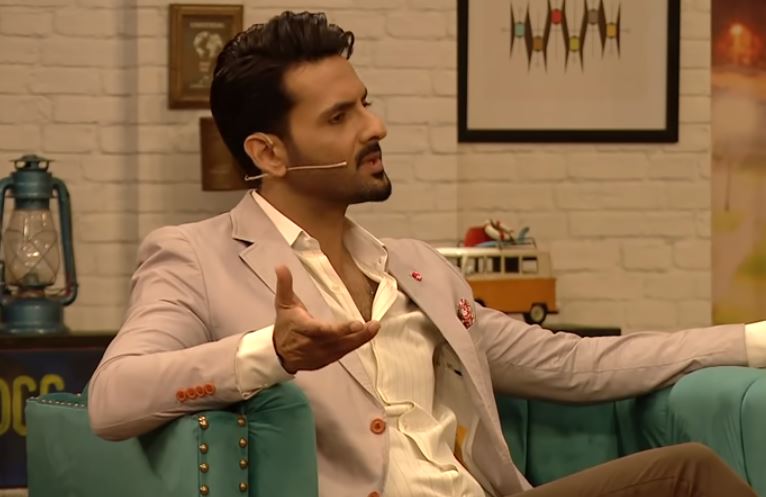 "If you will keep on comparing your work with them, obviously their artists will get more recognition then", added Mohib.