Pakistani singer Mohsin Abbas Haider was married to Fatima Sohail. The couple had two babies together. Two years back, their second daughter died.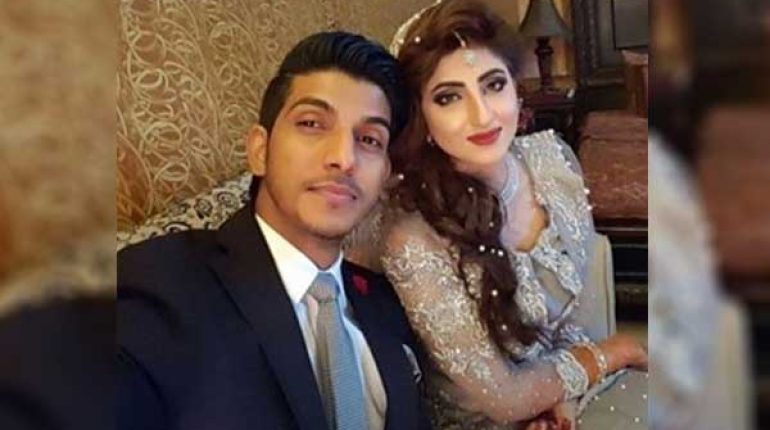 Mohsin Abbas Haider and Fatima Sohail are remembering their daughter on her second death anniversary. Mohsin posted a note in which he shares a throwback. He wrote, "Today is 15th December and you died today. Back in the time, you were sitting in your dadi's lap and waiting for ama and baba."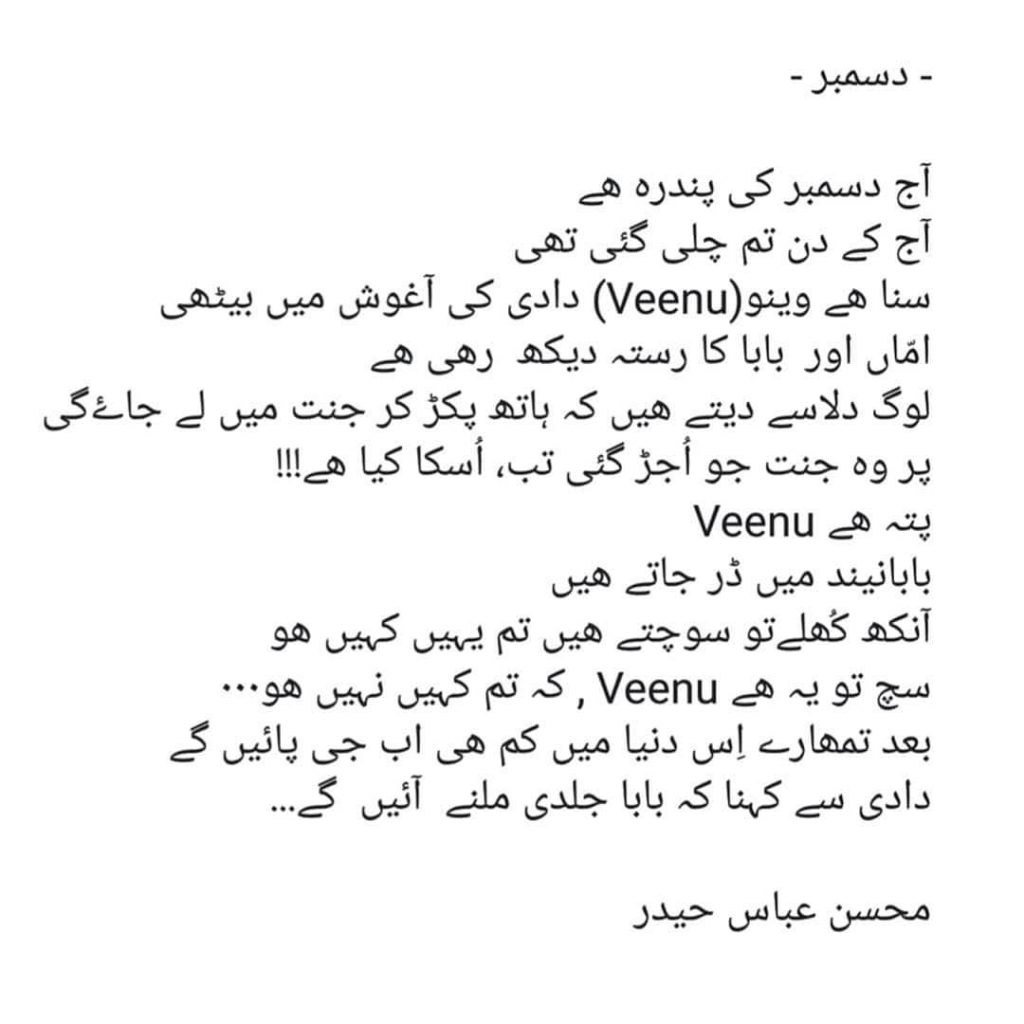 Fatima Sohail posted a throwback when she and her daughter Veenu took the first flight together. She wrote, "first and last flight with mama. Although our lives journey has bid us be apart I am with you, you are with me. Always in our hearts."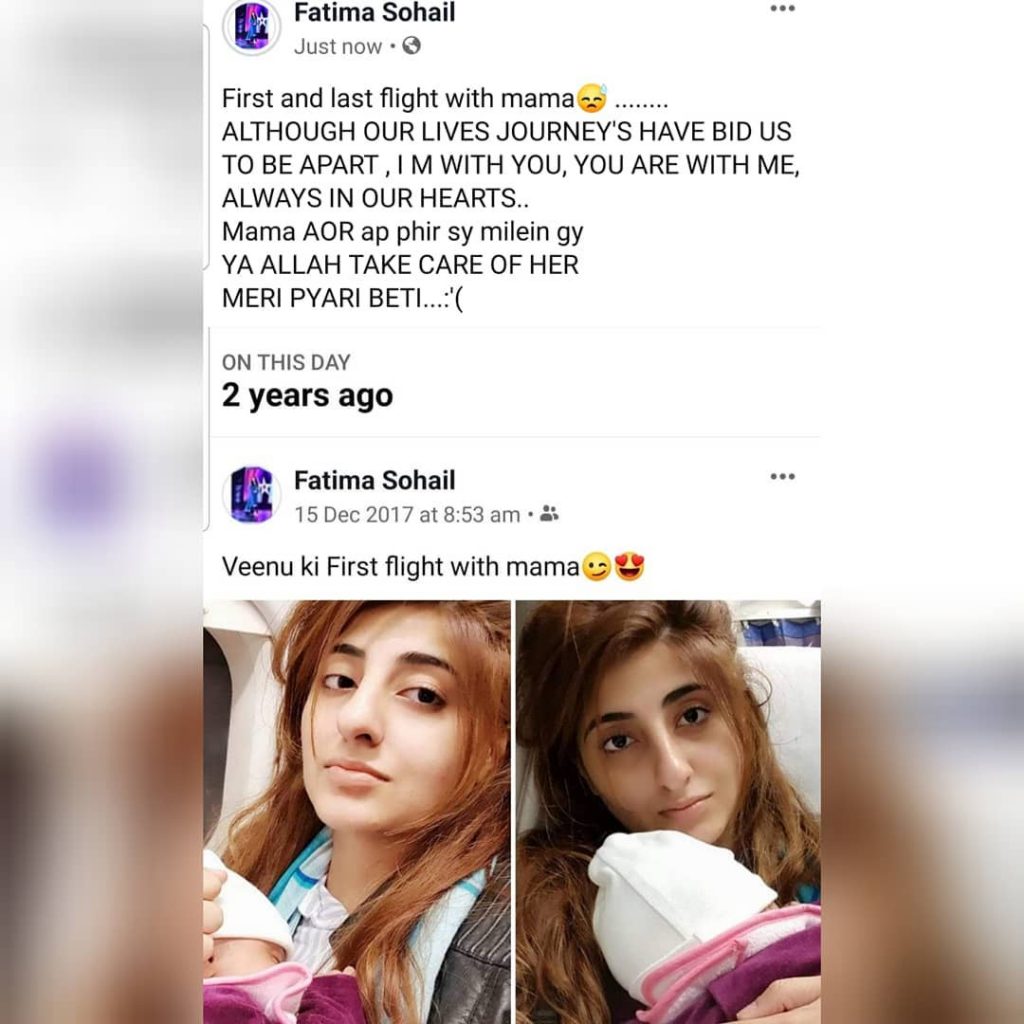 Fatima Sohail and Mohsin Abbas Haider have parted ways when Fatima Sohail accused him of domestic violence.