Mohsin Abbas Haider is one of the versatile and talented actors we have in our industry who is master of everything. He is a successful actor, melodic singer, an amazing Dj, a brilliant writer and a former newscaster. He has achieved all the success without having any artistic background.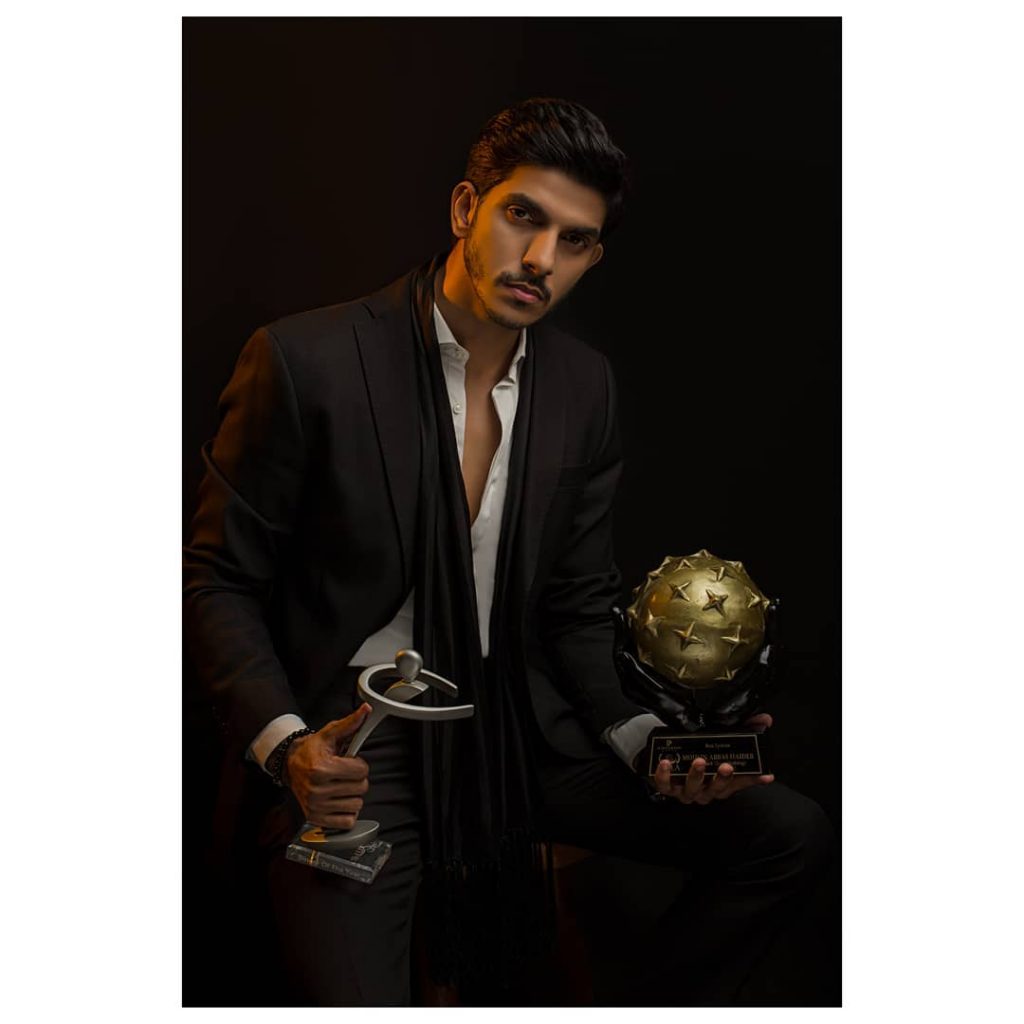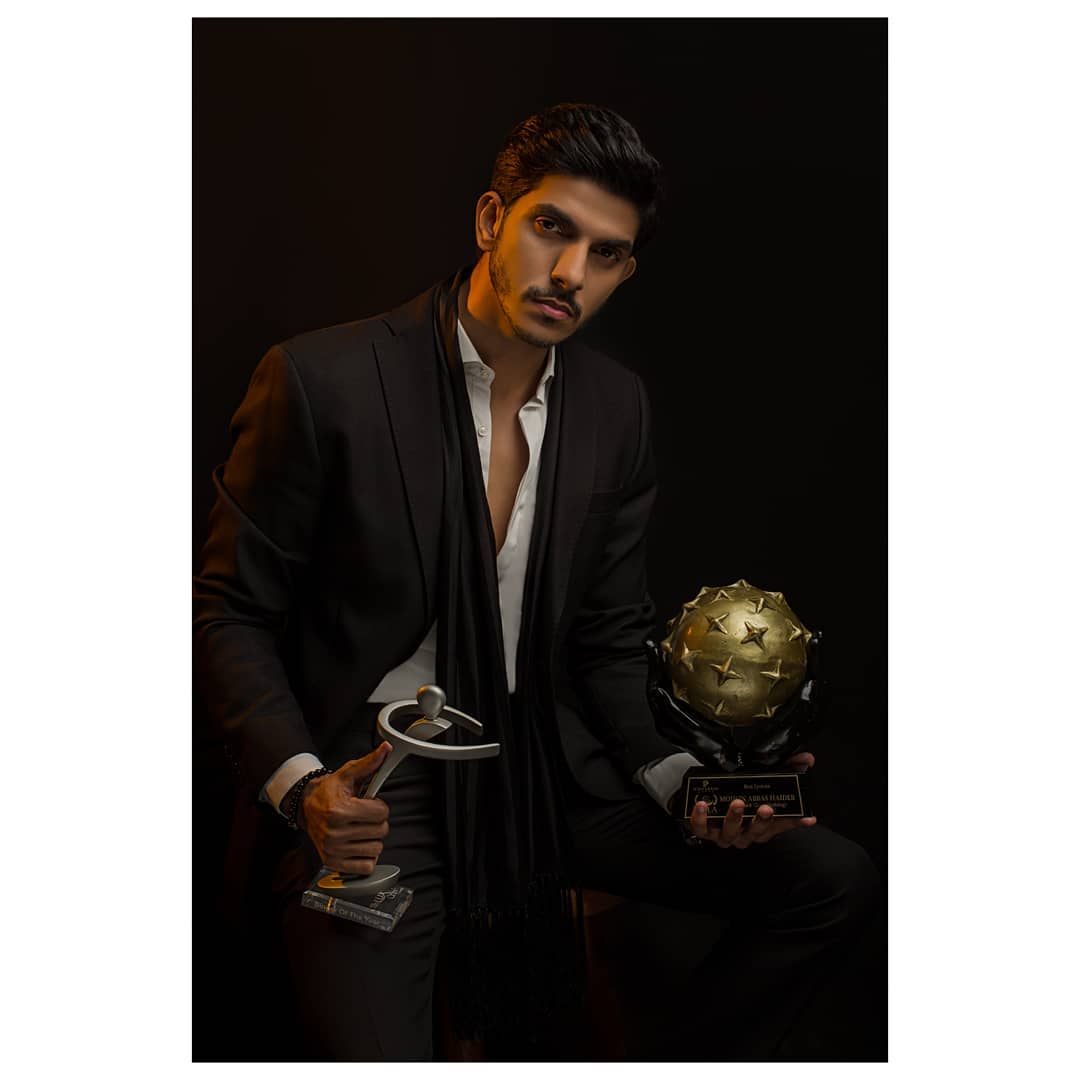 Mohsin got hitched to Fatima Sohail who likewise belongs to the Showbiz in 2015 in a family gathering. Fatima later left the Showbiz as per her husband's demand. The couple was blessed with a daughter in 2017 but unfortunately, she couldn't survive and died after a few weeks. They are again blessed with a boy which Mohsin disclosed on 20th May 2019 on his social media account.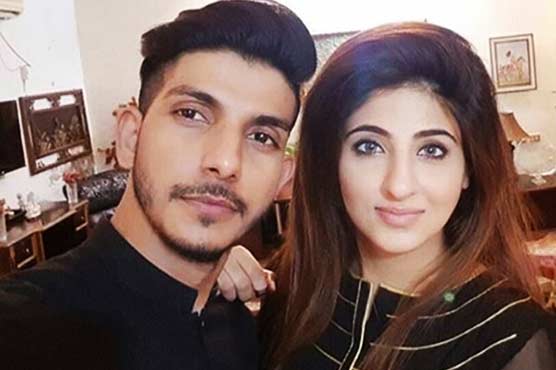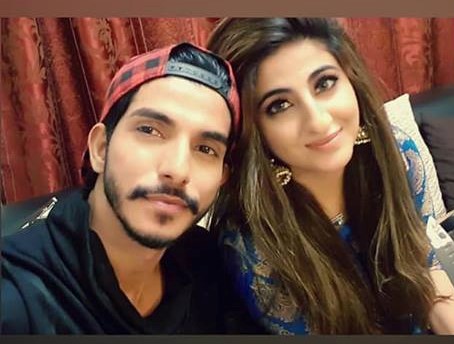 A few months back Mohsin faced a major controversy.  He was accused of being in a relationship with Pakistani model and actress Nazish Jahangir charged by his wife Fatima Sohail. His wife posted a status on his official Facebook account where she enclosed that how her husband used to torture her on being asked about his affair with Nazish. She further added that Mohsin has beaten him when she was expecting a baby. After that both parted their ways and are now living separately.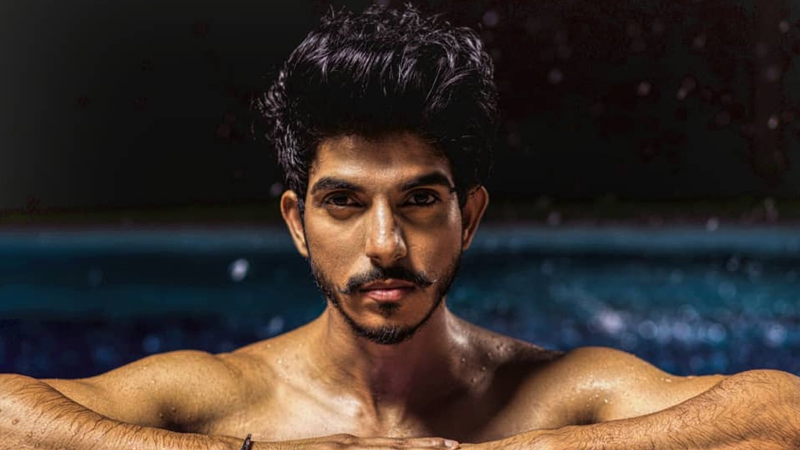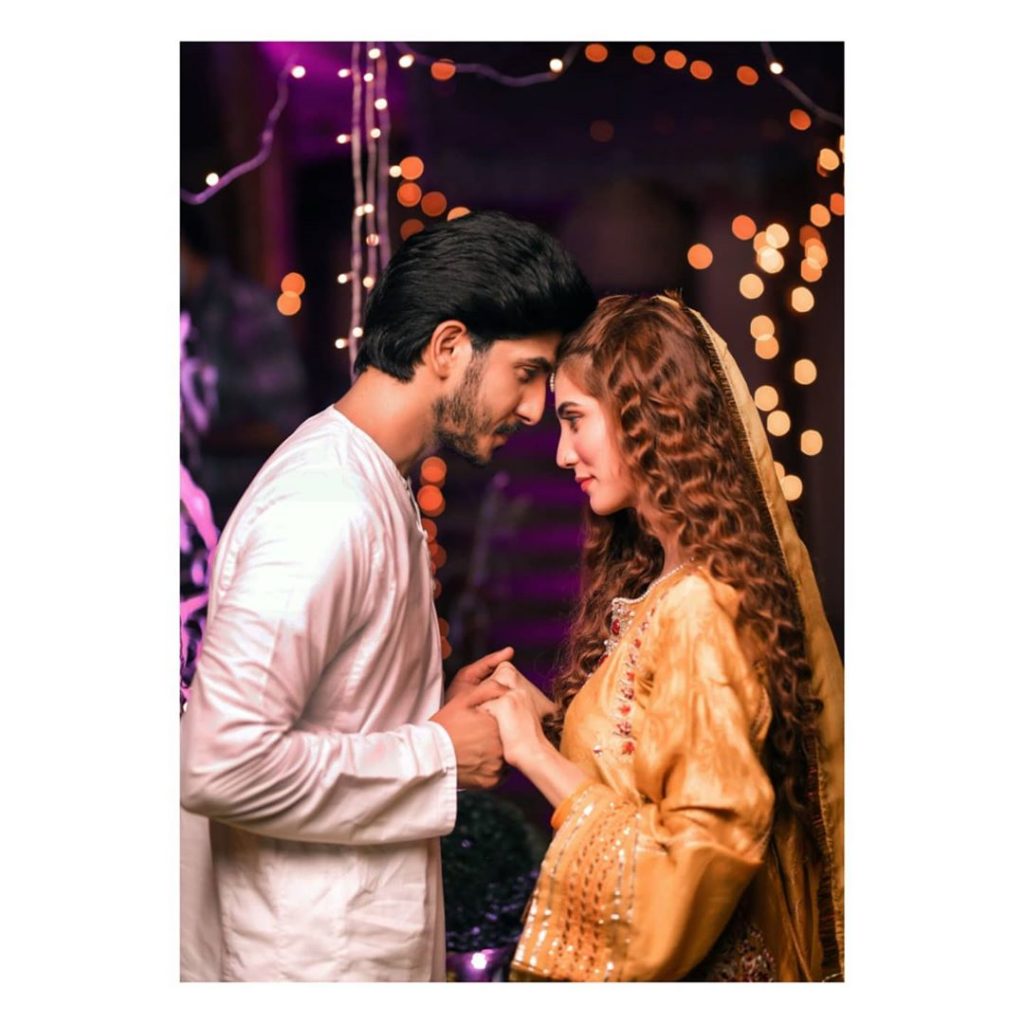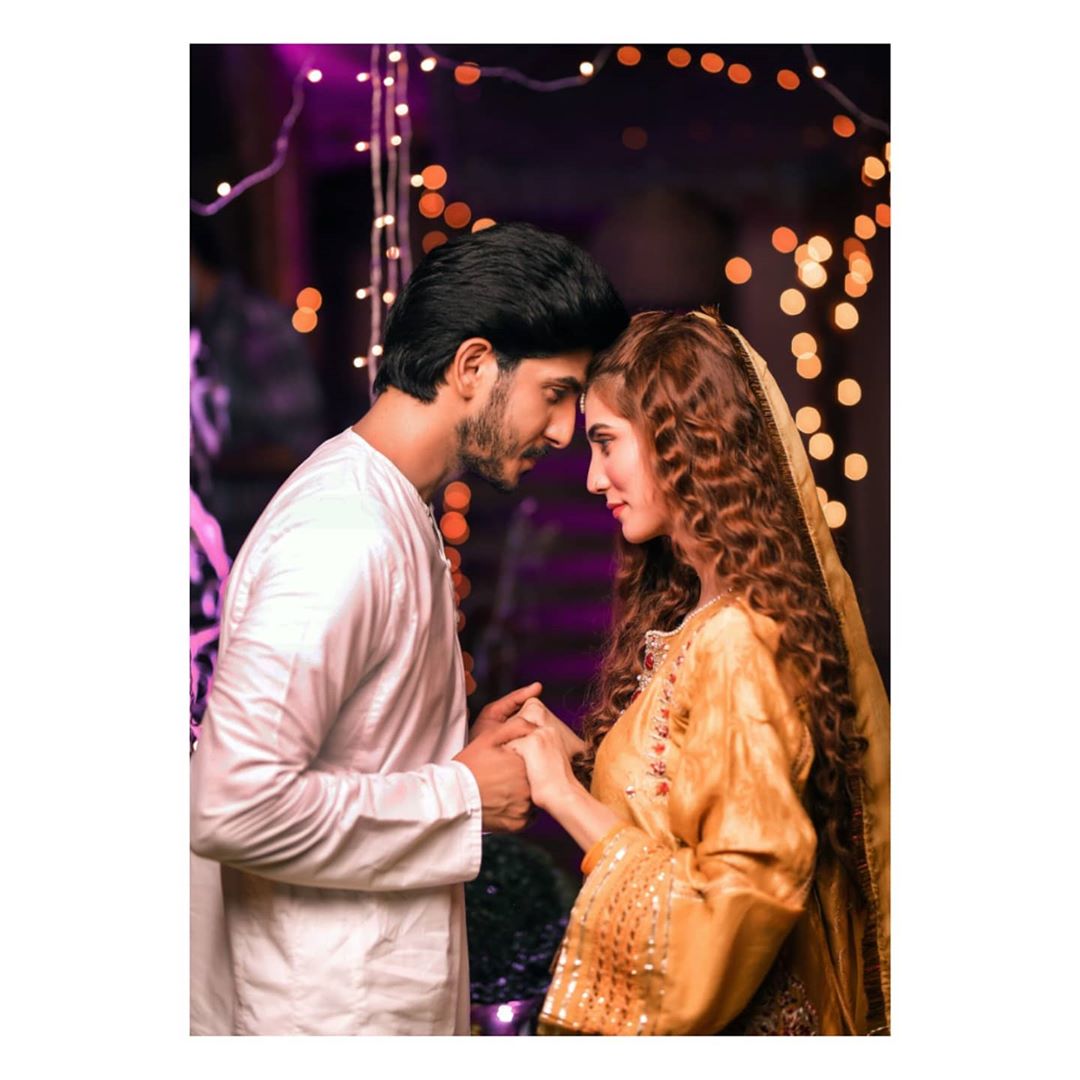 Recently a post was shared by Mohsin Abbas Haider on his twitter account.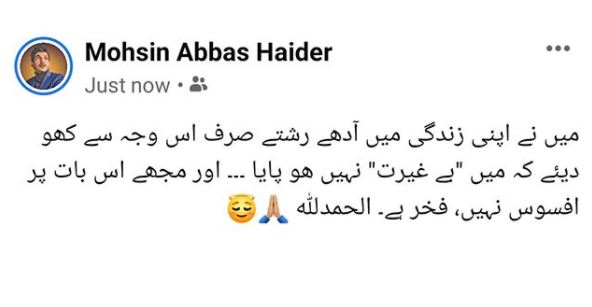 Mohsin mentions that " I lost half of my relations from my life because I couldn't be shameless, and I have no regret on this hence, I'm proud of this.