Generally Ramzan is the time of the year when there are trailers and teasers of new movies that are going to be release on Eid. As Eid is considered to be a high time to release movies, so almostly all the big production houses reserves their mega projects and release them on Eid as the profit margin is way more during Eid days.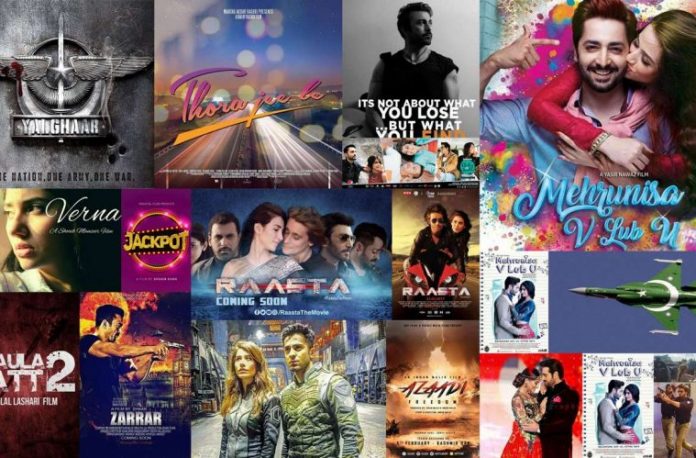 But this time of the year scenario is different. All the cinema houses are sealed which means no movies are going to be released on this Eid because till now there are no chances that corona will be eradicated till Eid.
Under these crucial circumstances a trailer of movie came out and gave us all a pleasing surprise.