Mohsin Abbas Haider is one of the versatile and talented actors we have in our industry who is master of everything. He is a successful actor, Melodic singer, an amazing Dj, a brilliant writer and a former Newscaster. He has achieved all the success without having any artistic background.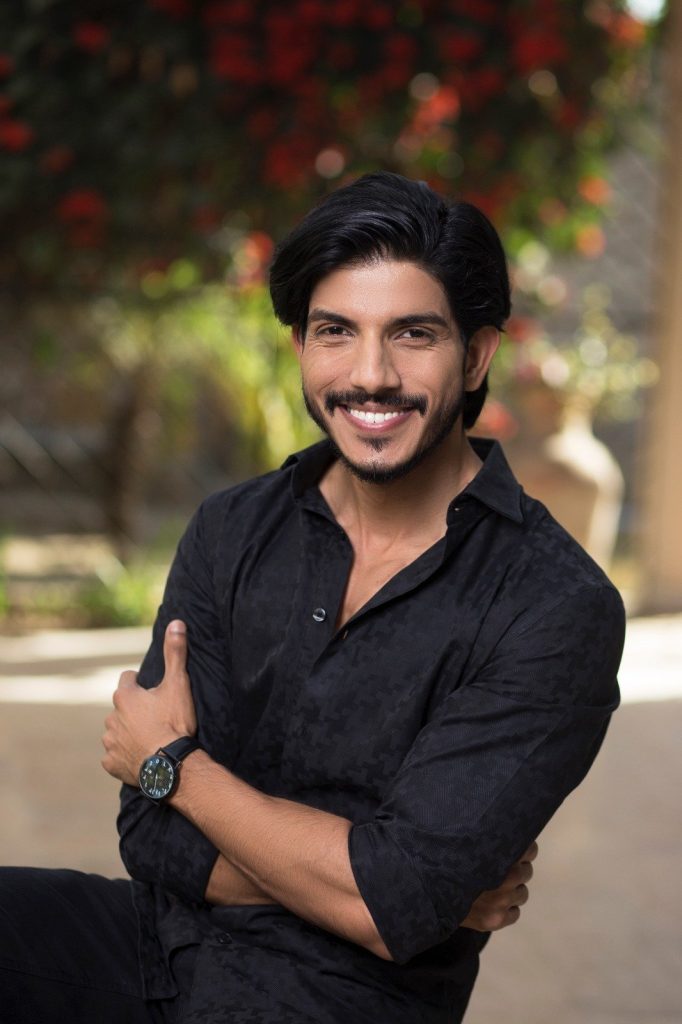 Mohsin Abbas Haider lately turned to his Instagram handle to share his joy and happiness with his fans and followers. Mohsin Abbas Haider shares his fan moment with Bollywood superstar Shahrukh Khan. Mohsin shared a picture on his social media which shows a little wish for Mohsin by SRK along with his autograph.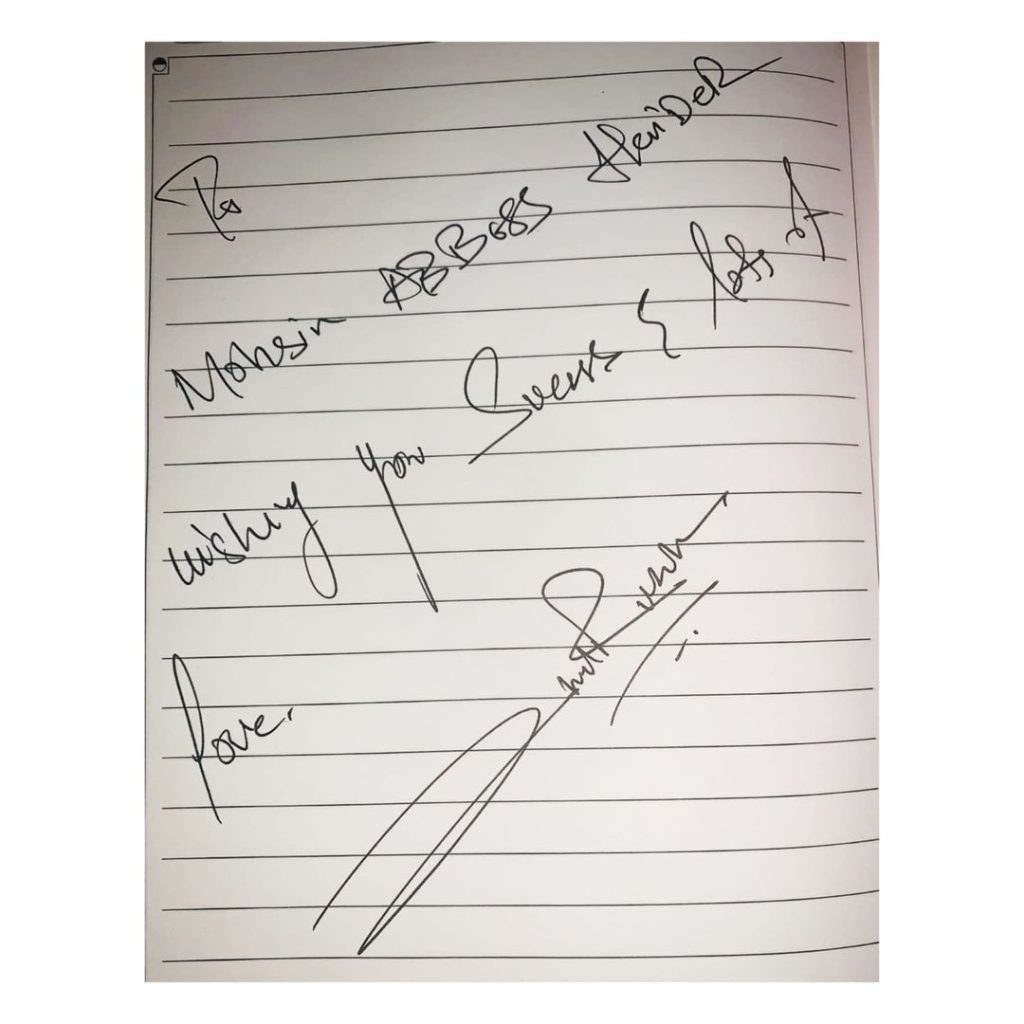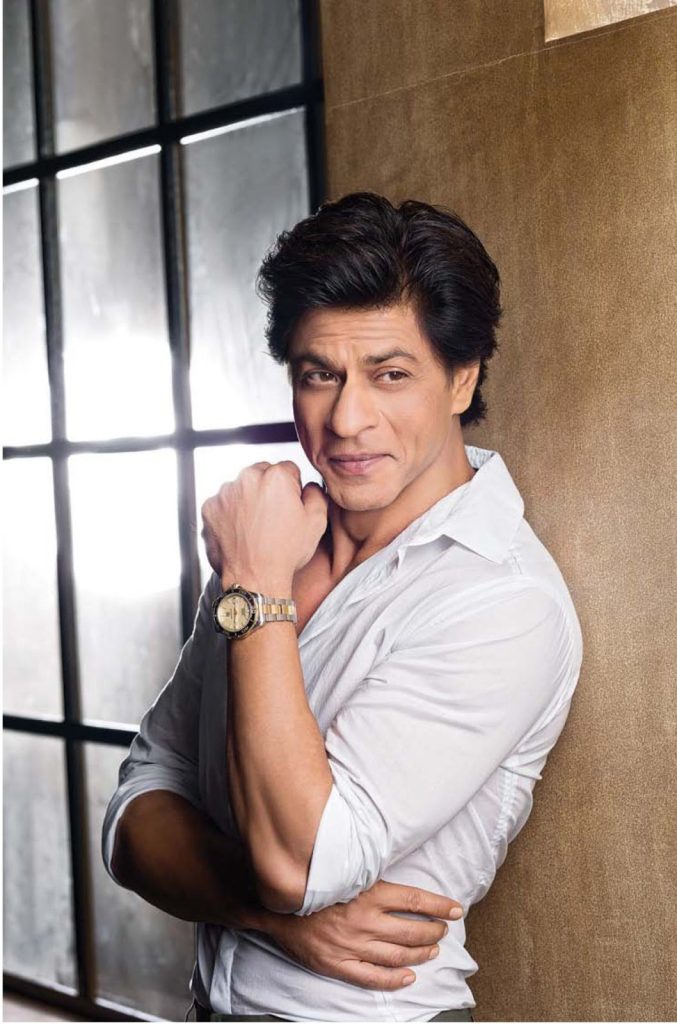 "Fan Moment – Finally Received The Autograph Of A Man Whose Story/Struggle Inspired Me In My Struggling Days. Who Motivates Me. A Self Made Superstar, My Mentor, The King, The Legendary Sir Shahrukh Khan. Thank You Sajid Khan Official For Making It Possible Brother", wrote Mohsin Abbas Haider. Here we have gathered some public reviews, have a look!