Mohsin Abbas Haider's wife Fatima Sohail's status few days back about her star husband Mohsin Abbas Haider hitting her brutally multiple times made headlines and started an uproar. For the first time Fatima Sohail shared every little detail on HUM's talk show starting from the first time Mohsin hit her to the point where she decided, she no longer wanted to be a part of this abusive marriage.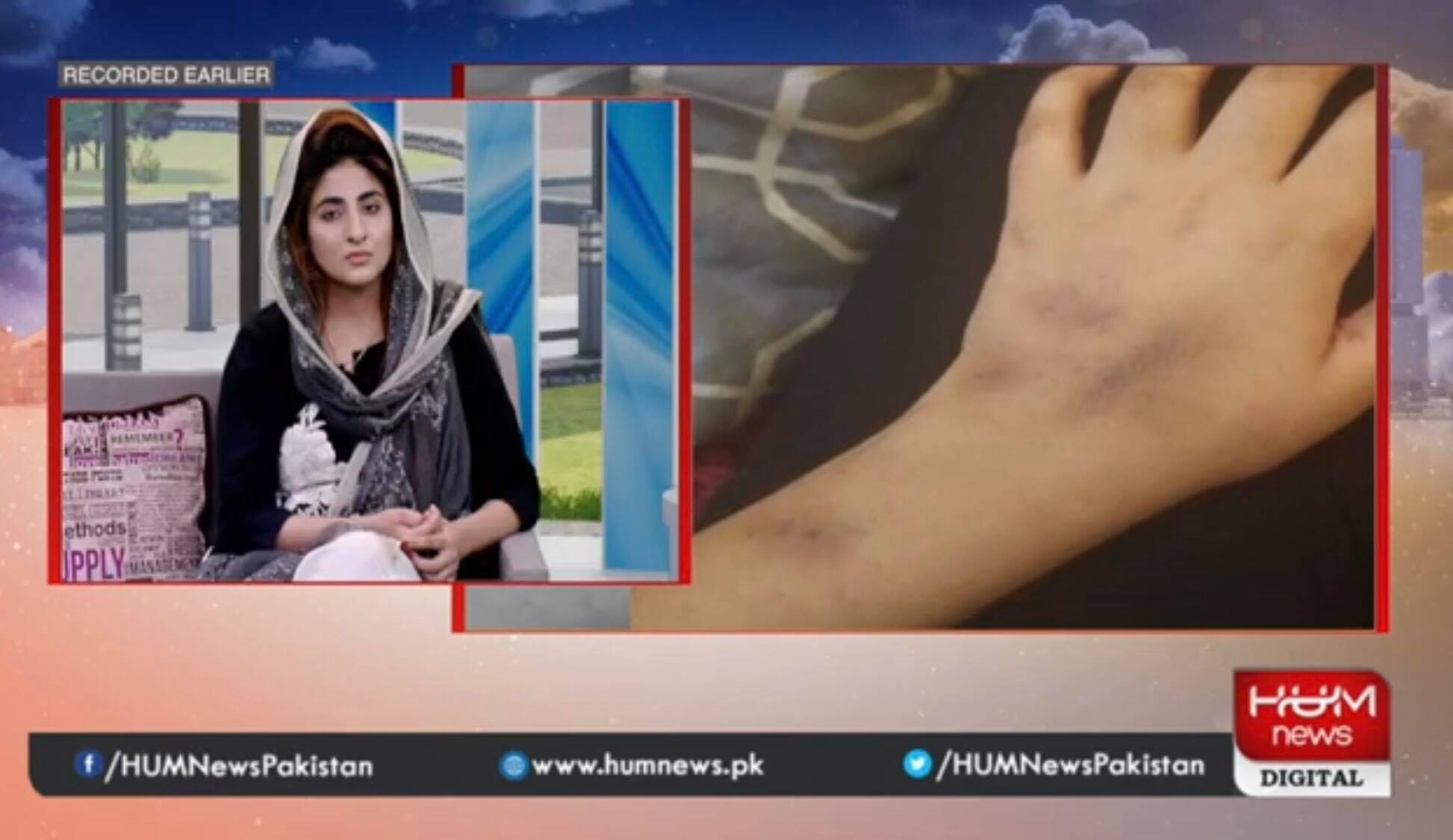 The First Shock 
She said,
"Mohsin Abbas Haider hit me for the first day three days after we got married. This was a shocking development for me because even though I had known this man for a few years but I had never seen this side of him. I wanted to make this marriage work but as the abuse went from bad to worse, I decided to involve my family. My family talked to Mohsin but nothing changed. Everyone advised me that things will get better once I have a child therefore I stayed in that abusive marriage in the hope that Mohsin's attitude will change."
The Pictures Are Proof
Mohsin Abbas Haider swore on the Holy Quran that the pictures Fatima shared were not a proof of domestic abuse but actually those were from when she fell from the stairs. Fatima Sohail on the other hand said,
"Those pictures are from the beating he gave me when I was 3 months old. The reason for this was that I found such content in his phone which made it clear that he was having an affair. When I confronted him, he replied in this manner. He gave no explanation, he beat me up. Even at this point, I wanted to save my marriage and went to the doctor only because I was scared that something might have happened to my child."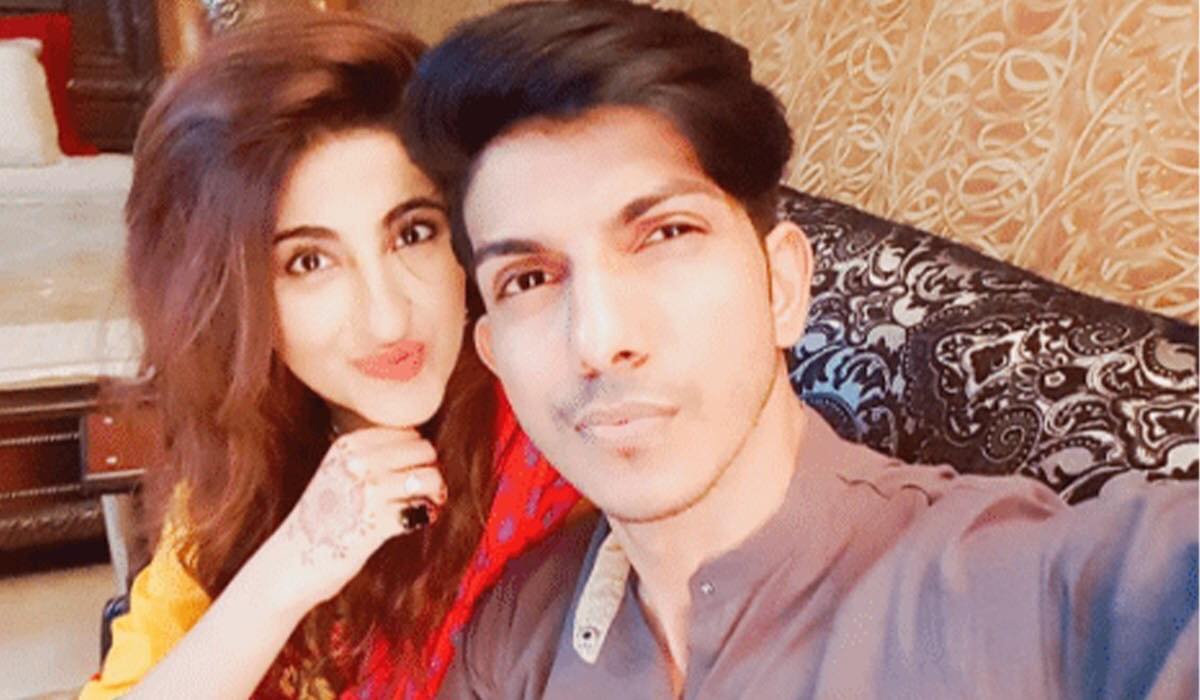 How The Marriage Took Place
Fatima Sohail also shared when she met Mohsin and how they got married.
"I first met Mohsin when we were working together in Dunya News. We were friends and there was mention of marriage but since nothing tangible happened, we were not in touch for a while. Meanwhile, I joined Neo as a newscaster, that's when Mohsin proposed to me but his condition was that I should first leave showbiz. I did just that although I had worked very hard to get where I was at that time. The only reason for this was that I wanted to get settled; get married, have children and a family of my own."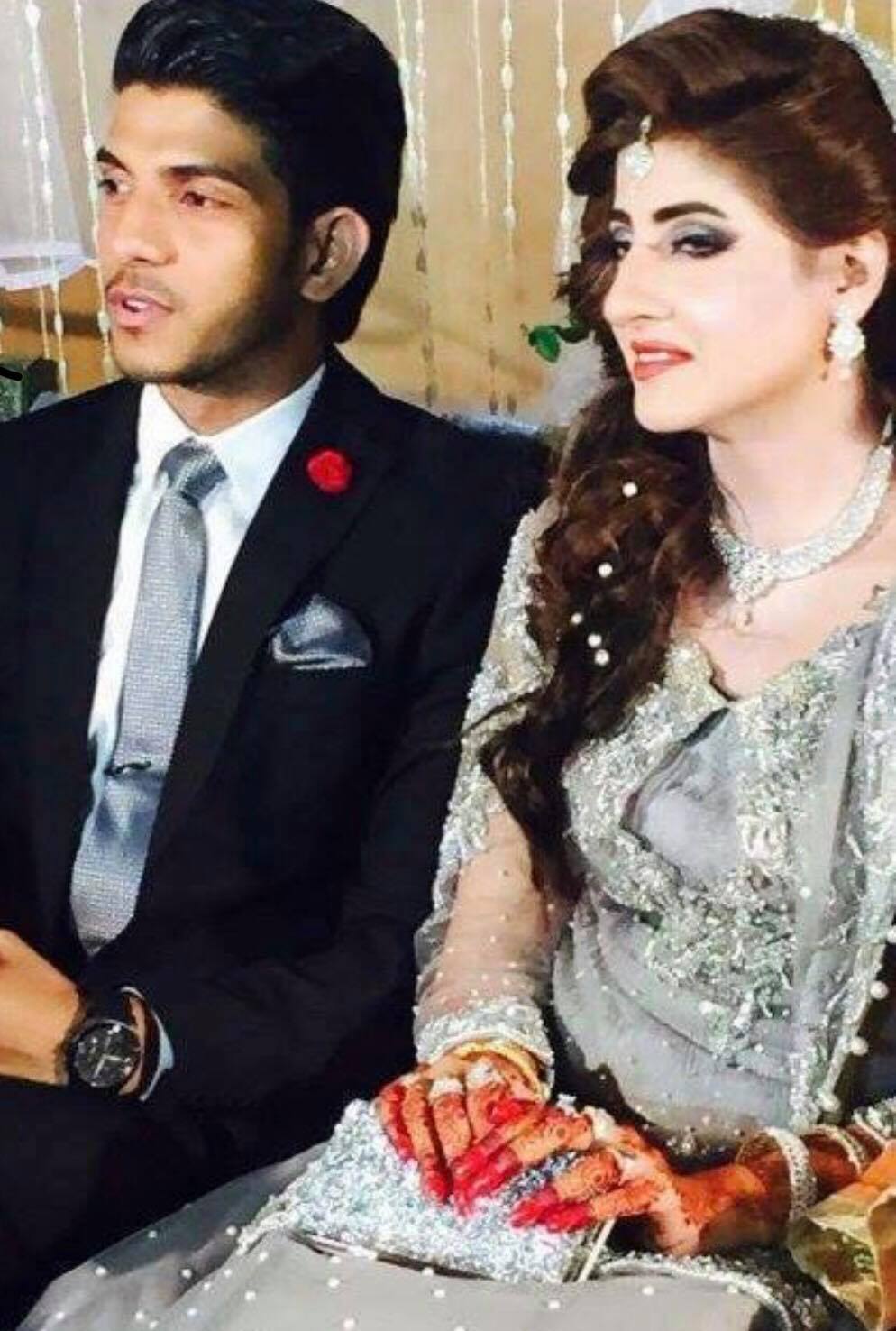 Serious Trust and Anger Issues
Fatima Sohail also shared in detail the mental issues her husband had and how she was not allowed to do the simplest things.
"Mohsin Abbas Haider always had serious trust issues, he did not even allow me to meet my parents or other family members. There were times when I didn't talk to my family for an entire year. This is the reason why he has turned to character assassination even now. Whenever I used to get ready, he used to get insecure and ask me questions like who I had gotten ready for."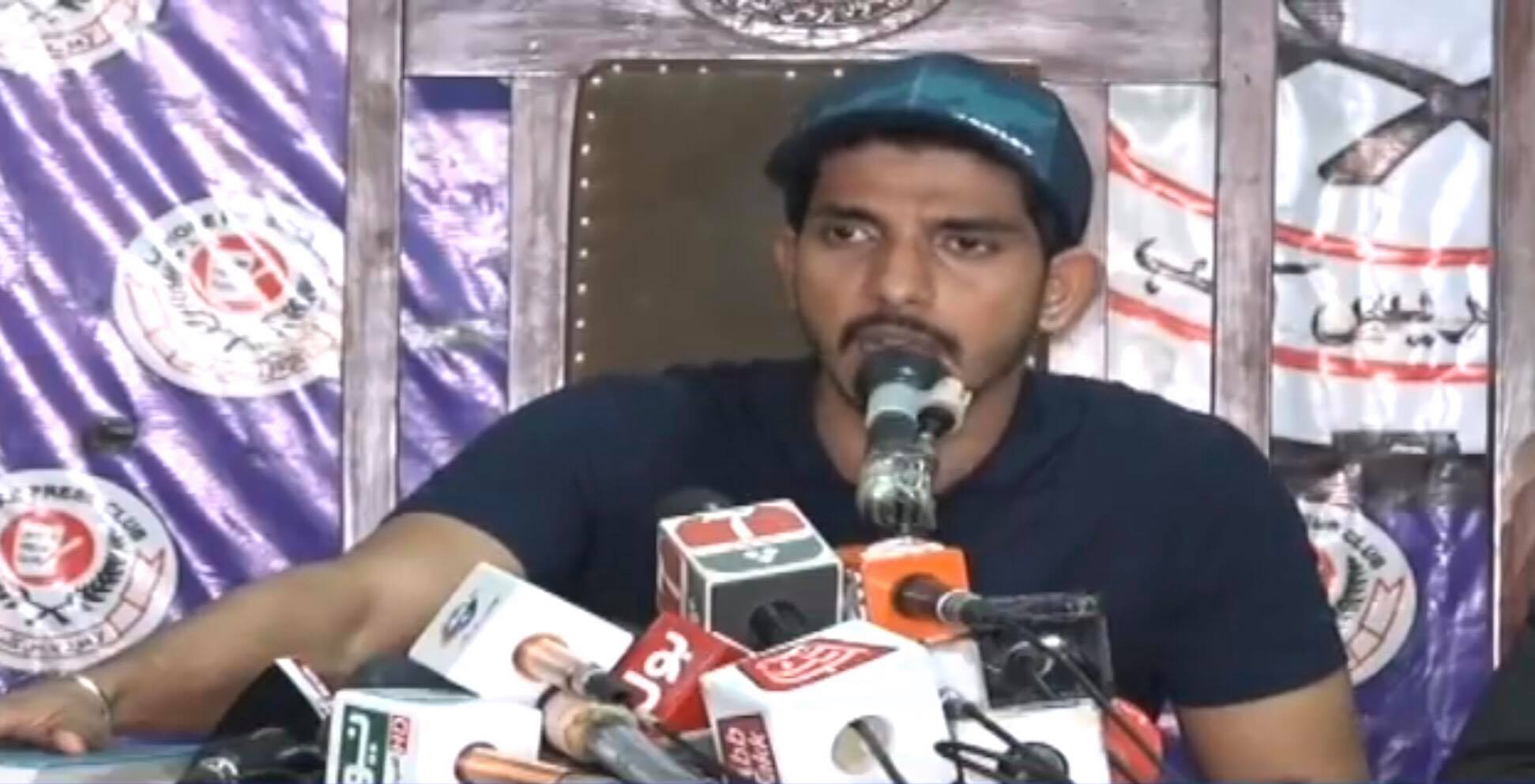 Why She Spoke Up Finally
Fatima also told why it took her so long to put an end to this abuse. She shared,
"A lot of people ask me why I put up with this abuse for four years. The answer to that is really simple, I was hoping that he will change but I must say that with more fame, money and with this other girl in the picture now, things went downhill even quicker."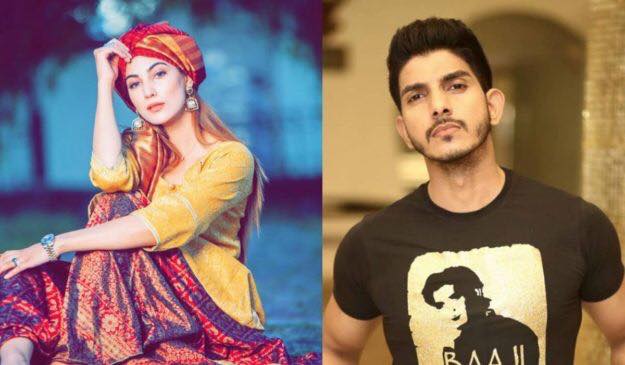 The Other Woman
In another interview Fatima Sohail also said that not only should men like Mohsin be held accountable but all such women like Nazish Jahangir should also be punished in some way since she also used to get sadistic pleasure out of hearing how badly Mohsin used to hit her since she used to be on the phone while Mohsin abused his wife.