Pakistani fashion designers have now made their place in the international market because of their amazing cuts and designs, the heavily embellished and beautifully stitched and designed bridal outfits of Pakistani fashion designers are also loved by the international Punjabi community. Well, no doubt, Pakistani fashion has fetched international buyers and endorsers. The new lot of Pakistani designers have touched heights of popularity and success.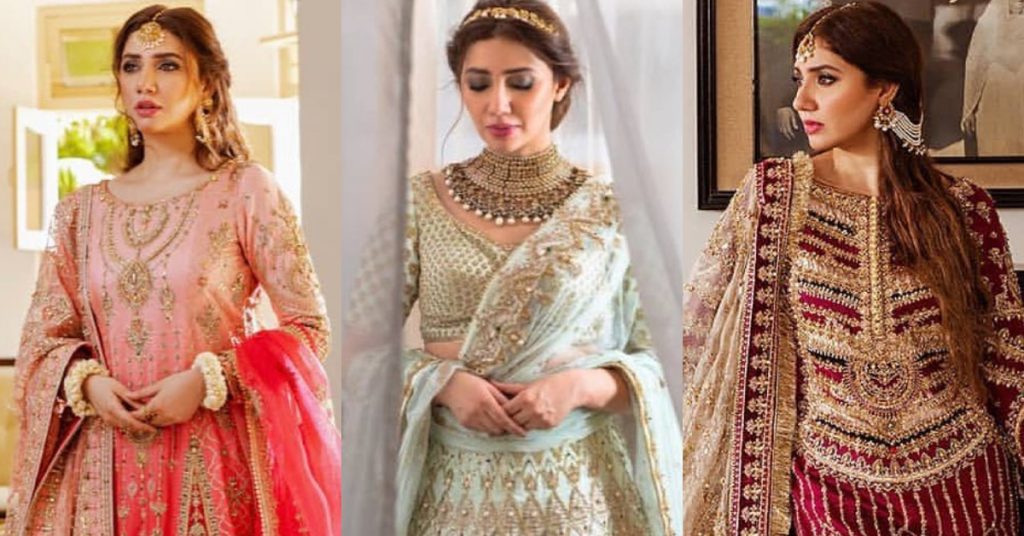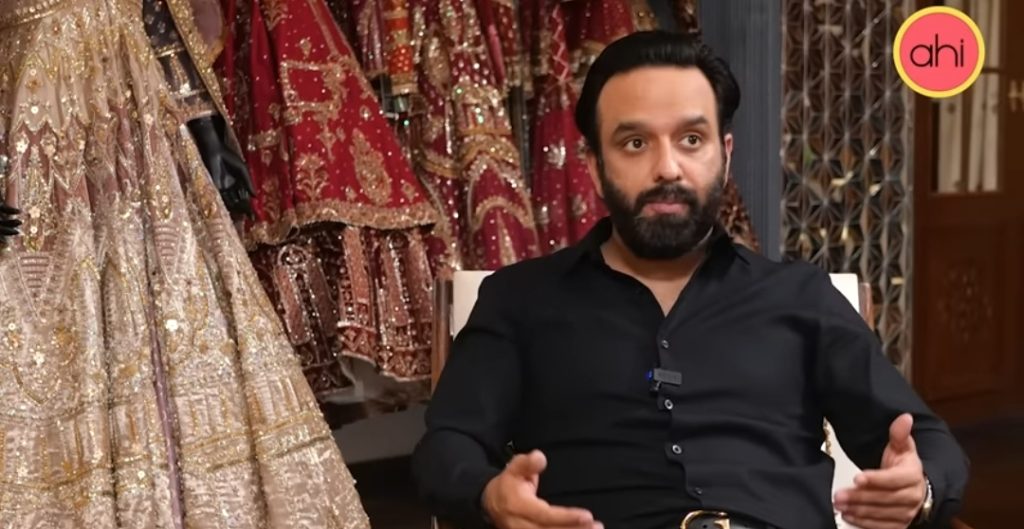 Recently, the popular Pakistani fashion designer Mohsin Naveed Ranjha opened up about designing the clothes for Bollywood actor Ranveer Singh. Talking about it in AHI, with Amna Isani, Mohsin said, "There is a story behind collaboration with Ranveer, I often see my official Instagram myself, I saw a like by an official Instagram account which was of Natasha Gaurav who is Ranveer Singh's stylist, then I followed her back and I noticed that the team of Ranveer Singh has liked a lot of my outfits, it gave us courage to contact with him, my team then contacted his team, we discussed working with each other after which we made mood board, worked on research book and discussed colour pallet with his team. We were worried about many other things but first we finalized everything and later on they told us the charges and all the details. They loved our work, that's why it happened" Here is the link to video:

Well, Mohsin styled Ranveer for a shoot for the Filmfare magazine and Ranveer looked like a true blue stunner in the shoot.