Momal Sheikh is a stunning Pakistani Actress and a producer who is in the industry for a long time. She is the daughter of legendary actor Javed Sheikh. Momal was recently spotted in a show "Time Out With Ahsan Khan".
Momal talking about Shahroz Sabzwari and Saira Yousaf's separation mentioned that "The way Shahroz and Saira handled all the criticism was the best thing and that's the way it should be. People always talk about something, they used to talk before and they will continue to talk no matter what."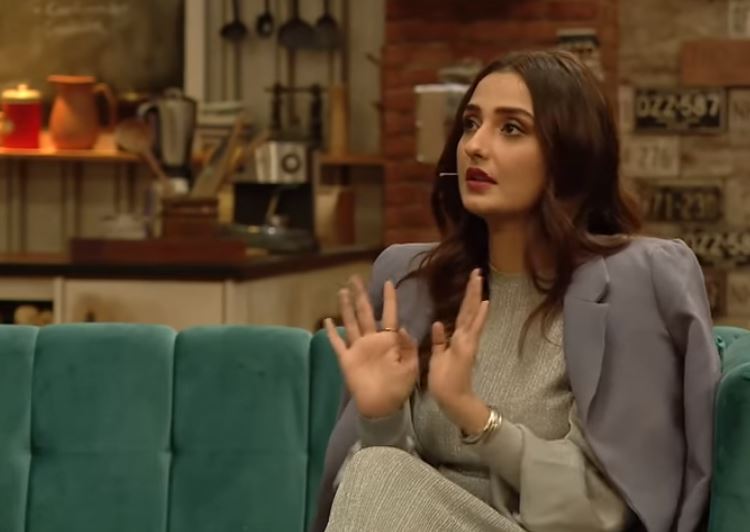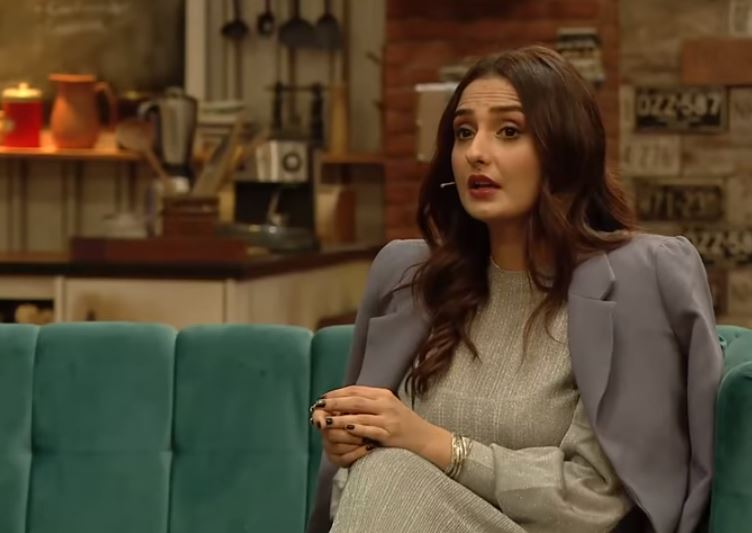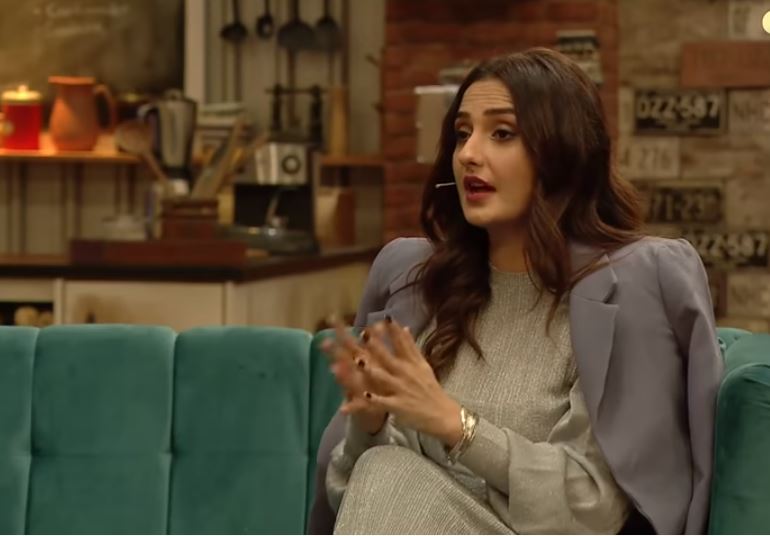 "My personal statement on their separation is that they are two individual and mature adults, they know what is good for them. Saira and Shahroz are two beautiful and kind hearted people", says Momal.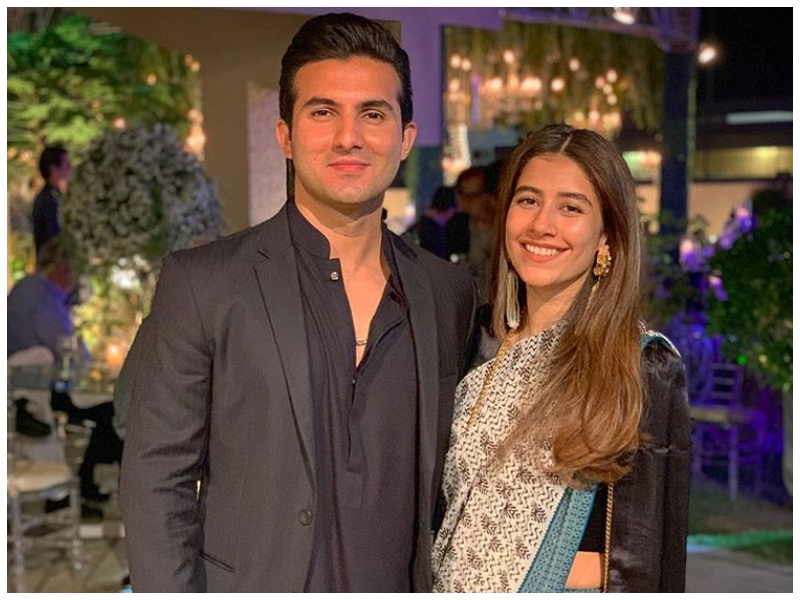 Further Momal added that "Even Sadaf Kanwal who is a new member in our family is such a sweetheart. She was the one who was criticized the most but she handled everything maturely."