Content creator Momin Saqib who gave us hits such as "Maro mujhe maro (hit me) " and " mera dil ro raha hai (My heart is crying)", is now ready to to triumph a the acting field as well. Momin Saqib is making his acting debut with drama serial Be Adab which will be airing on Hum TV. Momin Saqib's debut drama trailers are out now. The drama stars Rehan Sheikh, Sania Saeed, Hajra Yameen and Faryal Mahmood.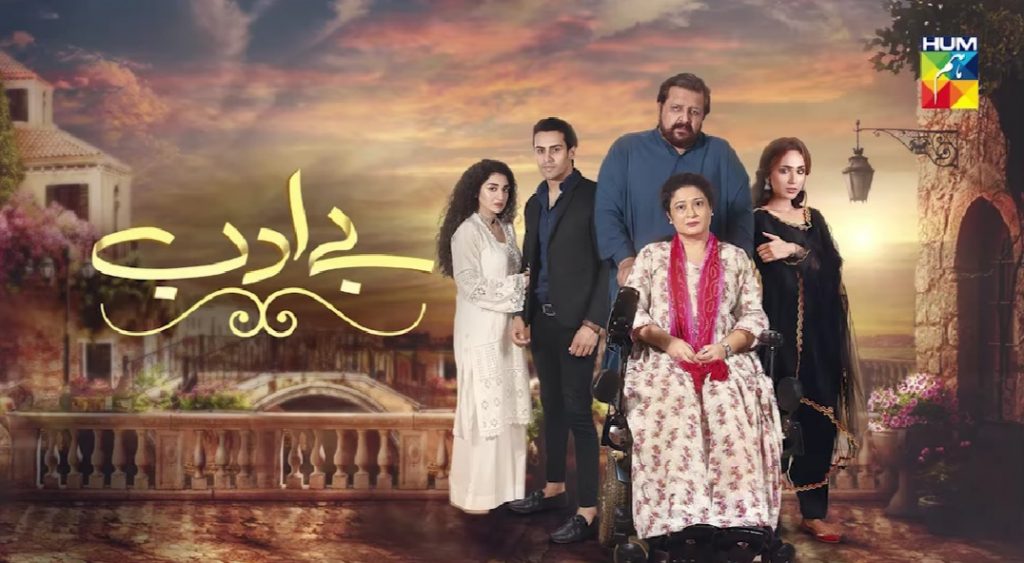 From the trailers it seems like the drama will take the viewers to a roller coaster ride of emotions. From the trailers it looks like the basic theme of drama is the love between children and parents.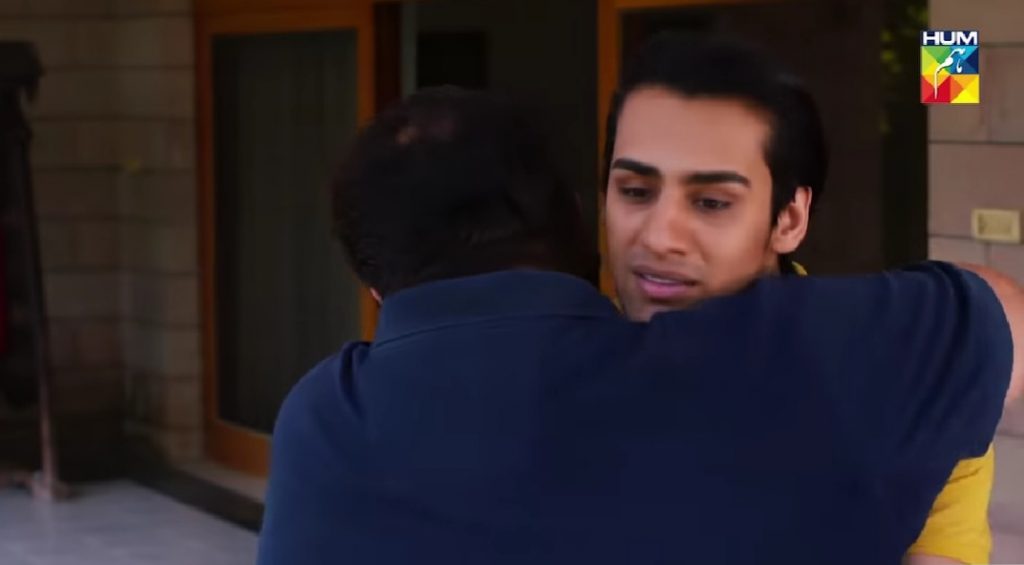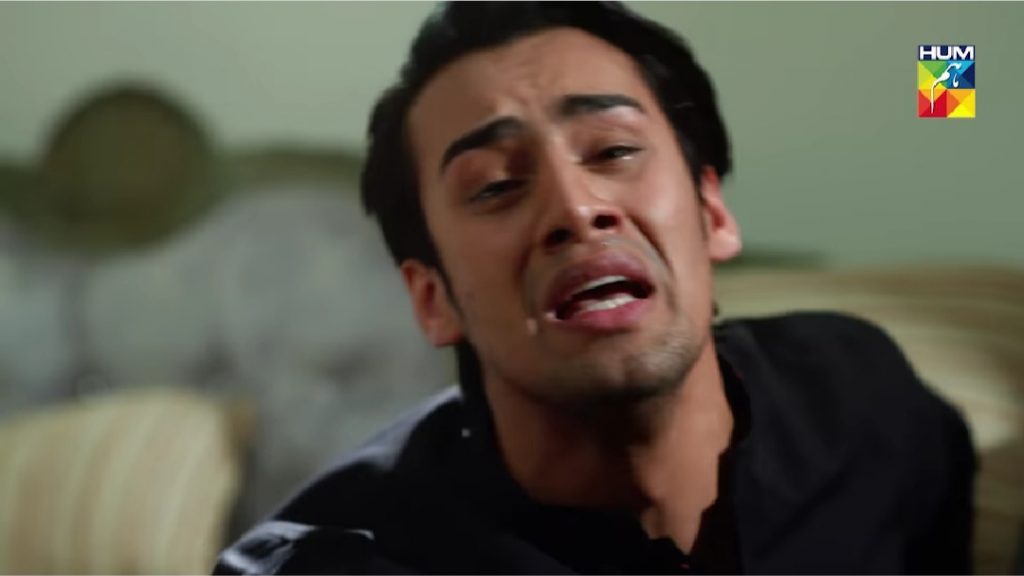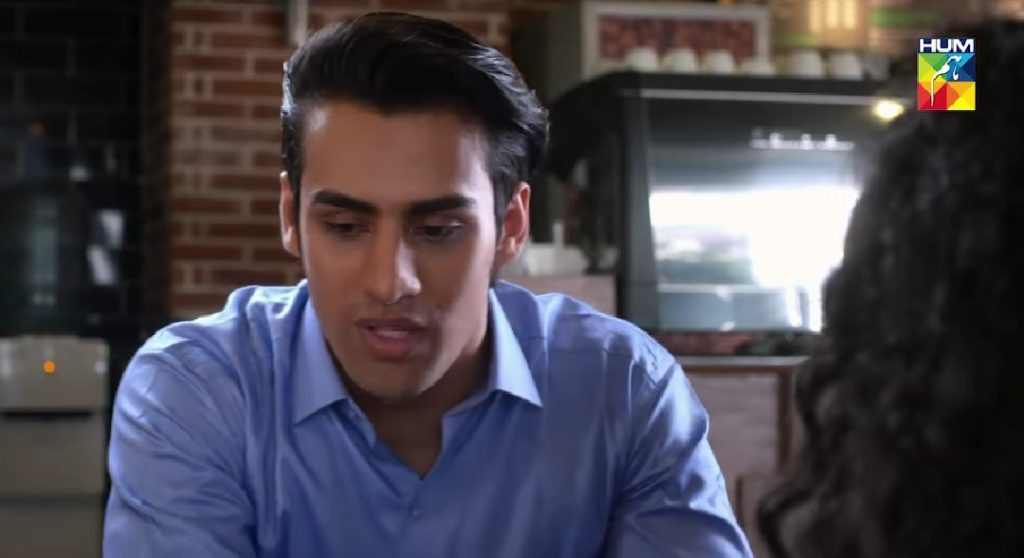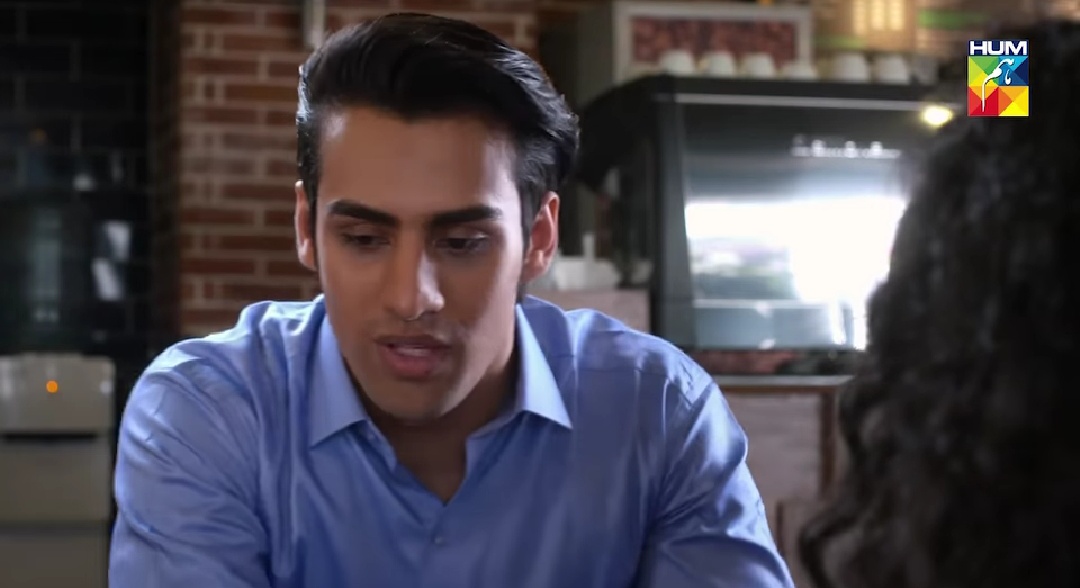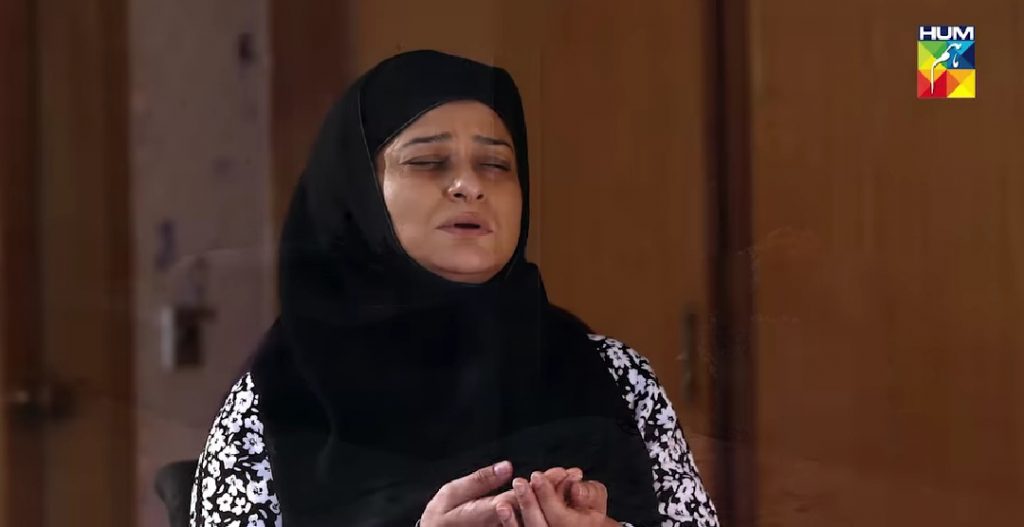 Let's have a look the trailers of drama serial Be Adab:
In a recent pod cast while sharing details about the upcoming project Momin Saqib shared: "I am working full time in Kings College London, took a break from there to come here. I am not fully indulged in acting. I came here for a specific project"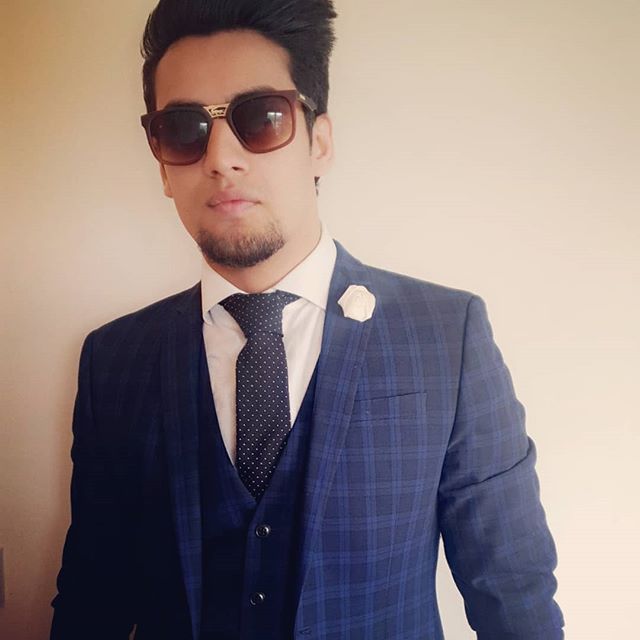 Have you guys seen the trailers? Are you guys excited for it? Do you thing Momin Saqib is going to be another big thing of the industry? Share your views with us through comments section!