Momin Saqib is not a name with whom anyone would be unfamiliar. He got fame when his video "Dil Ro Raha Hai Mera" went insanely viral on the Internet after a cricket match. Afterward, he came up with another video as a reaction when Pakistan lost against India.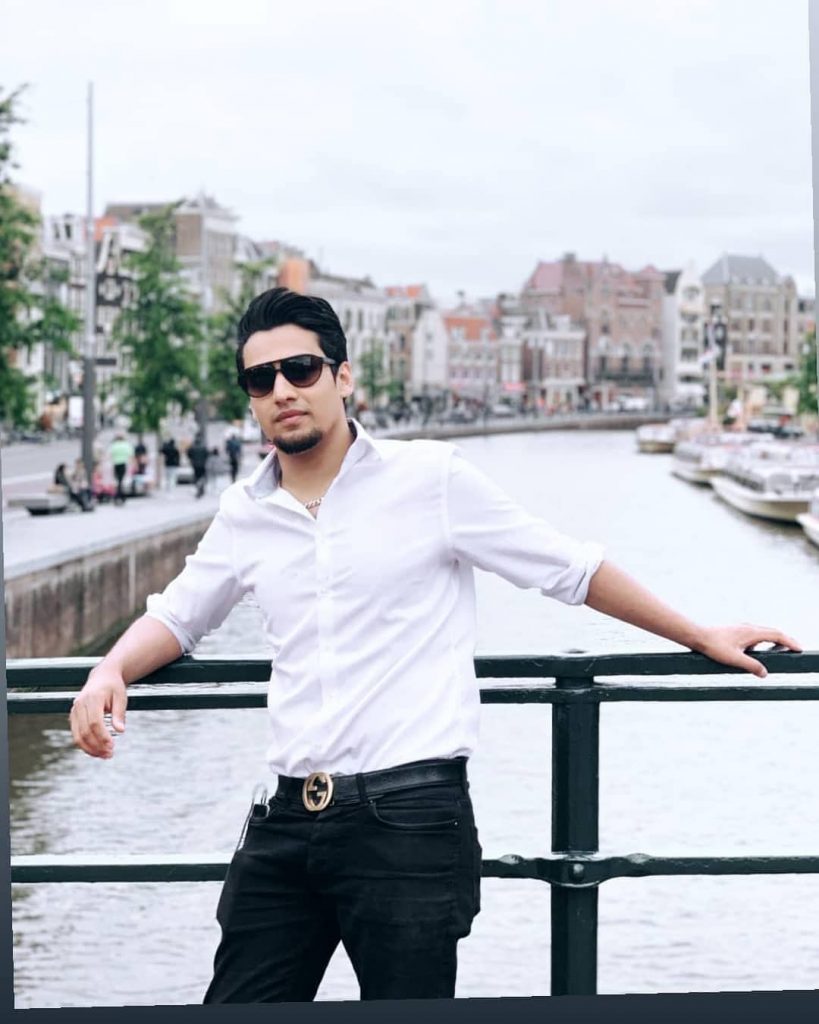 We started seeing a transformed Momin Saqib at the gatherings at Wajahat Rauf's house. He was often seen hanging out with Hania Aamir and others, people assumed that it was just normal friendship but later on it was revealed that he has now basically stepped into acting. Momin Saqib made his acting debut with the drama serial Be-Adab which is currently airing on Hum Tv. Momin Saqib is also playing Esa's character in one of the most famous dramas of recent times Raqs-e-Bismil. The characters that Momin chose to play in both the dramas are the exact opposite of his off-screen persona.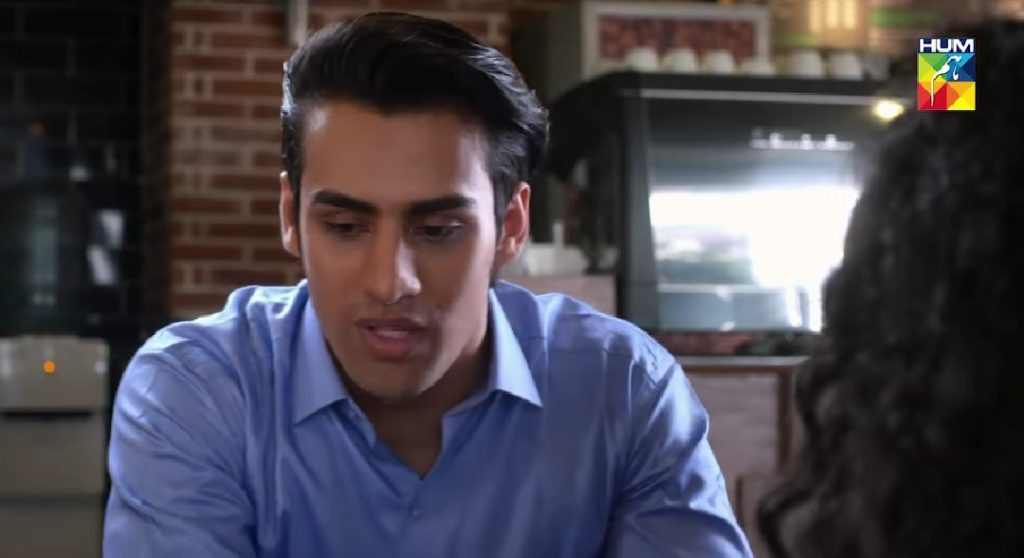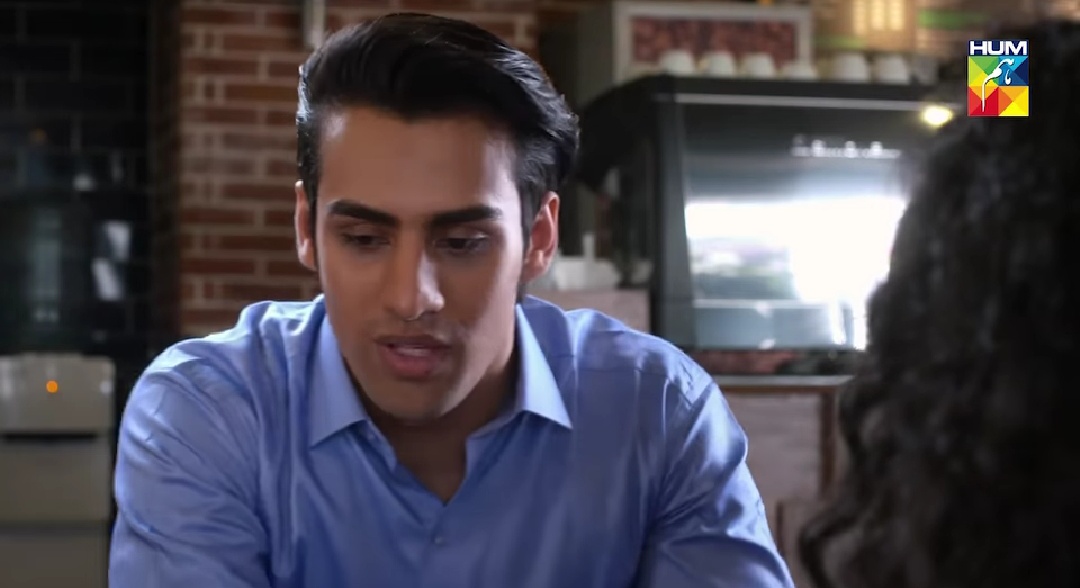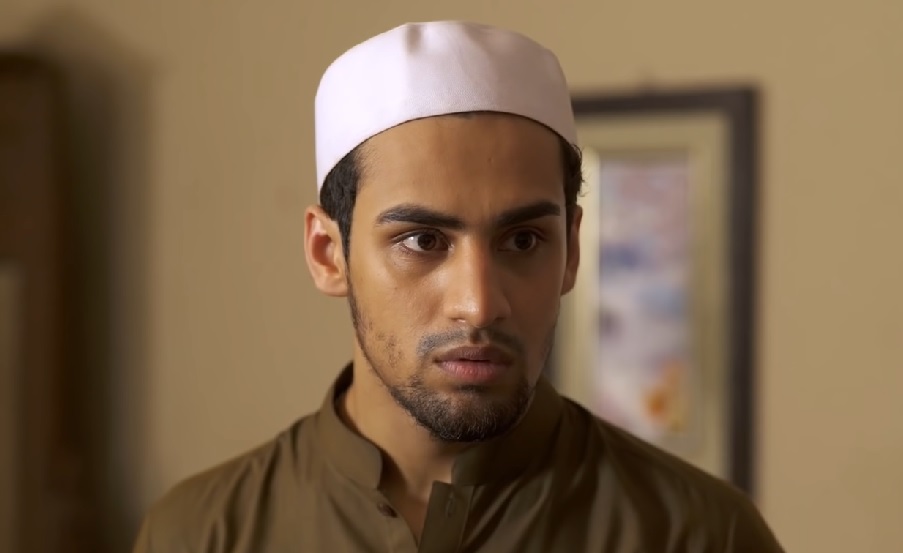 Momin Saqib was recently spotted at a wedding and he also gave a super energetic dance performance at the dance floor which was enough to put the floor on fire.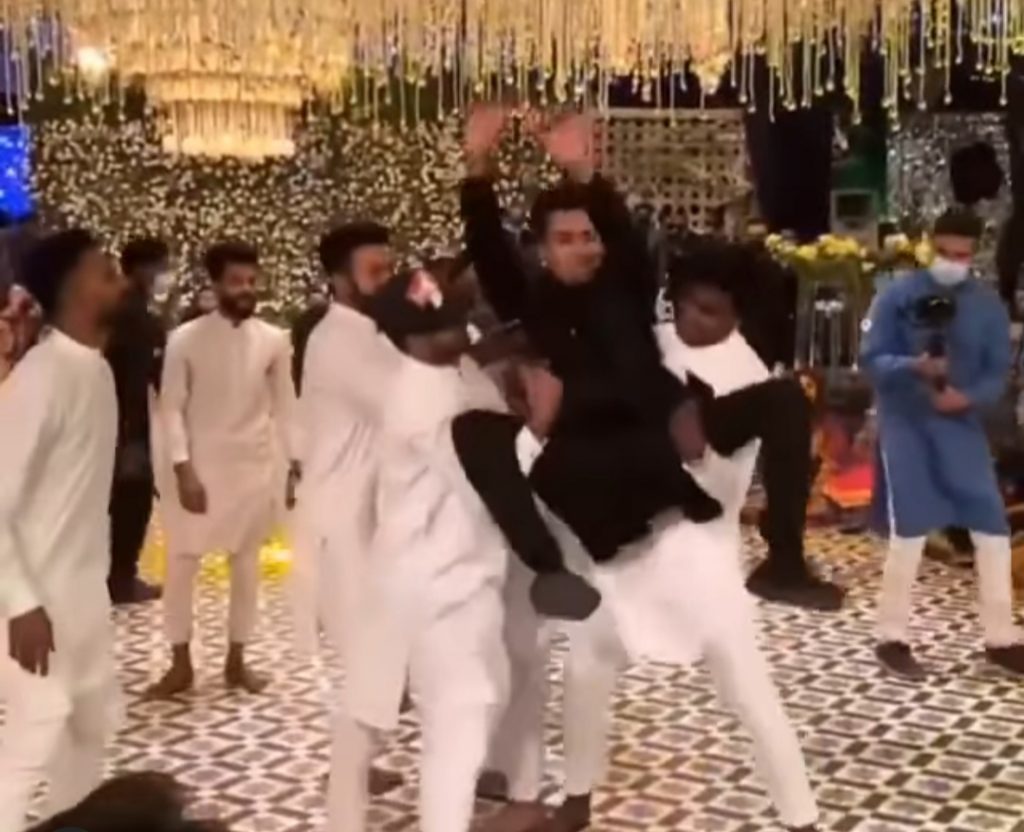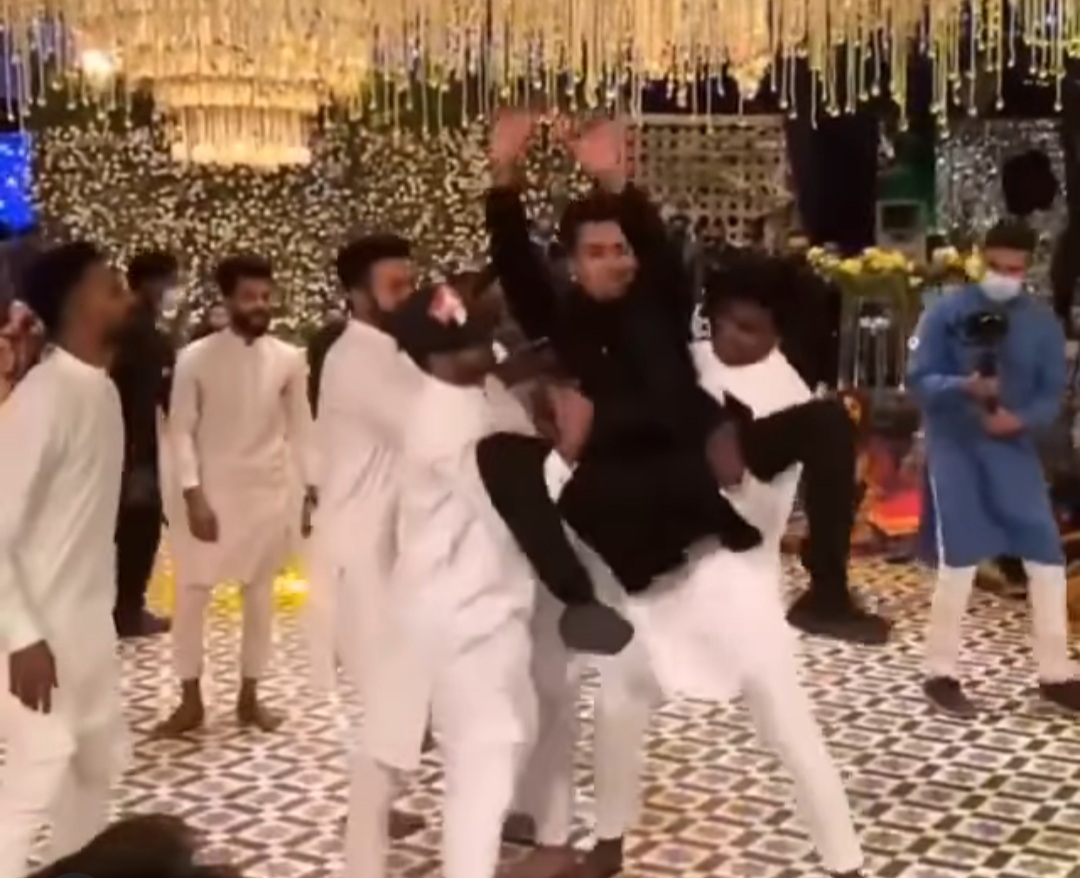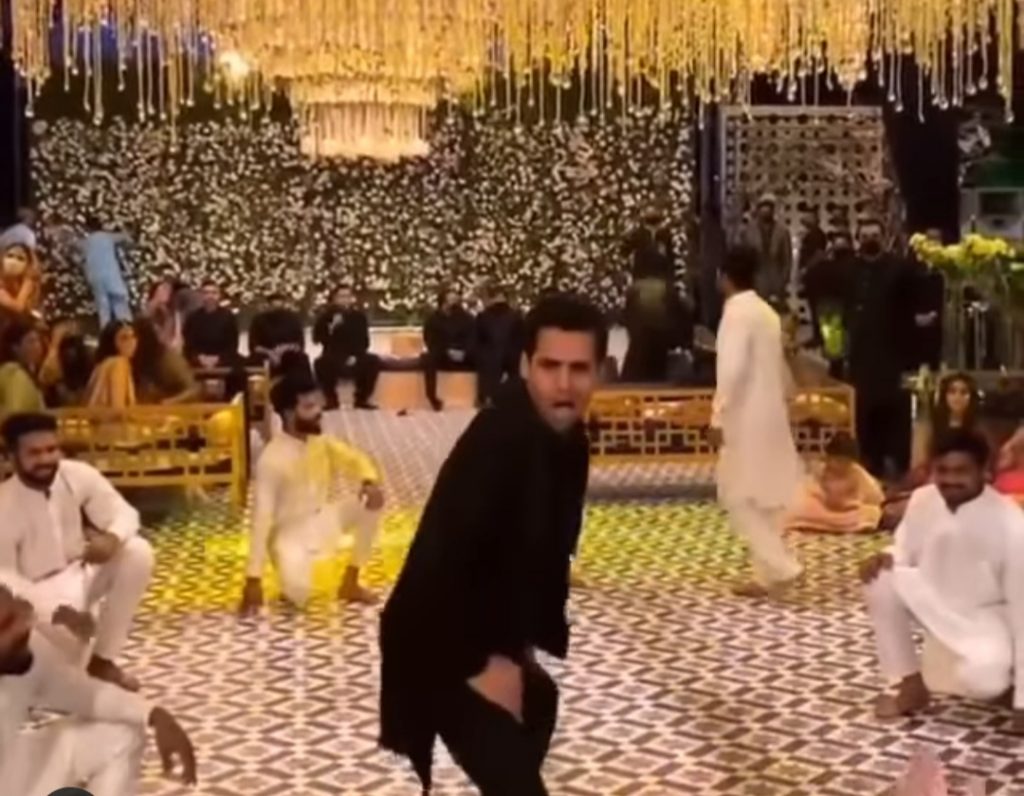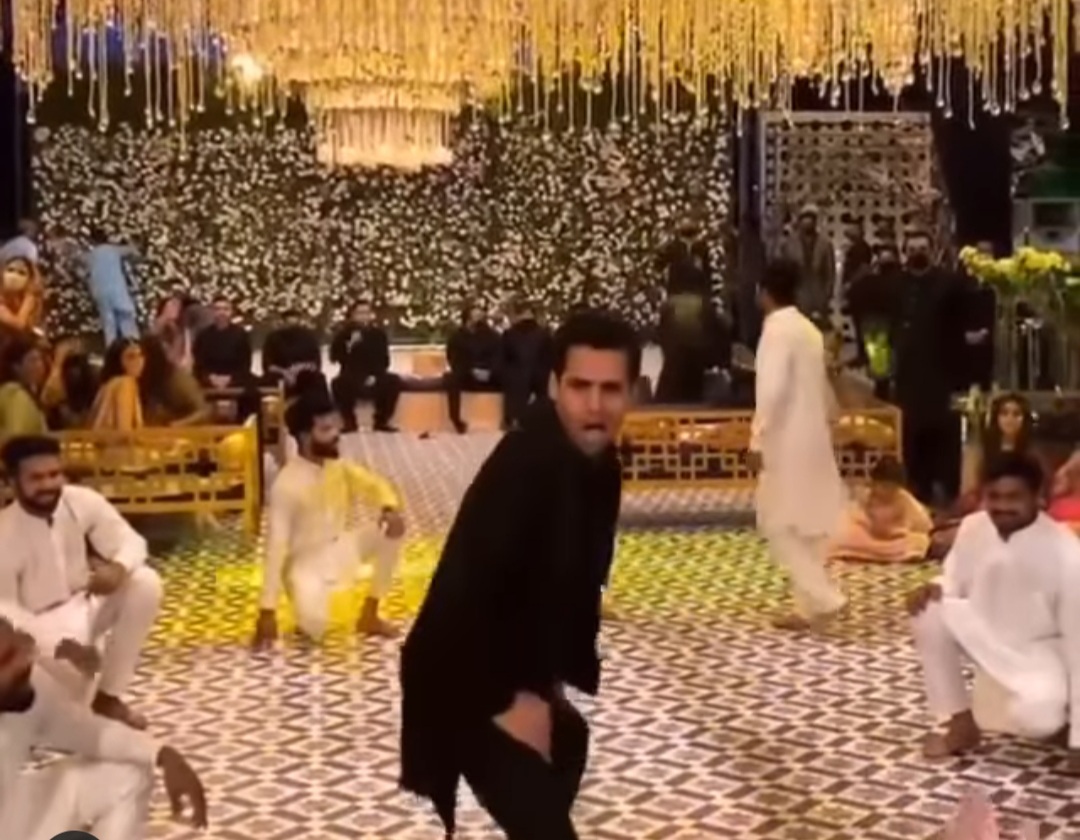 Let's have a look at the video: