Momin Saqib is a famous content creator. Momin Saqib is known for his famous sentences that became pickup lines of the whole nation including Maro Mujhy Maro, Waqt Badal Diya Jazbaat Badal Diya, Dil Ro Raha Hai Mera, and a few others. Momin Saqib has now stepped into the field of acting too. Momin Saqib made his acting debut with the ongoing drama serial Be Adab and he is playing the central character in that drama. Momin Saqib's second drama is Raqs-e-Bismil. In Raqs-e-Bismil Momin Saqib is playing the character of Isa who is the younger brother of the hero. Momin Saqib is starring against Anoushay Abbasi and receiving a lot of commercial and critical acclamation.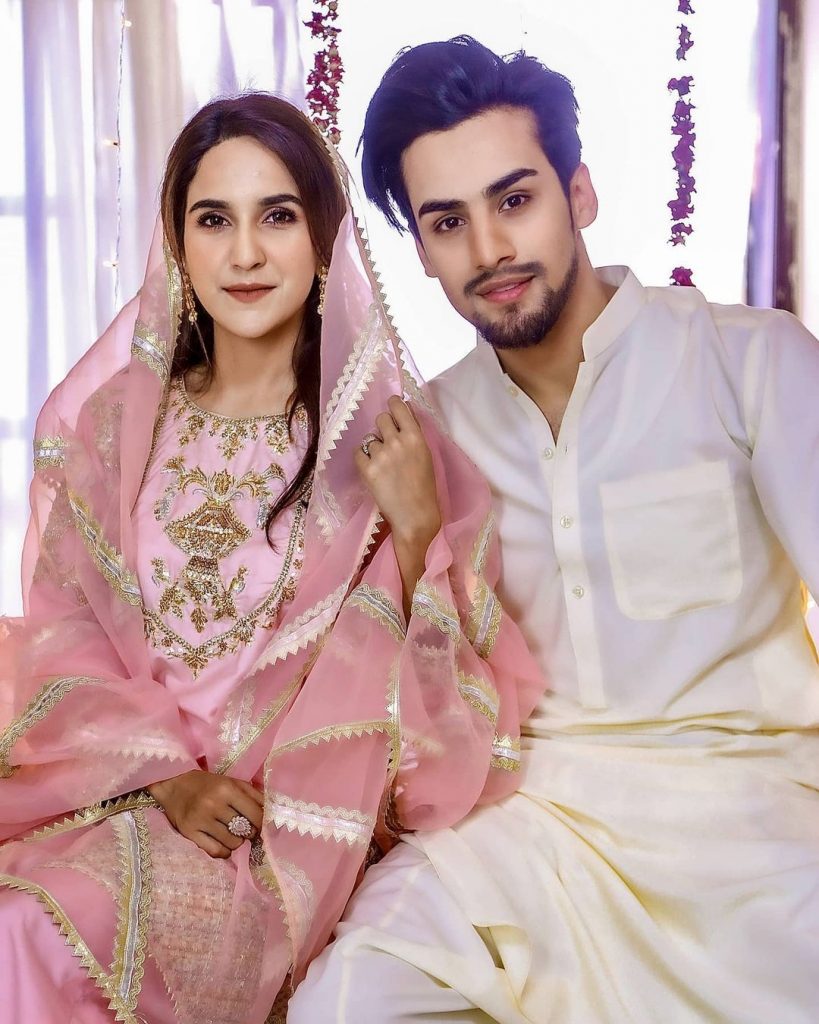 A BTS video from the set of Raqs-e-Bismil is making rounds on the internet. In the video Momin Saqib is imitating Shahrukh Khan and we must say that he is such a good mimicker as well. Momin Saqib's talent is not confined to just one field his talent is limitless. Let's have a look at the video: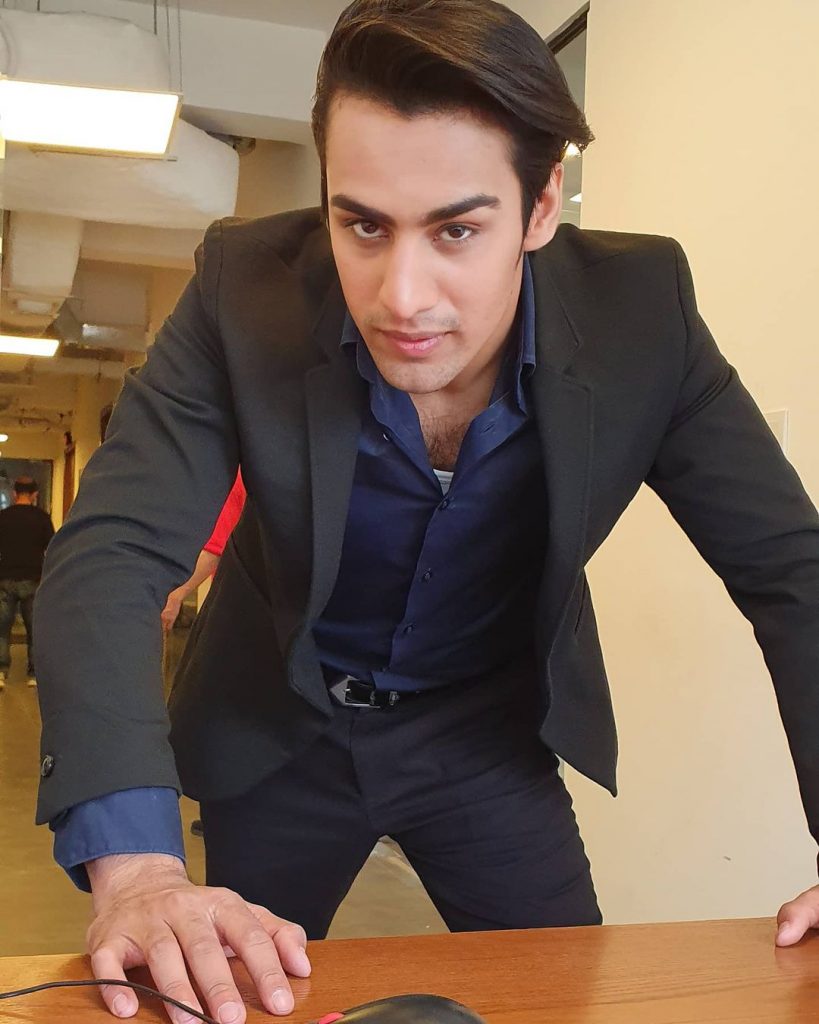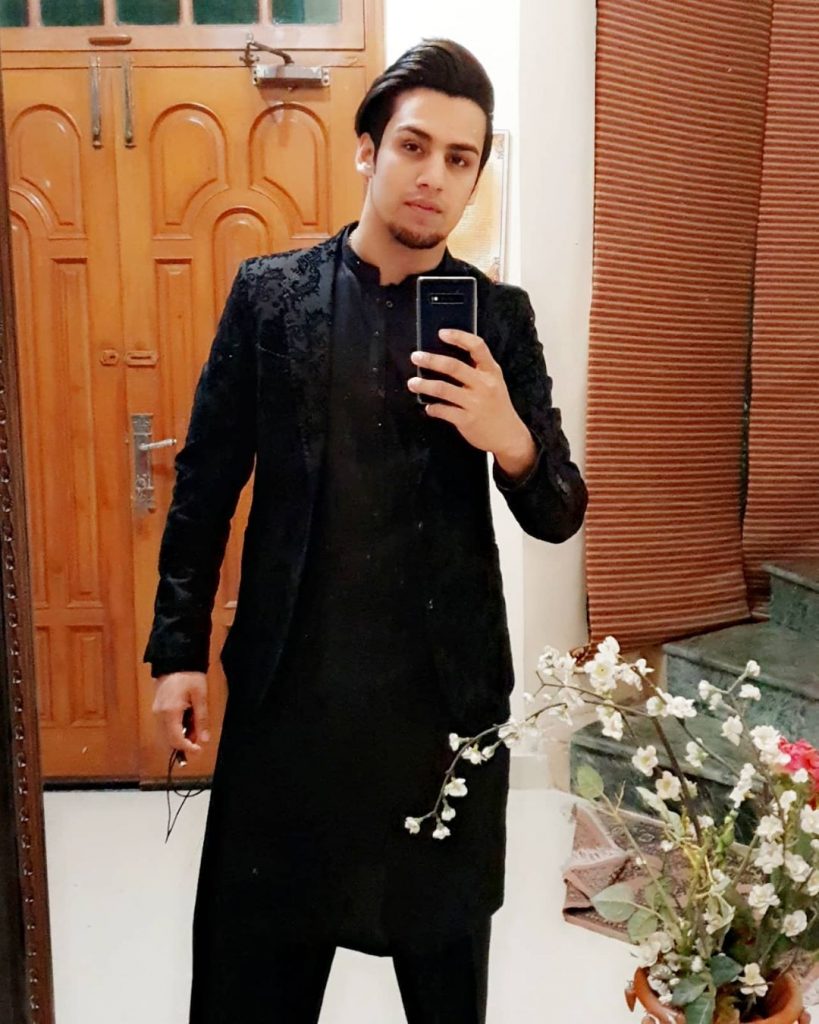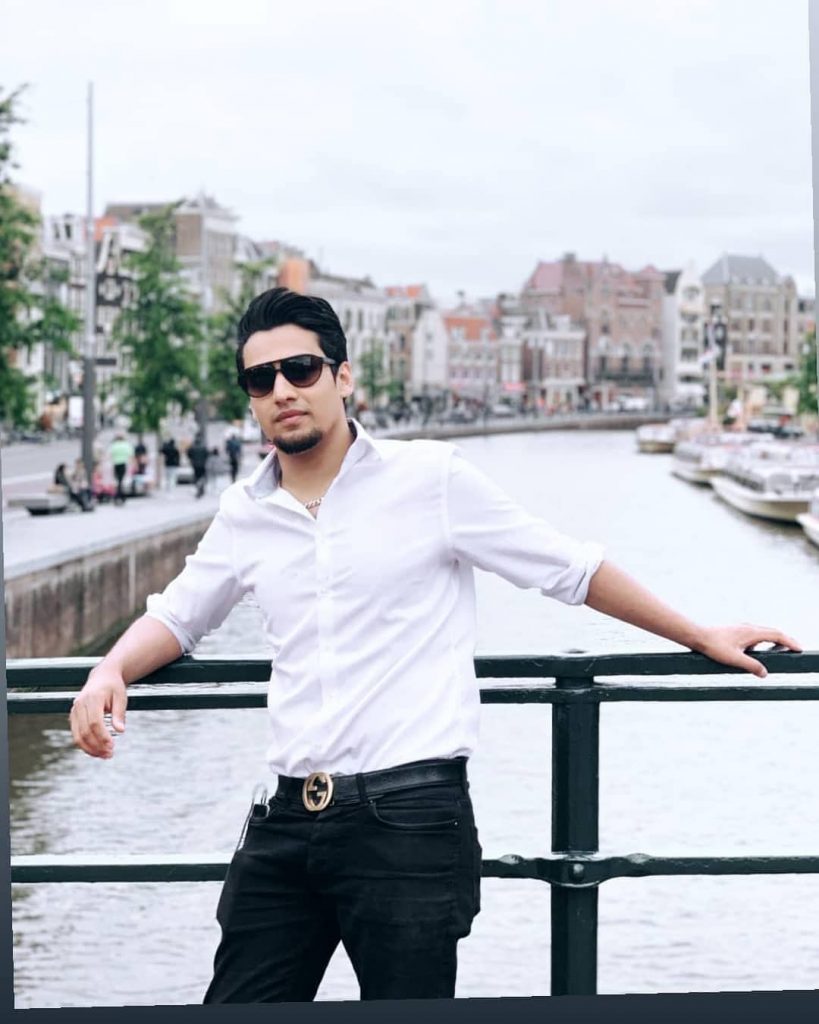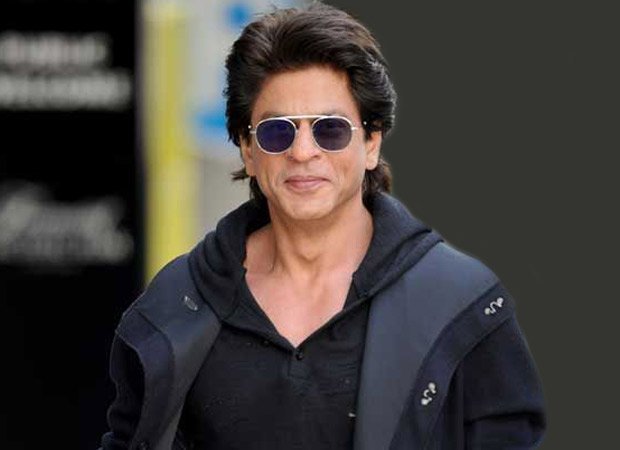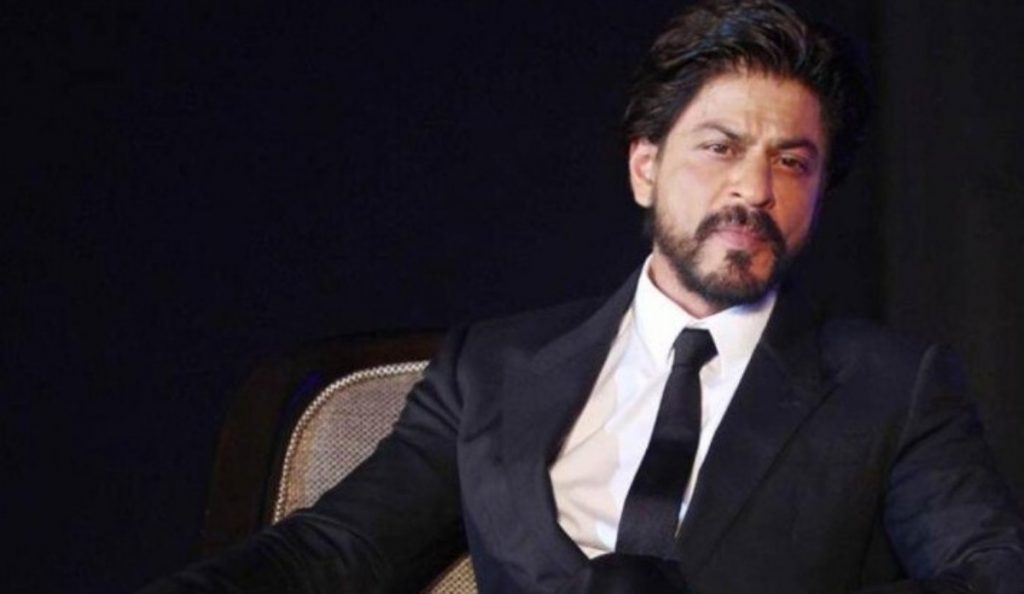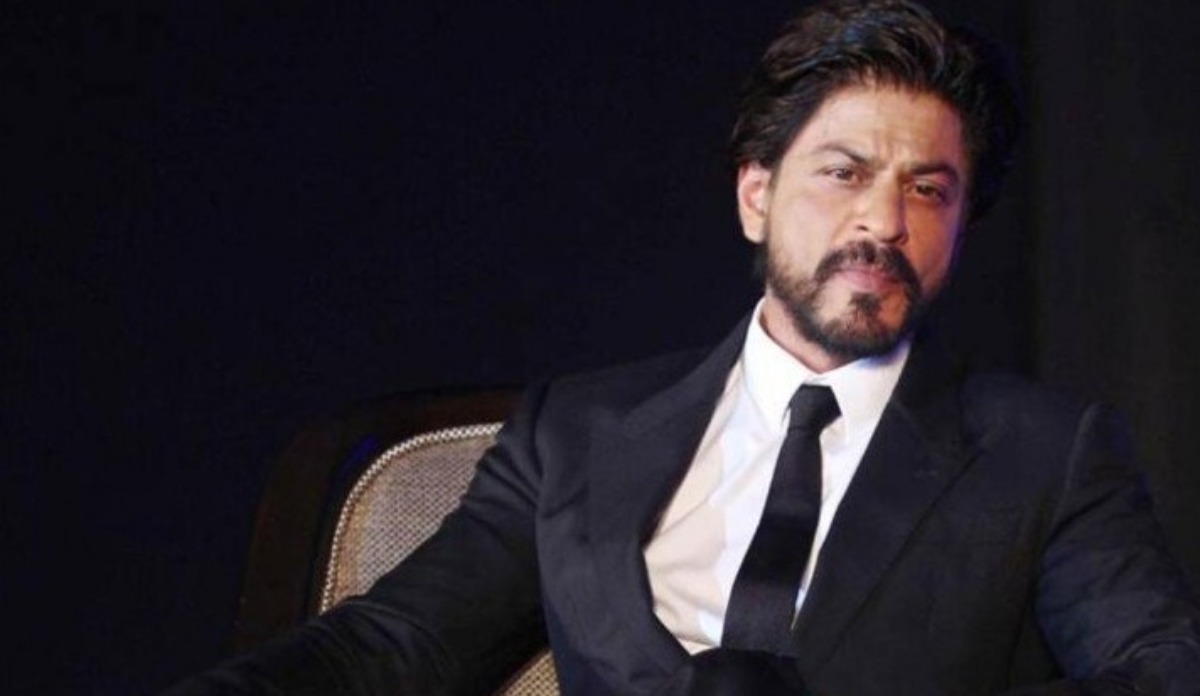 Have you seen the video? Want to add something to the story? Share your views with us!