Makeup is something that every girl loves and they all have their favourite products that they swear by. Many makeup products do not suit us and once one product sticks by, a girl stands by it as she knows what enhances her beauty best. The same is the case for actresses who have to be on camera for hours and their faces are zoomed out in front of the public thus they have to find their favourites. Momina Iqbal and Shazeal Shoukat were guests on Nida Yasir's show and they both shared products they swear by.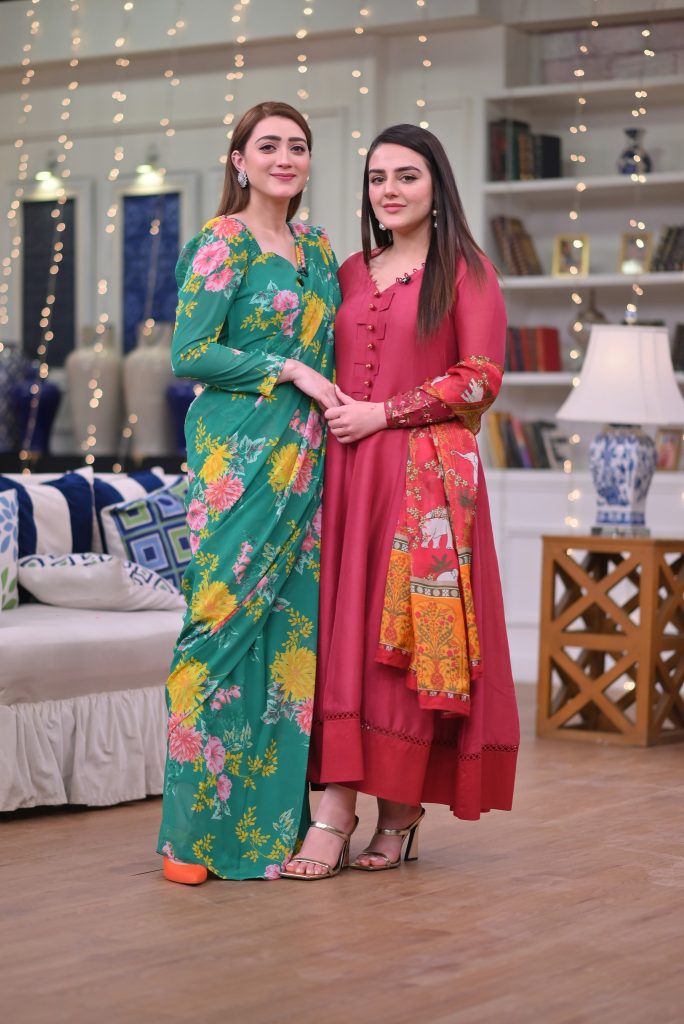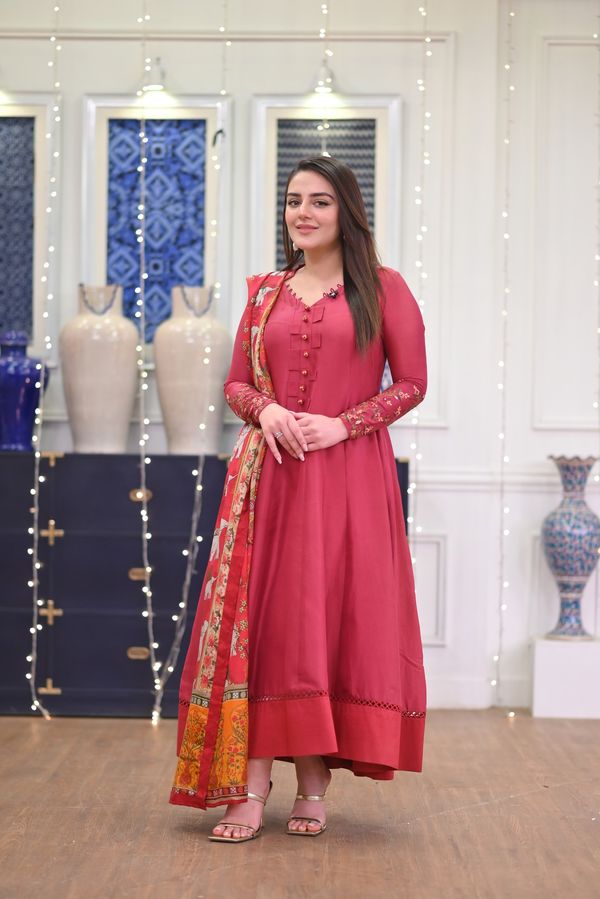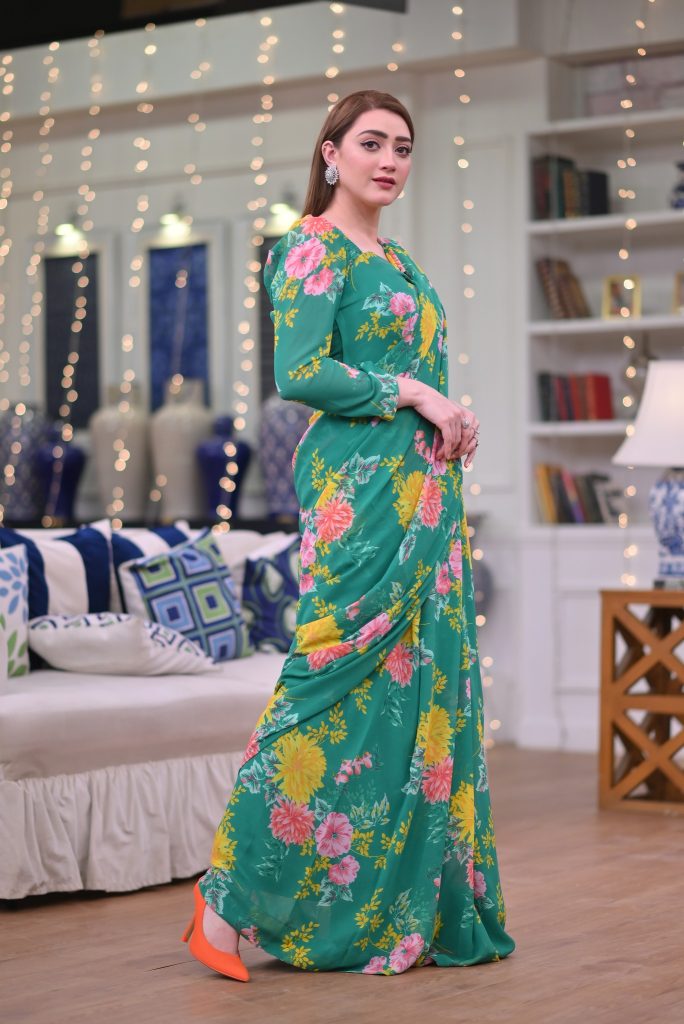 Here is a list of products they love and shared with their fans:
1. Primer:
They both love Huda Beauty's primer.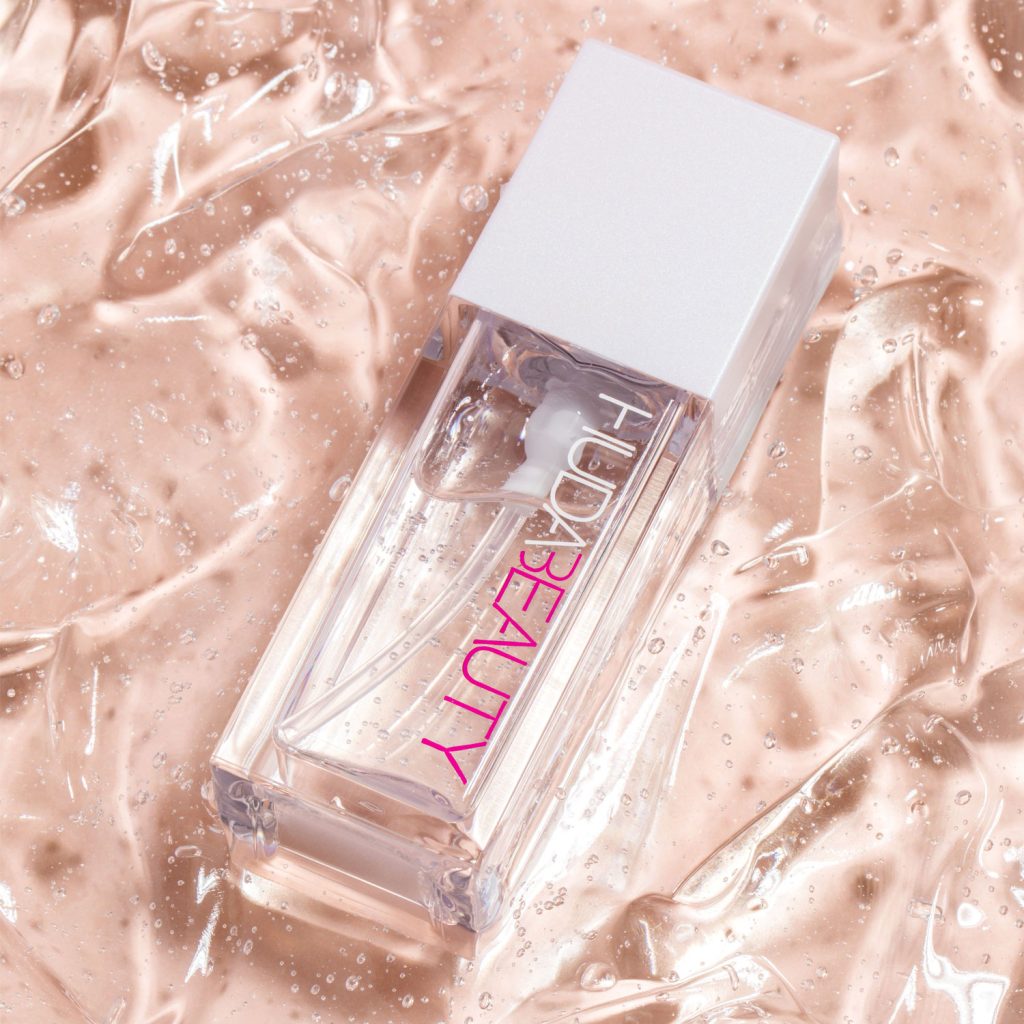 2. Foundation:
Momina Iqbal loves Dior Airflash while Shazeal is not big on foundation and loves Too Faced CC Cream.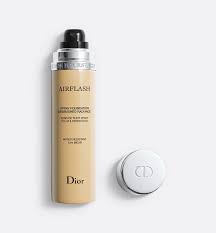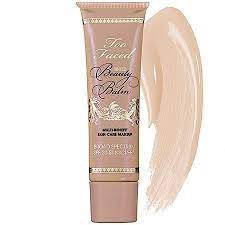 3. Powder:
Momina loves MAC Studiofix while Shazeal likes Laura Mercier Translucent powder.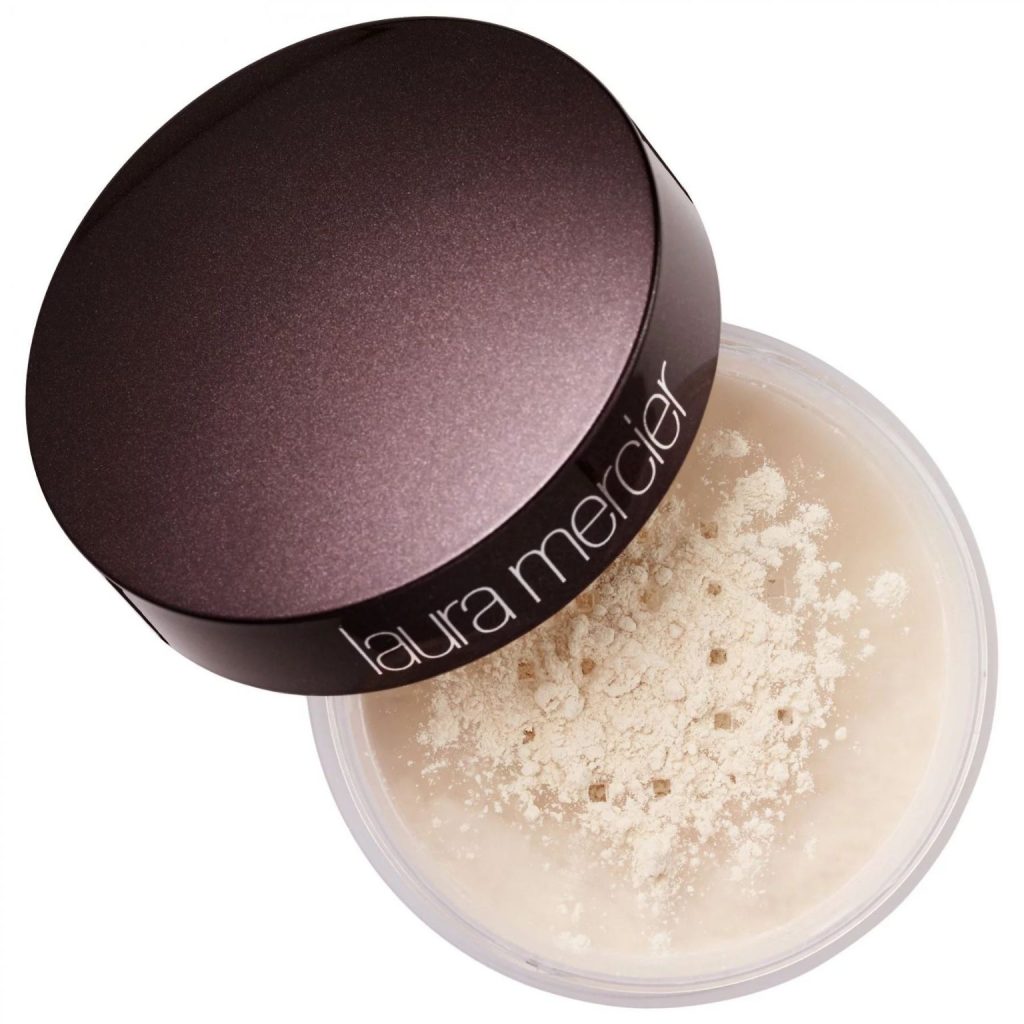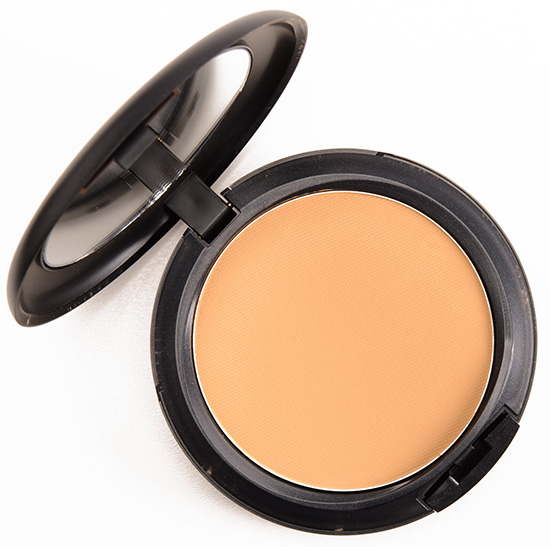 4. Highlighters:
Both actresses love highlighters and mostly from MAC and Fenty Beauty.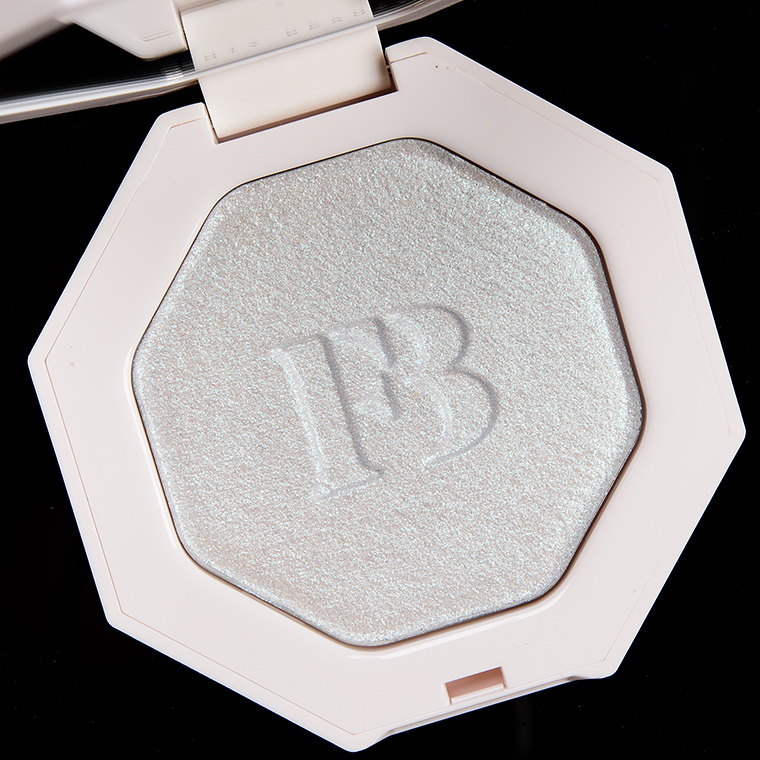 5. Bronzer:
Benefit Hoola Bronzer is what they both swear by.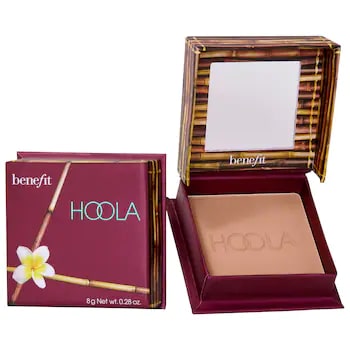 6. Blush:
Their favourite blush is NARS Orgasm.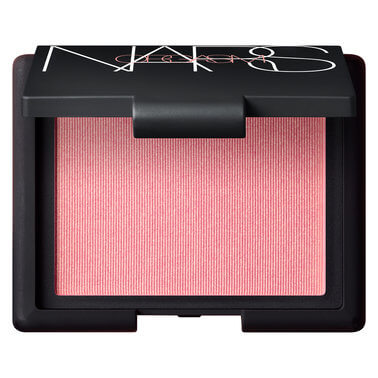 7. Lipsticks:
They mix and match Huda Beauty Lipshades.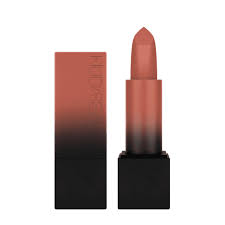 Both actresses are using different mascaras at times and love Huda Beauty's eyeliner.
Here is what they shared: